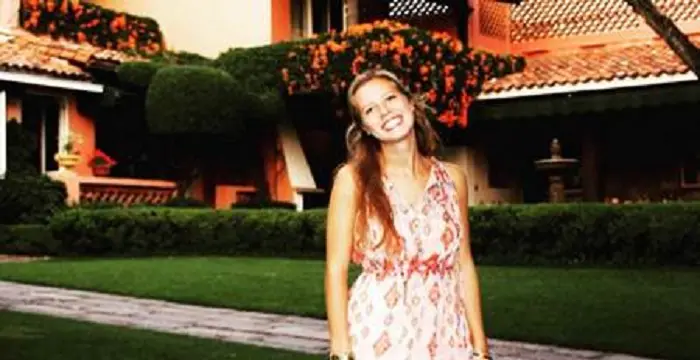 Caroline Sartorius - Instagram Star, Life Achievements and Childhood
Caroline Sartorius's Personal Details
Caroline Sartorius is the elder sister of Jacob Sartorius – a singer and social media celebrity with over 8 million followers on Instagram
Caroline Sartorius's photo
Who is Caroline Sartorius?
Caroline Sartorius is the elder sister of Jacob Sartorius – a singer and a social media sensation with over eight million followers on Instagram. She, in her own right, is an Instagram star with over 380K followers on the app. She is also highly active on other social media platforms. She graduated from the South Lakes high school in Reston, Virginia, and began attending the Wake Forest University in 2015. Caroline has a passion for travelling and she enjoys wandering the world. Her parents run a government consulting firm called Social Impact.
// Famous Instagram Star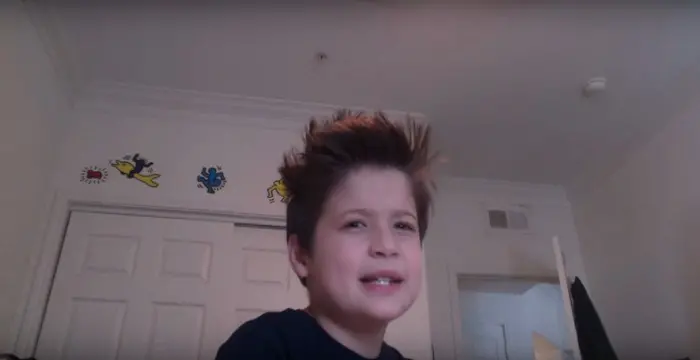 Davis Cleveland is an American actor. Let's have a look at his family & personal life including age, net worth, and fun facts.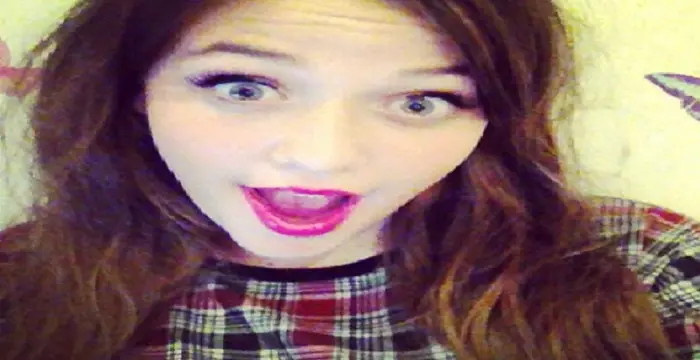 Felicite Tomlinson is a British Instagram star. Let's have a look at her family & personal life including age, date of birth, net worth, boyfriends and fun facts.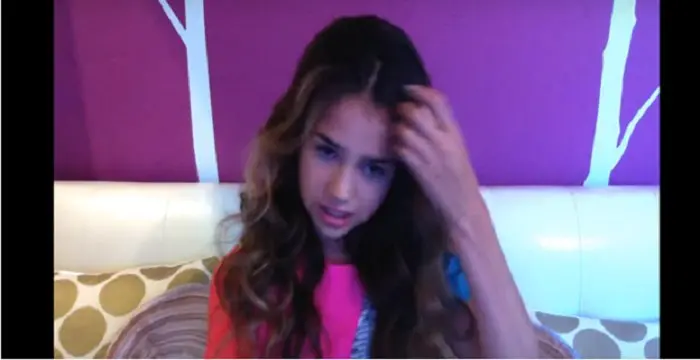 Khia Lopez is an American fashion model, and Instagram star. Let's take a look at her family & personal life including age, date of birth, relationships, net worth and fun facts.
The Meteoric Rise to Stardom
Caroline Sartorius first came into limelight for being the sister of the highly popular social media sensation, Jacob Sartorius. Jacob adores Caroline and often shares her pictures on his social media accounts. While it's true that Caroline first gained fame due to her famous brother, it goes without saying that the young lady is an impressive personality on her own. She loves travelling and often shares photographs of her adventures and sojourns to various parts of the world. The fact that she is also a humanitarian makes her persona even more appealing to the fans!
What Makes Caroline Sartorius So Special
She is known for her philanthropic work and was awarded the Daily Point Award for her contribution to a project in the Dominican Republic to help underprivileged and poverty-stricken Haitian children. She was able to raise over $9000 after initiating a fund raiser for those in need. Her concern for the less fortunate people and the way she uses her popularity to help others make her truly special.
Personal Life
Caroline Sartorius was born on May 28, 1997, in Virginia. She is a celebrity sister and shares a loving bond with her brother, Jacob, who loves sharing pictures with his sister on his social media accounts. Caroline is highly athletic and was a cross country runner in high school. Currently, she is pursuing a degree in International Development and Political science. She is focused on her future and is a very determined personality. Even though she is a student right now, she is known to be an active humanitarian. Due to the mass popularity of her brother, Caroline grew a massive fan following of over 40K followers on Instagram with barely three posts! Now her fan following has crossed 380K and is growing steadily.
// Famous Miscellaneous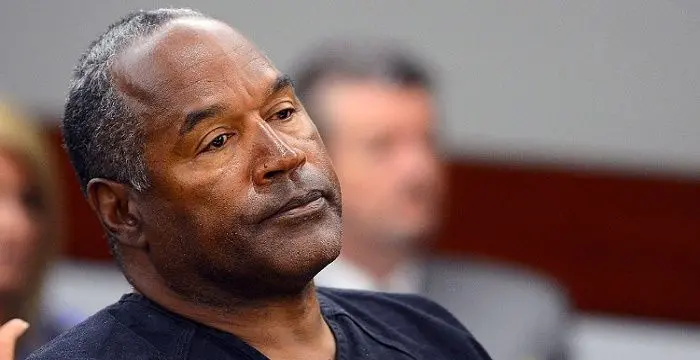 Jason Simpson is the son of former NFL running back, broadcaster and actor O. J. Simpson. Check out this biography to know about his childhood, family, life, and little known facts about him.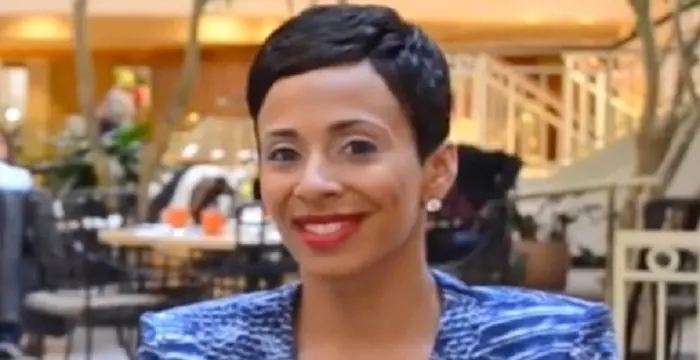 Melissa Brim is the ex-girlfriend of former professional boxer Floyd Mayweather Jr. Check out this biography to know about her birthday, childhood, family life, achievements and fun facts about her.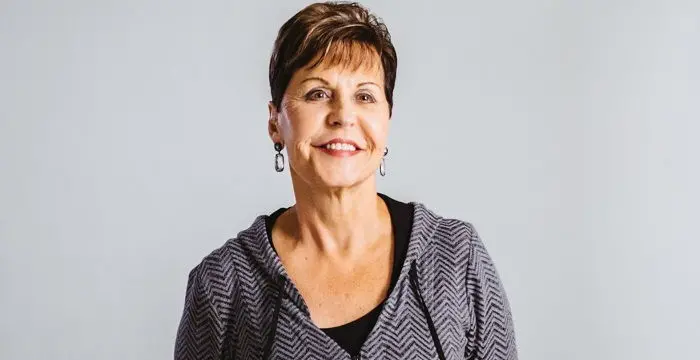 Joyce Meyer is a Christian author and speaker. This biography provides detailed information about her childhood, life, achievements, works & timeline
// Famous Virginia peoples
Caroline Sartorius's FAQ
What is Caroline Sartorius birthday?

Caroline Sartorius was born at 1997-05-28

Where is Caroline Sartorius's birth place?

Caroline Sartorius was born in Virginia

What is Caroline Sartorius nationalities?

Caroline Sartorius's nationalities is American

Who is Caroline Sartorius siblings?

Caroline Sartorius's siblings is Jacob Sartorius

What was Caroline Sartorius universities?

Caroline Sartorius studied at Wake Forest University, North Carolina

How tall is Caroline Sartorius?

Caroline Sartorius's height is 162

What is Caroline Sartorius's sun sign?

Caroline Sartorius is Gemini

How famous is Caroline Sartorius?

Caroline Sartorius is famouse as Instagram Star, Sister of Jacob Sartorius

What is Caroline Sartorius's twitter?

Caroline Sartorius's twitter is https://twitter.com/carolinekeslow/

What is Caroline Sartorius's instagram?

Caroline Sartorius's instagram is https://www.instagram.com/carolinesartorius/