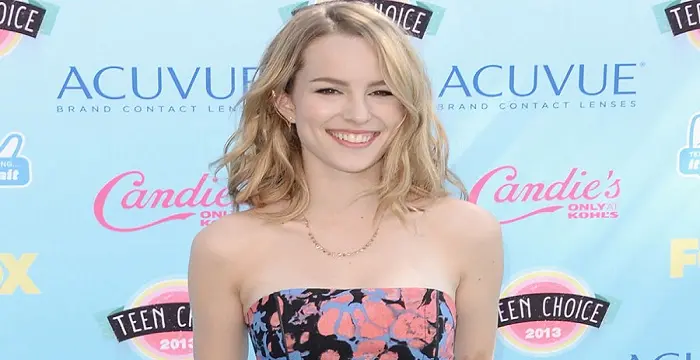 Bridgit Claire Mendler - Singers, Family and Childhood
Bridgit Claire Mendler's Personal Details
Bridgit Mendler is an American actress, singer and songwriter
Information
Detail
Birthday
December 18, 1992
Nationality
American
Famous
Actresses, Social Media Stars, Singers, Songwriters
Nick names
BiLe, Bridge
Siblings
Nick Mendler
Known as
Bridgit Mendler
Universities

Lafayette Elementary School
University of Southern California

Birth Place
Washington DC, United States
Height
169
Gender
Female
Father
Harry Mendler
Mother
Leah Mendler
Net Worth
$2 million
Sun Sign
Sagittarius
Born in
Washington DC, United States
Famous as
Actress, singer and songwriter
Socials
// Famous Singers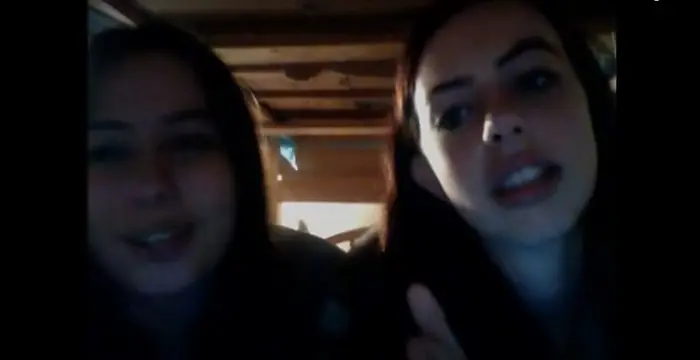 Dani Cimorelli is an American Singer & social media star. Let's have a look at her family & personal life including age, date of birth, boyfriends, net worth and fun facts.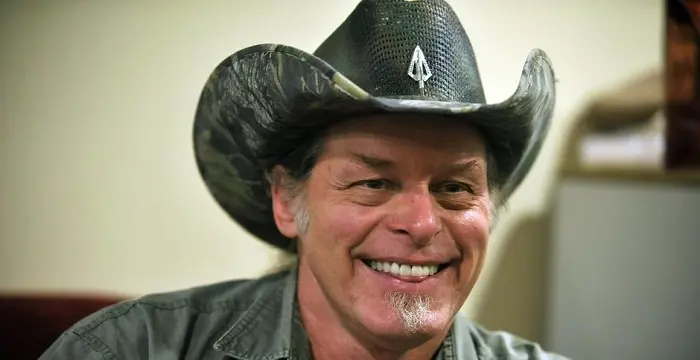 Ted Nugent is a hard rock musician known for his hits 'Stranglehold' and 'Cat Scratch Fever'. This biography of Ted Nugent provides detailed information about his childhood, life, achievements, works & timeline.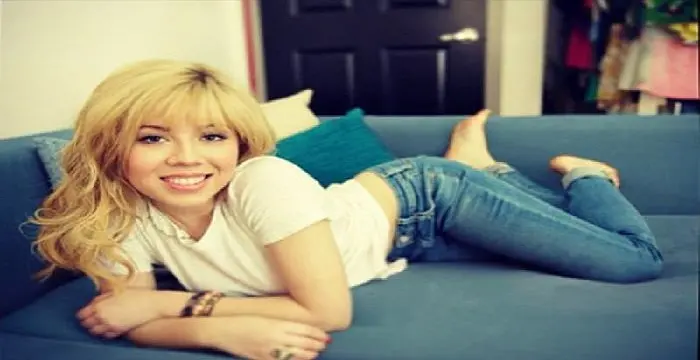 Jennette McCurdy is an American actress and singer-songwriter. Let's have a look at her family and personal life including age, boyfriends, net worth, and fun facts.
Bridgit Claire Mendler's photo
Who is Bridgit Claire Mendler?
Bridgit Mendler is an American singer, actress and songwriter who began her acting career at the age of just twelve. She acted in various films as a teenager and lent her voice to a range of characters in different movies. She released a number of albums in which her singles were certified platinum and gold in many countries. She is associated with various philanthropic organizations and projects related with humanitarian causes such as providing books to needy children, reformation of schools in the United States, appealing to put a stop to cyber bullying and raising funds for poor families. Other than acting and singing in films and in TV serials she has written a number of songs which she has sung herself. She has endorsed an exclusive line of clothes and accessories which include scarves, hats, and souvenirs for girls aged four to eighteen for 'Target Corporation'. She has also endorsed dermatology products for 'Clean & Clear'.
// Famous Songwriters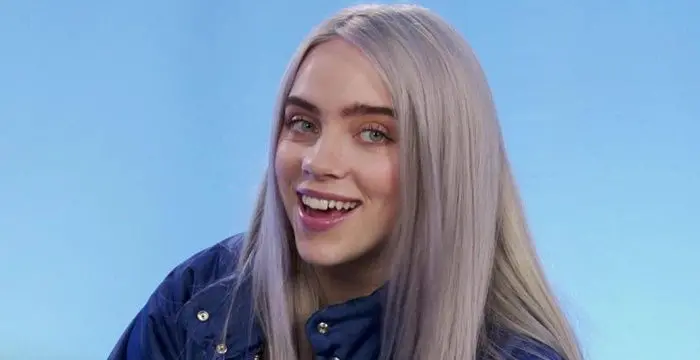 Billie Eilish Pirate Baird O'Connell is an American singer and songwriter. Check out this biography to know about her childhood, family, personal life, birthday, etc.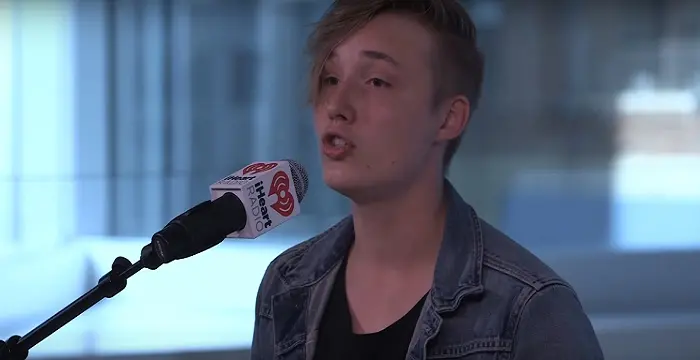 Isac Elliot is a Finnish pop singer-songwriter and dancer. Let's have a look at his family & personal life including age, date of birth, girlfriends, net worth, and fun facts.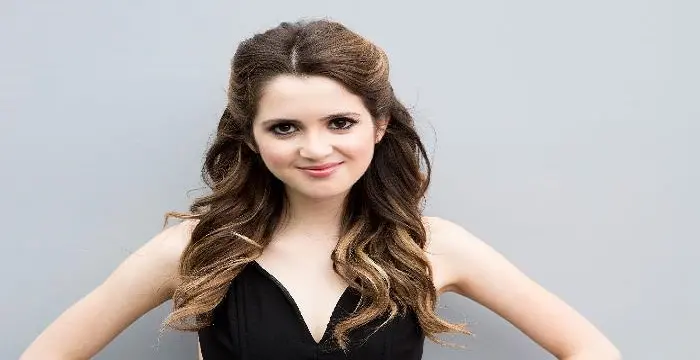 Laura Marano is an American actress and singer-songwriter. Let's have a look at her personal & family life including age, net worth, boyfriends, and fun facts.
The Meteoric Rise to Stardom
Bridgit Mendler got her first acting role at the age of 12 in the animation film 'The Legend of Buddha' in 2004 where she played the role of Lucy. She has starred in many films while still a teenager. From 2004 to 2008 she starred in various films which includes 'Alice Upside Down', 'The Clique' and 'Labor Pains'. In 2009 she appeared in 'Wizards of Waverly Place' in the role of Juliet van Heusen for the 'Disney Channel'. She played the role of Teddy Duncan in 'Good Luck Charlie' in 2010 which ran till 2014. In 2011 she appeared in 'Good Luck Charlie, It's Christmas' which is a film based on the Disney series. She sang a few songs in the role of Olivia in the movie 'Lemonade Mouth' made by 'Disney Channel' which also featured in the US 'Billboard' for the 'Hot 100' hits. She released her debut pop album 'Hello My Name Is…' in 2012 which sold around 200,000 copies and was ranked 30th in the US 'Billboard 200'. Her single 'Ready or Not' from the album was certified platinum in the United States, Canada and New Zealand and gold in Norway. Her second single 'Hurricane' was certified gold in the United States.
What Makes Bridgit So Special
Bridgit Mendler is not only a celebrity actress, singer and songwriter but she has also engaged herself in various humanitarian projects which have made her highly popular among all the teenagers in the world. She has been an ambassador for the campaign launched by 'First Book' in 2010 which encourages reading and giving books free of cost to needy children. She joined the campaign 'Give With Target' started by 'Target Corporation' to raise funds to reform American schools in 2012. In March 2013 she appeared for the 'Seventeen' magazine in a campaign named 'Delete Digital Drama' to stop cyber bullying. In the same year in the month of May she travelled to UK to participate in 'BBC's Comic Relief' telethon to raise funds for poverty stricken families. In 2014 she represented 'El Quiche' of Guatemala in 'Save the Children' campaign and also at the annual advocacy summit in Washington.
Beyond Fame
Bridgit Mendler has maintained a clean and honest image and has avoided scandals till now. Even her relationship with Shane Harper has been without controversy though it lasted for only three years. She started a respectful and easy relationship with a person she has worked with for a long time as co-actor from which she was able to break away without drama. In 2012 'Billboard' included her in the first sixteen artists slated to become the next big artist and in 2013 it included her in the list of top thirteen artists. She received an award for her campaign against cyber-bullying and was the second young artist to win the award after Miranda Cosgrove.
Behind the Curtains
Bridgit Mendler was born in Washington DC as Bridgit Claire Mendler to Leah and Harry Mendler. She and her family including younger brother Nick moved to Mill Valley, San Francisco in California when she was only eight years old. After coming here she started showing an interest in acting and took part in both musical and dramatic plays during the 'San Francisco Fringe Festival' as the youngest performer. She hired an agent to get her roles in different plays in Northern California when she was only eleven years old as she had decided to follow a career in acting. She has acted in different plays and done voice-overs from a very early age. Mendler studies 'Medieval Visual Culture' as a part of anthropology and medical anthropology at the 'University of Southern California'. She plans to do her doctorate on the subject after being inspired by her mother who has a doctorate on 'public policy'. She met Shane Harper on the sets of 'Good Luck Charlie' and started dating him from May 2011. But the relationship ended in November 2015.
Trivia
The biggest musical influence on Bridgit Mendler has been Bob Dylan whose style of writing songs has inspired her a lot.
// Famous Actresses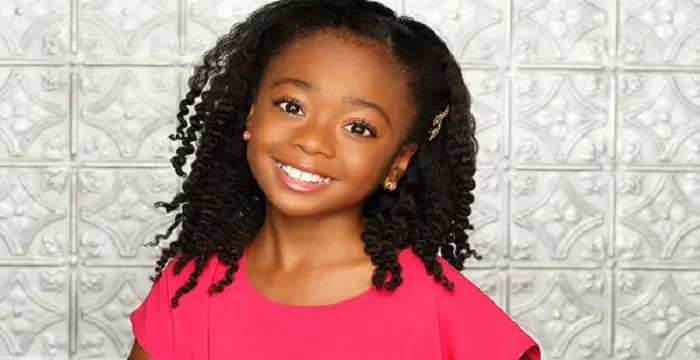 Skai Jackson is an American child actress with huge fan following. Find more about her family & personal life, relationships, facts and more.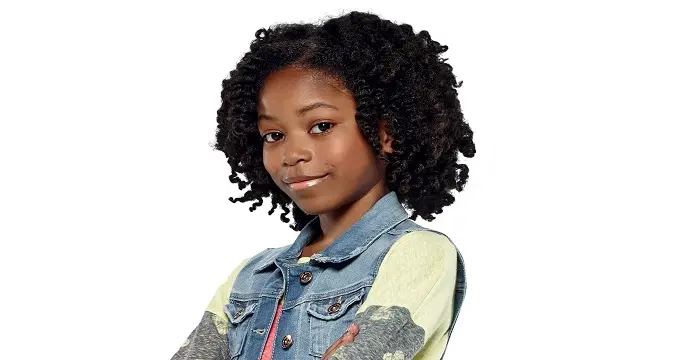 Riele Downs is a Canadian-American actress & Musical.ly star. Let's take a look at her family and personal life including age, birthday, net worth, boyfriends and fun facts.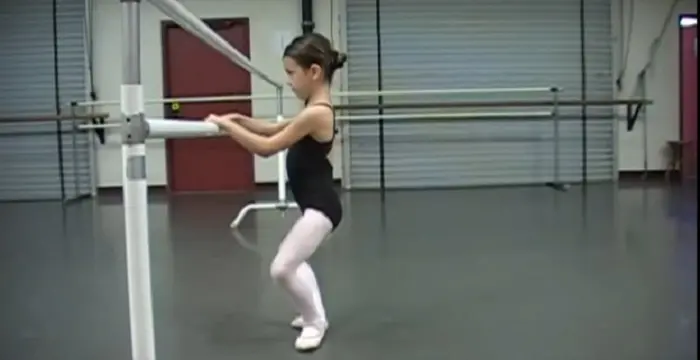 Kaylee Quinn is an American dancer, model, and actress. Let's have a look at her family and personal life including age, date of birth, net worth, relationships, and fun facts.
// Famous Social Media Stars
Bridgit Claire Mendler's FAQ
What is Bridgit Claire Mendler birthday?

Bridgit Claire Mendler was born at 1992-12-18

Where is Bridgit Claire Mendler's birth place?

Bridgit Claire Mendler was born in Washington DC, United States

What is Bridgit Claire Mendler nationalities?

Bridgit Claire Mendler's nationalities is American

What is Bridgit Claire Mendler nick names?

Bridgit Claire Mendler's nickNames is BiLe, Bridge

Who is Bridgit Claire Mendler siblings?

Bridgit Claire Mendler's siblings is Nick Mendler

What was Bridgit Claire Mendler universities?

Bridgit Claire Mendler studied at Lafayette Elementary School, University of Southern California

How tall is Bridgit Claire Mendler?

Bridgit Claire Mendler's height is 169

Who is Bridgit Claire Mendler's father?

Bridgit Claire Mendler's father is Harry Mendler

Who is Bridgit Claire Mendler's mother?

Bridgit Claire Mendler's mother is Leah Mendler

What is Bridgit Claire Mendler's sun sign?

Bridgit Claire Mendler is Sagittarius

How famous is Bridgit Claire Mendler?

Bridgit Claire Mendler is famouse as Actress, singer and songwriter

What is Bridgit Claire Mendler's facebook?

Bridgit Claire Mendler's facebook is https://www.facebook.com/BridgitMendler/

What is Bridgit Claire Mendler's twitter?

Bridgit Claire Mendler's twitter is https://twitter.com/bridgitmendler

What is Bridgit Claire Mendler's instagram?

Bridgit Claire Mendler's instagram is https://www.instagram.com/bridgitmendler/