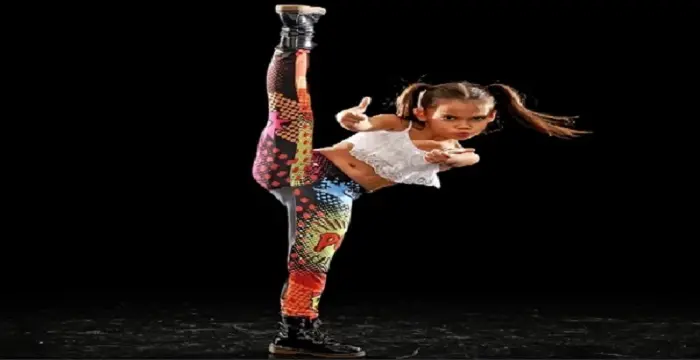 Ariana Greenblatt - Tv Actress, Family and Family
Ariana Greenblatt's Personal Details
All about American TV actress & dancer, Ariana Greenblatt including her age, her birthday, net worth, and some fun facts.
// Famous Tv Actress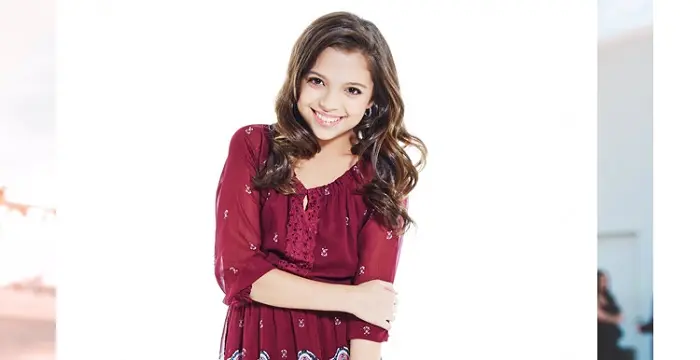 All about American TV actress, dancer, and social media personality, Cree Cicchino including her age, birthday, boyfriends, net worth, and some fun facts.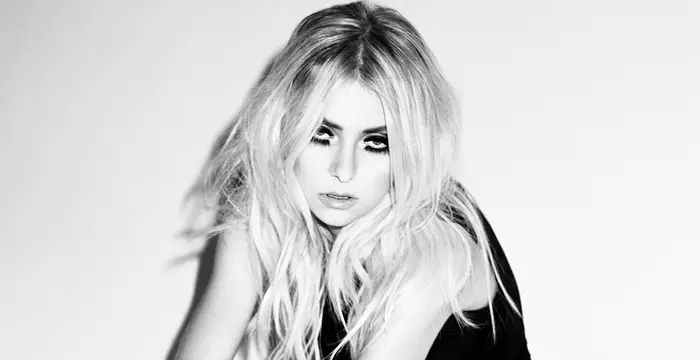 Taylor Momsen is an American singer, songwriter, and actress. Check out this biography to know about her childhood, family life, achievements and other facts about her life.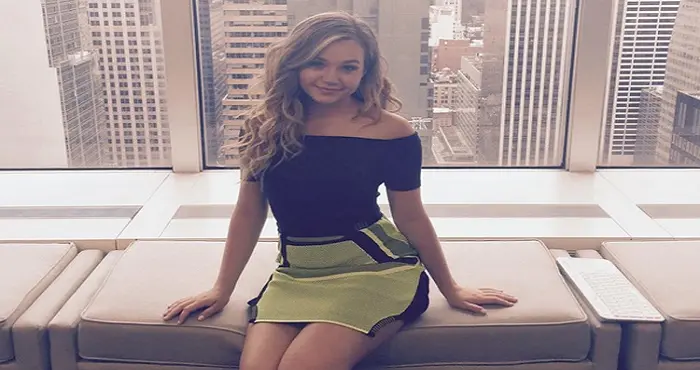 Brec Bassinger is an American TV actress and social media personality. Let's have a look at her family and personal life including relationships, net worth and fun facts.
Ariana Greenblatt's photo
Who is Ariana Greenblatt?
The bubbly and energetic Ariana Greenblatt is the heart of Disney's 'Stuck in the Middle' show. She plays a major role in the television show and has won over mothers and kids all over the globe. Nine-year-old Ariana is a talented actress and dancer; she has the perfect blend of cuteness and intelligence. She has identified her role brilliantly in the show and portrays her character with sheer ease. She also shares a splendid rapport with her co-stars on the Disney set.She is also active on social media, which is monitored and run by her parents who regularly update latest events and pictures of Ariana. On these accounts she has quite a decent fan following with 319K followers on Instagram and more than 3700 supporters on Twitter, she even has an official Facebook page dedicated to her that has over 12,500 fans who adore her to bits.
// Famous Film & Theater Personalities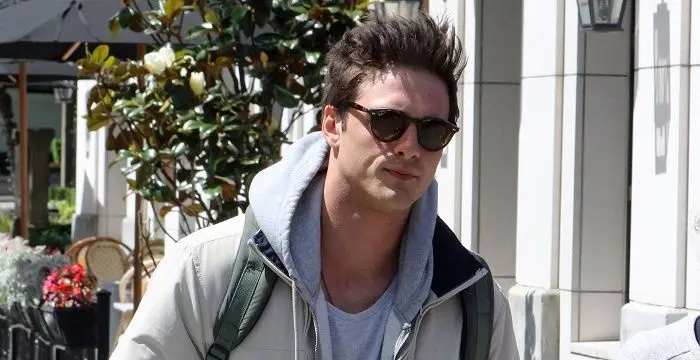 Jacob Elordi is an Australian actor. Let's take a look at his childhood, family, personal life, career, etc.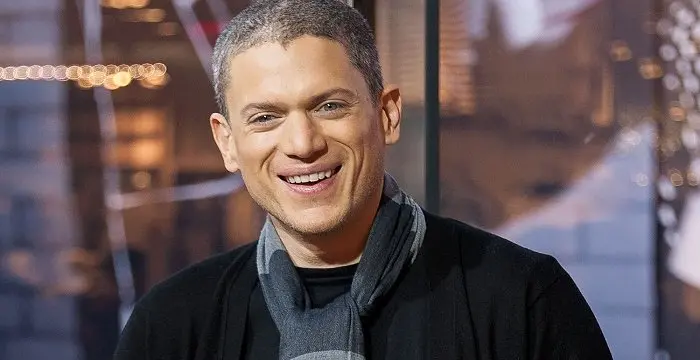 Wentworth Miller is an American actor and screenwriter who achieved recognition for his role in the TV series 'Prison Break'.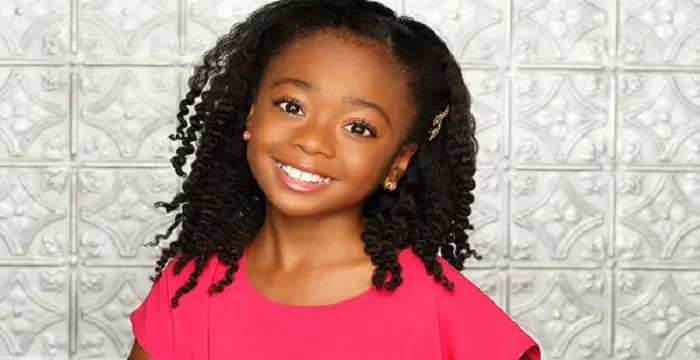 Skai Jackson is an American child actress with huge fan following. Find more about her family & personal life, relationships, facts and more.
The Meteoric Rise to Stardom
At a very tender age, she identified her own talent.She is known to be an excellent dancer, and used to participate in local dance competitions/shows. Then all of a sudden she landed a role on 'Liv and Maddie' which was her debut on American Television. She starred in the episode 'Joy-A-Rooney.'Instantly she got recognized and later she landed a main role in the Disney's comedy series 'Stuck in the Middle' in 2016. The same year she also starred in Disney's 'Legendary Dudas.' According to Ariana, the first season of 'Stuck in the Middle' flew by and she was saddened when the show ended as she was going to miss the cast and crew of the show.But with the excellent response it received, she was signed back on for the second season and she is ecstatic about it. She loves attending Disney movie premieres as she gets to meet her favorite celebrities. She attended the premiere of 'The Jungle Book' and 'Moana.'In 2016, she received her official Disney channel ID also called the 'Wand.'
What Makes Ariana Greenblatt So Special
She is adorable, pretty and witty, she has poise and a great sense of humor. She is so confident in front of the camera that she can give big stars tough competition. She loves dressing up and setting fashion trends; at the premiere of 'Moana' she came dressed in a breezy flower-printed dress, with a garland of flowers hung around her neck and a pink flower gently fastened to her hair.She looked like a 'HawaiianPrincess!' She is very understanding and mature as well. At an interview she spoke of women empowerment and happiness for those who are deprived, which probably another child her age may not comprehend. She has a very lively and vibrant smile, and her motto in life is "to spread joy."
Beyond Fame
If she weren't an actress she would certainly be a dancer. She is so athletic and flexible, and can dance brilliantly. In 2014, a dance video of hers went viral on YouTube with her dancing nimbly to 'I want Candy.'She loves being at gaming entertainment stores. She is also very good in Art and Craft. She loves making handicrafts and creating things from waste material; for her, homemade gifts are the best.She also loves pottery making and gets her co-stars to join her in pottery too. Ariana definitely has a knack for cooking; she loves baking cakes with her mother and then decorating them afterwards. In fact, her talents and hobbies are so infectious that now she has almost all her co-stars joining her in cake decoration and handicraft! Interestingly, she also loves reading and writing poetry. With that we can undoubtedly conclude that she is one talent bomb!
Behind The Curtains
Ariana was born in the United States. Not much is known about her parents, but she lives with them and they travel a lot with her. She has an elder brother named Gavin who is 12-years-old. She loves her brother and the two hardly fight, they are more like "buddies" and spend time together whenever they can. She is of Hispanic descent. Ariana likes volunteering for foundations including children hospitals. She tries to cheer children who are suffering from fatal ailments and extends her love to them by volunteering to entertain them. She doesn't like bullies and asks children to raise their voice against any form of bullying. Her friends are mainly her co-stars – Nicolas Bechtel, Ronni Hawk, Kayla Maisonet and Jenna Ortega. She certainly has a bright future as not many kids get to shape their career under the Disney entertainment banner.
Trivia
She loves baking cakes and loves hanging out with her friends and decorating cakes.
// Famous Actresses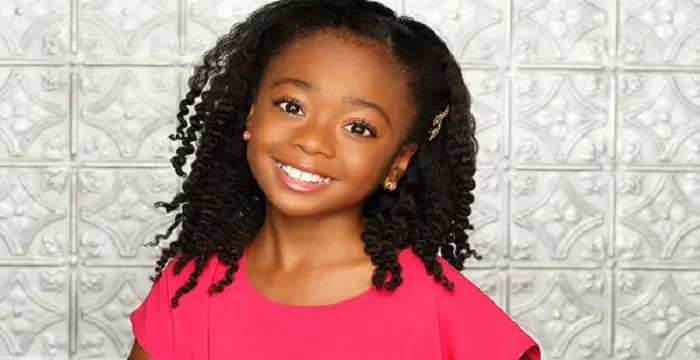 Skai Jackson is an American child actress with huge fan following. Find more about her family & personal life, relationships, facts and more.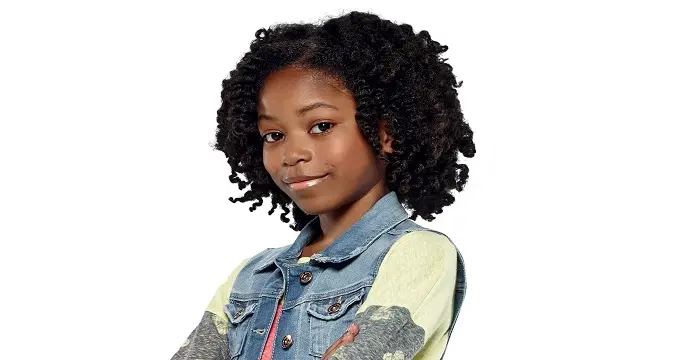 Riele Downs is a Canadian-American actress & Musical.ly star. Let's take a look at her family and personal life including age, birthday, net worth, boyfriends and fun facts.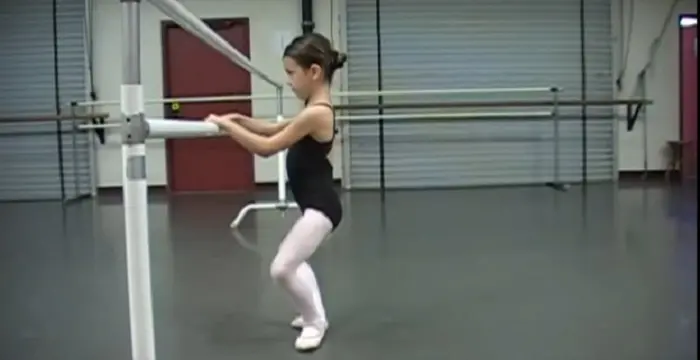 Kaylee Quinn is an American dancer, model, and actress. Let's have a look at her family and personal life including age, date of birth, net worth, relationships, and fun facts.
// Famous Virgo Celebrities peoples
Ariana Greenblatt's FAQ
What is Ariana Greenblatt birthday?

Ariana Greenblatt was born at 2007-08-27

Where is Ariana Greenblatt's birth place?

Ariana Greenblatt was born in Colorado

What is Ariana Greenblatt nationalities?

Ariana Greenblatt's nationalities is American

Who is Ariana Greenblatt siblings?

Ariana Greenblatt's siblings is Gavin Greenblatt

What is Ariana Greenblatt's sun sign?

Ariana Greenblatt is Virgo

How famous is Ariana Greenblatt?

Ariana Greenblatt is famouse as TV Actress

What is Ariana Greenblatt's facebook?

Ariana Greenblatt's facebook is https://www.facebook.com/ArianaGreenblatt/

What is Ariana Greenblatt's twitter?

Ariana Greenblatt's twitter is https://twitter.com/arianag_07

What is Ariana Greenblatt's instagram?

Ariana Greenblatt's instagram is https://www.instagram.com/ariana_greenblatt/