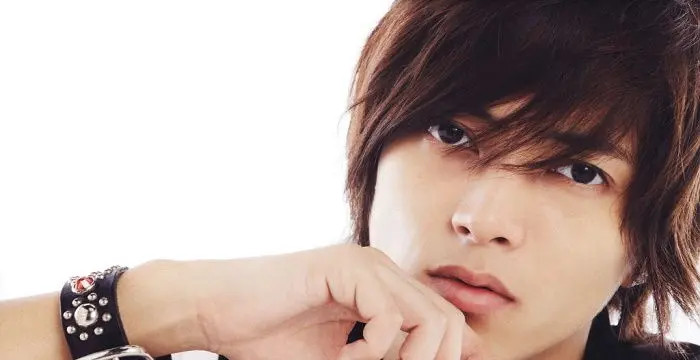 Tomohisa Yamashita - Singers, Timeline and Life
Tomohisa Yamashita's Personal Details
Tomohisa Yamashita is a Japanese musician, singer, and actor
// Famous Media Personalities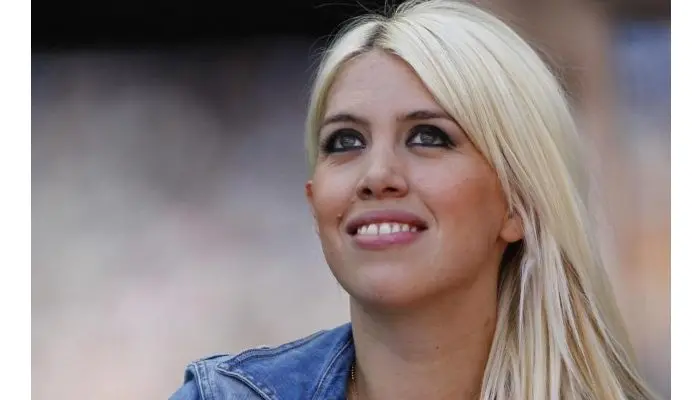 Wanda Nara is an Argentine model, reality personality, and football agent, more famous as the wife of Argentine football player Mauro Icardi.
Melinda Farrell is an internationally renowned sports anchor and freelance sports reporter. This biography profiles her childhood, life, career, achievements, and some facts.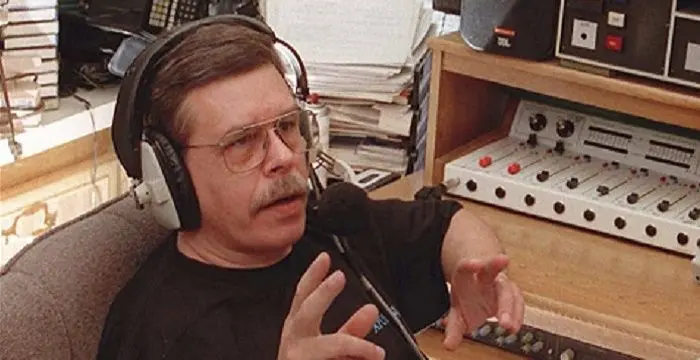 Art Bell was an American broadcaster and author, known as 'The King of Late Night Radio.' Check out this biography to know more about his childhood, family, personal life, career, etc.
Tomohisa Yamashita's photo
Who is Tomohisa Yamashita?
Tomohisa Yamashita is a Japanese musician, singer, and actor. Also known as Yamapi endearingly, Tomohisa was born and raised in Chiba, Japan. After the separation of his parents negatively impacted his psyche, he turned towards music for solace. At the age of 11, he joined a music group, 'Johnny's and Associates.' He was a part of group's team of 'juniors' and his dedication, hard work, and desire to learn made him one of the most popular juniors of the group. Just two years after joining the group, Tomohisa made his acting debut with 'Shonentachi' and in 2003, joined the music group 'NEWS,' as the lead. From there to composing his first single 'Seishun Amigo' and working in more television series' and films, Tomohisa became an iconic figure in the Japanese pop culture. Besides his successful studio albums and grand tours, he has also been honoured with several acting honours. For the series 'Algernon ni Hanataba wo,' he twice won the 'Best Actor' award at the 'Nikkan Sports Drama Grand Prix' award.
// Famous Actors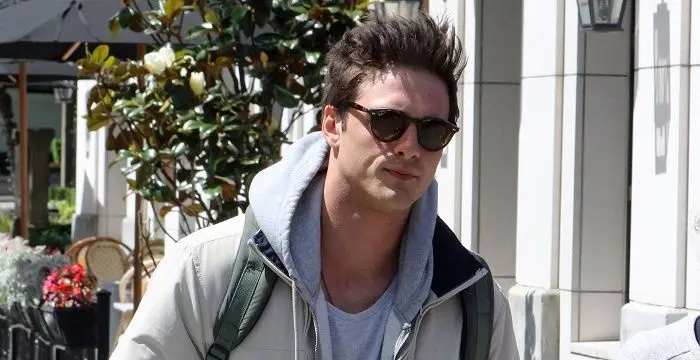 Jacob Elordi is an Australian actor. Let's take a look at his childhood, family, personal life, career, etc.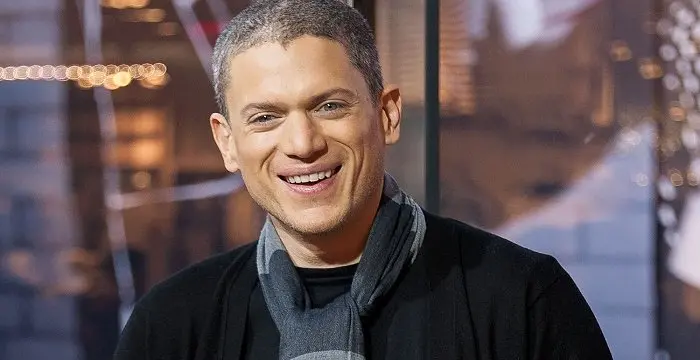 Wentworth Miller is an American actor and screenwriter who achieved recognition for his role in the TV series 'Prison Break'.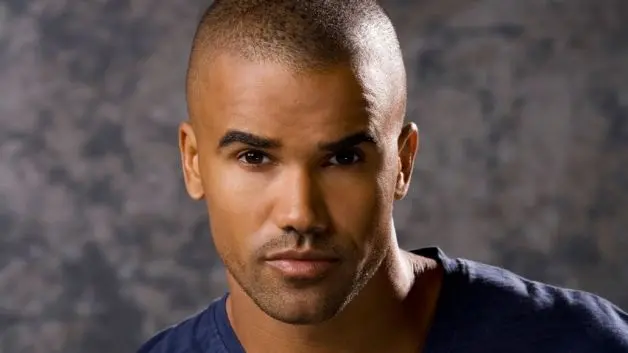 Shemar Moore is a model turned actor best known for his role in the television series 'The Young and the Restless'. This biography of Shemar Moore provides detailed information about his childhood, life, achievements, works & timeline.
Childhood & Early Life
Tomohisa Yamashita was born on April 9, 1985, in Chiba, Japan. He grew up with a younger sister. His father used to physically abuse him and his mother ever since he was a toddler. A few years after the birth of his younger sister, his mother left his father and took both the children with her.
This tragedy took a heavy toll on the already sensitive mind of little Tomohisa and he turned towards music to seek solace from the ruthlessness of his daily life. His mother took him to 'Johnny's and Associates,' a music group that hired young children to train them.
Tomohisa had sent countless applications to several music groups, but only 'Johnny's and Associates' responded to his request. Seeing his passion and dedication, he was included in 'Johnny's Juniors,' a group of teenagers who worked with the group to learn and help the group with their projects.
Along with music, Tomohisa developed a flair for acting as well. He slowly became the most famous junior from the group. The group of juniors also made regular appearances on 'The Shounen Club,' a place solely dedicated to them.
By 2003, Tomohisa was the junior group's leader. Meanwhile, he dedicated his time to studies as well and graduated from 'Horikoshi Gakuen's Performing Arts High School' and later graduated with a commerce degree from Meiji University.
Career
The association with 'Johnny and Associates' fuelled a desire in him to feature in films and TV shows, and by the time he was in early teenage, he was offered the first opportunity. He marked his acting debut in 1998, with 'Shonentachi.' In 2000, he appeared in a key role in 'Ikebukuro West Gate Park.'
Thereafter, he kept acting in series' and films. Starting with small roles, he slowly featured in meaty roles.
'Johnny's Juniors' formed a band, 'NEWS' and Tomohisa was included in the band. He was often referred to as the leader of the band he has stated several times in media that he was not the leader.
He released his first single 'Seishun Amigo' with Kazuya Kamenashi in November 2005. This single was a soundtrack for the drama 'Nobuta wo Produce.' The single became highly popular and topped the Oricon Music charts. The song sold over 1.5 million copies worldwide and going by the numbers, it still remains the best selling song by Tomohisa.
As his music career flourished with the success of his single, his acting career also blossomed in the year 2006 with an important role in the series 'Kurosagi,' which became a massive success.
The success of the drama encouraged the makers to produce a film that would serve as a sequel to the highly popular drama. The film 'Eiga: Kurosagi' featured Tomohisa in a leading role; he reprised his character from the series. He also made his solo artist debut with the 'Kurosagi' soundtrack, 'Daite Senorita,' which sold over a million records worldwide.
He followed the success of 'Kurosagi' with a comedy 'Proposal Daisakusen,' which became an instant hit. It was followed by the successful medical drama 'Code Blue.' Nikkei Entertainment, a leading industry watchdog included him in the list of 30 top celebrities in the year 2008, for his success in different mediums of performing arts.
His success streak continued in the coming years with 'Code Blue 2' and a couple of more hit singles. With the release of his debut solo album 'Supergood, Superbad' in 2011, came the biggest breakthrough of his musical career. In the same year, he embarked on a promotional tour for the album.
In 2011, Tomohisa officially distanced himself from the band, 'NEWS' as he was not able to give sufficient time to the band due to his solo projects and acting career. In 2012, he released his second solo album titled 'Ero.'
In late 2012, Tomohisa made his comeback on television with the successful series 'Saiko no Jinsei no Owarikata: Ending Planner,' where he appeared in the role of an heir to a funeral parlour. In the same year, he featured in a highly anticipated detective series 'Monsters,' which too became a major success.
In early 2013, Tomohisa released his next studio album titled 'A Nude' and by mid-2013, all his three solo albums were awarded the gold certificate by the Recording Industry Association of Japan.
Soon after, he starred in the film 'Close-Range Love,' where he played the role of a high school English teacher. In October 2015, he released his fourth album titled 'You,' which became an immediate success.
In 2016, Tomohisa starred in internationally acclaimed director Miike Takashi's film 'Terraformars,' which was adapted from a manga of the same name.
Besides Japan, his popularity skyrocketed in China as well. He announced in late 2016 that he will be a part of one of the costliest Chinese film of all time 'ReBorn.'
Personal Life
Tomohisa Yamashita has a huge fan following. He has confessed that he may look like a tough guy, but he is a romantic at heart. He has dated Maki Goto, Abiru Yu, and Oshima Yuko in the past. At present, he is believed to be single.
Tomohisa courted controversy by posing nude for a magazine.
Tomohisa is extremely close to his mother. He changed his last name from Aoki to Yamashita (her mother's name) after she divorced his father.
// Famous Singers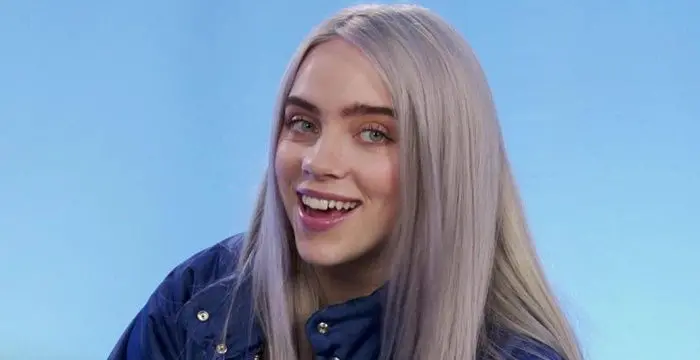 Billie Eilish Pirate Baird O'Connell is an American singer and songwriter. Check out this biography to know about her childhood, family, personal life, birthday, etc.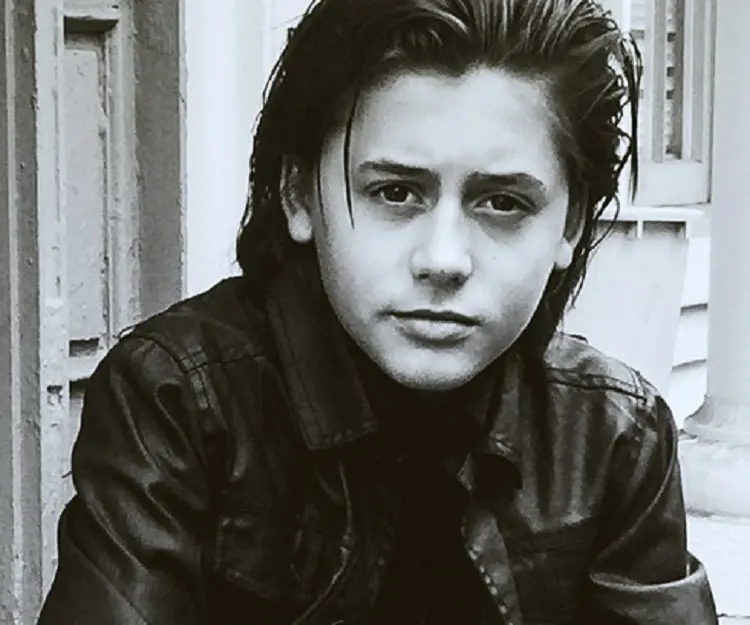 All about American actor and singer Isaak Presley including his age, birthday, family life, girlfriends, net worth, and some fun facts.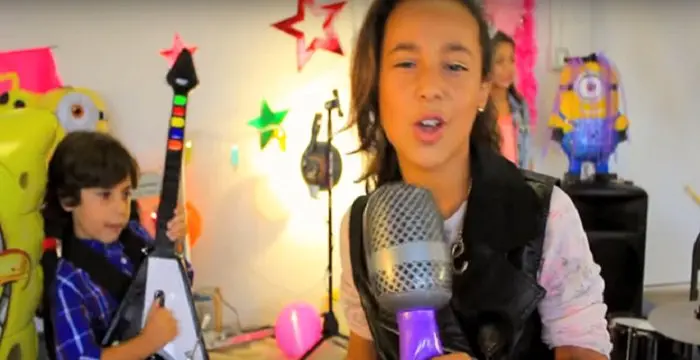 Sophia Montero is an American singer and YouTuber. Let's have a look at her family and personal life including age, date of birth, net worth, relationships, and fun facts.
Tomohisa Yamashita biography timelines
// 9th Apr 1985

Tomohisa Yamashita was born on April 9, 1985, in Chiba, Japan. He grew up with a younger sister. His father used to physically abuse him and his mother ever since he was a toddler. A few years after the birth of his younger sister, his mother left his father and took both the children with her.

// 1998 To 2000

The association with 'Johnny and Associates' fuelled a desire in him to feature in films and TV shows, and by the time he was in early teenage, he was offered the first opportunity. He marked his acting debut in 1998, with 'Shonentachi.' In 2000, he appeared in a key role in 'Ikebukuro West Gate Park.'

// 2003

By 2003, Tomohisa was the junior group's leader. Meanwhile, he dedicated his time to studies as well and graduated from 'Horikoshi Gakuen's Performing Arts High School' and later graduated with a commerce degree from Meiji University.

// Nov 2005

He released his first single 'Seishun Amigo' with Kazuya Kamenashi in November 2005. This single was a soundtrack for the drama 'Nobuta wo Produce.' The single became highly popular and topped the Oricon Music charts. The song sold over 1.5 million copies worldwide and going by the numbers, it still remains the best selling song by Tomohisa.

// 2006

As his music career flourished with the success of his single, his acting career also blossomed in the year 2006 with an important role in the series 'Kurosagi,' which became a massive success.

// 2008

He followed the success of 'Kurosagi' with a comedy 'Proposal Daisakusen,' which became an instant hit. It was followed by the successful medical drama 'Code Blue.' Nikkei Entertainment, a leading industry watchdog included him in the list of 30 top celebrities in the year 2008, for his success in different mediums of performing arts.

// 2011

His success streak continued in the coming years with 'Code Blue 2' and a couple of more hit singles. With the release of his debut solo album 'Supergood, Superbad' in 2011, came the biggest breakthrough of his musical career. In the same year, he embarked on a promotional tour for the album.

// 2011 To 2012

In 2011, Tomohisa officially distanced himself from the band, 'NEWS' as he was not able to give sufficient time to the band due to his solo projects and acting career. In 2012, he released his second solo album titled 'Ero.'

// 2012

In late 2012, Tomohisa made his comeback on television with the successful series 'Saiko no Jinsei no Owarikata: Ending Planner,' where he appeared in the role of an heir to a funeral parlour. In the same year, he featured in a highly anticipated detective series 'Monsters,' which too became a major success.

// 2013

In early 2013, Tomohisa released his next studio album titled 'A Nude' and by mid-2013, all his three solo albums were awarded the gold certificate by the Recording Industry Association of Japan.

// Oct 2015

Soon after, he starred in the film 'Close-Range Love,' where he played the role of a high school English teacher. In October 2015, he released his fourth album titled 'You,' which became an immediate success.

// 2016

In 2016, Tomohisa starred in internationally acclaimed director Miike Takashi's film 'Terraformars,' which was adapted from a manga of the same name.

// 2016

Besides Japan, his popularity skyrocketed in China as well. He announced in late 2016 that he will be a part of one of the costliest Chinese film of all time 'ReBorn.'
// Famous TV Presenters
Tomohisa Yamashita's FAQ
What is Tomohisa Yamashita birthday?

Tomohisa Yamashita was born at 1985-04-09

Where is Tomohisa Yamashita's birth place?

Tomohisa Yamashita was born in Funabashi, Chiba

What is Tomohisa Yamashita nationalities?

Tomohisa Yamashita's nationalities is Japanese

How tall is Tomohisa Yamashita?

Tomohisa Yamashita's height is 174

Who is Tomohisa Yamashita's father?

Tomohisa Yamashita's father is N

Who is Tomohisa Yamashita's mother?

Tomohisa Yamashita's mother is Naomi Yamashita

What is Tomohisa Yamashita's sun sign?

Tomohisa Yamashita is Aries

How famous is Tomohisa Yamashita?

Tomohisa Yamashita is famouse as Singer, Actor