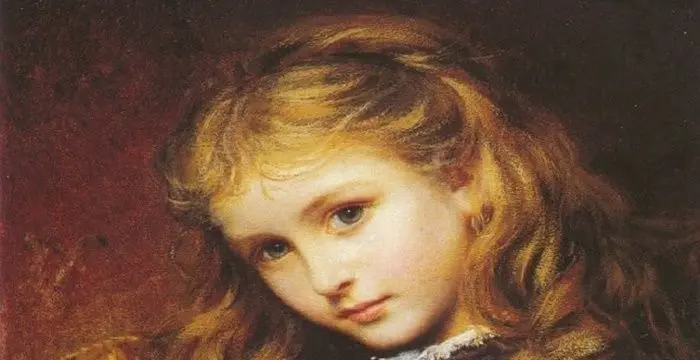 Sophie Gengembre Anderson - Artists & Painters, Birthday and Childhood
Sophie Gengembre Anderson's Personal Details
An artist who painted pictorial images of Victorian children, Sophie Gengembre Anderson's biography takes you through the artist's life, childhood and timeline
| Information | Detail |
| --- | --- |
| Birthday | 1823 |
| Died on | March 10, 1903 |
| Nationality | British |
| Famous | Artists & Painters, Artists |
| Spouses | Walter |
| Siblings | Henry P, Philip |
| Universities | |
| Birth Place | Paris |
| Gender | Female |
| Father | Charles Gengembre |
| Born in | Paris |
| Famous as | Painter |
| Died at Age | 80 |
// Famous Artists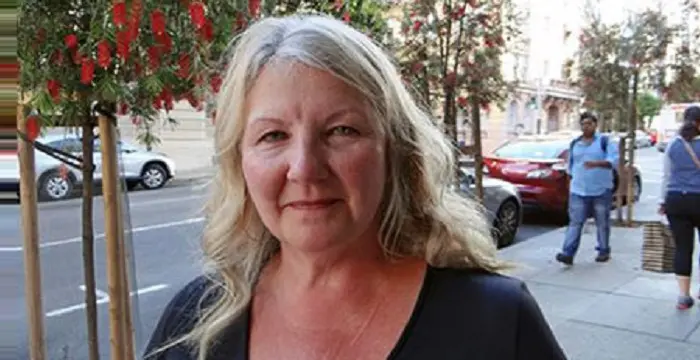 Susan Mikula is an American artist and photographer. Check out this biography to know about her childhood, family life, achievements and fun factsabout her life.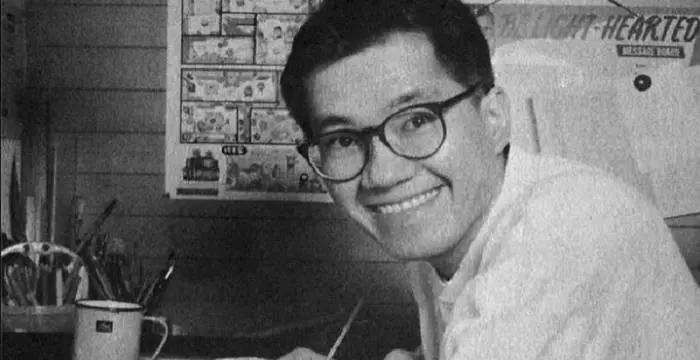 Akira Toriyama is a Japanese manga artist. This biography profiles his childhood, family, personal life, achievements, etc.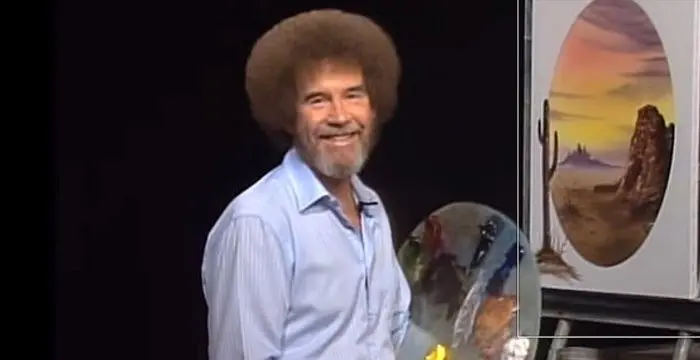 Bob Ross was a celebrated, creative American painter and an art instructor. Check out this biography to know about his birthday, childhood, family life, achievements and fun facts about him.
Sophie Gengembre Anderson's photo
Who is Sophie Gengembre Anderson?
Best known for her beautiful, vivid delineation of Victorian children, Sophie Anderson's oil paintings were like photographic images. With each brush stroke, this self-taught painter captured every beautiful detail of the human face. She specialized in paintings of women and children in rural settings, as this was one of the few subjects, which was acceptable in England during the Victorian era. However, her area of expertise wasn't restricted to portrait paintings alone. Besides being an oil art painter, Sophie was an ace landscape painter, depicter, and illustrator. Noted for her eye for detail and lifelike representations, today most of her masterpieces adorn the art galleries and the private chambers of art lovers. Her delineations were vintage by nature and perfectly captured the Pre-Raphaelite style of painting. Sophie Gengembre Anderson's biography gives an insight into her life and career, and her loose and inclusive painting style. To know more about her life, childhood, and achievements, just trail down this detailed biography.
// Famous Artists & Painters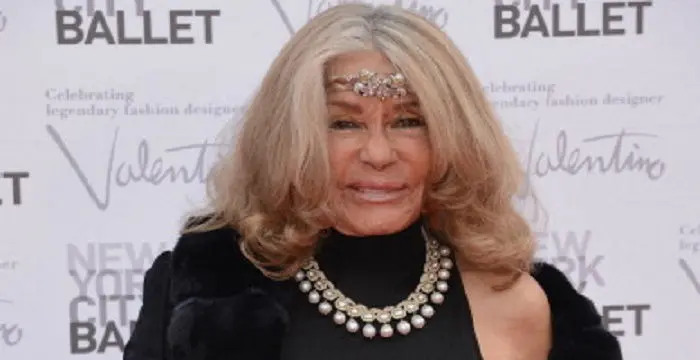 Micheline Roquebrune is a petite Moroccan-French painter best known as the third wife the legendary Scottish actor Sir Sean Connery. Check out this biography to know about her birthday, childhood, family life, achievements and fun facts about her.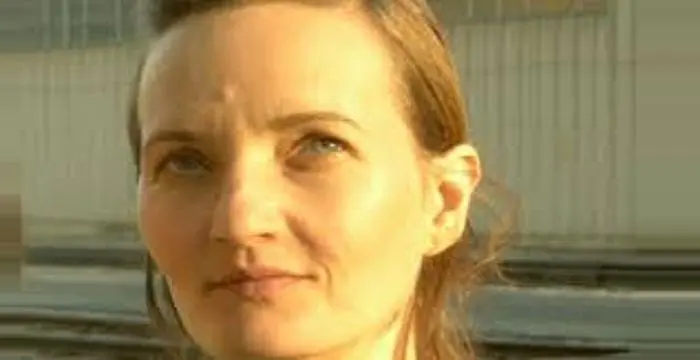 Yvonne McGuinness is an Irish multimedia artist. This biography profiles her childhood, family, personal life, career, etc.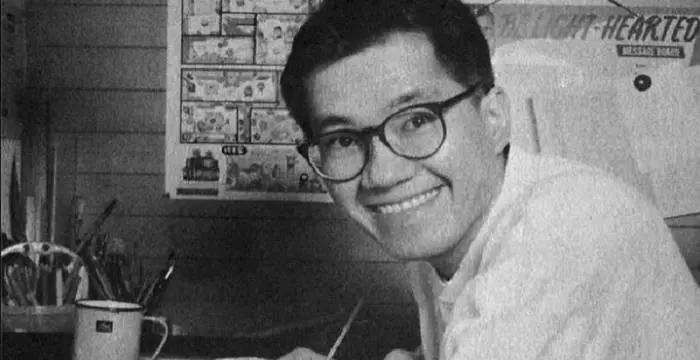 Akira Toriyama is a Japanese manga artist. This biography profiles his childhood, family, personal life, achievements, etc.
Biography detail
Sophie Gengembre Anderson's Childhood And Early Life
Sophie Gengembre Anderson was born in Paris to Charles Antoine Colomb Gengembre, a French architect and an English lady. She lived in a remote French village with her family until 1849. Sophie had two brothers, Philip and Henry P. Although Sophie was mainly a self-taught artist, she received a couple of art lessons from Charles De Steuben in Paris in 1843.
Career
With the outbreak of the 1848 revolution, Sophie along with her entire family left France for the United States in 1849. They settled in Cincinnati, Ohio first, but later moved to Manchester, Pennsylvania. While Sophie was in Cincinnati, she started her business as a portrait artist. She charged commission from families in Ohio and Pennsylvania for her paintings and in October 1949, she hosted her first exhibition at Western Art Union Gallery. Sophie's early works mainly concentrated on portraits and figures. She was a deft illustrator too and four or five of her designs were made a part of Henry Howe's "Historical Collections of the Great West", published in 1851. She worked for a chromolithography firm, Louis Prang and Company. Sophie met her husband Walter Anderson, while working on Protestant Episcopal Bishops of the United States portrait album.
After Sophie moved to Manchester, she lived there for a year or two and married Walter Anderson. The Andersons moved to England by 1854 and Sophie held her first exhibition at the Society of British Arts. Between the years 1855 to 1896, Sophie was a regular participant of the exhibitions held at the Royal Society of British Arts and the Royal Academy of Arts.
Sophie and her husband Walter came back to Pennsylvania in 1859. Sophie displayed her work at the Pittsburgh Artists Association in 1859 and she and Walter displayed their work at the National Academy of Design in 1960.
In 1871, the Andersons moved back to England and shifted to the Isle of Capri due to various health reasons. They resided in the Villa de Castello for 16 years, but while in Capri, Sophie sent her pieces of work to London to be displayed at the exhibitions. The Andersons then permanently moved back to Falmouth, Cornwall in England in 1894. Sophie's early work concentrated on botanical and Pre-Raphaelite genres. Also, her paintings "No Walk Today", "Tying the Shoelace", "Windfalls", and "Ladybird Ladybird" featured a child, which many thought was her daughter. Her paintings also had a photographic quality due to the fine attention she gave to the details. Sophie was one of the few artists who made a successful living out of her work. A fine depiction of fabrics and drapes with the use of light was also an important element of her paintings. Christmas was also one of the main themes of her paintings. Her painting "Here Comes the Gobbler" revolved around that theme. Anderson was also fascinated by fairies and her work "Take the Fair Face of Woman" portrayed a beautiful golden haired fairy with butterflies.
Personal Life
Sophie was married to Walter Anderson a British artist in the 1850s. Being married to an artist, Sophie had the chance to pursue a career, as married Victorian women weren't allowed to keep a career.
Death And LegacySophie died at her home in Falmouth in 1903, and her husband Walter passed away the same year. Much of Sophie's work was taken by the municipal museums and her piece of work entitled "No Walk Today" received a record price of more than one million.
// Famous British peoples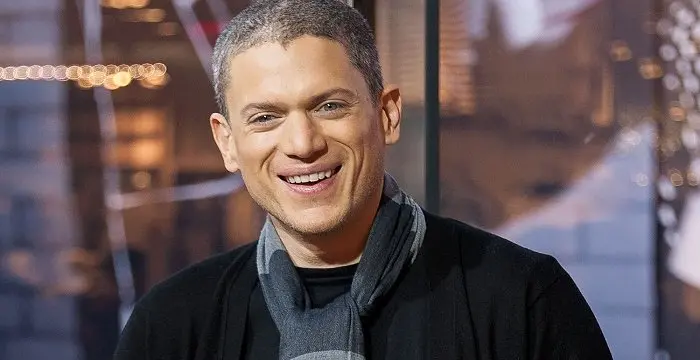 Wentworth Miller is an American actor and screenwriter who achieved recognition for his role in the TV series 'Prison Break'.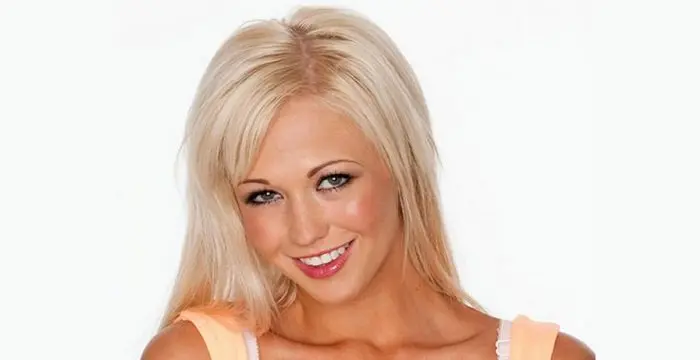 Sophie Victoria Reade is a British model and reality show star. Let's take a look at her family and personal life, including her age, birthday, boyfriends, and some interesting facts.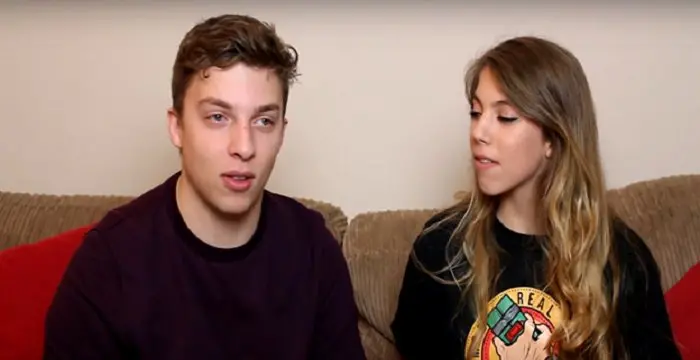 Check out all that you wanted to know about Josh Temple (Slogoman), the famous British YouTube Personality; his birthday, his family and personal life, his girlfriends, fun trivia facts and more.
Sophie Gengembre Anderson's FAQ
When was Sophie Gengembre Anderson died?

Sophie Gengembre Anderson was died at 1903-03-10

Where was Sophie Gengembre Anderson died?

Sophie Gengembre Anderson was died in Falmouth

Which age was Sophie Gengembre Anderson died?

Sophie Gengembre Anderson was died at age 80

Where is Sophie Gengembre Anderson's birth place?

Sophie Gengembre Anderson was born in Paris

What is Sophie Gengembre Anderson nationalities?

Sophie Gengembre Anderson's nationalities is British

Who is Sophie Gengembre Anderson spouses?

Sophie Gengembre Anderson's spouses is Walter

Who is Sophie Gengembre Anderson siblings?

Sophie Gengembre Anderson's siblings is Henry P, Philip

What was Sophie Gengembre Anderson universities?

Sophie Gengembre Anderson studied at portraiture

Who is Sophie Gengembre Anderson's father?

Sophie Gengembre Anderson's father is Charles Gengembre

How famous is Sophie Gengembre Anderson?

Sophie Gengembre Anderson is famouse as Painter