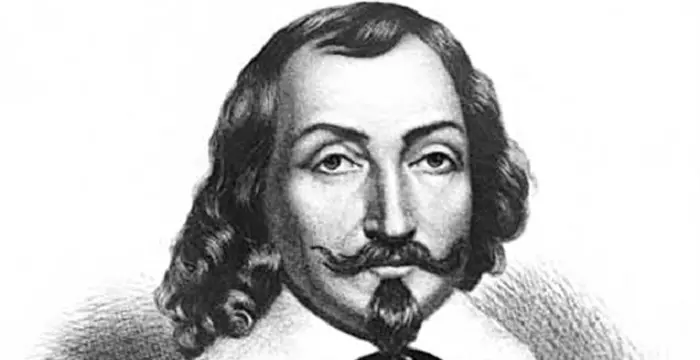 Samuel de Champlain - Explorers, Life Achievements and Personal Life
Samuel de Champlain's Personal Details
Samuel de Champlain was a French explorer hailed as "The Father of New France"
| Information | Detail |
| --- | --- |
| Birthday | January 1, 1574 |
| Died on | December 25, 1635 |
| Nationality | French |
| Famous | Miscellaneous, Explorers |
| Spouses | Helene Boullé |
| Known as | Samuel Champlain |
| Childrens | Charity de Champlain, Faith de Champlain, Hope de Champlain |
| Birth Place | Hiers-Brouage |
| Religion | Catholicism |
| Gender | Male |
| Father | Antoine Champlain |
| Mother | Marguerite Le Roy |
| Sun Sign | Leo |
| Born in | Hiers-Brouage |
| Famous as | Explorer |
| Died at Age | 61 |
// Famous Miscellaneous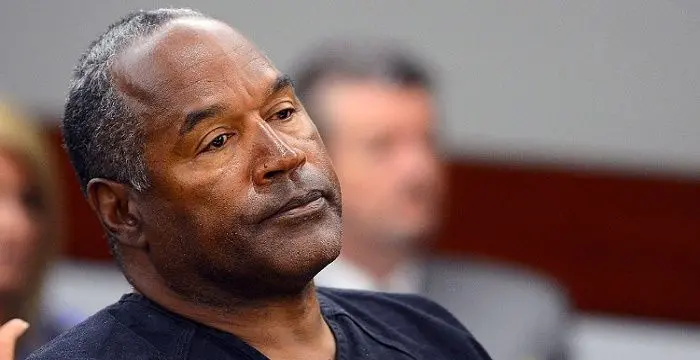 Jason Simpson is the son of former NFL running back, broadcaster and actor O. J. Simpson. Check out this biography to know about his childhood, family, life, and little known facts about him.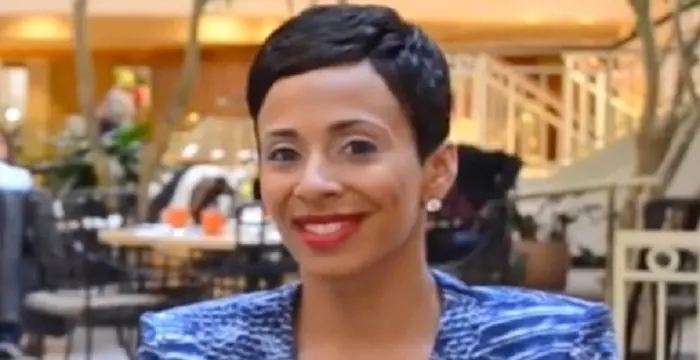 Melissa Brim is the ex-girlfriend of former professional boxer Floyd Mayweather Jr. Check out this biography to know about her birthday, childhood, family life, achievements and fun facts about her.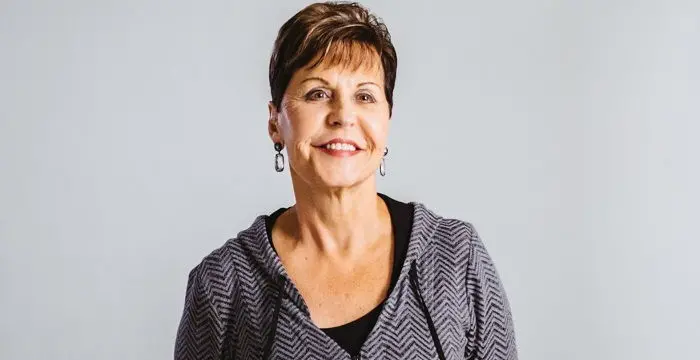 Joyce Meyer is a Christian author and speaker. This biography provides detailed information about her childhood, life, achievements, works & timeline
Samuel de Champlain's photo
Who is Samuel de Champlain?
Samuel de Champlain was a French navigator, soldier and explorer who founded Quebec City in New France in 1608. Famously known as "The Father of New France", he was a well-known consolidator of the French colonies in the New World. A highly versatile man, he was a skilled geographer, ethnologist and draughtsman and his talents helped him greatly during his numerous expeditions and journeys. He was born into a family of mariners in France and inherited his father's love for navigation. He learnt to draw maps, make nautical charts and write practical reports while still young and harbored ambitious dreams for his future. He went on to serve in the army of King Henry IV during the later stages of France's religious wars and became skilled at fighting with firearms. His uncle asked Samuel to accompany him on his voyage to Spain to which the young man readily agreed. He gained substantial practical experience over the course of the voyages he undertook with his uncle. He was eventually appointed as a geographer under King Henry IV and joined François Gravé Du Pont's expedition to Canada. He soon gained a reputation as a skilled explorer and soon led his own expedition to Canada and established what is now known as Quebec City.
// Famous Explorers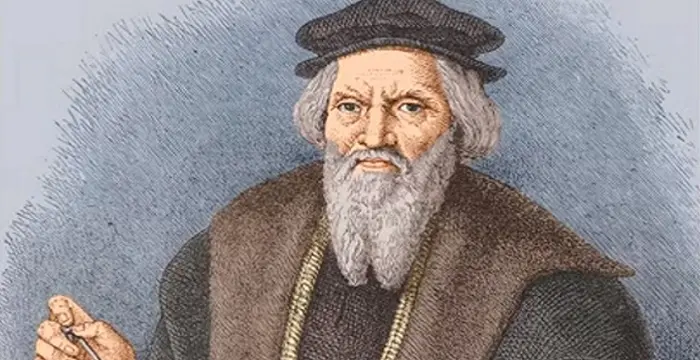 John Cabot was an Italian navigator and explorer who was the first European to discover the coast of North America. Check out this biography to know about his childhood, life, and achievements.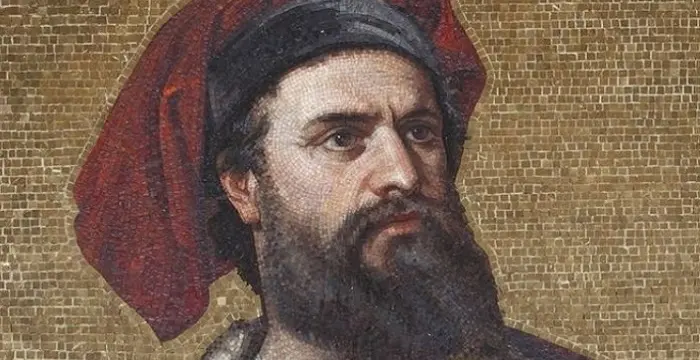 Marco Polo was the legendary Italian merchant, explorer and traveler, who travelled to China and worked under emperor, Kublai Khan. Read this biography to learn more about his profile, childhood, life and timeline.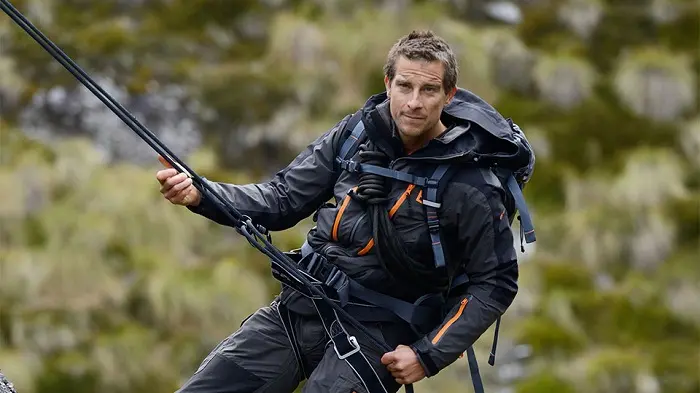 Bear Grylls is an adventurer popularly known for his bizarre survival tactics in reality television series Man vs. Wild. This biography provides detailed information about his childhood, profile, career and timeline.
Childhood & Early Life
He was born to Antoine Champlain and Marguerite Le Roy in either Hiers-Brouage, or the port city of La Rochelle, in the French province of Aunis. There is also considerable confusion surrounding the year of his birth. It is generally accepted that he was born in 1567 while some scholars disagree. He was baptized on August 13, 1574 according to a recent baptism record found by Jean-Marie Germe, French genealogist.
His family had several mariners including his father and uncle. Samuel learned to navigate and draw nautical charts at a young age.
As a young man he served in the army of King Henry IV during France's religious wars in Brittany from 1594 or 1595 to 1598. During this time he also acquired the skill of fighting with firearms. He became a "capitaine d'une compagnie" by 1597.
Later Life
His uncle-in-law was a navigator and he asked Samuel Champlain to accompany him on a trip to transport Spanish troops to Cadiz in 1598. He travelled with his uncle to Cadiz and from there he accompanied a large Spanish fleet to the West Indies. He gained a lot of valuable knowledge from these early experiences.
His uncle died in 1601 leaving Champlain a substantial estate which gave him considerable independence. The same year he was appointed as a geographer in the court of King Henry. He travelled a lot as a part of his job and learned much about North America.
He joined a fur-trading expedition led by François Gravé Du Pont to North America as an observer in 1603. Du Pont was an experienced navigator from whom Champlain leaned a lot. The expedition sailed up the St. Lawrence and Saguenay rivers and explored the Gaspé Peninsula, ultimately arriving in Montreal. Champlain made accurate predictions about the geographic features of the region which earned him considerable admiration.
Champlain accompanied Pierre Dugua de Mons to Acadia in 1604. Dugua planned to establish a French colony (New France) there and assigned Champlain the responsibility of investigating the coast in search of an ideal location for settlement. They explored the surrounding regions for the next few years and in 1608 Dugua sent Champlain to establish a settlement at Québec.
Champlain arrived at the "point of Quebec" in July 1608 and immediately started fortifying the area. He had three main wooden buildings erected, marking the very beginning of Quebec City. The city became the hub of French fur trade.
King Henry was assassinated in May 1610. His wife Marie de' Medici, took over the reigns as regent for the nine-year-old Louis XIII. Marie had little interest in colonization which resulted in Champlain losing the support of his former financers. Thus he returned to France to establish new political connections in order to gather support for further colonization.
Having managed to gather some political support, he returned to New France in 1613. Over the next several years he made many trips to France and back. He continued working on the fortification of Quebec City and also undertook unsuccessful explorations looking for a passage to China.
In 1627 Cardinal Richelieu, a powerful political figure in France, formed the Compagnie des Cent-Associés (the Hundred Associates) to manage the fur trade in New France. Champlain, one of the investors in the company, was placed in charge of it.
The profitable fur trade in New France attracted the attention of the English and Charles I of England commissioned an expedition under David Kirke to displace the French. The Anglo-French War broke out and after fighting bravely for two years Champlain was forced to surrender the colony in 1629.
Champlain was taken to England where he began the process of reclaiming the territory from English rule. In 1632, the Treaty of Saint-Germain-en-Laye was signed and Quebec was formally returned to France. Champlain returned to his beloved Quebec in 1633.
Major Work
Samuel de Champlain is known as the "The Father of New France" for the role he played in the establishment of the French settlement in New France in North America. He founded the city of Quebec with just 28 men, toiling under harsh conditions, and served as its administrator for the rest of his life.
Personal Life & Legacy
He entered into a marriage contract with 12 year old Helene Boulle, the daughter of Nicolas Boulle—a politically powerful man—on December 27, 1610 in presence of Dugua. The couple was married three days later. The couple did not have any biological children though Champlain adopted three girls.
Samuel de Champlain suffered a severe stroke in October 1635, and died on 25 December 1635.v
The Lake Champlain, Champlain Valley, the Champlain Trail Lakes, and the Champlain Sea are all named in his honor.
// Famous French peoples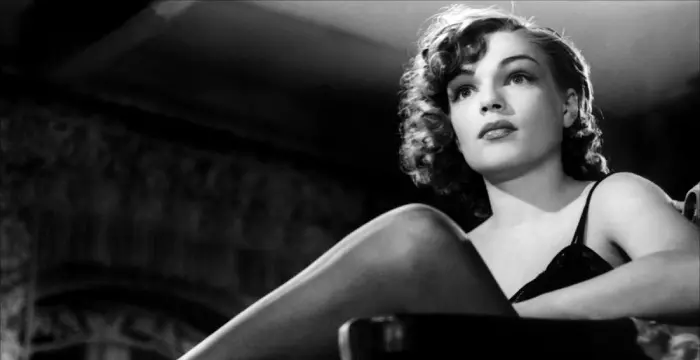 Simone Signoret was a French actress who became the first French person to win an Academy Award. Check out this biography to know about her childhood, family life, achievements and other facts related to her life.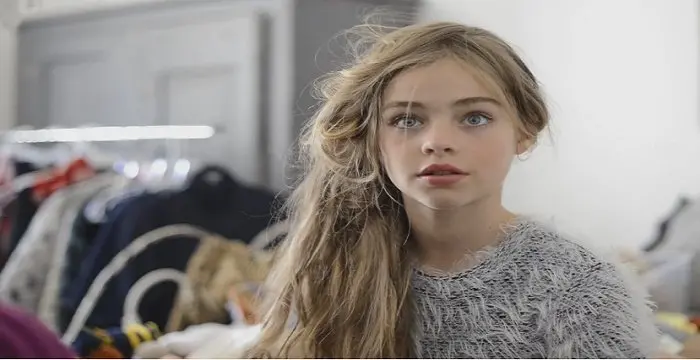 Scroll down this bio to find out everything about French model Jade Weber. Be it fun facts, birthday, trivia or details of her personal and family life, you'll find everything here.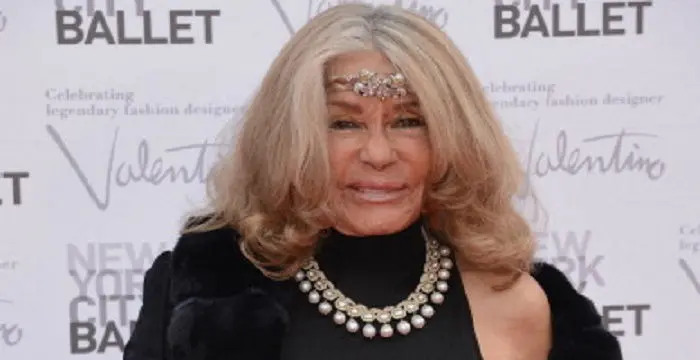 Micheline Roquebrune is a petite Moroccan-French painter best known as the third wife the legendary Scottish actor Sir Sean Connery. Check out this biography to know about her birthday, childhood, family life, achievements and fun facts about her.
Samuel de Champlain biography timelines
// 1567 To 13th Aug 1574

He was born to Antoine Champlain and Marguerite Le Roy in either Hiers-Brouage, or the port city of La Rochelle, in the French province of Aunis. There is also considerable confusion surrounding the year of his birth. It is generally accepted that he was born in 1567 while some scholars disagree. He was baptized on August 13, 1574 according to a recent baptism record found by Jean-Marie Germe, French genealogist.

// 1598

His uncle-in-law was a navigator and he asked Samuel Champlain to accompany him on a trip to transport Spanish troops to Cadiz in 1598. He travelled with his uncle to Cadiz and from there he accompanied a large Spanish fleet to the West Indies. He gained a lot of valuable knowledge from these early experiences.

// 1601

His uncle died in 1601 leaving Champlain a substantial estate which gave him considerable independence. The same year he was appointed as a geographer in the court of King Henry. He travelled a lot as a part of his job and learned much about North America.

// 1603

He joined a fur-trading expedition led by François Gravé Du Pont to North America as an observer in 1603. Du Pont was an experienced navigator from whom Champlain leaned a lot. The expedition sailed up the St. Lawrence and Saguenay rivers and explored the Gaspé Peninsula, ultimately arriving in Montreal. Champlain made accurate predictions about the geographic features of the region which earned him considerable admiration.

// 1604 To 1608

Champlain accompanied Pierre Dugua de Mons to Acadia in 1604. Dugua planned to establish a French colony (New France) there and assigned Champlain the responsibility of investigating the coast in search of an ideal location for settlement. They explored the surrounding regions for the next few years and in 1608 Dugua sent Champlain to establish a settlement at Québec.

// Jul 1608

Champlain arrived at the "point of Quebec" in July 1608 and immediately started fortifying the area. He had three main wooden buildings erected, marking the very beginning of Quebec City. The city became the hub of French fur trade.

// May 1610

King Henry was assassinated in May 1610. His wife Marie de' Medici, took over the reigns as regent for the nine-year-old Louis XIII. Marie had little interest in colonization which resulted in Champlain losing the support of his former financers. Thus he returned to France to establish new political connections in order to gather support for further colonization.

// 27th Dec 1610

He entered into a marriage contract with 12 year old Helene Boulle, the daughter of Nicolas Boulle—a politically powerful man—on December 27, 1610 in presence of Dugua. The couple was married three days later. The couple did not have any biological children though Champlain adopted three girls.

// 1613

Having managed to gather some political support, he returned to New France in 1613. Over the next several years he made many trips to France and back. He continued working on the fortification of Quebec City and also undertook unsuccessful explorations looking for a passage to China.

// 1627

In 1627 Cardinal Richelieu, a powerful political figure in France, formed the Compagnie des Cent-Associés (the Hundred Associates) to manage the fur trade in New France. Champlain, one of the investors in the company, was placed in charge of it.

// 1629

The profitable fur trade in New France attracted the attention of the English and Charles I of England commissioned an expedition under David Kirke to displace the French. The Anglo-French War broke out and after fighting bravely for two years Champlain was forced to surrender the colony in 1629.

// 1632 To 1633

Champlain was taken to England where he began the process of reclaiming the territory from English rule. In 1632, the Treaty of Saint-Germain-en-Laye was signed and Quebec was formally returned to France. Champlain returned to his beloved Quebec in 1633.

// 25th Dec 1635

Samuel de Champlain suffered a severe stroke in October 1635, and died on 25 December 1635.v
// Famous Leo Celebrities peoples
Samuel de Champlain's FAQ
What is Samuel de Champlain birthday?

Samuel de Champlain was born at 1574-01-01

When was Samuel de Champlain died?

Samuel de Champlain was died at 1635-12-25

Where was Samuel de Champlain died?

Samuel de Champlain was died in Quebec City

Which age was Samuel de Champlain died?

Samuel de Champlain was died at age 61

Where is Samuel de Champlain's birth place?

Samuel de Champlain was born in Hiers-Brouage

What is Samuel de Champlain nationalities?

Samuel de Champlain's nationalities is French

Who is Samuel de Champlain spouses?

Samuel de Champlain's spouses is Helene Boullé

Who is Samuel de Champlain childrens?

Samuel de Champlain's childrens is Charity de Champlain, Faith de Champlain, Hope de Champlain

What is Samuel de Champlain's religion?

Samuel de Champlain's religion is Catholicism

Who is Samuel de Champlain's father?

Samuel de Champlain's father is Antoine Champlain

Who is Samuel de Champlain's mother?

Samuel de Champlain's mother is Marguerite Le Roy

What is Samuel de Champlain's sun sign?

Samuel de Champlain is Leo

How famous is Samuel de Champlain?

Samuel de Champlain is famouse as Explorer