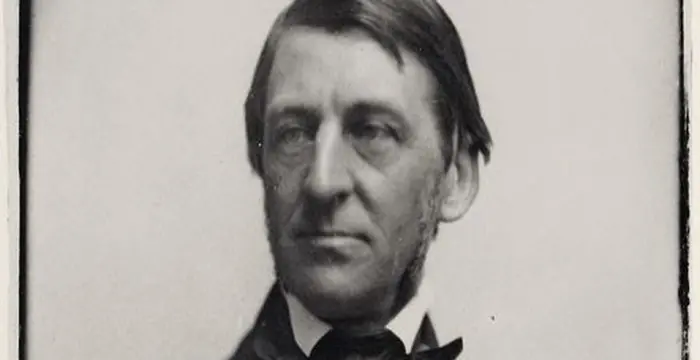 Ralph Waldo Emerson - Poets, Birthday and Family
Ralph Waldo Emerson's Personal Details
Ralph Waldo Emerson was an American essayist, philosopher and a successful poet
Information
Detail
Birthday
May 25, 1803
Died on
April 27, 1882
Nationality
American
Famous
Harvard University, Philosophers, Writers, Poets, Essayists, Lecturer, Poets
City/State
Boston, Massachusetts
Spouses
Ellen Louisa Tucker, Lydia Jackson
Siblings
Charles, Edward, John Clarke, Mary Caroline, Phebe, Robert Bulkeley, William
Childrens
Edith, Edward Waldo Emerson, Ellen, Waldo
Universities

Harvard University
Harvard Divinity School
Harvard University
Harvard College
Boston Latin School

Notable Alumnis
Birth Place
U.S.
Gender
Male
Father
Rev. William Emerson
Mother
Ruth Haskins
Sun Sign
Gemini
Born in
U.S.
Famous as
American Lecturer, Philosopher, Essayist & Poet
Died at Age
78
// Famous Lecturer
Kingsley Amis was an English novelist, poet and writer. Find more on his life in this brief biography.
Ralph Waldo Emerson's photo
Who is Ralph Waldo Emerson?
Ralph Waldo Emerson was a famous American lecturer, philosopher, essayist, and poet. He was one of the leading figures of Transcendentalist movement. Together with Henry Hedge, George Putnam and George Ripley, Emerson founded the idea of Transcendentalism. He was considered as one of the greatest lecturers of his time and had given more than 1,500 public lectures across the United States during his lifetime. His essay collections namely Essays: First Series and Essays: Second Series were his most significant contribution to American intellect. Some of the important essays covered in these collections including Self-Reliance, The Over-Soul, Circles, The Poet and Experience that gave an impression of his thinking process. He wrote on many topics such as individuality, freedom and the man's ability to realize anything. For his lecturing and orating skills, Emerson became the leading voice of American intellectual at that time and oft-called "the Concord Sage". His works influenced many thinkers and philosophers including Walt Whitman, Henry David Thoreau, Friedrich Nietzsche and William James.
// Famous Poets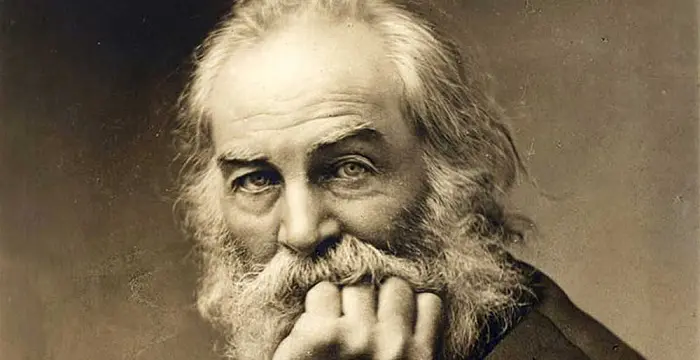 Walt Whitman was an American poet, journalist and humanist. Read this brief biography to find more on his life & timeline.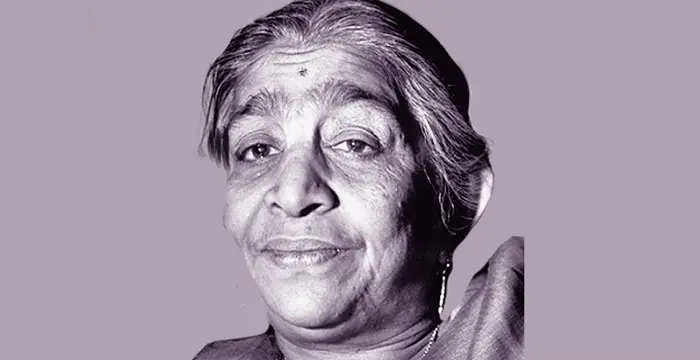 Sarojini Naidu was an Indian freedom fighter and poet. Read this brief biography to find more on her life.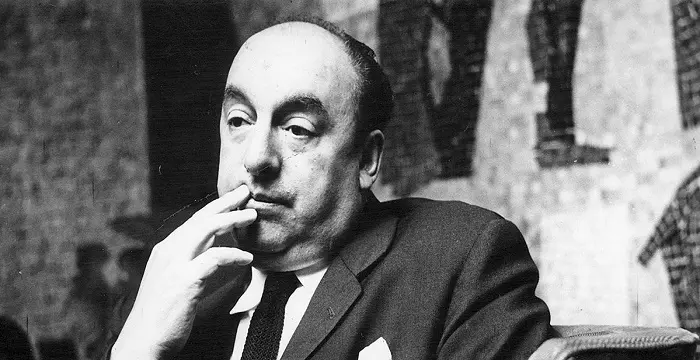 Pablo Neruda was a Chilean poet, politician and Nobel laureate. Go through this biography to learn more about his profile, childhood, life and timeline.
Biography detail
Ralph Waldo Emerson Childhood & Early Life
Ralph Waldo Emerson was born in Boston, Massachusetts on May 25, 1803. His father,William Emerson was a Unitarian minister and his mother was Ruth Haskins. His three siblings, namely Phebe, John Clarke, and Mary Caroline, died in childhood. His other four brothers who survived to adulthood were William, Edward, Robert Bulkeley and Charles. When Emerson was only eight years old, his father died due to stomach cancer. At the age of nine, he joined Boston Latin School in 1812. Emerson took admission in Harvard College in October 1817 and was appointed as the freshman messenger for the president. He had to take various other part time jobs like of a waiter and occasional teacher to cover his school expenses. He completed his graduation from Harvard on August 29, 1821 at the age of eighteen. Due to his health problems, Emerson had to look for warmer climates and as such, traveled to Charleston, South Carolina and then further to St. Augustine, Florida. In St. Augustine, he was befriended with Prince Achille Murat, the nephew of Napoleon Bonaparte. Murat and Emerson became close friends and enjoyed discussions on religion, society, philosophy, and government. According to Emerson, Murat had a major influence on his intellectual education.
Career
After his education from Harvard, Emerson assisted his brother William in a school for young women. After his brother left for Göttingen to study divinity, he took the charge of the school. Once Emerson too worked as a schoolmaster for several years, he went to Harvard Divinity School. He was ordained as junior pastor at Boston's Second Church on January 11, 1829 and was given an initial salary of $1,200 a year. During this time, he also held other responsibilities like a chaplain to the Massachusetts legislature, and a member of the Boston school committee. His wife's death on February 8, 1831 deeply affected Emerson and he started having disagreements regarding church's methods. He finally resigned in 1832 over his disagreements with church officials.
In 1832, Emerson traveled Europe and had written his travel accounts in "English Traits" (1857). In his European trip, he went to different parts of Europe such as Italy, Rome, Florence, Venice, Switzerland and Paris. When he moved north to England, he met William Wordsworth, Samuel Taylor Coleridge, and Thomas Carlyle. Emerson was strongly influenced by Carlyle and the two remained good friends for life. On returning back to America in 1833, Emerson started living with his mother in Newton, Massachusetts but later shifted to Concord, Massachusetts. Witnessing the Lyceum movement, Emerson found a budding career as a lecturer. He gave his first lecture on November 5, 1833 discussing about "Uses of Natural History in Boston". Very soon he became one of the most influential people in the town. On September 12, 1835 which was the 200th anniversary of the town of Concord, Emerson was asked to give a lecture on the commemoration ceremony.
Later Life
On September 8, 1836 Emerson together with Henry Hedge, George Putnam and George Ripley led the foundation of Transcendentalism. The first official meeting of this Transcendental Club was held on September 19, 1836. The same year, Emerson had anonymously published his first essay, "Nature". A year later, in 1837, he delivered his now-famous Phi Beta Kappa address, "The American Scholar", which was then known as "An Oration, Delivered before the Phi Beta Kappa Society at Cambridge". The sermon was later renamed for a collection of essays in 1849. In the March of 1837, Emerson gave a series of lectures on "The Philosophy of History at Boston's Masonic Temple". This marked the beginning of his serious career as a lecturer. Emerson earned great profits from the lecture and eventually, continued to manage his own lectures. With time, Emereson gave as many as 80 lectures a year, traveling across the northern part of the United States. He traveled as far as St. Louis, Des Moines, Minneapolis, and California.
In July 1840, Transcendental Club published its first flagship journal, "The Dial". George Ripley was the managing editor of the journal, whereas Margaret Fuller was its first editor whom Emerson had selected himself. In the subsequent year, he published "Essays", his second book and first of the series, which included the famous essay, "Self-Reliance". Emerson then penned the poem "Threnody" and the essay "Experience" in 1842. Two years later, in April 1844, the publication of "The Dial", however, stopped. The same year, Emerson published his second collection of essays, "Essays: Second Series" which included his famous works like "The Poet", "Experience", and "Gifts". By the year 1845, he also came in contact with Indian philosophy by the works of French philosopher Victor Cousin. He read Bhagavad Gita and Henry Thomas Colebrooke's Essays on the Vedas and was strongly influenced by Vedas.
After the death of his friend Margaret Fuller in 1850, Emerson, along with James Freeman Clarke and William Henry Channing, took the task of editing her letters and works to compile her biography. The biography was published with the title "The Memoirs of Margaret Fuller Ossoli" and became the best selling biography of the decade. "The Conduct Of Life" was released in 1960. His final original collection of essays, this book dealt with some of the hottest issues that were in rage at that time. In January 1862, Emerson visited Washington D.C. and gave a lecture at the Smithsonian on January 31. The next day he met Abraham Lincoln at White House. Lincoln had seen his works previously and had liked them. Emerson always wanted the immediate emancipation of the slaves, but expressed his anti-slavery views only during the time of civil war. His family members and friends were always against slavery and worked as active abolitionists. In the later years of his life, Emerson also became one of the active abolitionists of slavery.
Personal Life
On the Christmas Day of 1827, Emerson met his first wife Ellen Louisa Tucker, for the first time in Concord, New Hampshire. She was only 18 when the two got married in 1829. After the marriage, Emerson moved to Boston with his wife and mother. In a short time of two years, his wife died on February 8, 1831. Her death deeply moved him and he used to visit her grave daily. On September 14, 1835, Emerson married to Lydia Jackson in her hometown of Plymouth, Massachusetts. The couple had four children namely Waldo, Ellen, Edith, and Edward Waldo Emerson.
Death
Emerson's health started to decline with year 1867 and his condition worsened by the spring of 1872 when he showed problems with memory and suffered from aphasia. It was said that by the end of the decade, there were a number of times, when Emerson actually forgot his own name. After getting drenched in a sudden rain shower in the cold night of April 19, 1882, he caught pneumonia. Emerson died on April 27, 1882 and was buried in Sleepy Hollow Cemetery, Concord, Massachusetts.  
// Famous Essayists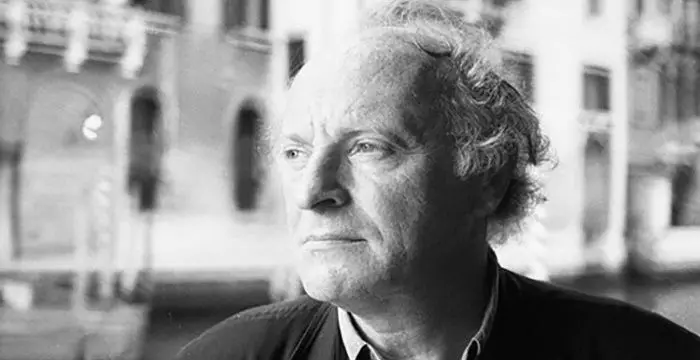 Joseph Brodsky was an acclaimed Russian and American essayist and poet. Check out this biography to know about his childhood, life, achievements, works & timeline.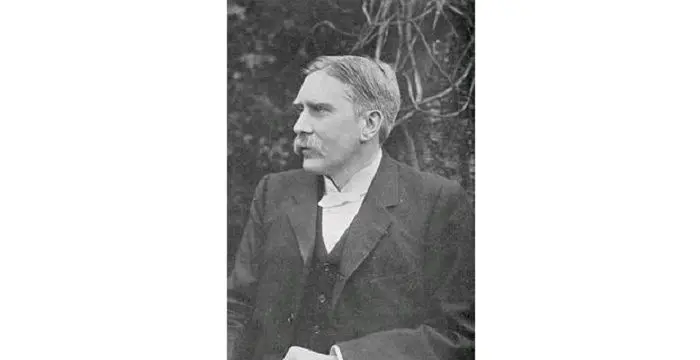 A. C. Benson was an English author, poet and essayist. This biography provides detailed information about his childhood, life and timeline.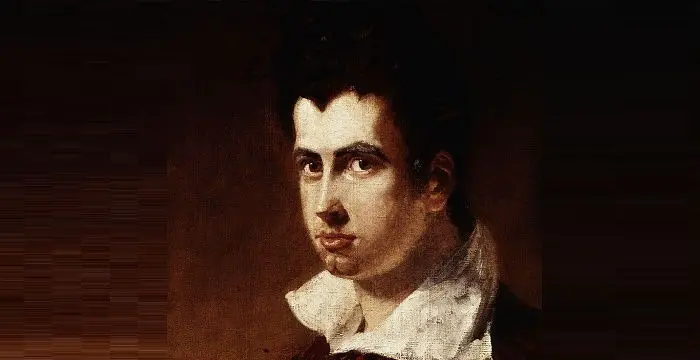 James Henry Leigh Hunt better known as Leigh Hunt was an English poet, essayist, journalist, editor, writer and critic. This biography profiles his childhood, life, writing career, achievements and timeline.
// Famous Poets
Ralph Waldo Emerson's FAQ
What is Ralph Waldo Emerson birthday?

Ralph Waldo Emerson was born at 1803-05-25

When was Ralph Waldo Emerson died?

Ralph Waldo Emerson was died at 1882-04-27

Where was Ralph Waldo Emerson died?

Ralph Waldo Emerson was died in Concord, Massachusetts, U.S.

Which age was Ralph Waldo Emerson died?

Ralph Waldo Emerson was died at age 78

Where is Ralph Waldo Emerson's birth place?

Ralph Waldo Emerson was born in U.S.

What is Ralph Waldo Emerson nationalities?

Ralph Waldo Emerson's nationalities is American

Who is Ralph Waldo Emerson spouses?

Ralph Waldo Emerson's spouses is Ellen Louisa Tucker, Lydia Jackson

Who is Ralph Waldo Emerson siblings?

Ralph Waldo Emerson's siblings is Charles, Edward, John Clarke, Mary Caroline, Phebe, Robert Bulkeley, William

Who is Ralph Waldo Emerson childrens?

Ralph Waldo Emerson's childrens is Edith, Edward Waldo Emerson, Ellen, Waldo

What was Ralph Waldo Emerson universities?

Ralph Waldo Emerson studied at Harvard University, Harvard Divinity School, Harvard University, Harvard College, Boston Latin School

What was Ralph Waldo Emerson notable alumnis?

Ralph Waldo Emerson's notable alumnis is Harvard University

Who is Ralph Waldo Emerson's father?

Ralph Waldo Emerson's father is Rev. William Emerson

Who is Ralph Waldo Emerson's mother?

Ralph Waldo Emerson's mother is Ruth Haskins

What is Ralph Waldo Emerson's sun sign?

Ralph Waldo Emerson is Gemini

How famous is Ralph Waldo Emerson?

Ralph Waldo Emerson is famouse as American Lecturer, Philosopher, Essayist & Poet