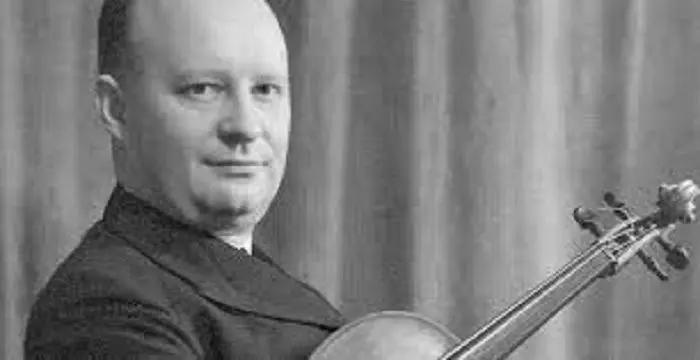 Paul Hindemith - Composers, Family and Personal Life
Paul Hindemith's Personal Details
Paul Hindemith is one of the most eminent German violists and composer of all times
// Famous Musicians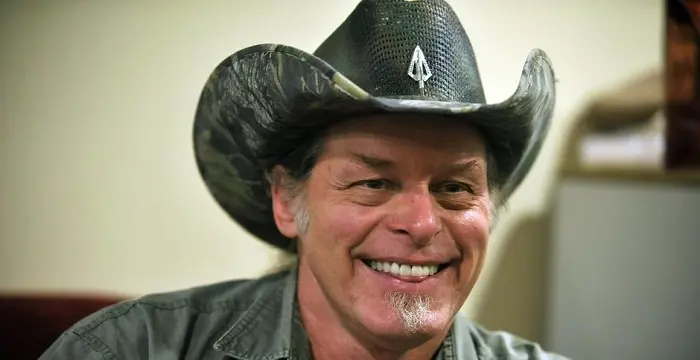 Ted Nugent is a hard rock musician known for his hits 'Stranglehold' and 'Cat Scratch Fever'. This biography of Ted Nugent provides detailed information about his childhood, life, achievements, works & timeline.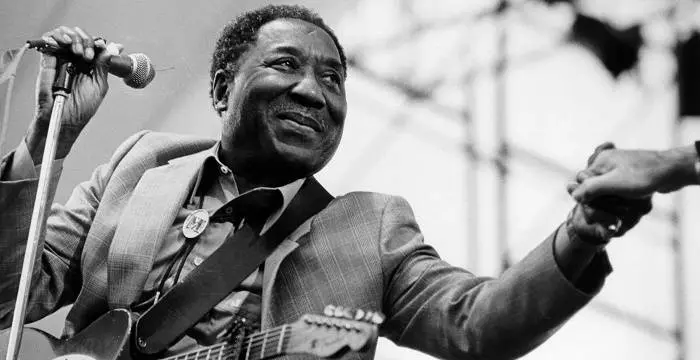 Muddy Waters was a blues musician referred to as the 'father of modern Chicago blues.' Check out this biography to know about his childhood, family life, achievements and fun facts about him.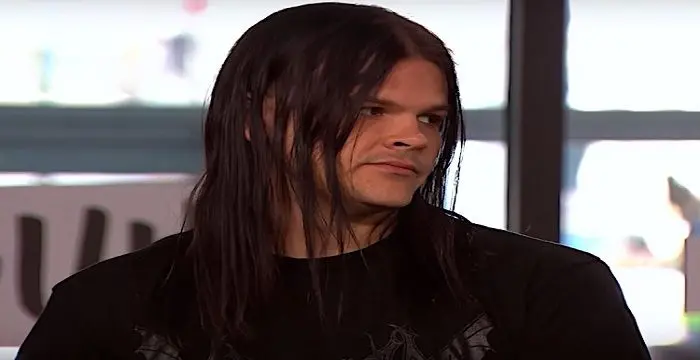 Travis Bacon is an American musician and actor, better known as the son of veteran actors Kevin Bacon and Kyra Sedgwick. Find more about his family, birthday, etc.
Paul Hindemith's photo
Who is Paul Hindemith?
Paul Hindemith was one of the leading trendsetters of musical modernism. He was a master composer, conductor, violist, educator and theoretician and one of the four founders of modernism. His theoretic concerns ran deep and wide, and incorporated medieval philosophy, early church writings and various musical subject matters. He was a deft musician who was well versed with almost all the standard musical instruments and was exceptionally proficient on viola and viola d'amore. Paul Hindemith was the major influence in shaping the musical careers of noted composers like Franz Reizenstein, Norman Dello Joio, Lukas Foss, and Arnold Cooke. The Nazis drove him out of Germany and he traveled all across Switzerland and U.S.A., hosting concerts. He played a very crucial role in the musical history not only as a composer but also as a teacher, conductor and theorist. He experimented with different genres including orchestral works, solo concertos, chamber music for a wide range of instruments, choral works, lieder, operas and ballets. Apart from this, he also wrote books and essays. Go through the biography to know more about this legendary violist.
// Famous Composers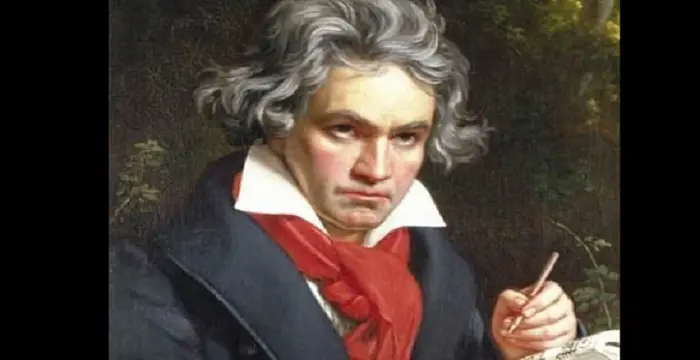 Ludwig Van Beethoven was one of the greatest composers the world has ever had. Check out this biography to know about his childhood, family life, and achievements.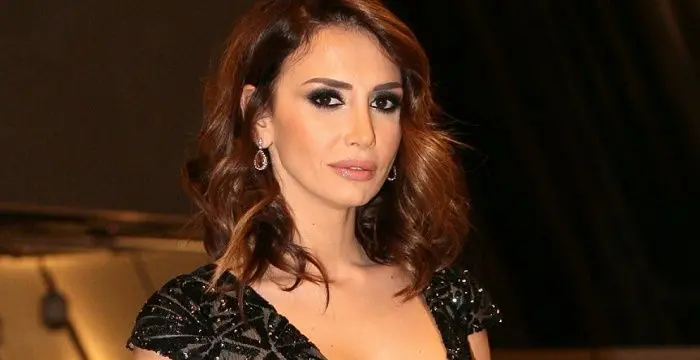 Emina Jahović Sandal is a Serbian model, actress and singer-songwriter. Know more about her childhood, life, career, achievements and timeline in this biography.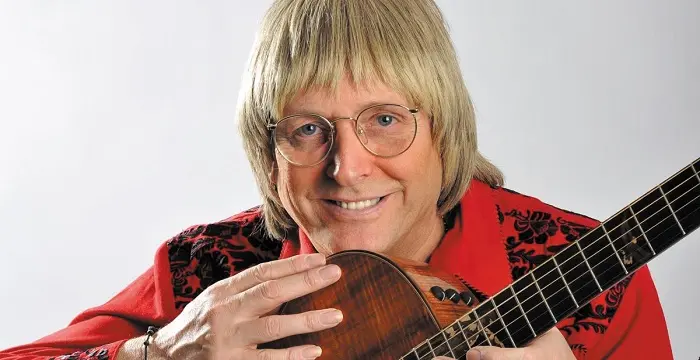 John Denver, a famous American singer-songwriter and activist, is remembered for songs like Take Me Home, Country Roads and Annie's Song. To know more about his childhood, career, profile and timeline read on
Biography detail
Paul Hindemith's Childhood and Early Life
Paul Hindemith was born in Hanau, Germany, on November 16, 1895 to Robert Rudolph Hindemith and Marie Sophie Warnecke. He was the eldest of the three children, and from an early age, exhibited a strong penchant for music. It's quite evident that Paul's early days were hard, primarily because of poor family finances. Until the time Paul joined school, he lived with his grandparents in Silesia. After the birth of his brother Rudolf in 1900, the family shifted to Offenbach but later moved to Muhlheim.
Early Education
Paul enrolled into school in the year 1902 and there he was introduced to the magic of music and got his first lessons in violin from his schoolteacher Eugen Reinhardt. In the year 1905, the Hindemith family shifted to Frankfurt. There, he took up violin lessons with the Swiss violinist Anna Hegner. However, after Anna Hegner left Frankfurt in 1908, Paul went on to learn violin from Adolf Rebner, who was the violin instructor at Dr. Hoch's Conservatory in Frankfurt. Paul's family didn't support his musical ambitions, which caused him to leave home at the young age of 11.  In the winter semester, Paul was formally taken as a stipend recipient in Rebner's violin class. He contributed in the recitals at the Dr. Hoch's Conservatory for the very first time in 1909 and in 1912. Paul took composition instructions from Arnold Mendelssohn. He also received composition lessons from Bernhard Sekles in 1913. On 25 September 1915, Paul's father was killed on the front in Flanders.
Marriage
Paul Hindemith tied the knot with Gertrud Rottenberg (1900-1967), on 15 May 1924, who was the daughter of Ludwig Rottenberg, the first Kapellmeister of the opera house orchestra in Frankfurt.
Career as a Composer, Violist and a Teacher
In 1913 summer, Paul Hindemith became the member of a Swiss spa ensemble, which presented spa concerts in Lugano and Lucerne and he became the concertmaster of the Frankfurt opera theatre 'Neues Theatre' in December. He was appointed as a member of a spa orchestra during the summer of 1914 in Heiden, Switzerland. In 1915, he received a violin from the Joseph Joachim Foundation of Berlin. Paul was awarded an award of 750 marks from the Mendelssohn Bartholdy Foundation in Berlin in autumn. Later, on 16 February 1918, he relocated to an infantry regiment in Alsace, as a military musician. On April, his unit was posted in northern France and Belgium, where he experienced the fear of the war. He became free from the military service on 5 December and returned to Frankfurt after the end of the First World War. He established the Amar Quartet where he played the viola from 1922 to 1929. Paul became a member of the organizational committee of the Donaueschingen Music Festival in 1929. This festival gave him the recognition after his first performance of his String Quartet. He became a professor at the Hochshule für Musik in 1927. In the beginning of the 1930's, his career as a composer reached new heights, but due to the annexation of power by the National Socialists, his work pieces were proclaimed as 'culturally bolshevist' and thus his works vanished from the concert programs. He then started several expeditions to Turkey and the United States of America. In 1936, a final restriction was delivered for the concert of his works and this triggered Paul Hindemith to move to Switzerland. Soon after, he shifted to U.S.A. and he got the citizenship of America in 1946. He taught at Yale University, which comprised the project, Collegium Musicum for ancient music. He travelled to Switzerland, Belgium, Holland, Italy and Austria for concerts and lectures. Paul, in 1949, delivered lectures on poetry at Harvard University. He got a job of a teacher in Zurich in the year 1951 and then settled in Boney, located on Lake Geneva. Until his death, Paul took part in many concerts in almost all the countries of the world. On 23 September 1958, he played viola in public for the last time during the world premiere of the Octet in Berlin. Besides this, he went on tour to the U.S.A. from 10 January to 28 January for the concerts in Waterville, Pittsburgh and New York in 1959. He again, in 1963, went on a tour for the concerts and on 5 September, Paul organized the opening concert of the Beethoven-Halle in Bonn. He had an abrupt feeling of feebleness and short-term amnesia on 17 September, in the course of rehearsal in Oslo. In October, he went to Italy for the performance and in November, under his administration the world first performance of the Mass for mixed choir a cappella at Piaristenkirche in Vienna was held.
Awards and Achievements
Paul Hindemith received several prestigious awards the honorary doctorate from the University of Pennsylvania in Philadelphia in 1945. He again received an honorary doctorate from the Columbia University, New York in May 1948 and received doctorate from the University of Frankfurt. On 4 October 1958, he was given the artistic award of the Province of Nordrhein-Westfalen. Paul was bestowed with Prix Balzan award in Rome in May 1963.
Death
On 16 November, he fell ill and was admitted to Marien Hospital on 24 November. Thus, Paul Hindemith, after suffering from illness took his last breath on 28 December 1963 in Frankfurt.
Music by Paul Hindemith
One of the best composers of 20th century Germany, Paul Hindemith's work was by and large influence by post-Romantic, Reger-like idiom. His work also revealed a heavy influence of early Arnold Schoenberg. Although his style was tagged as neoclassical, it was different from the style of Igor Stravinsky. Later on, he went to develop his own individual style, which was known as Kammermusik (Chamber Music). He churned out unusual groups throughout his entire life. For example, he created a trio for piano, viola and heckelphone in 1928, a sonata for double bass and a concerto for trumpet, bassoon and strings in 1949. He started composing for large orchestral groups and chamber groups in 1930s. He wrote the opera Mathis der Maler, which was centered on the life of Matthias Grünewald, a painter. He transformed few of the music from this opera into a complete and pure instrumental symphony, which was amongst his most commonly performed works. Paul also wrote Gebrauchsmusik (Music for use) which was meant to have a social or political purpose and sometimes was written to be played by amateurs. For this, he got an idea from Bertolt Brecht. In 1936, he wrote Trauermusik (Funeral Music) when he came to know about the demise of George V, at that time he was practicing for the London premiere of Der Schwanendreher. He wrote this funeral music piece to pay homage to the late King. His one of the most famous work on record as well as in the concert hall is the Symphonic Metamorphosis of Themes by Carl Maria von Weber, which was written in 1943.
// Famous Scorpio Celebrities peoples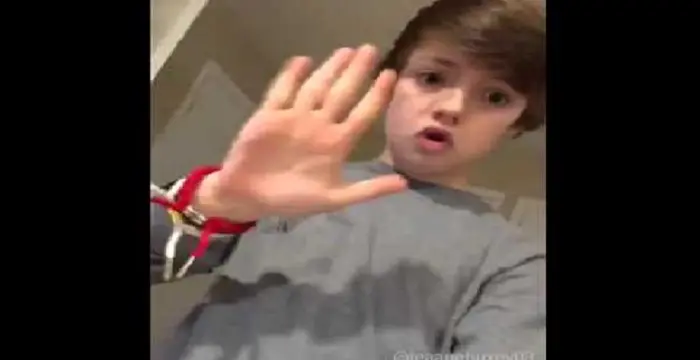 Teddy Zois is an American Musical.ly star and social media personality. Let's have a look at his family and personal life including age, date of birth, net worth, and fun facts.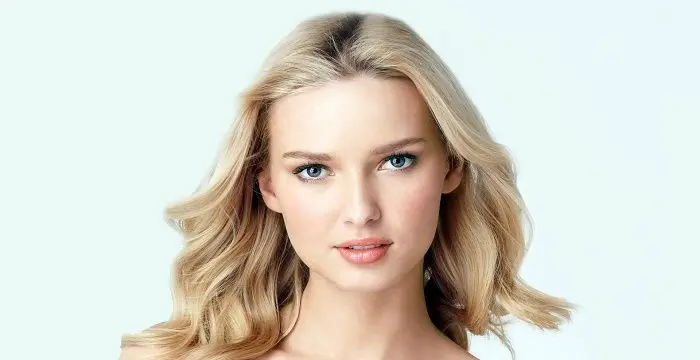 Kyla Cole is a Slovak glamour model and former television presenter. This biography profiles her childhood, life, modeling career, achievements and timeline.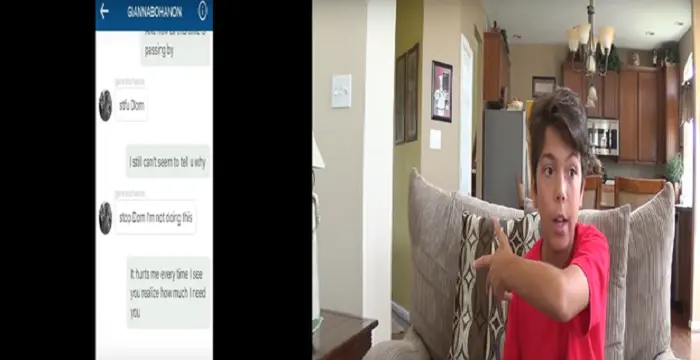 Dominic Tracy is an American YouTube Star. Let's take a look at his family & personal life including age, date of birth, girlfriends, net worth, and fun facts.
// Famous German peoples
Paul Hindemith's FAQ
What is Paul Hindemith birthday?

Paul Hindemith was born at 1895-11-16

When was Paul Hindemith died?

Paul Hindemith was died at 1963-12-28

Where was Paul Hindemith died?

Paul Hindemith was died in Frankfurt

Which age was Paul Hindemith died?

Paul Hindemith was died at age 68

Where is Paul Hindemith's birth place?

Paul Hindemith was born in Hanau

What is Paul Hindemith nationalities?

Paul Hindemith's nationalities is German

What was Paul Hindemith universities?

Paul Hindemith studied at Hoch Conservatory

What is Paul Hindemith's sun sign?

Paul Hindemith is Scorpio

How famous is Paul Hindemith?

Paul Hindemith is famouse as Composer