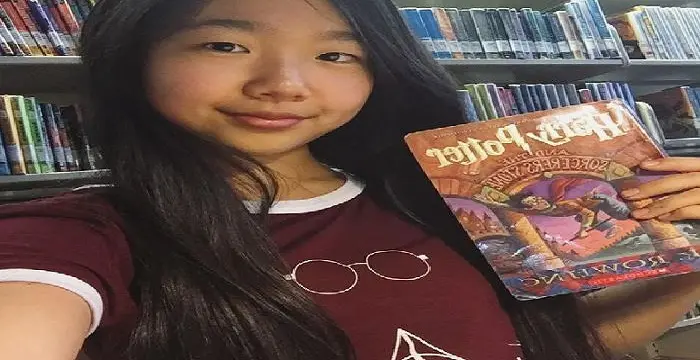 Nina Lu - Film & Theater Personalities, Career and Childhood
Nina Lu's Personal Details
Check out all that you wanted to know about Nina Lu, the famous Chinese-American actress; her birthday, her family and personal life, fun trivia facts and more.
// Famous Film & Theater Personalities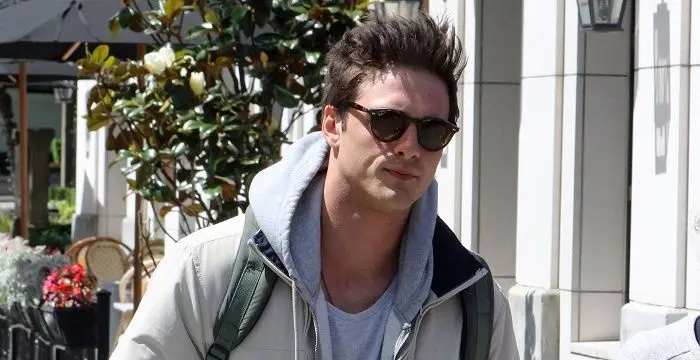 Jacob Elordi is an Australian actor. Let's take a look at his childhood, family, personal life, career, etc.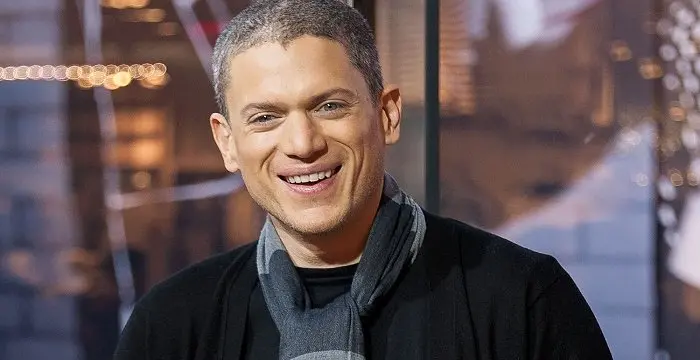 Wentworth Miller is an American actor and screenwriter who achieved recognition for his role in the TV series 'Prison Break'.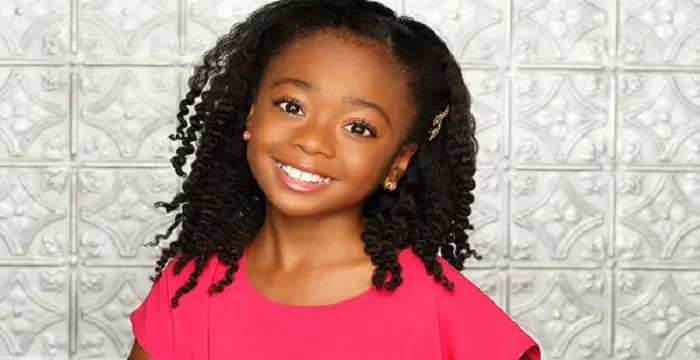 Skai Jackson is an American child actress with huge fan following. Find more about her family & personal life, relationships, facts and more.
Nina Lu's photo
Who is Nina Lu?
Chinese American actress Nina Lu, all of 13 years of age, is a role model and inspiration for thousands of young thespians across North America. She is now widely known for playing the role of Tiffany in the Disney Channel sit-com TV series 'Bunk'd', a spin-off of Disney's earlier series 'Jessie.' On the air since 2015, Nina, as the over-studious Tiffany, has won over viewers and now has a fan following of nearly 300K across social media. Starting at an early age with big support from her family, she ditched her regular public school and opted for acting school instead. The move paid off and after a few bit roles and commercials she managed to land her career's first big role as a series regular for Disney's 'Bunk'd' in 2015. In the same year, she also appeared as Tiffany in two episodes of the same channel's 'Monstober' series. After graduating from acting school she has been working with Amsel, Eisenstadt and Frazier Talent Agency of Los Angeles. She lives in Los Angeles with her parents and older sister Macy. She loves pets and is very fond of singing, skateboarding and roller skating.
// Famous Actresses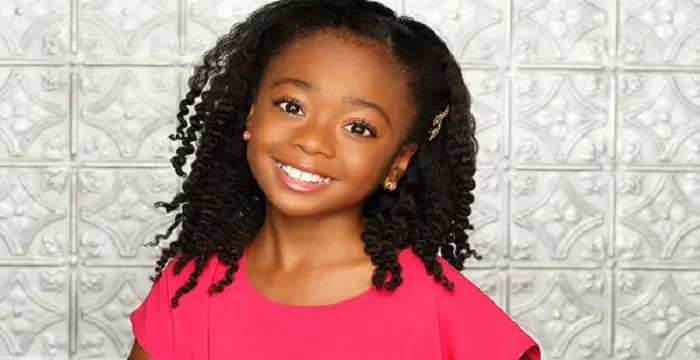 Skai Jackson is an American child actress with huge fan following. Find more about her family & personal life, relationships, facts and more.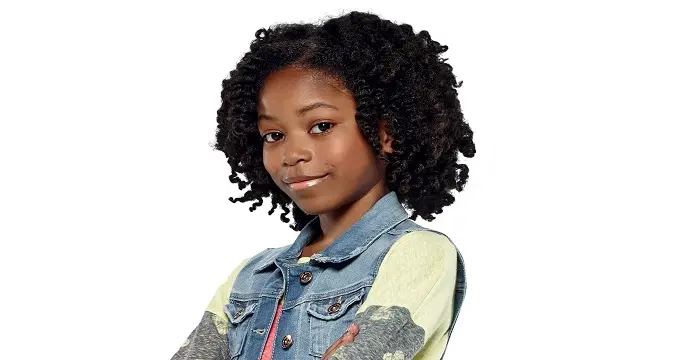 Riele Downs is a Canadian-American actress & Musical.ly star. Let's take a look at her family and personal life including age, birthday, net worth, boyfriends and fun facts.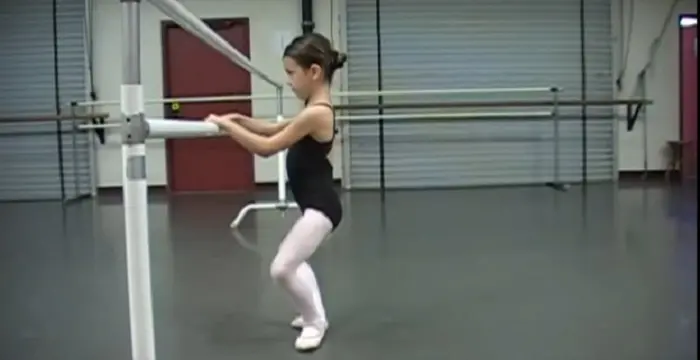 Kaylee Quinn is an American dancer, model, and actress. Let's have a look at her family and personal life including age, date of birth, net worth, relationships, and fun facts.
The Meteoric Rise To Stardom
Nina comes from a fairly well-to-do family. Noticing her acting talent, her family put her into the Barbizon Modeling and Acting Studio of Hollywood, a branch of the famous Barbizon Studio and Modeling of New York City founded in 1939 and considered to be the world's first fashion placement company. Her stint at Barbizon in 2014, when she was just 11, was transformative. "My Barbizon training made me really confident, confident enough to start working and stuff, for Disney and all these things like doing tiny commercials. Barbizon taught me what to do about these things, like about the union, and they gave me all the information to get me ready for this," Nina says. From Barbizon to landing a leading role in a TV series was but a small step. From the acting school she got picked up by the reputed AEF Talent Agency, which launched her career as an actress in 2015. The 'Bunk'd' series, which is now into its second season, has seen her emerge as a much sought after young celebrity. Today the series is viewed across the USA, Canada, UK, Ireland, New Zealand and Australia with an average viewership of more than 1.76 million.
What Makes Nina Lu So Special
Nina Lu is youthful, energetic, disciplined and hard working. Of course, she has a natural and inherent flair for acting but she is extremely grateful to her acting school for making her what she is today. "I would like to thank my acting teachers and talent directors for everything. My acting coaches were really important to me, they trained me for all of this - I wouldn't be ready and I wouldn't be here without them," she points out. Apart from her acting skills, she has an extremely loveable disposition. One of her cast members, Miranda May, who plays the role of Lou in 'Bunk'd', said on Twitter in 2016 "This cute little bug makes my heart so happy. Honestly one of the sweetest little girls I've ever met." Her rise to fame through sheer hard work and training has also been a source of inspiration for many. All of this together make her special.
Beyond Fame
Nina Lu is an avid animal enthusiast and owns three underwater mystery snails, a beta fish, two goldfishes and four chickens. She is also interested in reading, writing and participating in show choir as she loves singing. She is quite crazy about roller skating and skateboarding. Her work has disrupted her regular schooling and she is now completing her academic studies through special schooling. Interestingly, her experienced has inspired Barbizon of New York to launch New York Performers Academy to help young actors and models to complete their education. According to the Academy's President Larry Lionetti, "After seeing the need for an alternative school following one of our Barbizon students Nina Lu, turn into a Disney star overnight, she could not return to her regular public school, we realized offering academics in a school filled with performing arts studies was the best option for working kids and teens."
Behind The Curtains
Very little is known about Nina's personal life except that she is very attached to her parents and her only sibling Macy who is a few years older than she is. Despite being born and brought up entirely in America, she has not forgotten her Chinese roots. She has learnt Chinese and enjoys speaking fluently in her mother tongue.
Trivia
After Donald Trump's victory in the US presidential elections, Nina retweeted from 'Los Angeles Magazine': "Great news! In multiverse theory, there are infinite worlds where Donald Trump did not win the election."
// Famous Virgo Celebrities peoples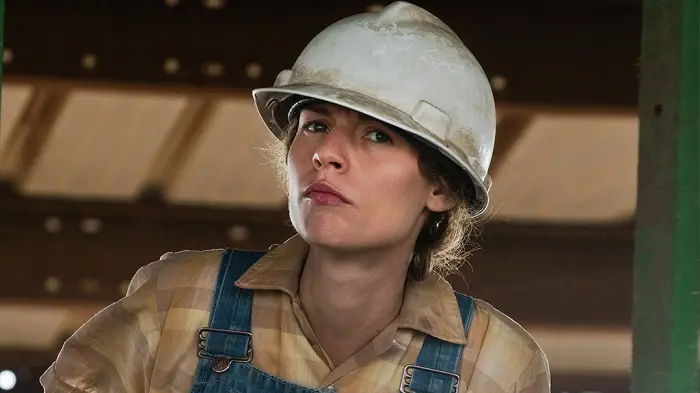 Temple Grandin is a well-known American writer, autistic activist and animal expert. This biography profiles her childhood, life, achievements, career and timeline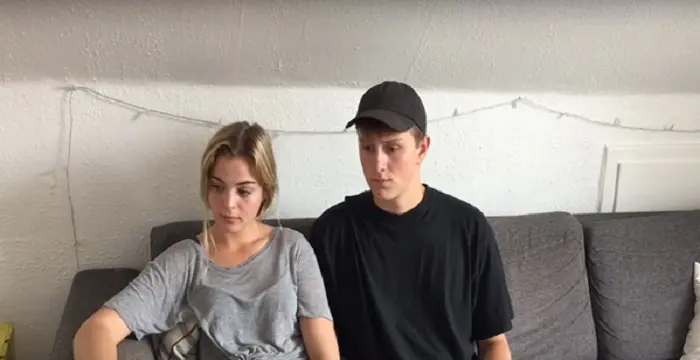 Check out all that you wanted to know about Alex Holtti, the famous Danish Viner & YouTuber; his birthday, his family and personal life, his girlfriends, fun trivia facts and more.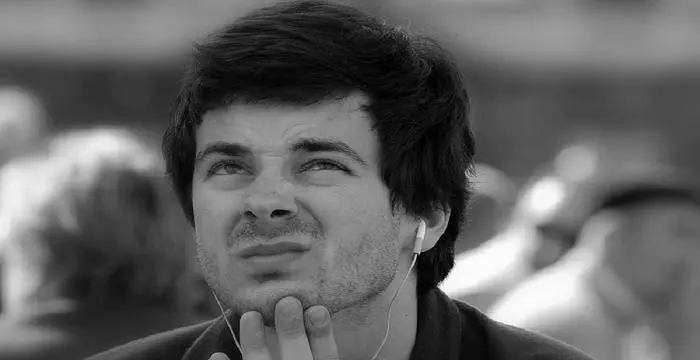 Benjamin Atkinson is the son of the world-renowned British actor and comedian, Rowan Atkinson. Check out this biography to know about his childhood, family, personal life, including his age, birthday, etc.
// Famous Chinese peoples
Nina Lu's FAQ
What is Nina Lu birthday?

Nina Lu was born at 2003-09-18

Where is Nina Lu's birth place?

Nina Lu was born in Los Angeles, California

What is Nina Lu nationalities?

Nina Lu's nationalities is Chinese, American

Who is Nina Lu siblings?

Nina Lu's siblings is Macy (Older sister)

How tall is Nina Lu?

Nina Lu's height is 151

What is Nina Lu's sun sign?

Nina Lu is Virgo

How famous is Nina Lu?

Nina Lu is famouse as Actress

What is Nina Lu's facebook?

Nina Lu's facebook is https://www.facebook.com/Nina-Lu-1436511443333120/

What is Nina Lu's twitter?

Nina Lu's twitter is https://twitter.com/theninalu

What is Nina Lu's instagram?

Nina Lu's instagram is https://www.instagram.com/theninalu/