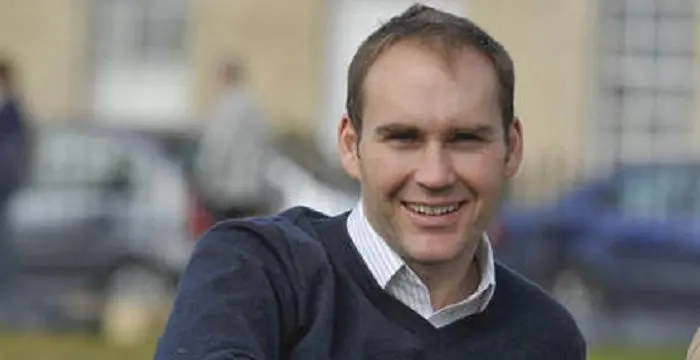 Mike Heron - Former Royal Marine Commando, Timeline and Family
Mike Heron's Personal Details
Mike Heron is a British former Royal Marine Commando
Mike Heron's photo
Who is Mike Heron?
Mike Heron is a former Royal Marine Commando, who served 'The Corps of Royal Marines' from May 1986 to July 1994. He was thrust into the limelight in 2010, when he married popular television personality Kate Silverton. Kate is best known for participating in the famous British television dance contest, 'Strictly Come Dancing.' Ever since his wedding with Kate Silverton, Mike Heron has featured in the media quite frequently. Mike Heron currently works as a director for consultancy company 'Pangolin Group.' He is also an acclaimed trainer and has worked for various organizations, including the famous 'TOR International.'
// Famous Miscellaneous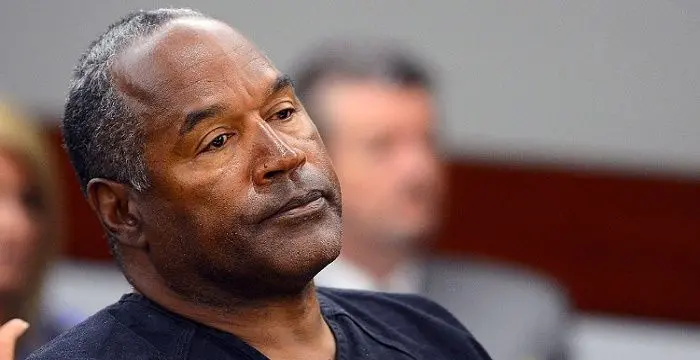 Jason Simpson is the son of former NFL running back, broadcaster and actor O. J. Simpson. Check out this biography to know about his childhood, family, life, and little known facts about him.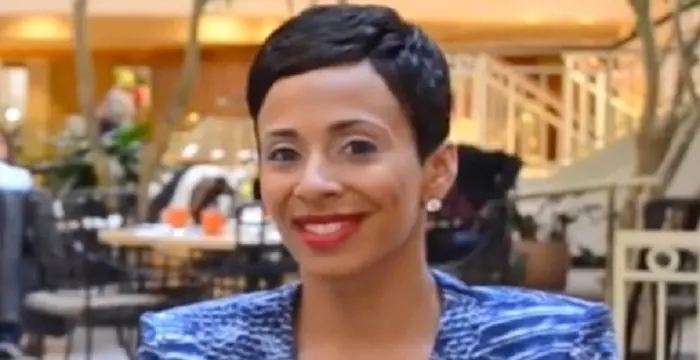 Melissa Brim is the ex-girlfriend of former professional boxer Floyd Mayweather Jr. Check out this biography to know about her birthday, childhood, family life, achievements and fun facts about her.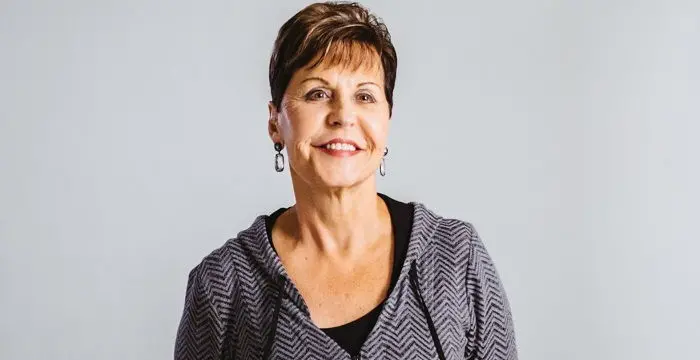 Joyce Meyer is a Christian author and speaker. This biography provides detailed information about her childhood, life, achievements, works & timeline
Early Life & Career
Mike Heron was born in the United Kingdom. He joined 'The Royal Marines' in 1986 and began to work as a commando in the Royal Navy. He was relieved of his services in 1994 post which he enrolled at the 'University of Plymouth.' He graduated in 1997 with a degree in 'Bachelor of Applied Science.' He started his career in April 1997, when he began working as a hospital representative for the French multinational pharmaceutical company 'Sanofi.' In March 2000, he started working as a training specialist for the American pharmaceutical corporation 'Pfizer.' From 2003 to 2005, he worked for 'Pilgrims Group' as a security training consultant. He then worked as a security operations manager in Kabul, before landing a job as the head of the training department at 'TOR International.' As part of his job for 'TOR International,' Mike organized and delivered the 'Hostile Environments Course' for 'BBC.' The set of courses delivered by him reached places like the US, Algeria, Egypt, South Africa, Russian Federation, and parts of Asia. Mike Heron is currently working as the company director for 'Pangolin Group,' which specializes in hostile environment training, corporate development, and risk mitigation.
Relationship with Kate Silverton
Mike Heron met Kate Silverton while working as an instructor. Kate was part of a course that trained BBC journalists working in hostile environments like war zones. Kate was immediately attracted to Mike as she found him to be intelligent, kind, and funny. After dating for months, Mike proposed her in 2009, while on a trip to Rome. To make the event memorable, Mike had bought a specially designed engagement ring before popping the question at Piazza del Popolo in Rome. The couple walked down the aisle on December 18, 2010, at 'St Bride's Church' in London. Since Kate had lost an ovary at the age of 29, she was told that it was unlikely for her to conceive naturally. However, after four unsuccessful cycles of IVF, she did conceive naturally and gave birth to a baby girl, Clemency, on November 5, 2011. On January 25, 2014, Kate took to her social media page to announce that she was expecting her second child. On June 26, 2014, Kate and Mike were blessed with a son named Wilbur.
Personal Life
Mike Heron is an avid traveler. He travels quite frequently for work and (or) leisure, and also has a penchant for adventure. Though he is not popular on social media, he often appears on his wife's social media pages. Mike prefers maintaining a low profile, as he stays away from the limelight in every way possible. Mike Heron currently lives in London along with his wife and children.
// Famous British peoples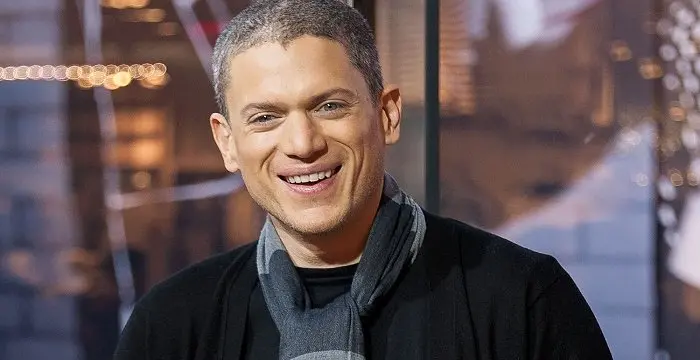 Wentworth Miller is an American actor and screenwriter who achieved recognition for his role in the TV series 'Prison Break'.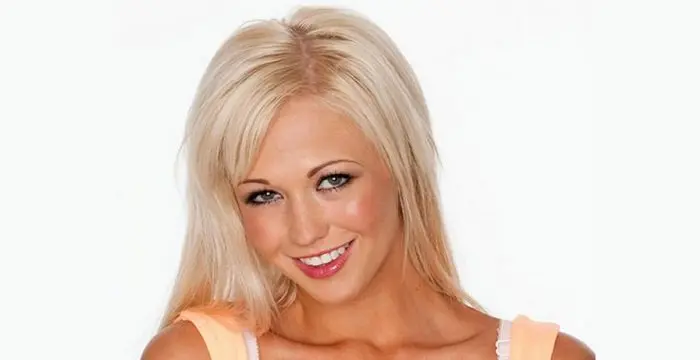 Sophie Victoria Reade is a British model and reality show star. Let's take a look at her family and personal life, including her age, birthday, boyfriends, and some interesting facts.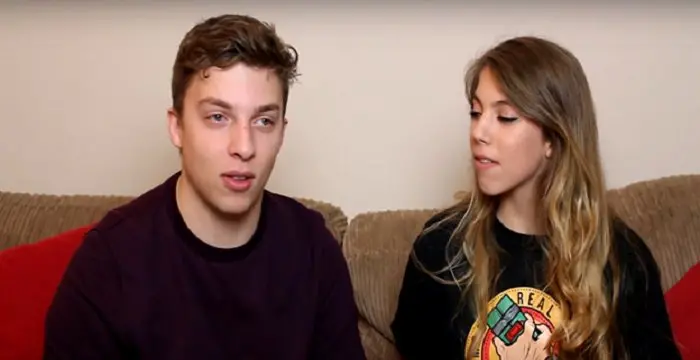 Check out all that you wanted to know about Josh Temple (Slogoman), the famous British YouTube Personality; his birthday, his family and personal life, his girlfriends, fun trivia facts and more.
Mike Heron's FAQ
What is Mike Heron nationalities?

Mike Heron's nationalities is British

What was Mike Heron universities?

Mike Heron studied at University of Plymouth

How famous is Mike Heron?

Mike Heron is famouse as Former Royal Marine Commando