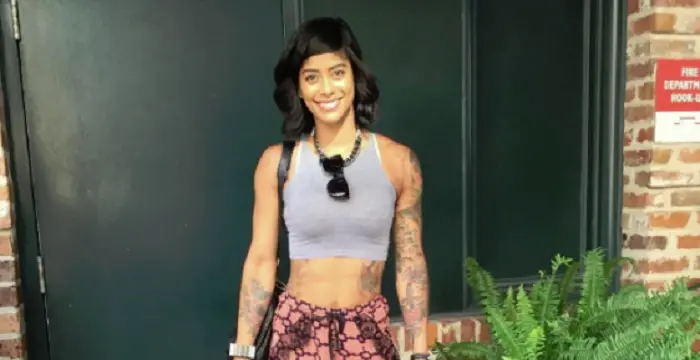 Massy Arias - Fitness Trainer, Career and Family
Massy Arias's Personal Details
Massy Arias is a famous fitness trainer, bodybuilder, model, entrepreneur, and social media star
// Famous Fitness Trainer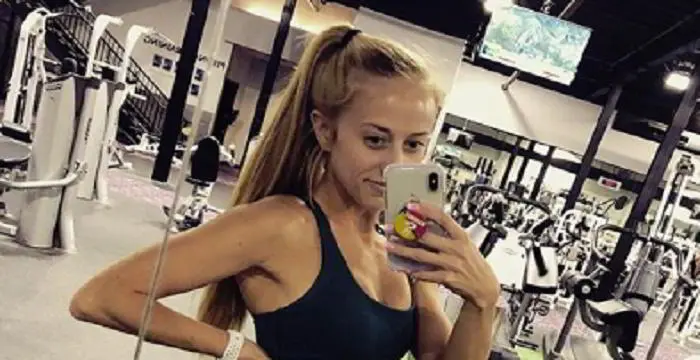 Brittany Matthews is an American fitness trainer. She is the girlfriend of professional NFL player, Patrick Mahomes II. Check out this biography to know about her birthday, childhood, family life, achievements and fun facts about her.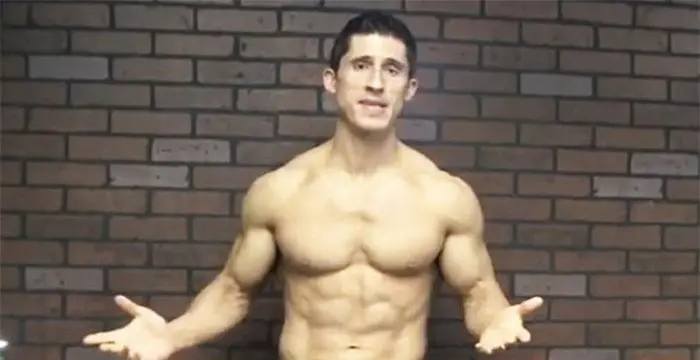 Jeff Cavaliere is a celebrity trainer, better known as the founder of 'ATHLEAN-X.' Let's have a look at his family, personal life, age, birthday etc.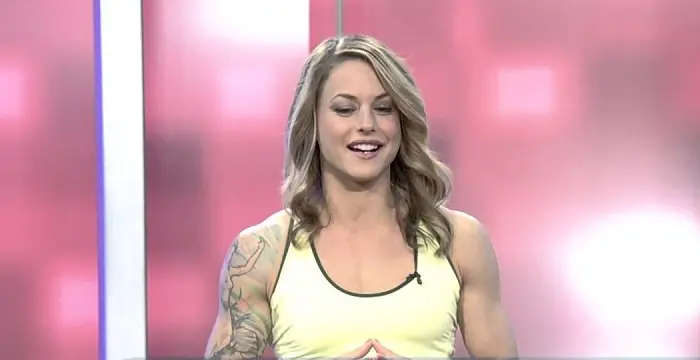 Christmas Abbott is a popular American fitness trainer, author, athlete, and life coach. Let's take a look at her family and personal life including age, birthday, net worth, husband, and some fun facts.
Massy Arias's photo
Who is Massy Arias?
Massy Arias is an Instagram Fitness sensation whose fan following of more than 2 million is constantly climbing up. Very vocal about how fitness changed her life for good and saved her from the brink of depression, Massy is creating a stir for all the right reasons. Originally from the Dominican Republic, this tattooed beauty has the body of a Goddess, which she admits to having built herself, literally from scratch. Massy's Instagram feed reveals her taking up multiple roles of a fitness trainer, wellness coach, nutritionist, model, entrepreneur as well as loving and proud new mother. It records her journey upwards using fitness and weight training. Massy is a serious inspiration for women around the world who are looking up to her as a role model in battling personal demons and emerging victorious. Her blog and Instagram feed tells that she hates sticking to a single style of training and includes a healthy mix of various techniques like resistance training, yoga, calisthenics, and sprinting. She has gradually build a stable client base who applaud her to infecting them with this never-give-up attitude that essentially changes their life philosophy.
// Famous Instagram Stars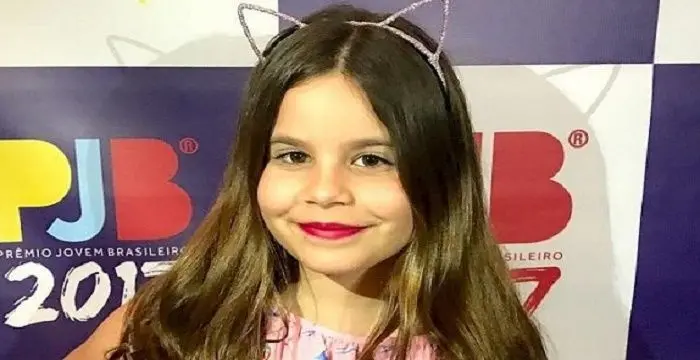 Luara Fonseca, known on the web as "luaraff," is a musical.ly star. Check out this biography to know about her childhood, family life, achievements and fun facts about her.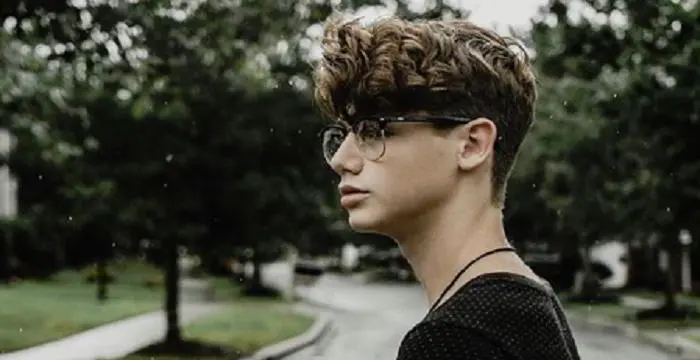 Payton Moormeier is an American social-media personality best known for his musical.ly videos. Check out this family, personal life, etc.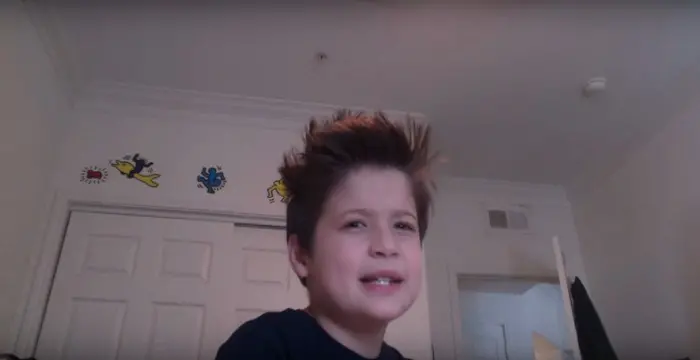 Davis Cleveland is an American actor. Let's have a look at his family & personal life including age, net worth, and fun facts.
The Meteoric Rise to Stardom
Unlike other fitness trainers who achieve years and years of passionate training to thrive in the business, Massy Arias never had any such background. She stumbled onto fitness to cope with a troubled life and to bounce back into semblances of normalcy. Massy's early childhood was spent in the island of Dominican Republic and she moved to the United States of America at the age of 13 in 2004. A few years later, a host of factors contributed towards Massy drowning into bouts of depression. Her older brother had developed a rare and severe case of Burkitt's lymphoma and Massy gave up a scholarship at the State University of New York at Cortland. She enrolled into the Queen's College and went back and forth to become a caregiver to her ailing brother. Her mental agony increased further when she got into a relationship with an emotionally abusive guy who eventually cheated on her with women Massy described as "Curvy Latinas". The resultant Body Image issues, stress of caring for her brother and sever smoking and alcohol abuse led her life into a tailspin. She became isolate, locked herself into her room for days at end and eventually started losing weight and hair.
On the urgings of her near and dear one's, especially her mother, a nurse, Massy looked up ways to improve her mental health without having to resort to medication. It was then she found fitness. She realized that spending time in the gym, working out and feeling her body sweating up gave her happiness she never thought would be possible. She came up with the idea of sharing her journey on social media through Instagram and a blog. Here, she found out that a lot of women share a story similar to her and she began disseminating her self-taught wisdom among them.
Today, she is a well-known model gracing covers of magazines like Latina, fitness trainer to celebrity and common people alike, and a lifestyle coach preaching the right ways to enhance one's life, an advocate against body image issues and succumbing to depression. She has created her own set of exercise program called MA30 Challenge, which is a 30 days long wellness program that challenges an individual's comfort zones to bring about positive changes in their lifestyle and fitness.
What Makes Massy So Special
Massy's whole fitness journey and techniques are self-taught. Since she was never been affluent enough to be able to hire a personal trainer or to enroll into fancy courses, she ended up in the library looking up books to learn the correct way to train and the right way to eat. She is candidly open about her lack of formal training background but claims that her knowledge is sound enough to be modeled according to the different individual needs of her clients.
As a victim of severely negative body image issues for not being curvy enough for a Latina, petite Massy went for breast augmentation surgery. Although, this may be labeled by feminists as promoting artificial beauty enhancement, Massy maintains her position that every woman has the right to treat her body in a way they deem right. Although weight training has enabled her to gain a muscular frame, Massy claims that it is completely within the definition of feminine beauty.
Throughout major part of 2016, Massy documented her pregnancy in Instagram and her picture at 19 weeks shows off her six-pack abs perfectly, projecting the message that it is possible to be healthily pregnant and still stay in shape. Ten days after giving birth to daughter, Indira Sarai, early in 2017, Massy posted a picture of herself with her new baby showing her superb post-pregnancy shape. This drew a lot of flak from a section of women who believed Massy is fueling the current trend of super quick post-partum weight loss, but her fans stand by her and view this as an inspiration for wanting to get back in shape after giving birth.
Behind The Curtains
Massy was born in San Domingo, Dominican Republic. Her parents divorced after her birth. She has three older brothers. Her mother later remarried but Massy stayed close to her biological father as well. Massy moved to USA in 2004 and settled in Queens, New York where she had difficulty adjusting to the language. She currently lives in Los Angeles with her fiancé, Stephan Williams, and daughter, Indira Sarai.
// Famous Social Media Stars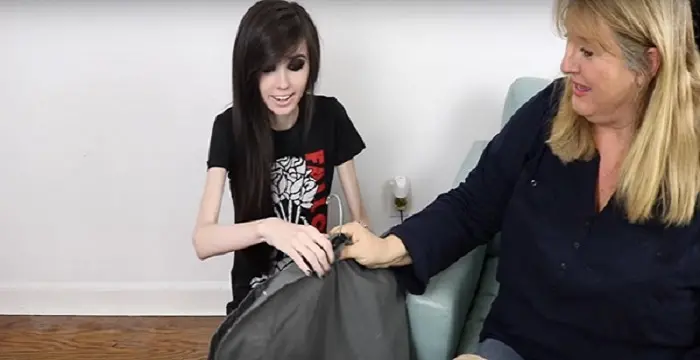 Check out all that you wanted to know about Eugenia Cooney, the famous American Vlogger & YouTube Personality; her birthday, her family and personal life, her boyfriends, fun trivia facts and more.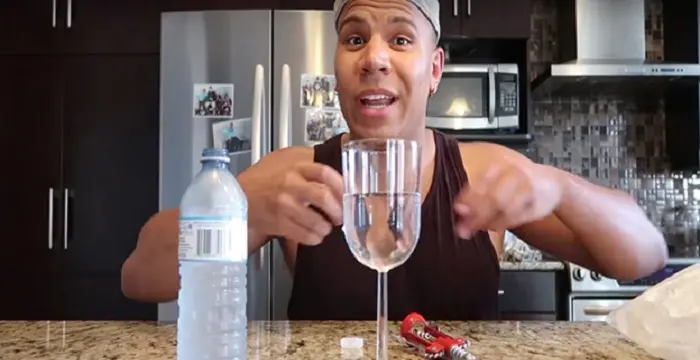 Check out all that you wanted to know about WolfieRaps, the famous YouTube Personality; his birthday, his family and personal life, his girlfriends, fun trivia facts and more.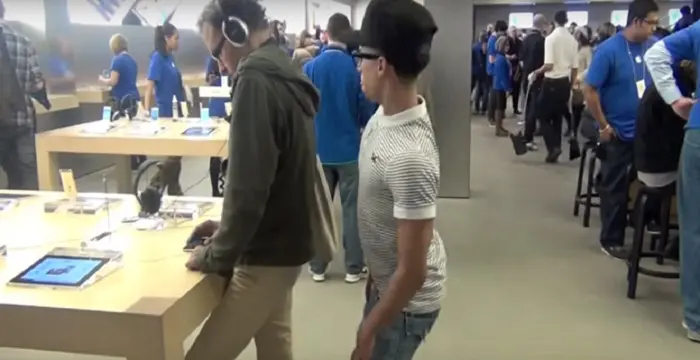 Check out all that you wanted to know about Adam Saleh, the famous YouTube Personality; his birthday, his family and personal life, his girlfriends, fun trivia facts and more.
// Famous Instagram Fitness Models
Massy Arias's FAQ
What is Massy Arias birthday?

Massy Arias was born at 1988-11-23

Where is Massy Arias's birth place?

Massy Arias was born in Santo Domingo, Dominican Republic

What is Massy Arias nationalities?

Massy Arias's nationalities is Dominican

What is Massy Arias nick names?

Massy Arias's nickNames is Massiel Indhira Arias, MankoFit

Who is Massy Arias childrens?

Massy Arias's childrens is Indira Sarai

How tall is Massy Arias?

Massy Arias's height is 175

What is Massy Arias's sun sign?

Massy Arias is Sagittarius

How famous is Massy Arias?

Massy Arias is famouse as Fitness Trainer

What is Massy Arias's facebook?

Massy Arias's facebook is https://www.facebook.com/manko.fit/

What is Massy Arias's twitter?

Massy Arias's twitter is https://twitter.com/mankofit/

What is Massy Arias's instagram?

Massy Arias's instagram is https://www.instagram.com/massy.arias/