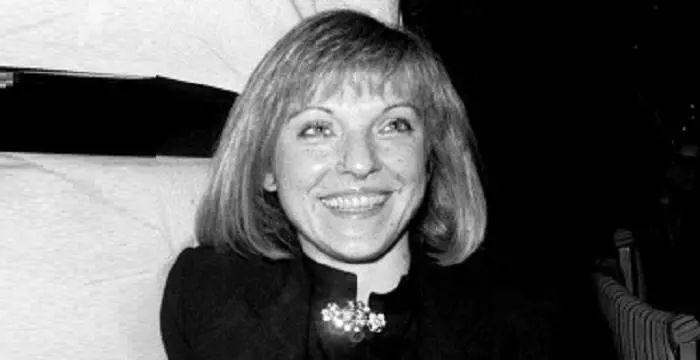 Mary Austin - Freddie Mercury's Friend, Family and Family
Mary Austin's Personal Details
Mary Austin was the long-term friend of Freddie Mercury
| Information | Detail |
| --- | --- |
| Birthday | 1951 |
| Nationality | British |
| Famous | Miscellaneous, Freddie Mercury's Friend |
| Spouses | Nicholas Holford (m. 1998 – 2002), Piers Cameron (m. 1990 – div. 1993) |
| Birth Place | Fulham, London |
| Gender | Female |
| Born in | Fulham, London |
| Famous as | Freddie Mercury's Friend |
Mary Austin's photo
Who is Mary Austin?
Mary Austin was the long-term friend and partner of the British rock-star Farrokh Bulsara, commonly known as Freddie Mercury, during the 1970s and 1980s. Even though not many music lovers will be familiar with her name, she was one of the biggest influences in the late rock star's personal and professional life. The couple lived together for a few years in West Kensington, sharing a flat. Austin was Mercury's muse and he wrote many songs on her, the most popular of them being 'Love of My Life'. Mercury's fans and the members of his band Queen were much familiar with the important role Mary played in his life. Mercury also openly spoke about his feelings for her and the influence she had in his life. Despite the profound love they had for each other, the couple never married. Mercury lived a flamboyant life and took many male lovers while Mary Austin eventually moved on to marry another man. Despite this, she took care of Mercury during his last days, and in turn, he left her a hefty portion of his estate.
// Famous Miscellaneous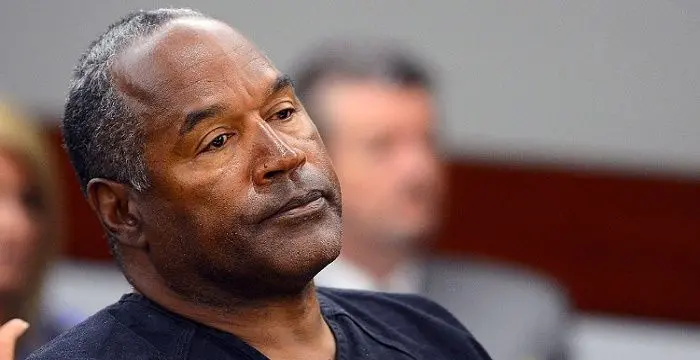 Jason Simpson is the son of former NFL running back, broadcaster and actor O. J. Simpson. Check out this biography to know about his childhood, family, life, and little known facts about him.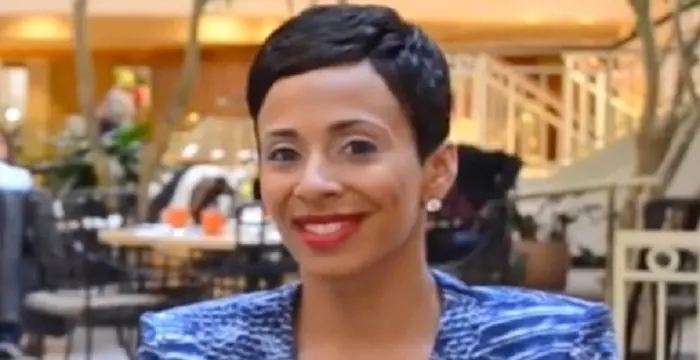 Melissa Brim is the ex-girlfriend of former professional boxer Floyd Mayweather Jr. Check out this biography to know about her birthday, childhood, family life, achievements and fun facts about her.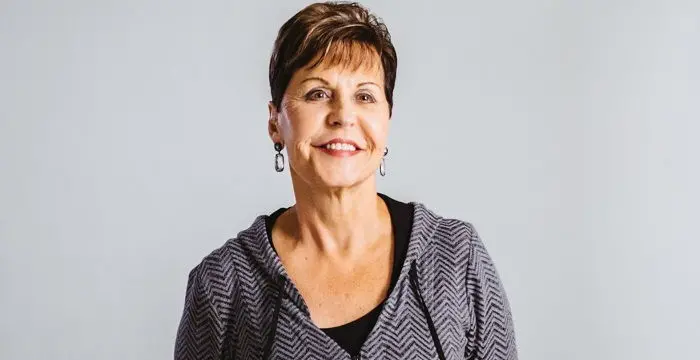 Joyce Meyer is a Christian author and speaker. This biography provides detailed information about her childhood, life, achievements, works & timeline
Relationship with Freddie Mercury
It was no secret in the music world that Mary Austin was an important part of Freddie Mercury's life. Mercury once said in an interview that Austin meant a lot to him. In his own words, none of his "lovers" could ever replace Austin as she was the only real friend he ever had. Mercury and Austin had the same kind of feelings towards each other and Mercury referred to her as his "common-law wife" many a time.
Freddie came out as a homosexual and had multiple male partners during the later part of his life. The legendary singer's personal life was a flamboyant one. However, the lead vocalist of the rock band Queen had his heart and soul set on the only "queen" of his life, Mary Austin.
Austin came from a middle-class family and worked hard to earn her living starting from her adolescent years. As a young woman, she met English musician Brian May, one of the creators of the band 'Queen'. They dated for a while but soon broke up while remaining on good terms. During her time with May, Austin also met the other band members, including Mercury. They hit the right chords from the very beginning and became close to each other. Freddie Mercury was always supported by Austin and she remained by his side during the rise of the band's as well as Mercury's popularity. They lived in a flat in West Kensington.
Mercury wrote several songs inspired by Austin's influence in his life. One of the most popular of these songs was 'Love of My Life', from Queen's 1975 album 'A Night at the Opera'. In their later years, the band performed the song several times in their various tours.
As his popularity grew, Mercury's life started to fill with the company of several famous people and celebrities. Being a very simple person, Austin felt out of place at times around Mercury and she expressed her feelings to him. Mercury was not ready to let go of Austin and he did everything to convince her to stay. However, his sexual orientation and the ever-growing distance between the two made him realize the reality. By now, Austin was already aware of how he was attracted towards men and knew about the recent spate of male partners in Mercury's life. Thus reaching her breaking point, Austin decided to end the relationship for good and moved out.
Later Years with Freddie Mercury
Upon learning that he was infected with HIV, Mercury kept it a secret from the public for a long time. Very few people were aware of the fact, one of them being Mary Austin. It was as tough as it could be for her to deal with the news but she remained supportive of Mercury and took great care of his health until his death. Mercury had never taken Austin for granted; he always acknowledged her role in his life and success. Mercury's mother also acknowledged Austin's influence on her son's life and thought of her as a family member.
In his will, Mercury left Austin a better part of his wealth—not out of gratitude, but for the important role she had played in his life. Austin received as much as US$10 million and his mansion. She went on to found the Mercury Phoenix Trust, a charity organization that works for the betterment of patients of AIDS and HIV, in his memory.
Personal Life
Mary Austin was born in 1951, in Fulham, London. She came from a middle-class family and had to work hard in her teenage years to earn her living. She married Piers Cameron in 1990 and had two children with him. The couple divorced in 1993. She later married Nicholas Holford in 1998, but the marriage was annulled four years later.
// Famous British peoples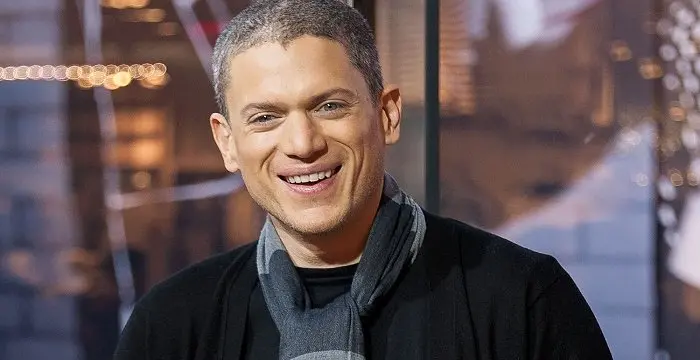 Wentworth Miller is an American actor and screenwriter who achieved recognition for his role in the TV series 'Prison Break'.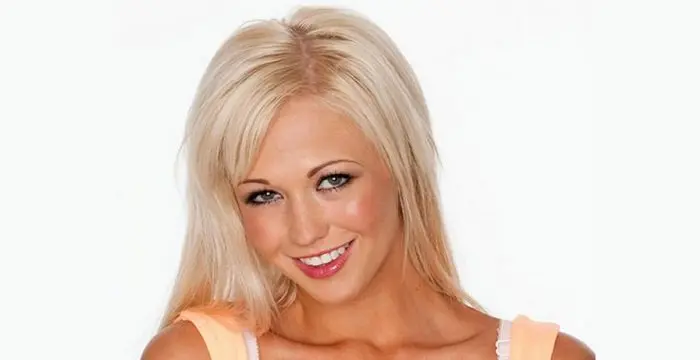 Sophie Victoria Reade is a British model and reality show star. Let's take a look at her family and personal life, including her age, birthday, boyfriends, and some interesting facts.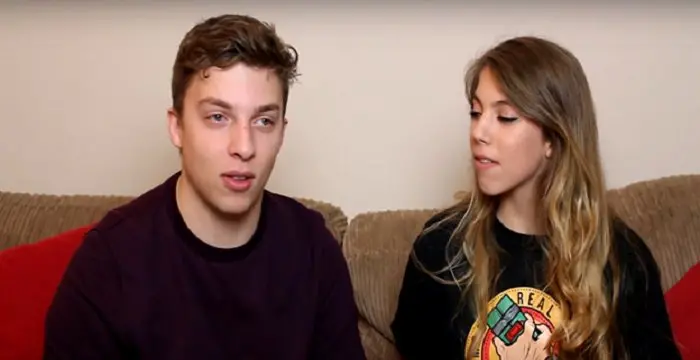 Check out all that you wanted to know about Josh Temple (Slogoman), the famous British YouTube Personality; his birthday, his family and personal life, his girlfriends, fun trivia facts and more.
Mary Austin biography timelines
// 1975

Mercury wrote several songs inspired by Austin's influence in his life. One of the most popular of these songs was 'Love of My Life', from Queen's 1975 album 'A Night at the Opera'. In their later years, the band performed the song several times in their various tours.
Mary Austin's FAQ
Where is Mary Austin's birth place?

Mary Austin was born in Fulham, London

What is Mary Austin nationalities?

Mary Austin's nationalities is British

Who is Mary Austin spouses?

Mary Austin's spouses is Nicholas Holford (m. 1998 – 2002), Piers Cameron (m. 1990 – div. 1993)

How famous is Mary Austin?

Mary Austin is famouse as Freddie Mercury's Friend