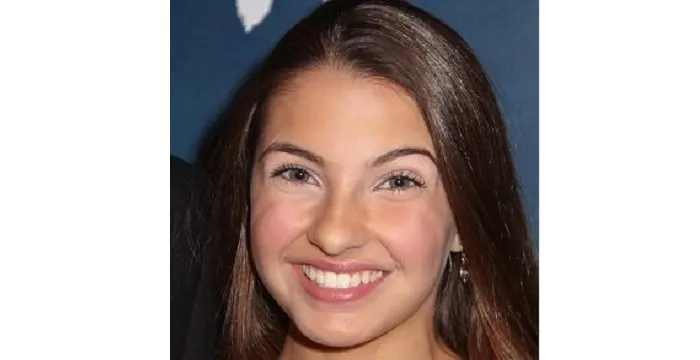 Lexi Rivera - Instagram Star, Timeline and Childhood
Lexi Rivera's Personal Details
Lexi Brooke Rivera is an American Instagram star and social media personality
| Information | Detail |
| --- | --- |
| Birthday | June 7, 2001 |
| Nationality | American |
| Famous | Instagram Stars, Instagram Star |
| City/State | California |
| Siblings | Blake Rivera, Brent, Brice |
| Known as | Lexi Brooke Rivera |
| Birth Place | Huntington Beach, California |
| Gender | Female |
| Sun Sign | Gemini |
| Born in | Huntington Beach, California |
| Famous as | Instagram Star |
| Socials | |
// Famous Instagram Star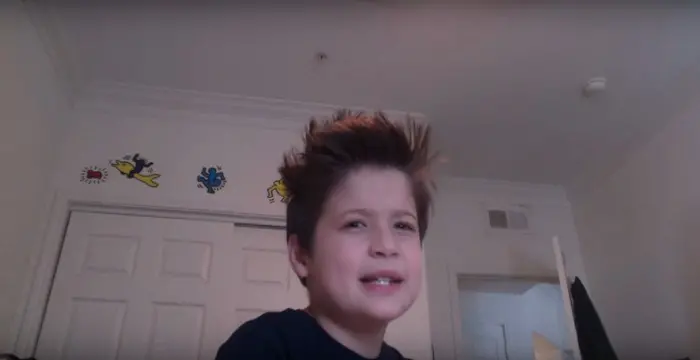 Davis Cleveland is an American actor. Let's have a look at his family & personal life including age, net worth, and fun facts.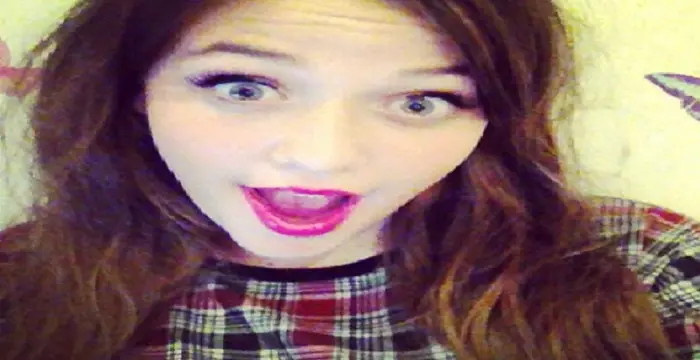 Felicite Tomlinson is a British Instagram star. Let's have a look at her family & personal life including age, date of birth, net worth, boyfriends and fun facts.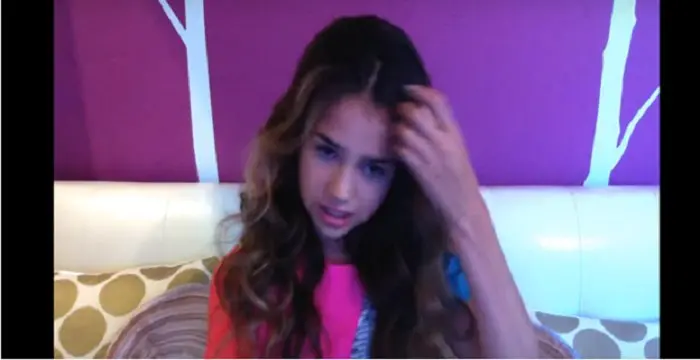 Khia Lopez is an American fashion model, and Instagram star. Let's take a look at her family & personal life including age, date of birth, relationships, net worth and fun facts.
Lexi Rivera's photo
Who is Lexi Rivera?
Lexi is the younger sister of the famous YouTuber, Brent Rivera. Both her elder brothers, Brice and Brent, are social media stars. Brice is elder than Brent, and an Instagram sensation, and so is Lexi with over 1.4 million followers. Lexi has featured in many of her brother's 'YouTube' videos and has received millions of views for them. With passing time, Lexi has now become a beautiful young lady and has a fan following of her own. She also has a Twitter account where she posts about her brothers' videos. Lexi is a trained gymnast; Brent had earlier created a YouTube channel for her when she was a little girl and uploaded a handful of her gymnastic videos. The channel is titled 'Lexiloulouu' but there has been no update since 2012. Unlike her brothers, she hasn't launched a channel of her own but seems to be harnessing plenty of fame as the younger sibling of the two. However, she is presently in high school and is focusing on her education while enjoying her gymnastic practices regularly. She sometimes tours with Brent and has been with him to Paris.
// Famous Instagram Stars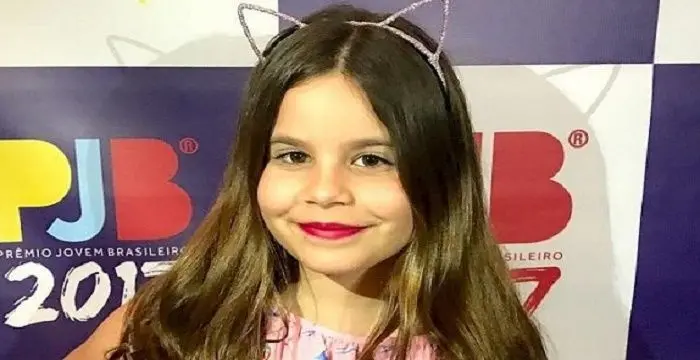 Luara Fonseca, known on the web as "luaraff," is a musical.ly star. Check out this biography to know about her childhood, family life, achievements and fun facts about her.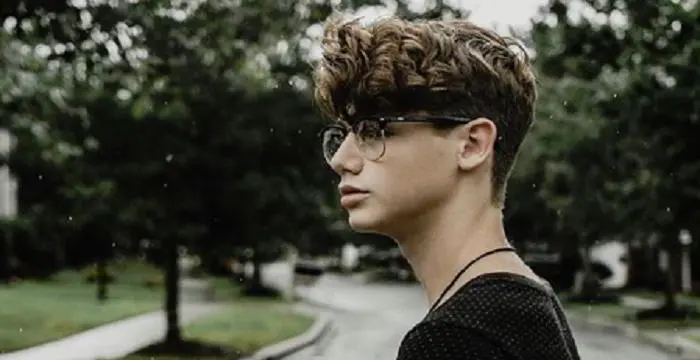 Payton Moormeier is an American social-media personality best known for his musical.ly videos. Check out this family, personal life, etc.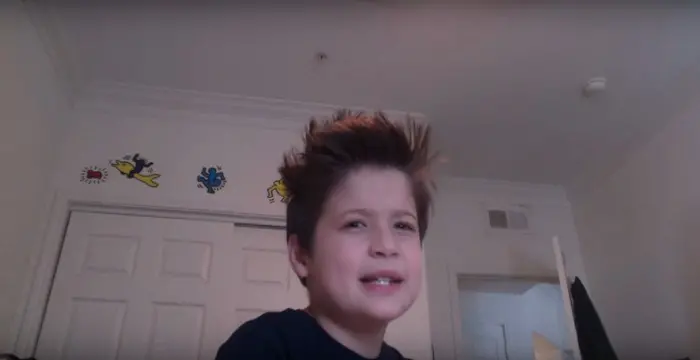 Davis Cleveland is an American actor. Let's have a look at his family & personal life including age, net worth, and fun facts.
The Meteoric Rise to Stardom
Lexi Rivera got globally recognized after her brother Brent began posting videos on 'YouTube'. Until then she was famous in her school and neighborhood as she has won many gymnastic competitions, placing first at the interschool level too.
In order to highlight her skills, Brent posted videos of his sister after creating a separate account for her but ceased uploading videos after his own channel blew up, demanding all of his time.
Seeing his brother's success on YouTube, Brice launched his channel as well and Lexi once again featured in many of his videos. However, Brice's fortunes unraveled on 'Instagram' and the same thing happened with Lexi too. Viewers recollect her as the little younger sister of Brent and Brice, but as she crossed puberty, she grew prettier with each passing day and has a bunch of followers of her own comprising of young teenagers.
She is concentrating on her studies presently and considers herself a regular girl. She chooses to stay humble and away from all the limelight. She probably might take the same road like her elder siblings after she completes her education but hasn't shown much interest in creating her own 'YouTube' channel yet.
What Makes Lexi Rivera So Special
Any young teenager would be blown away with the success of their elder siblings reflecting on them. However, for Lexi this isn't the case, she stands her ground and believes in living life like any other normal teenage girl would.
She is highly optimistic about her future and is a dedicated student.
Her passion for gymnastics is so profuse that it has taken her places already. She is determined and desires to build her future on her own strength and not ride on the popularity of her elder siblings. For a fifteen-year-old she is surely perseverant and headstrong than the average teen.
Beyond Fame
Lexi loves sports and gymnastics. She is athletic and full of zest. She loves travelling with her siblings and is often found hanging out with them and her schoolmates. When it comes to cooking, she prefers pizzas to any other dish. She had a blast recently on a trip to Paris and can't wait to visit the place again.
Lexi likes taking pictures as evident from her 'Instagram' account. Unlike many young girls of her age, Lexi doesn't believe in hoarding makeup and prefers natural beauty.
She is stylish and loves dressing comfortably yet fashionably. Lexi also knows to speak and write in Spanish. Her favorite movie is 'Hunger Games' and her favorite cuisine is Chinese food.
Behind The Curtains
Lexi Rivera was born on 7th June, 2001 at Huntington Beach, California. She is the youngest of four siblings. Her eldest brother, Blake Rivera, is a notable hockey player who has competed at the national championship with Jr. Ducks Hockey Team. She has another elder brother, Brice, who is younger than Blake. Brice is followed by Brent, who is a year younger than Brice.
Since Lexi is the only girl in the family, she receives a lot of attention and love from her brothers. Her mother is of Mexican ancestry. She loves going to school and scoring well and keeps the spirit of a gymnast alive with regular practices.
Lexi is too young to be dating anyone presently, but has been linked with the popular vine star, Hayes Grier, who is a friend of Brent and has featured in several of his videos. However, Lexi has openly denied such rumors and has stated that she and Hayes are only good friends.
// Famous Gemini Celebrities peoples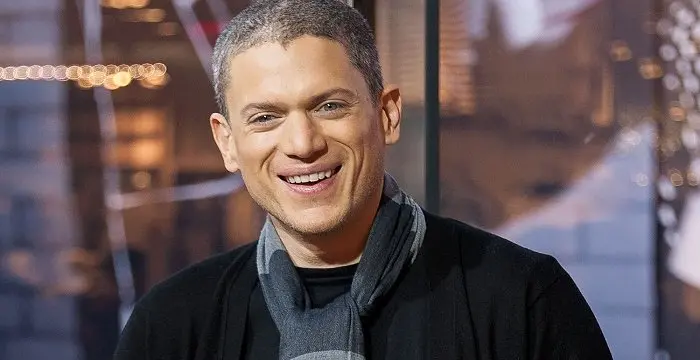 Wentworth Miller is an American actor and screenwriter who achieved recognition for his role in the TV series 'Prison Break'.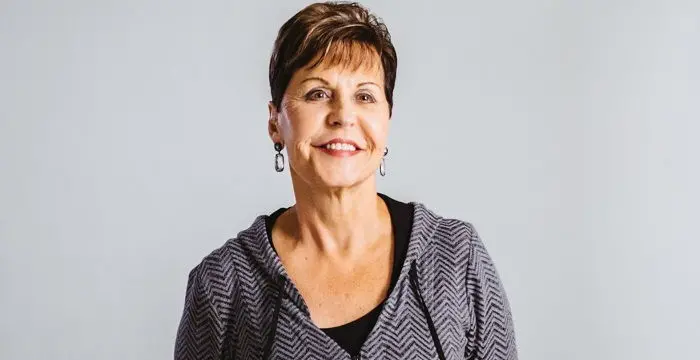 Joyce Meyer is a Christian author and speaker. This biography provides detailed information about her childhood, life, achievements, works & timeline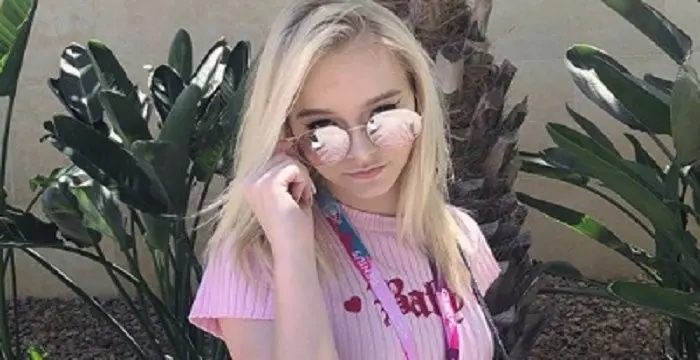 Zoe LaVerne is an American musical.ly star. Check out this biography to know more about her family, personal life, including her age, birthday, etc.
// Famous American peoples
Lexi Rivera's FAQ
What is Lexi Rivera birthday?

Lexi Rivera was born at 2001-06-07

Where is Lexi Rivera's birth place?

Lexi Rivera was born in Huntington Beach, California

What is Lexi Rivera nationalities?

Lexi Rivera's nationalities is American

Who is Lexi Rivera siblings?

Lexi Rivera's siblings is Blake Rivera, Brent, Brice

What is Lexi Rivera's sun sign?

Lexi Rivera is Gemini

How famous is Lexi Rivera?

Lexi Rivera is famouse as Instagram Star

What is Lexi Rivera's twitter?

Lexi Rivera's twitter is https://twitter.com/lexibrookrivera

What is Lexi Rivera's instagram?

Lexi Rivera's instagram is https://www.instagram.com/lexibrookerivera