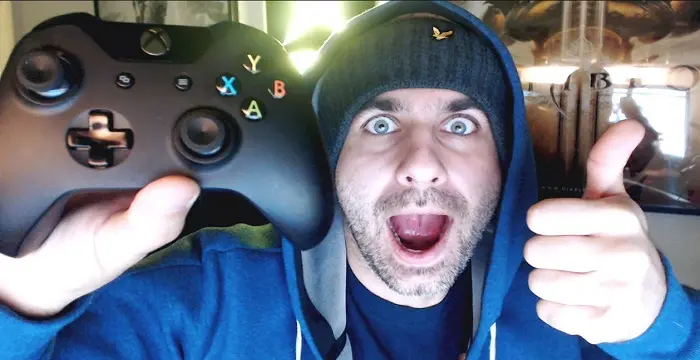 Keralis - Youtube Gamer, Birthday and Life
Keralis's Personal Details
Check out all that you wanted to know about Keralis, the famous YouTube gamer; his birthday, his family and personal life, fun trivia facts and more.
// Famous Youtube Gamer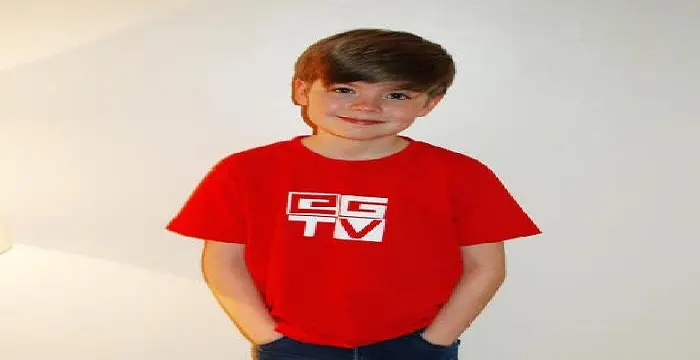 Check out all that you wanted to know about EthanGamerTV, the famous YouTube Gamer; his birthday, his family and personal life, fun trivia facts and more.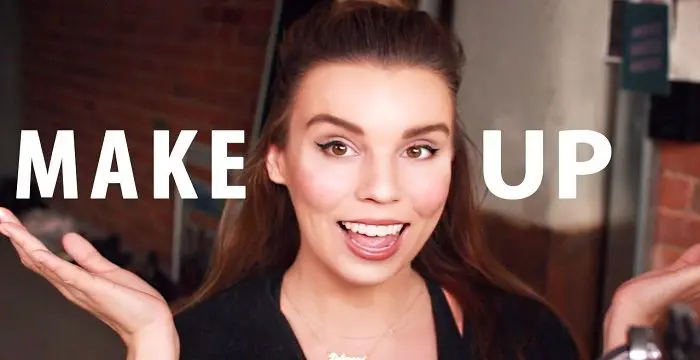 Deligracy is a popular Australian YouTuber and a social media personality. Check out this biography to know about her birthday, childhood, family life, achievements, and fun facts about her.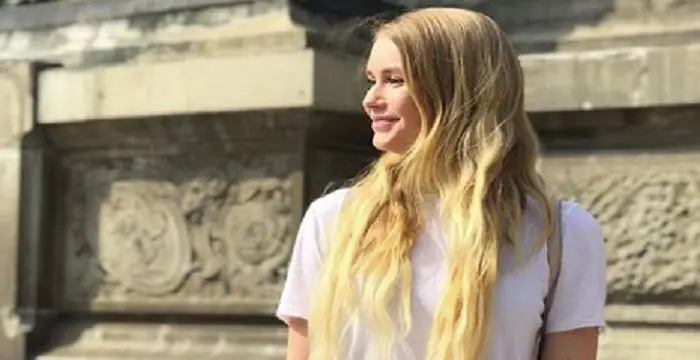 "IamSanna" is the online pseudonym of Sanna, the 'YouTube' star from Norway. Find more about her family, personal life, including age, birthday, etc.
Keralis's photo
Who is Keralis?
Keralis is a YouTube gamer and commentator of Polish origin, currently living in Sweden. He mostly uploads "Let's Play" videos on his eponymous YouTube channel. He initially started to post Minecraft videos specifically, and has a number of Minecraft series including "Minecraft Let's Build 1 and 2", "Minecraft Inspiration Series", "Wife vs. Minecraft" and "Feed The Beast". He also became a member of the invite-only Minecraft survival server, HermitCraft, and made a lot of videos on that server. He even has his own Minecraft server called "World of Keralis". However, as he became popular, he started to grow his channel by uploading gameplay videos on a number of games from different genres. He has played city-building and management games like 'Cities Skylines: Snowfall, RimWorld', 'Tropico 5, Banished', 'SimCity'; survival games like 'The Forest', 'Conan Exiles', 'Ark: Survival Evolved'; simulation games like 'Euro Truck Simulator 2', 'Farming Simulator 15', 'The Sims 3'; and action-adventure games like 'Dishonored, Destiny, Battlefield 4, and Watch Dogs'.
// Famous Gamers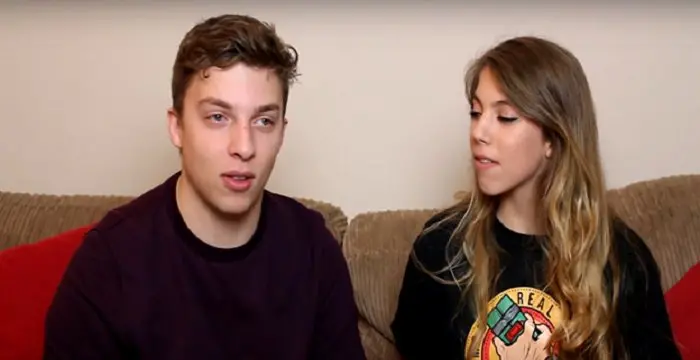 Check out all that you wanted to know about Josh Temple (Slogoman), the famous British YouTube Personality; his birthday, his family and personal life, his girlfriends, fun trivia facts and more.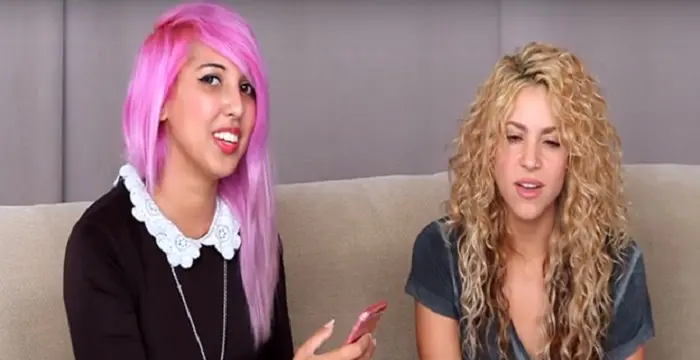 Check out all that you wanted to know about Yammy Xox, the famous British YouTube Personality; her birthday, her family and personal life, her boyfriends, fun trivia facts and more.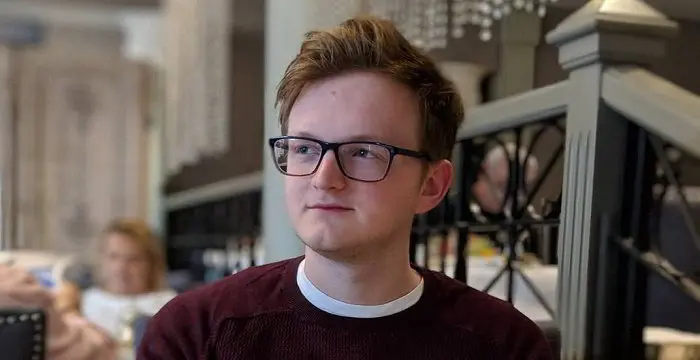 Grian is an English YouTube gamer and social media influencer. Check out this biography to know about his birthday, childhood, family life, achievements and fun facts about him.
The Meteoric Rise to Stardom
Keralis has been playing video games for a long time and had developed a talent for building complex structures in the open world adventure game Minecraft. He had created his YouTube channel back in February 2007, but used it for personal usage only. In March 2011, he decided to take YouTube seriously and started uploading videos regularly. The first video he uploaded showcased his building skills in Minecraft by showing him building a wooden hotel on Planet Minecraft. It was a slow start, but the video became quite popular among the Minecraft community and garnered a large number of views. Around this time, he was featured in a video on another YouTube channel, "docm77", which had over 50 thousand subscribers at that time. Another polish gamer did a one and half hour video featuring his craft around Christmas that year. This helped him get more exposure on YouTube and he started to gain more subscribers steadily.
In May 2012, he was invited to the HermitCraft server by its creator generikb, and became a commentator and an active member on the server. He soon realized that he can become a successful YouTube gamer and focused on creating more gameplay videos. He continued to post more videos of him building various structures in Minecraft, and gradually moved to other popular games to cover a vast array of different games for his growing fan base. After he reached 200k subscribers on his YouTube channel in February 2013, he finally quit his day job to focus fulltime on YouTube.
What Makes Keralis So Special
It is his determination and perseverance that makes Keralis special. He was so confident about becoming successful on YouTube, that he simply told his wife that he had decided to invest time on YouTube even before he was famous. He had a dream of using his talent for building in Minecraft to make engaging videos for a huge audience to watch. Despite a few drawbacks in the beginning, he was persistent and continued to follow his dream, which eventually paid off. Keralis is best known to his fans as an exceptional builder on Minecraft. He was noticed by many famed gamers, including the creator of HermitCraft, for his building skill. He often shares his creations with his fans on his YouTube channel and also teaches them how to build magnificent structures.
Beyond Fame
He used his online alias "Keralis" first in the game 'World of Warcraft'. It is made up based on his first and last name. He hardly ever mentions his full name, but it was eventually revealed that his name is Arek Roman Lisowski. In most of his initial videos he provided commentary through voice over, without ever showing his face. However, as his fame grew, he appeared onscreen to thank his subscribers at various points. He has uploaded a number of vlogs, especially after reaching a milestone like 50k, 100k or 200k subscribers. He often posts such videos in black and white.
Behind The Curtains
Keralis was born on April 30, 1980, in Poland and moved to Sweden when he was very young. He speaks in accented English marked by Polish and Swedish influences. He currently lives in Ystad, Sweden, with his wife and two sons. He worked in logistics at a truck company before he started YouTube fulltime in early 2013. Even though he loves his new "fulltime" job, his parents don't understand his job, but his wife has been very supportive. His wife often appears in his videos and even plays games with him. She is referred to as "Wifey" and had an account on the HermitCraft server with the username "Mrs_Keralis". The couple has two sons, Damian and Kian.
// Famous Instagram Stars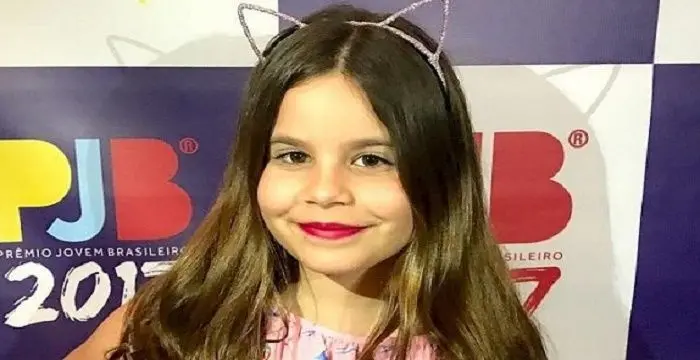 Luara Fonseca, known on the web as "luaraff," is a musical.ly star. Check out this biography to know about her childhood, family life, achievements and fun facts about her.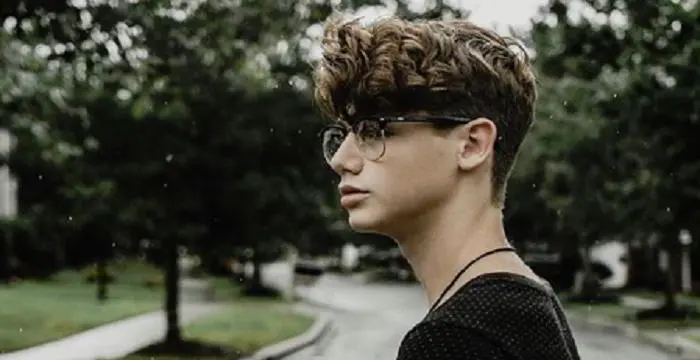 Payton Moormeier is an American social-media personality best known for his musical.ly videos. Check out this family, personal life, etc.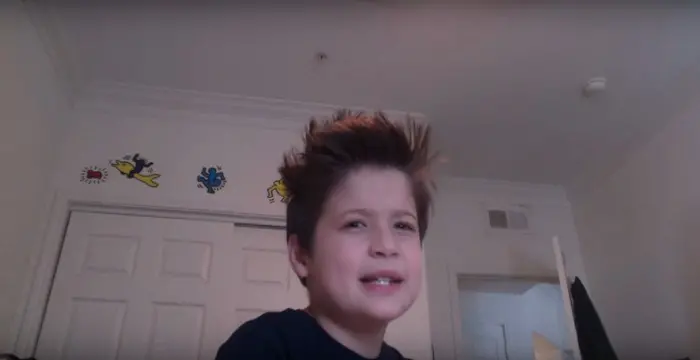 Davis Cleveland is an American actor. Let's have a look at his family & personal life including age, net worth, and fun facts.
// Famous Social Media Stars
Keralis's FAQ
What is Keralis birthday?

Keralis was born at 1980-04-30

Where is Keralis's birth place?

Keralis was born in Poland

What is Keralis nationalities?

Keralis's nationalities is Polish

What is Keralis nick names?

Keralis's nickNames is Arek Roman Lisowski

What is Keralis's sun sign?

Keralis is Taurus

How famous is Keralis?

Keralis is famouse as YouTube Gamer

What is Keralis's facebook?

Keralis's facebook is https://www.facebook.com/Keralis-327874617250439/

What is Keralis's twitter?

Keralis's twitter is http://twitter.com/#!/worldofkeralis

What is Keralis's instagram?

Keralis's instagram is http://instagram.com/iamkeralis