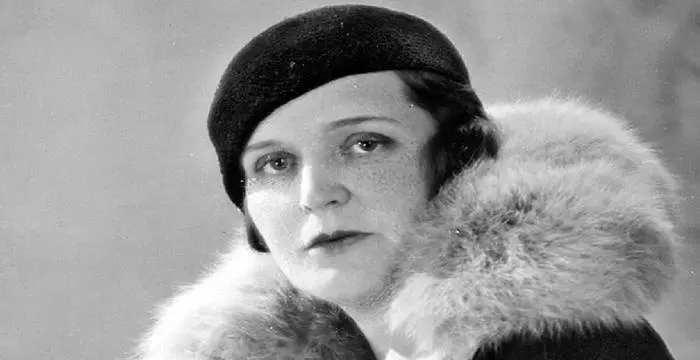 Germaine Tailleferre - Composers, Birthday and Family
Germaine Tailleferre's Personal Details
Germaine Tailleferre was the only female member in the musical band Les Six
| Information | Detail |
| --- | --- |
| Birthday | April 19, 1892 |
| Died on | November 7, 1983 |
| Nationality | French |
| Famous | Musicians, Composers |
| Spouses | Ralph Barton |
| Universities | |
| Birth Place | Saint-Maur-des-Fossés |
| Gender | Female |
| Sun Sign | Aries |
| Born in | Saint-Maur-des-Fossés |
| Famous as | Composer |
| Died at Age | 91 |
// Famous Composers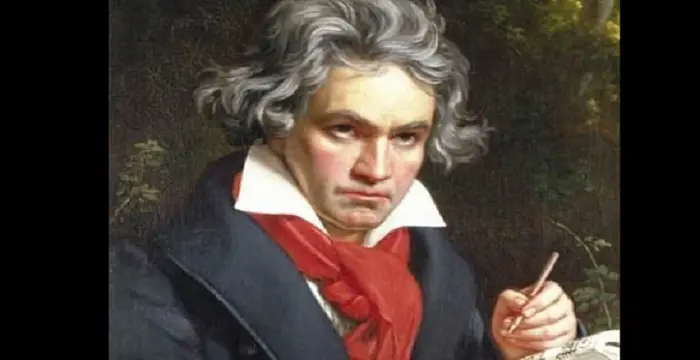 Ludwig Van Beethoven was one of the greatest composers the world has ever had. Check out this biography to know about his childhood, family life, and achievements.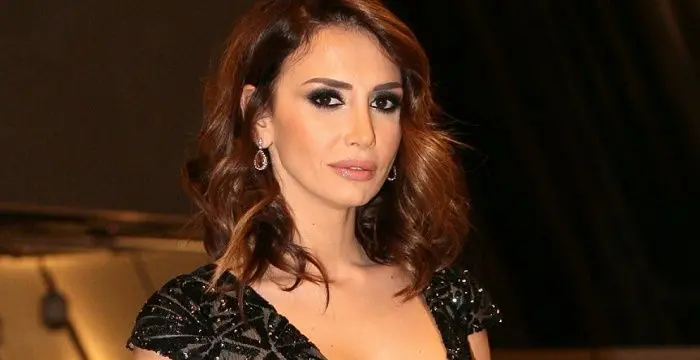 Emina Jahović Sandal is a Serbian model, actress and singer-songwriter. Know more about her childhood, life, career, achievements and timeline in this biography.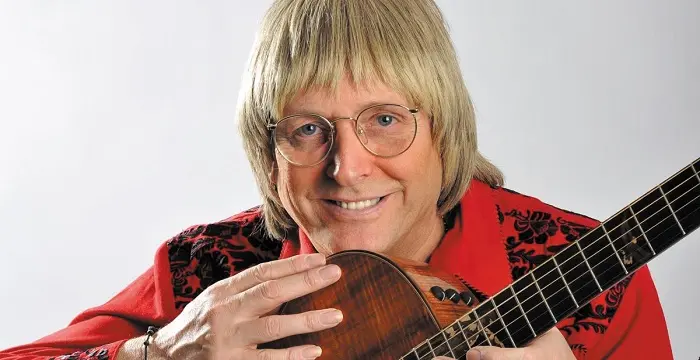 John Denver, a famous American singer-songwriter and activist, is remembered for songs like Take Me Home, Country Roads and Annie's Song. To know more about his childhood, career, profile and timeline read on
Germaine Tailleferre's photo
Who is Germaine Tailleferre?
One of the lesser-known band members of Les Six group, not to mention, the only female composer in the troupe, Germaine Tailleferre's contribution in the French musical movement as well as in the realms of music had been enormous. The French poet John Cocteau famously described her music as 'A Marie Laurencin for the Ear'. And rightly so, for her music unfurled images of naiveté, freshness, and femininity, much like the paintings of the Famous French painter, Marie Laurencin. Even after the dissolution of Les Six in the late 1920's, Germaine Tailleferre remained an eminent although inaccessible composer. With a career spanning over 70 years of active composition and a panoptic body of work, she was hardly boastful of her accomplishments. Spontaneity, charm and freshness were the key features of her compositions. It's clear by her words, "I write music because it amuses me. It's not great music, I know, but it's gay, light hearted music which is sometimes compared with that of the 'petitsmaitres' of the 18th century. And that makes me very proud.''
// Famous Musicians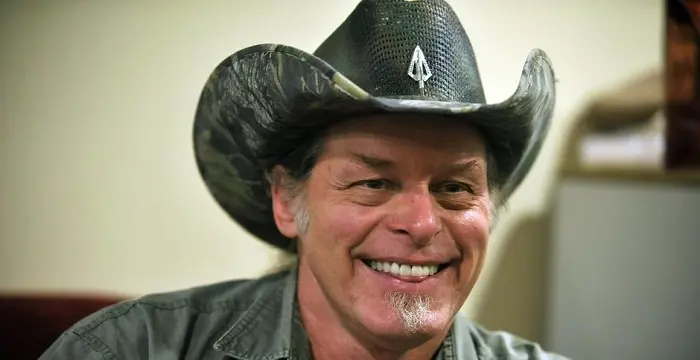 Ted Nugent is a hard rock musician known for his hits 'Stranglehold' and 'Cat Scratch Fever'. This biography of Ted Nugent provides detailed information about his childhood, life, achievements, works & timeline.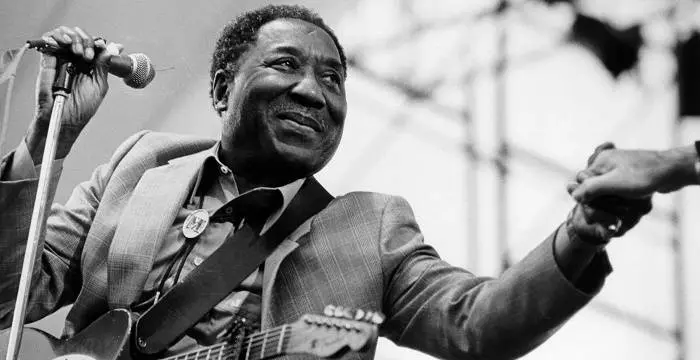 Muddy Waters was a blues musician referred to as the 'father of modern Chicago blues.' Check out this biography to know about his childhood, family life, achievements and fun facts about him.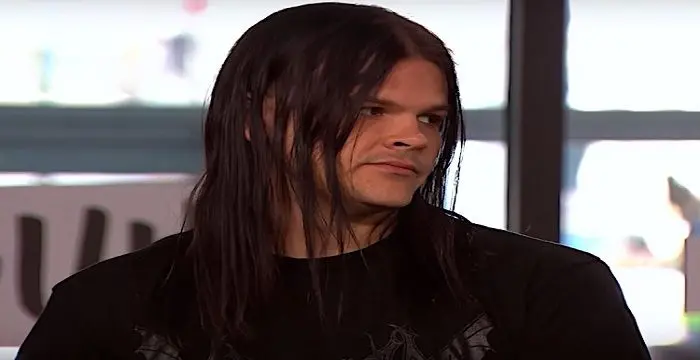 Travis Bacon is an American musician and actor, better known as the son of veteran actors Kevin Bacon and Kyra Sedgwick. Find more about his family, birthday, etc.
Biography detail
Germaine Tailleferre's Childhood And Early Life
Germaine Tailleferre was born to Marie Desire Tailleferre in April 19, 1982 in a suburb of Paris as Marcelle Taillefesse. Marie Desire Taillefesse's loved a different man, but her father objected to their alliance and forcefully got her married to Arthur Taillefesse. However, their arranged union was an unhappy one and Marie found her only solace in her kids. She spent hours teaching piano, solfege and story writing to young Germaine. Indifferent to her dad's opposition, she enrolled in the Paris Conservatory to learn piano and solfege and bagged the first prize for in it. This convinced her father of her exceptional skills, but even then, he refused to fend for her education. To avenge this, Germaine Taillefesse changed her name slightly to make it more attractive as Germaine Tailleferre.
Education
During her days in the Conservatoire, she got the chance to befriend Georges Auric, Francis Poulenc, Louis Durey, Darius Milhaud and Arthur Honegger. After her premiere of String Quartet in the year 1918, she was asked to join Nouveaux Jeunes, which was a group of young composers consisting of the satirical composer Erik Satie and playwright Jean Cocteau. Together, they wrote about 18 short works in the Petit livre de harpe de Madame Tardieu for Caroline Tardieu, the Conservatory's Assistant Professor of Harp and soon the six of them came to be referred as Les Six. It was in Montparnasse that the idea of the formation of Les Six struck one of her painter friends. Tailleferre associated with her new friends and engaged in interacting with the artistic crowd in Montmarte and Montparnasse, the districts of Paris. The sculptor named Emmanuel Centore married her sister Jeanne. Jean Cocteau's manifest, Le coq etl' Arlequin that appeared in Henri Collet's articles led them to become famous and people recognized the only female member, Germaine Tailleferre.
Career
During the early 1920s, Tailleferre contributed some of the major works of her life which included her First Piano Concerto, The Harp Concertino, "La nouvelle Cythère" , that was commissioned for the ill-fated 1929 season of the famous Ballets Russes by Diaghilev and many more. The year 1930s turned out favorable for Tailleferre with the Concerto for Two Pianos, Choeurs, saxophones and orchestra, the violin concerto and not to forget her master piece, "La cantate de Narcisse" that she worked in association with Paul Valéry. She also wrote a series of documentaries. During the outbreak of the Second World War, she had no other option but to leave most of her scores (except for her recent work on Three Etudes for Piano and orchestra) at home in Grasse and move out. She escaped on a boat through a passage across Spain to Portugal and landed in America where she lived in Philadelphia, Pennsylvania during the war years.
After she returned home in France, in the year 1946, she regained her pace and composed orchestral and chamber music and also worked on various works that also included ballets. However, it was regretful that most of her music was only published posthumously.
Later in Paris, she worked as an accompanist for children's music and movement class at a private school in the year 1976. In her final days of life, she was suffering from arthritis in her hands and thus, limited her works. Still she had made it a point to contribute by bringing forth the Sonate Champetre for oboe, clarinet, bassoon and piano. Her last work was on Concerto de la fidelité pour coloratura soprano and orchestra which was premiered before her death at Paris Opera.
Major Works
Romance for piano,1913 
Image for piano 4 hands, 1918
Première Sonate for violin and piano, 1921
Ballade for piano and orchestra, 1923
Concerto no. 1 for piano and orchestra, 1923
Concertino for Harp and Orchestra, 1927
Six chansons françaises for Voice and Piano, 1929
Concerto for Two Pianos, Chorus, Saxophones and Orchestra, 1934
Concerto for Violin and Orchestra, 1937
Provincia, film score, 1937
Prelude et Fugue for Organ, with Trumpet and Trombone, ad lib, 1939
Paris sentimentale for voice and Piano (French text by MartheLacloche), 1949
Concerto No. 2 for Piano and Orchestra, 1951
Concertino for Flute, Piano and String Orchestra,1952

  

Sonate for Solo Clarinet, 1957
Impressionnisme for Flute, Two Pianos and Double bass, film score, 1970
Arabesque, for Clarinet/Piano, 1973
Choral, for Trumpet and Piano, 1973
Sonatine, for Violin and Piano, 1973
Gaillarde, for Trumpet and Piano, 1973
Sonate, for Two Pianos, 1974
Sonate, for piano four hands, 1974-75
Trio for Violin, Violoncello and Piano, 1978
Mémoires à l'emporte pièce, Autobiography, 1974
Personal Life
Germaine Tailleferre spent a good deal of time with Maurice Ravel in the year 1923, at his home in Monfort-L'Amaury. She met him in Saint Jean de Luz near Biarritz while she on her summer trip with, Jean Cocteau's cousin, Marianne Singer in 1919-1920. Ravel was a great source of support for her and encouraged her to enter Prix de Rome Competition. Though this relation could not be considered to be romantic in any ways, it was rather a means of friendly approach with professional competence. Ravel was impressed by the works of Les Six and gave Tailleferre ideas on composition and orchestration as well. Tailleferre used to play piano for Ravel for long hours. A sudden end was put to this in 1930, which was mysterious, and Tailleferre had not disclosed the reason behind that. She never met Ravel after that.
Tailleferre was married to an American caricaturist, Ralph Barton in 1925 after which she moved into his apartment in Manhattan. She dedicated her work Concertino for Harp to her husband, but Barton had not appreciate her works and did not consider her as a serious composer, which made it difficult for her to compose after marriage. She was close to Barton's friend Charlie Chaplin during this time. Barton urged Tailleferre to shift to France and it was during this time that she had received a commission from Paul Claudel. He wanted her to write music for his dramatic ode written as an honorary piece of the scientist Marcelin Berthelot and it was named as "Sous les Rempartd'Athènes". This work was reconstructed previously by Tailleferre specialist Paul Wehage since the original score was lost.
As Barton and Tailleferre failed to get along well with each other, the year 1929 marked the end of their marriage as she had attempted to commit suicide several times after they returned to America. Her work on Six Chansons Francaises voiced her reactions and also featured the various problems that women face in decayed relationships. The six songs were dedicated to her female friends. She gave birth to a daughter in 1931 and later in 1932, Germaine Tailleferre married the father of her daughter Jean Lageat, a French lawyer.
Alas, this relation too could not bring her desired happiness because of his negative attitude towards her musical career. Despite of such an attitude, she went ahead with her musical aspirations. She also gave ample time for her daughter, put in all the possible efforts from her side to bring up Francoise, and did not compose music for some time.
This relation came to an end in 1955, when Lagaet and Tailleferre divorced. The same year, her daughter Francoise gave birth to her daughter, Elivre de Rudder. She took care of her granddaughter and became her guardian each time Francoise had to be away. She also taught at the Schola Cantorum in 1970 but wasn't satisfied. She soon left the job, as there were not much students in the class. When she met Desire Dondeyne. a composer, she was encouraged to write for the symphonic band and also inspired to complete several projects.
It became entirely difficult for her to support herself and her granddaughter. So she took up the post of accompanist for children's music and movement class in a private school in 1976 at the age of 84. She composed until a few weeks before 7 November, 1983 she passed away in Paris. She is buried in Quincy- Voisins near Meaux.
// Famous French peoples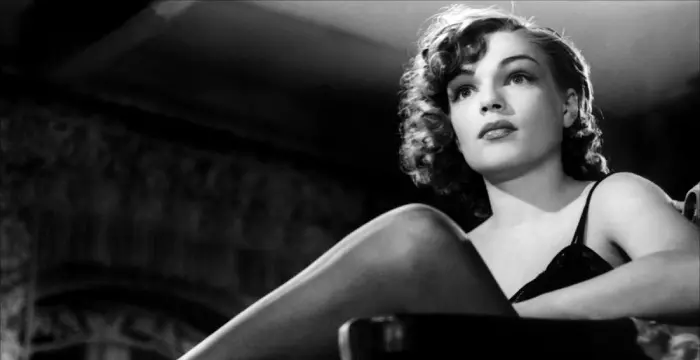 Simone Signoret was a French actress who became the first French person to win an Academy Award. Check out this biography to know about her childhood, family life, achievements and other facts related to her life.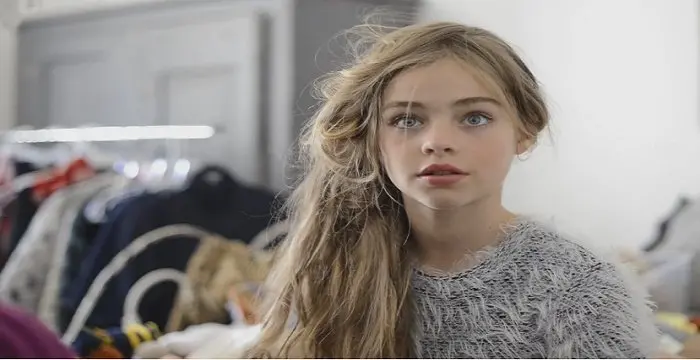 Scroll down this bio to find out everything about French model Jade Weber. Be it fun facts, birthday, trivia or details of her personal and family life, you'll find everything here.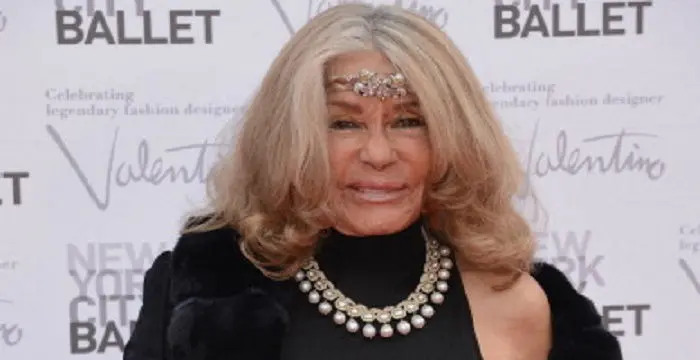 Micheline Roquebrune is a petite Moroccan-French painter best known as the third wife the legendary Scottish actor Sir Sean Connery. Check out this biography to know about her birthday, childhood, family life, achievements and fun facts about her.
// Famous Aries Celebrities peoples
Germaine Tailleferre's FAQ
What is Germaine Tailleferre birthday?

Germaine Tailleferre was born at 1892-04-19

When was Germaine Tailleferre died?

Germaine Tailleferre was died at 1983-11-07

Where was Germaine Tailleferre died?

Germaine Tailleferre was died in Paris

Which age was Germaine Tailleferre died?

Germaine Tailleferre was died at age 91

Where is Germaine Tailleferre's birth place?

Germaine Tailleferre was born in Saint-Maur-des-Fossés

What is Germaine Tailleferre nationalities?

Germaine Tailleferre's nationalities is French

Who is Germaine Tailleferre spouses?

Germaine Tailleferre's spouses is Ralph Barton

What was Germaine Tailleferre universities?

Germaine Tailleferre studied at Conservatoire de Paris

What is Germaine Tailleferre's sun sign?

Germaine Tailleferre is Aries

How famous is Germaine Tailleferre?

Germaine Tailleferre is famouse as Composer