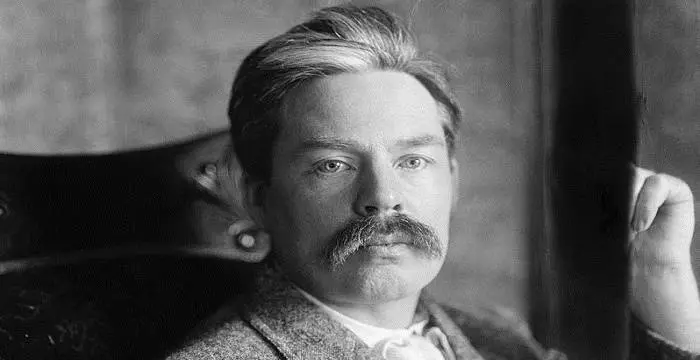 Edward MacDowell - Composers, Timeline and Facts
Edward MacDowell's Personal Details
Edward MacDowell was one of first internationally renowned composer
// Famous Composers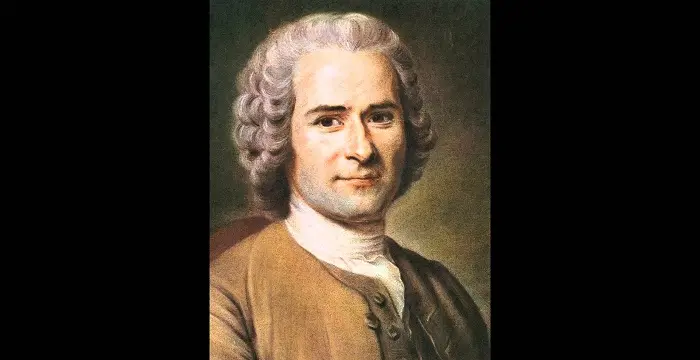 Jean-Jacques Rousseau was a noted Swiss-born philosopher, writer and composer. Check out this biography to know about his childhood, family life, achievements and other facts about his life.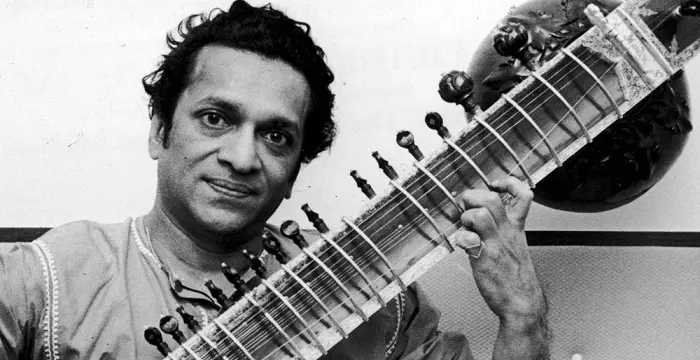 Ravi Shankar was one of the greatest music maestros from India who familiarized the West with the Indian classical music. Read the biography to know all about his profile, childhood, life and timeline.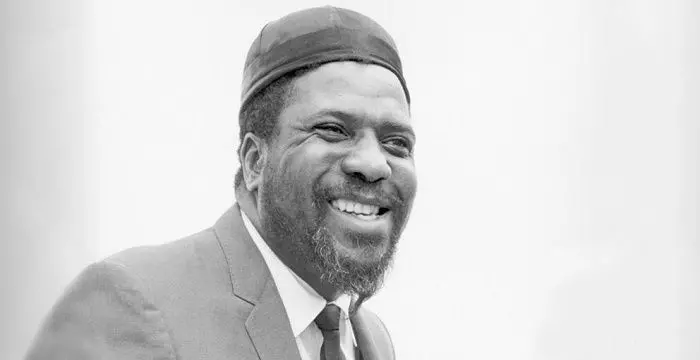 Thelonious Monk was an American jazz artist, pianist and composer, who is considered as one of the pioneers of the American jazz music. This biography provides detailed information on his childhood, life, music career, achievements and timeline.
Edward MacDowell's photo
Who is Edward MacDowell?
Edward Alexander MacDowell was the first American composer to attain international fame, wowing both critics and audiences. Like other composers of his time, he was trained in the formidable music schools of Europe by reputed masters. The European Romantics heavily influenced him and his particular favorite was setting the texts of celebrated Romantic European authors to music. Throughout his short life, he managed to impress critics in America and Europe as well as his contemporaries. The last years of his life were particularly unfortunate as his deteriorating health and mental instability took him down and put an early end to his career. However, his legacy still lives on in his music as well as in the artist enclave that he willed, and was run by his wife for five decades until her death. The enclave that bears his name supported thousands of artists and is still active today. For a better insight into the man and his works, continue reading the short biography given below.
// Famous Pianists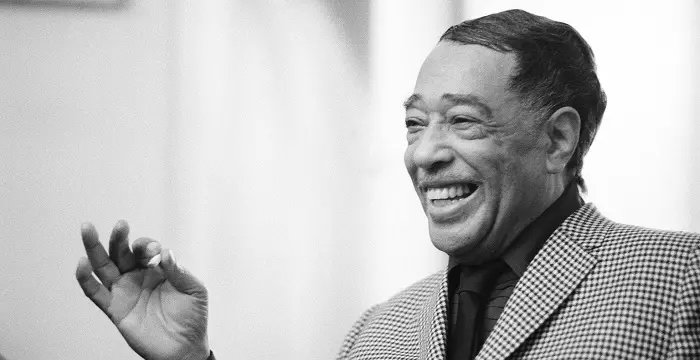 Duke Ellington was an American jazz composer and performer who is among one of the greatest names in the history of jazz. This biography profiles his childhood, life, music career, achievements and timeline.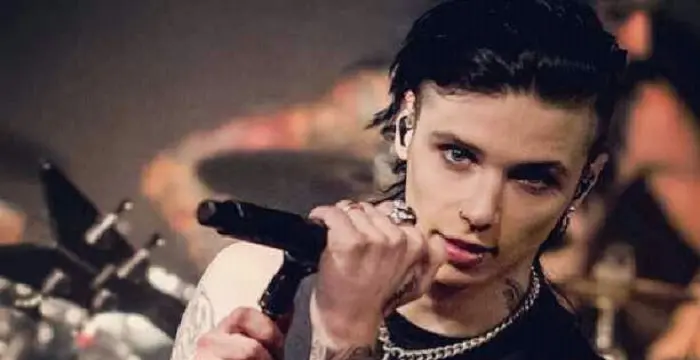 Learn about Andy Biersack, the famous American rock singer and pianist; his birthday, what he did before fame, his family life, fun trivia facts and more.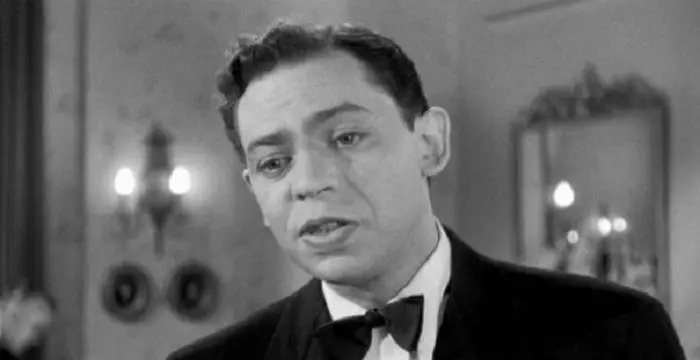 Oscar Levant was a pianist and comedian known for playing sarcastic characters on screen. This biography of Oscar Levant provides detailed information about his childhood, life, achievements, works & timeline.
Biography detail
Edward MacDowell's Early Life And Childhood
Edward MacDowell was born in New York City in the lower east side of Manhattan to Thomas MacDowell, a milkman and his musically inclined wife, Frances Knapp MacDowell. His mother was responsible for introducing the child to music. According to her arrangement, he received his first piano lessons when he was eight from a Columbian violinist, Juan Buitrago, who at that time was living as a boarder with the MacDowell family. He received further lessons and encouragement to play the piano from several friends of Buitrago, particularly from the internationally reputed Venezuelan pianist, Teresa Carreno. He also studied the piano from the Cuban pianist, Pablo Desverine.
To further his musical career, MacDowell moved to Paris with his mother where he was admitted to the Paris Conservatoire in 1877 when he was just 17 years old. He was also awarded a scholarship, which enabled him to gain admission into the studio of Antione Francois Marmontel, who was the most sought after pianist in Paris. The next year he heard Nikolai Rubinstein at a concert and decided to leave Paris and study in Germany. In 1879, he finally left Paris and went to the prestigious Dr. Hoch's Conservatory in Frankfurt, Germany, where he continued his further education in the piano under Carl Heymann and composition under Joachim Raff. In 1880, the famous Hungarian composer, Franz Liszt, visited the conservatory and attended a recital of student's compositions, where MacDowell performed some of his compositions as well as a symphonic poem of Liszt. Liszt advised him to concentrate more on composition than performance and the resulting First and Second Modern Suites that he published were very successful. His old friend and teacher, Carreno, also helped in its success by frequently performing his works.  In 1881, when Carl Heymann retired, he started his teaching career at the Darmstadt Conservatory, but resigned the next year to continue teaching privately.
Later Life
After his marriage in 1884, the couple settled in Frankfurt, but later moved to Wiesbaden. From 1885 to 1888, MacDowell worked only in composition, but due to financial difficulties, he returned to America in the autumn of that year. Till 1896, he and his wife lived in Boston, which was the center of American concert life and he was appointed as head of the newly established music department at the Columbia University. At the University, apart from teaching and composing, he also directed the Mendelssohn Glee Club, even composing some music for the group, a position that he served till 1898. 
Marian MacDonald purchased the Hillcrest Farm in 1896 in Peterborough, in New Hampshire. The farm served as their summer residence and in the beautiful setting, MacDonald found his creativity flourishing to greater heights. In 1904, he left the Columbia University because of serious dispute with the new president Murray Butler. He was chosen the first of the seven people for membership at the American Academy of Arts and Letters. This membership inspired the couple to start a colony for artists near their summer home in New Hampshire. The same year, MacDowell was run over by a Hansom cab. He was already suffering from depression and declining health and because of the trauma of his conflict with Butler, which was a much-publicized affair, the accident aggravated his growing disorder and dementia, which ended his teaching and composing career, as gradually he began to lose his mental capacities. To help the MacDowells in this calamity, the Mendelssohn Glee Club raised some funds for his care and his friends started a public appeal campaign. Among those who involved themselves to raise funds were stalwarts like the former President Grover Cleveland, George Whitefield Chadwick, J.P Morgan, Horatio Parker, Andrew Carnegie, Victor Herbert, Arthur Foote and Fredrick Converse. His wife, Marian, cared for him till the end of his life. A year before his death, Marian established the MacDowell Colony, a sanctuary for authors, painters, composers and sculptors by deeding the Hillcrest Farm to the Edward MacDowell Association.
MacDowell became very famous as a teacher of the piano. He became very close friends with one of his students, John Pierce Langs, who introduced him to the Canadian pianist, Harold Bradley. Both of them were strong supporters of his piano compositions. Another student of his, Edward Sapir, later became an important figure in the field of linguistics. 
Works
The decade after his return to Boston was his most successful and he composed most of his popular music during this time. His compositions like the Second Piano Concerto, Indian Suite, Sonata Tragica, almost all of his songs and the Woodland Sketches received accolades throughout America. During his time directing the Glee Club, he published 13 piano pieces and 4 part-songs under the pseudonym, Edgar Thorn. This is because he felt that since he conducted the club the members would be obliged to perform his work if they knew that he wrote them. From 1896 to 1898, he conducted eight of his published works with the Glee Club.
From 1880 to 1901, MacDowell wrote numerous solo songs. The early songs were inspired by the German texts of Klopstock, Heine and Goethe. Later songs were set from the texts of Burns, Shakespeare, Gardner and Howells as well as his own poems. All of his major works were heavily influenced German folklore and Romantic writers. His works also show an interest in French, English and Scot Romantics.
Notable Works
Hamlet and Ophelia (1885)
Lancelot and Elaine (1888)
Lamia (1889)
The Saracens (1891)
Indian Suite (1892)
Sea Pieces (1898)
Fireside Tales (1892)
Tragica (1893)
Eroica (1895)
Norse (1900)
Keltic (1901)
Woodland Sketches (1896)
New England Idylls (1902) 
Personal Life And Death
MacDowell secretly married Marian Griswold Nevins on 11 July 1884 with the public ceremony taking place only 21 July. She was one of his students in Frankfurt for three years. It is said that when he was a teacher, he composed a piano piece called "Cradle Song" and at the same time, Marian suffered an illness that made her unable to bear children. In 1908, Edward MacDowell passed away at the age of 47 and he was buried in the grounds of the MacDowell Colony.
Honors
In 1940, the United States Postal Department released a series of postage stamps honoring five American composers. MacDowell was one of them.
// Famous Musicians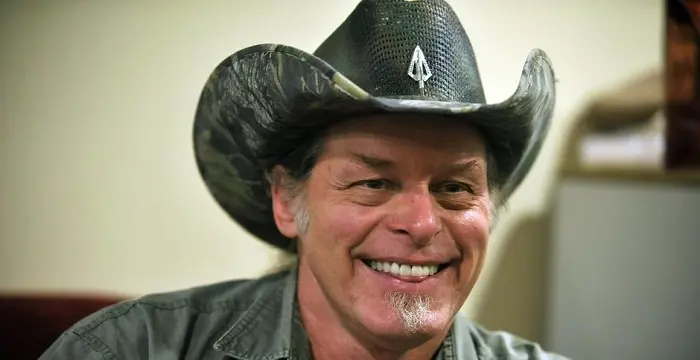 Ted Nugent is a hard rock musician known for his hits 'Stranglehold' and 'Cat Scratch Fever'. This biography of Ted Nugent provides detailed information about his childhood, life, achievements, works & timeline.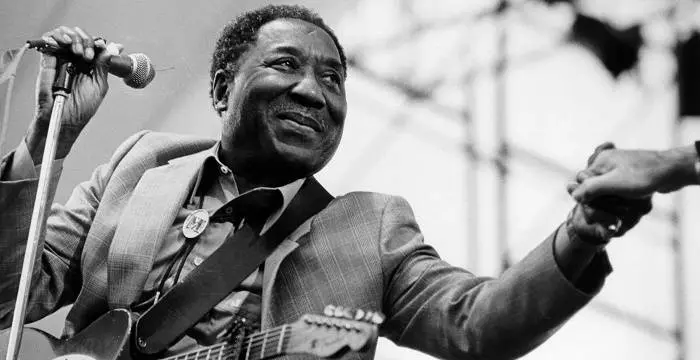 Muddy Waters was a blues musician referred to as the 'father of modern Chicago blues.' Check out this biography to know about his childhood, family life, achievements and fun facts about him.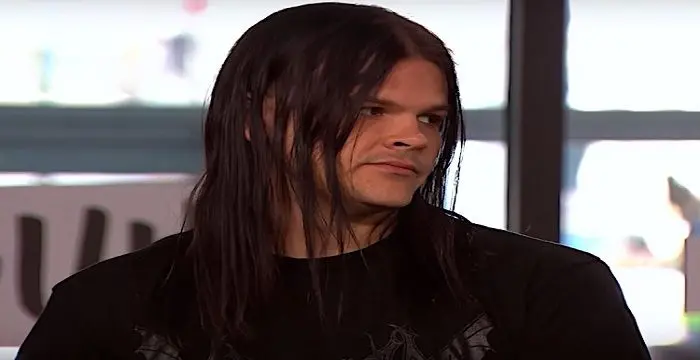 Travis Bacon is an American musician and actor, better known as the son of veteran actors Kevin Bacon and Kyra Sedgwick. Find more about his family, birthday, etc.
// Famous Columbia University
Edward MacDowell's FAQ
What is Edward MacDowell birthday?

Edward MacDowell was born at 1860-12-18

When was Edward MacDowell died?

Edward MacDowell was died at 1908-01-23

Where was Edward MacDowell died?

Edward MacDowell was died in New York City

Which age was Edward MacDowell died?

Edward MacDowell was died at age 47

Where is Edward MacDowell's birth place?

Edward MacDowell was born in New York City

What is Edward MacDowell nationalities?

Edward MacDowell's nationalities is American

What was Edward MacDowell universities?

Edward MacDowell studied at Columbia University, Columbia University, Conservatoire de Paris, Hoch Conservatory

What was Edward MacDowell notable alumnis?

Edward MacDowell's notable alumnis is Columbia University

What is Edward MacDowell's sun sign?

Edward MacDowell is Sagittarius

How famous is Edward MacDowell?

Edward MacDowell is famouse as Composer and Pianist