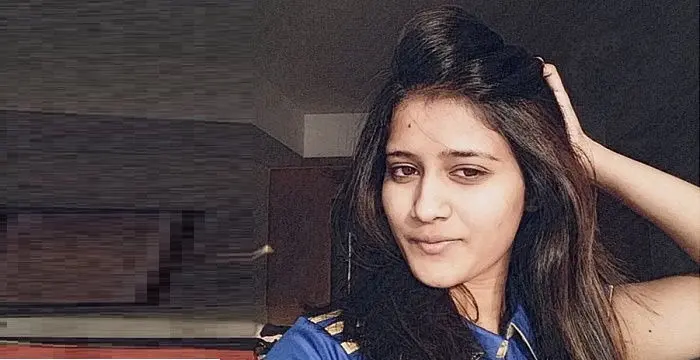 Chennupalli Vidya - Ambati Rayudu's Wife, Timeline and Childhood
Chennupalli Vidya's Personal Details
Chennupalli Vidya is the wife of Indian cricketer Ambati Rayudu
Information
Detail
Birthday
September 23, 1985
Nationality
Indian
Famous
Miscellaneous, Family Members, Ambati Rayudu's Wife
Nick names
Nimmi
Spouses
Ambati Rayudu (m. 2009)
Siblings
Sunayan Chennupalli
Known as
Vidya
Universities

St. Ann's High School
Bhavan's Vivekananda College

Birth Place
Hyderabad, Telangana
Gender
Female
Sun Sign
Virgo
Born in
Hyderabad, Telangana
Famous as
Ambati Rayudu's Wife
Socials
Chennupalli Vidya's photo
Who is Chennupalli Vidya?
Chennupalli Vidya is the wife of Indian cricketer Ambati Rayudu. She came in the limelight after marrying the star cricketer. Despite being a celebrity wife, Chennupalli remains away from media attention. She also remained low-key when her husband was targeted for several acts of confrontation and misconduct. She met Ambati in college, and their relationship blossomed soon after. Meanwhile, Ambati began his career as a cricketer and gained prominence after playing in the 'Indian Premier League' (IPL). Unaffected by the stardom, Ambati and Chennupalli remained together. They tied the knot on Valentine's Day 2009. Chennupalli has been a supportive wife and a dutiful homemaker.
// Famous Miscellaneous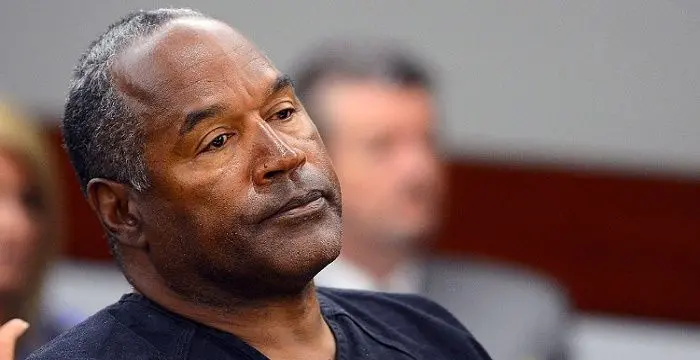 Jason Simpson is the son of former NFL running back, broadcaster and actor O. J. Simpson. Check out this biography to know about his childhood, family, life, and little known facts about him.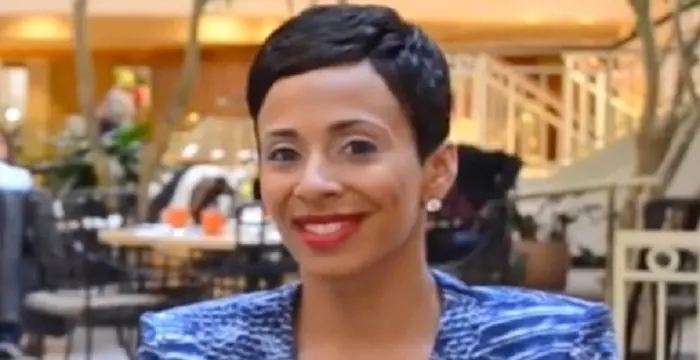 Melissa Brim is the ex-girlfriend of former professional boxer Floyd Mayweather Jr. Check out this biography to know about her birthday, childhood, family life, achievements and fun facts about her.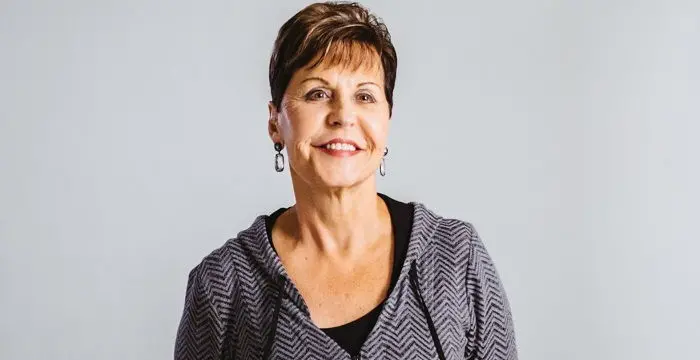 Joyce Meyer is a Christian author and speaker. This biography provides detailed information about her childhood, life, achievements, works & timeline
Relationship with Ambati Rayudu
Chennupalli and Ambati studied in the same college. She saw Ambati during her first year of graduation. They became friends and fell for each other eventually.
Meanwhile, Ambati started playing for Hyderabad in 2002. This was followed by his stint as the captain of the under-19 team at the 2004 'ICC Under-19 Cricket World Cup.' Ambati later played in the 'IPL' and turned into a celebrity. This never affected his relationship with Chennupalli. She always had faith in him and let him grow in his career.
Chennupalli and Ambati Rayudu tied the knot on February 14, 2009. They currently live in Hyderabad. Although she is now a celebrity wife, Chennupalli prefers staying away from the media. However, she is often seen in the stands, cheering for her husband. Chennupalli is active on social media and is present on both 'Facebook' and 'Instagram.'
Personal Life
Chennupalli was born on September 23, 1985, in Hyderabad, Telangana, India. She has a brother named Sunayan Chennupalli. Chennupalli is as also known by her nickname, "Nimmi." She is, however, mostly addressed as "Vidya."
Chennupalli completed her schooling from 'St. Ann's High School' in Secunderabad, Telangana. She then joined 'Bhavan's Vivekananda College' in Secunderabad.
Chennupalli loves to travel. Her favorite destinations are Poland, Greece, Thailand, and Austria. She is a true movie lover, and her favorite Bollywood actors are Shahrukh Khan, Aamir Khan, and Hrithik Roshan. She also adores Hollywood stars Natalie Portman and Jennifer Lawrence. Chennupalli is a food lover, too. Her favorite dishes are tandoori chicken and Hyderabadi biryani. She is also fond of jeera aloo, a vegetarian dish. Some of her favorite perfume brands are 'Bvlgari,' 'Tom Ford,' 'Burberry,' and 'Marc Jacobs.'
// Famous Virgo Celebrities peoples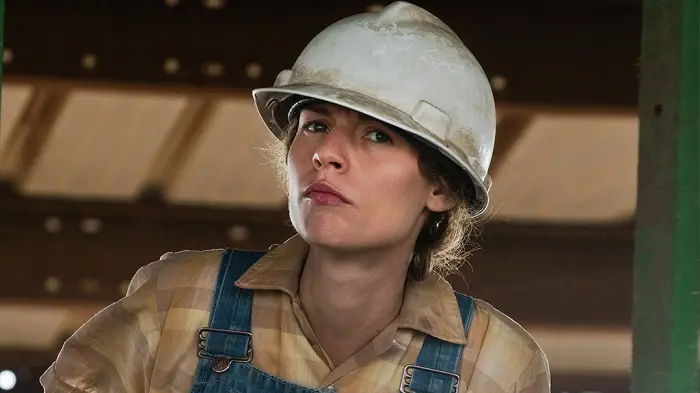 Temple Grandin is a well-known American writer, autistic activist and animal expert. This biography profiles her childhood, life, achievements, career and timeline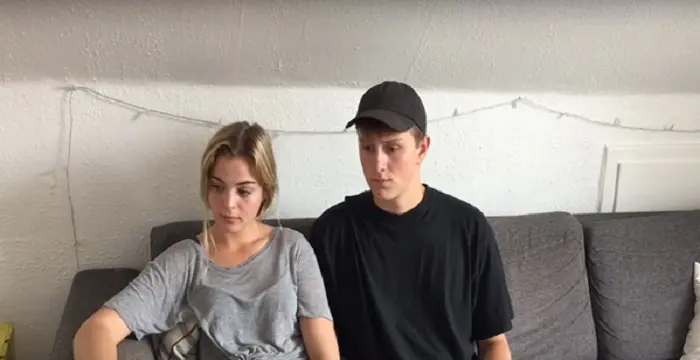 Check out all that you wanted to know about Alex Holtti, the famous Danish Viner & YouTuber; his birthday, his family and personal life, his girlfriends, fun trivia facts and more.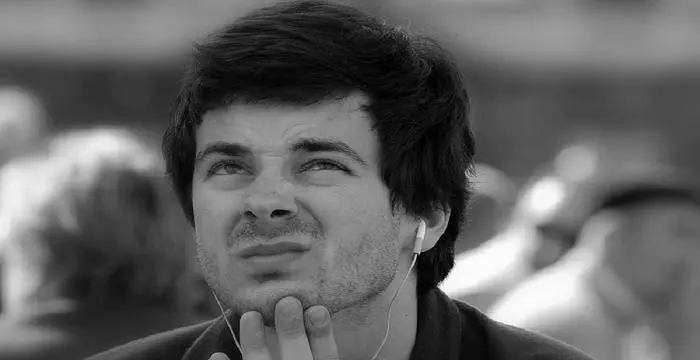 Benjamin Atkinson is the son of the world-renowned British actor and comedian, Rowan Atkinson. Check out this biography to know about his childhood, family, personal life, including his age, birthday, etc.
Chennupalli Vidya biography timelines
// 23rd Sep 1985

Chennupalli was born on September 23, 1985, in Hyderabad, Telangana, India. She has a brother named Sunayan Chennupalli. Chennupalli is as also known by her nickname, "Nimmi." She is, however, mostly addressed as "Vidya."

// 2002 To 2004

Meanwhile, Ambati started playing for Hyderabad in 2002. This was followed by his stint as the captain of the under-19 team at the 2004 'ICC Under-19 Cricket World Cup.' Ambati later played in the 'IPL' and turned into a celebrity. This never affected his relationship with Chennupalli. She always had faith in him and let him grow in his career.

// 14th Feb 2009

Chennupalli and Ambati Rayudu tied the knot on February 14, 2009. They currently live in Hyderabad. Although she is now a celebrity wife, Chennupalli prefers staying away from the media. However, she is often seen in the stands, cheering for her husband. Chennupalli is active on social media and is present on both 'Facebook' and 'Instagram.'
// Famous Indian peoples
Chennupalli Vidya's FAQ
What is Chennupalli Vidya birthday?

Chennupalli Vidya was born at 1985-09-23

Where is Chennupalli Vidya's birth place?

Chennupalli Vidya was born in Hyderabad, Telangana

What is Chennupalli Vidya nationalities?

Chennupalli Vidya's nationalities is Indian

What is Chennupalli Vidya nick names?

Chennupalli Vidya's nickNames is Nimmi

Who is Chennupalli Vidya spouses?

Chennupalli Vidya's spouses is Ambati Rayudu (m. 2009)

Who is Chennupalli Vidya siblings?

Chennupalli Vidya's siblings is Sunayan Chennupalli

What was Chennupalli Vidya universities?

Chennupalli Vidya studied at St. Ann's High School, Bhavan's Vivekananda College

What is Chennupalli Vidya's sun sign?

Chennupalli Vidya is Virgo

How famous is Chennupalli Vidya?

Chennupalli Vidya is famouse as Ambati Rayudu's Wife

What is Chennupalli Vidya's facebook?

Chennupalli Vidya's facebook is https://www.facebook.com/chennupalli.vidya/

What is Chennupalli Vidya's instagram?

Chennupalli Vidya's instagram is https://www.instagram.com/chennupallividya/