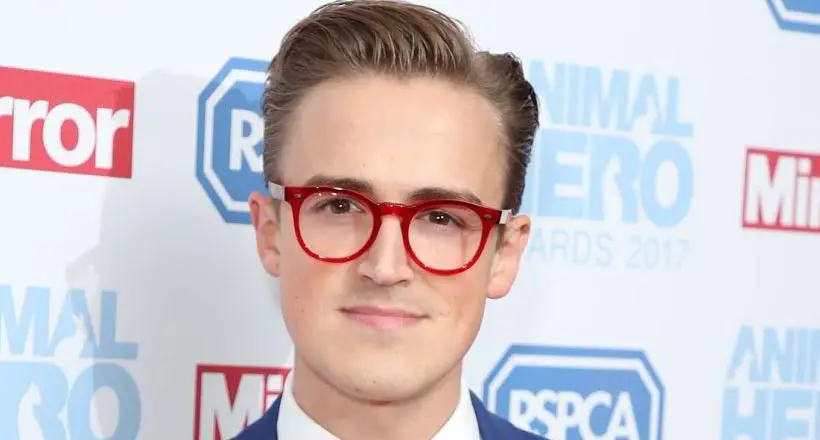 Tom Fletcher - Guitarists, Family and Personal Life
Tom Fletcher's Personal Details
Tom Fletcher is an English songwriter, singer, musician, children's author, and a YouTuber
| Information | Detail |
| --- | --- |
| Birthday | July 17, 1985 |
| Nationality | British |
| Famous | Musicians, Guitarists, Pianists, Composers |
| Spouses | Giovanna Fletcher (m. 2012) |
| Siblings | Carrie Fletcher |
| Known as | homas Michael Fletcher |
| Universities | Sylvia Young Theatre School |
| Birth Place | London Borough of Harrow |
| Height | 180 |
| Gender | Male |
| Father | Bob Fletcher |
| Mother | Debbie Fletcher |
| Sun Sign | Cancer |
| Born in | London Borough of Harrow |
| Famous as | Musician |
| Socials | |
// Famous Composers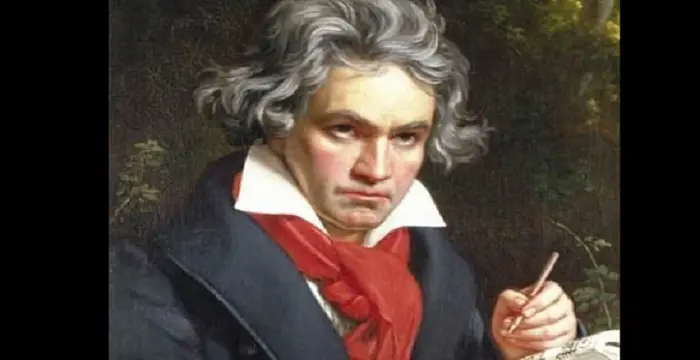 Ludwig Van Beethoven was one of the greatest composers the world has ever had. Check out this biography to know about his childhood, family life, and achievements.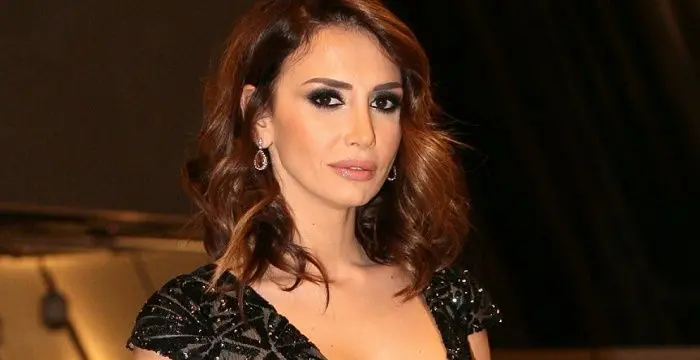 Emina Jahović Sandal is a Serbian model, actress and singer-songwriter. Know more about her childhood, life, career, achievements and timeline in this biography.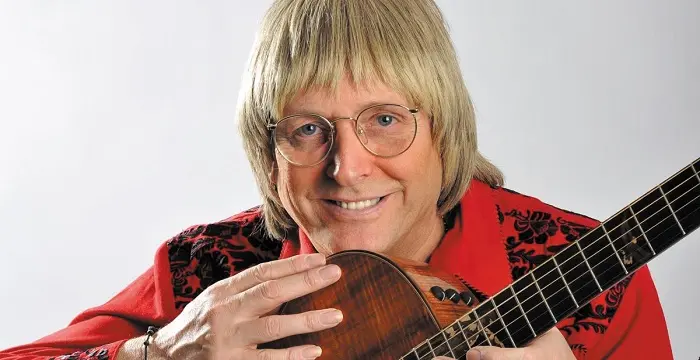 John Denver, a famous American singer-songwriter and activist, is remembered for songs like Take Me Home, Country Roads and Annie's Song. To know more about his childhood, career, profile and timeline read on
Tom Fletcher's photo
Who is Tom Fletcher?
Tom Fletcher is an English songwriter, singer, musician, children's author, and a 'YouTube' video blogger. He is best known as the guitarist of the famous pop–rock band 'McFly.' Following his exit from the band 'Busted,' Tom began writing songs seriously. Since then, he has penned down several hit songs, which include 10 UK number one singles. He has also written 21 top 10 singles. He has worked as a songwriter for bands such as 'Busted,' 'One Direction,' '5 Seconds of Summer,' and 'The Vamps.' Fletcher was born in Harrow, London, into a family that was inclined toward music. Hence, he never had trouble working toward his dreams. He sharpened his acting skills by participating in theater. This helped him get an early exposure to acting. At the age of 10, he played the lead role in the play 'Oliver!' and appeared in a documentary issued for school students to make them aware about HIV.
// Famous Guitarists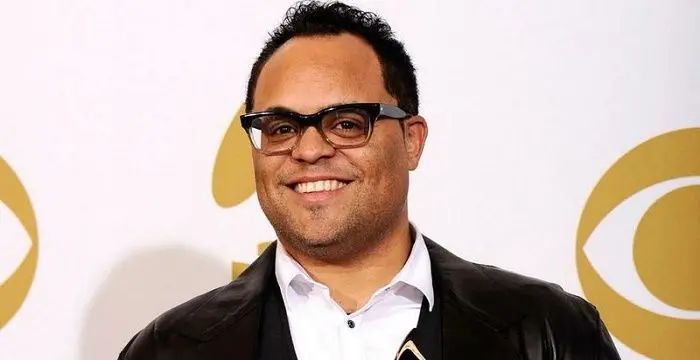 Israel Houghton is a Grammy award-winning American Christian music recording artist, songwriter, producer and worship leader. Check out this biography to know about his childhood, family, personal life, etc.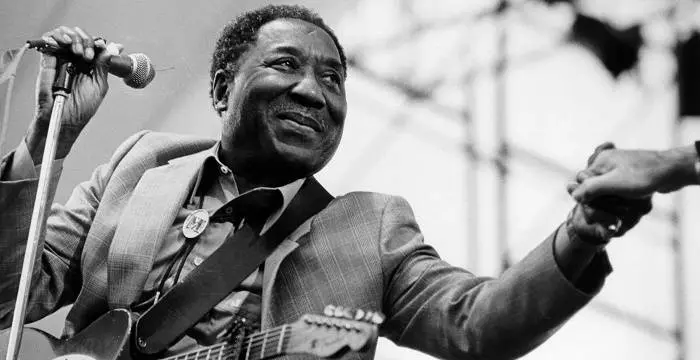 Muddy Waters was a blues musician referred to as the 'father of modern Chicago blues.' Check out this biography to know about his childhood, family life, achievements and fun facts about him.
Syd Barrett was an English musician best known as a member of the band Pink Floyd. Check out this biography to know about his birthday, childhood, family life, achievements and fun facts about him.
Childhood & Early Life
Tom Fletcher was born Thomas Michael Fletcher, on July 17, 1985, in Harrow, London, to Bob and Debbie Fletcher. He inherited his love for music from his parents.
His father played for local music bands while working for 'Kodak.' His mother taught students with special needs.
Fletcher grew up in London amid a musical environment. This strengthened his passion for music. Soon, he joined the prestigious music school 'Sylvia Young Theatre School.'
His younger sister, Carrie Hope Fletcher, often created videos and uploaded them on 'YouTube.' Soon, he was inspired to become a vlogger. Carrie also played the role of 'Éponine' in 'Les Misérables' at the 'Queen's Theatre.' Tom met the love of his life, Giovanna Falcone, at the age of 13. She, too, was a student at the 'Sylvia Young Theatre School.' They got married in 2012.
Fletcher played the main role in the play 'Oliver!' at the 'London Palladium' when he was just 10 years old. He also did an awareness documentary for schools to make them aware about HIV and appeared in many commercials.
Career
His music career started at a very young age, when he auditioned to fix his position in the band 'Busted.' However, it was later decided that 'Busted' would be a trio and not a four-member band. However, he was recognized for his songwriting skills and joined the band as a temporary songwriter.
While working on the band's second album, 'A Present for Everyone,' he was asked to audition for a new band, 'V.' In the process, he came across Danny Jones, who attended the audition thinking the band would be similar to 'Busted.' However, the band was more focused on singing and dancing, which was not Jones's forte.
Jones and Fletcher collaborated to write songs for their own band, which was not yet named. They wrote their first album together and named it 'Room on the 3rd Floor.'
They included bassist Dougie Poynter and drummer Harry Judd in the band 'McFly,' which was named after the main character of Fletcher's favorite film, 'Back to the Future.' They tasted success and entered the 'Guinness Book of World Records' as the "youngest band to have a debut album go straight to number one."
Some of the songs that he has written for 'Busted' are 'Who's David?,' 'Crashed the Wedding,' and 'Thunderbirds.' He wrote 'Obviously,' 'Five Colours in Her Hair,' 'I'll Be OK,' 'Please, Please,' 'Transylvania,' and 'Star Girl' for 'McFly.' The song 'On a Rainbow' was the official song for the 2012 'Summer Olympics.' He wrote this song and stated that he was happy to have worked with his sister, Carrie, who also lent her voice to the song.
One of Fletcher's most successful albums with 'McFly' was 'Memory Lane: The Best of McFly,' which was released in November 2012. He also wrote 'Meet the Vamps' from the debut album of 'The Vamps. In 2017, he released the singles 'Afraid of Heights' and 'Don't Know What It Is.'
He achieved immense success after writing songs for the popular boy band 'One Direction.' He wrote the song 'I Want' from their debut album, 'Up All Night.' The song 'I Would' from their second album, 'Take Me Home,' was co-written by him along with his friends Dougie Poynter and Danny Jones. His also wrote the song 'Don't Forget Where You Belong,' which was part of 'One Direction's third album, 'Midnight Memories.'
In 2012, Fletcher published his first children's book, which he had written along with Dougie Poynter. The book was named 'The Dinosaur that Pooped Christmas,' and sold over 72 thousand copies. It was the most popular debut children's novel of 2012.
Following the success of the book, he released his next book, 'The Dinosaur that Pooped a Planet,' in August 2013.
He released his debut solo novel, 'The Christmasaurus,' in October 2016. The novel was based on the magical journey of a young boy named 'William Trundle,' who embarks on an adventurous expedition on Christmas evening. Following the release of the novel, he wrote another novel, 'The Christmasaurus: Musical Edition,' which was the musical version of the previous book.
His books for children that are some of the bestselling novels of recent years have been translated in over 30 languages. One of his latest releases was 'There's A Dragon in Your Book.'
Personal Life
Tom Fletcher got engaged to his childhood friend Giovanna Falcone in April 2011. They got married in May 2012. They welcomed their first baby, Buzz Michelangelo Fletcher, in March 2014. Their second child, Buddy Bob Fletcher, was born in February 2016. They are expecting their third child who is due in September 2018.
Fletcher posted a video titled 'My Wedding Speech' on 'YouTube' in January 2013. The video showed him singing all the popular songs of 'McFly.' It garnered around 18 million "views."
His wife is a vlogger and an author.
In 'McFly's autobiography, he has revealed certain personal things about his life. There was a point in his life when he was struggling with the lowest phase of his life but did not know of bipolar disorder. He later learned about the condition after reading an article and realized he was suffering from it. He decided to get treated. Soon, he consulted psychiatrists and psychologists and was put under medication.
// Famous Musicians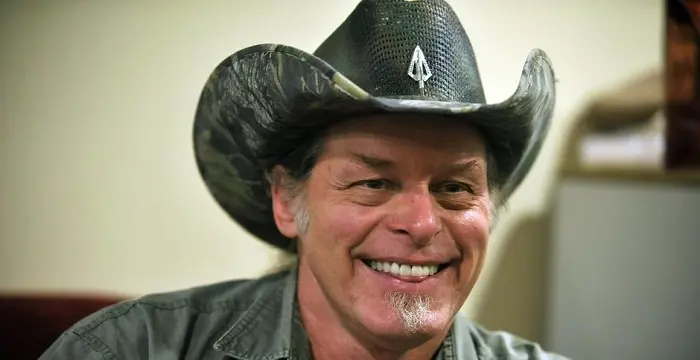 Ted Nugent is a hard rock musician known for his hits 'Stranglehold' and 'Cat Scratch Fever'. This biography of Ted Nugent provides detailed information about his childhood, life, achievements, works & timeline.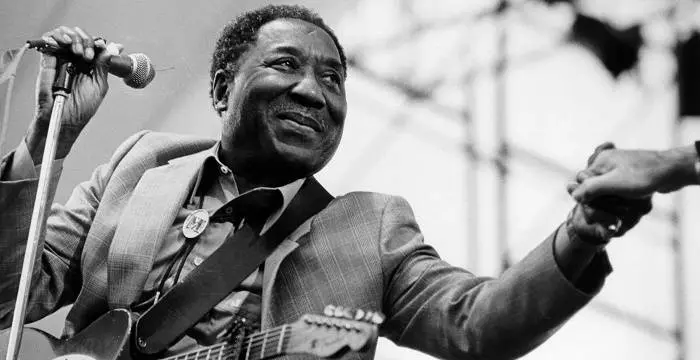 Muddy Waters was a blues musician referred to as the 'father of modern Chicago blues.' Check out this biography to know about his childhood, family life, achievements and fun facts about him.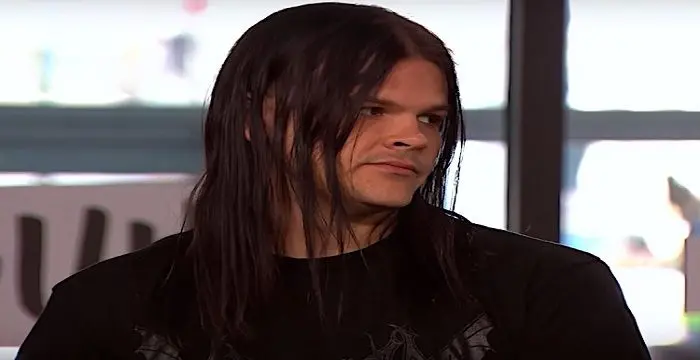 Travis Bacon is an American musician and actor, better known as the son of veteran actors Kevin Bacon and Kyra Sedgwick. Find more about his family, birthday, etc.
Tom Fletcher biography timelines
// 17th Jul 1985

Tom Fletcher was born Thomas Michael Fletcher, on July 17, 1985, in Harrow, London, to Bob and Debbie Fletcher. He inherited his love for music from his parents.

// 2011

Tom Fletcher got engaged to his childhood friend Giovanna Falcone in April 2011. They got married in May 2012. They welcomed their first baby, Buzz Michelangelo Fletcher, in March 2014. Their second child, Buddy Bob Fletcher, was born in February 2016. They are expecting their third child who is due in September 2018.

// 2012

Some of the songs that he has written for 'Busted' are 'Who's David?,' 'Crashed the Wedding,' and 'Thunderbirds.' He wrote 'Obviously,' 'Five Colours in Her Hair,' 'I'll Be OK,' 'Please, Please,' 'Transylvania,' and 'Star Girl' for 'McFly.' The song 'On a Rainbow' was the official song for the 2012 'Summer Olympics.' He wrote this song and stated that he was happy to have worked with his sister, Carrie, who also lent her voice to the song.

// 2012

In 2012, Fletcher published his first children's book, which he had written along with Dougie Poynter. The book was named 'The Dinosaur that Pooped Christmas,' and sold over 72 thousand copies. It was the most popular debut children's novel of 2012.

// 2013

Fletcher posted a video titled 'My Wedding Speech' on 'YouTube' in January 2013. The video showed him singing all the popular songs of 'McFly.' It garnered around 18 million "views."
// Famous Pianists
Tom Fletcher's FAQ
What is Tom Fletcher birthday?

Tom Fletcher was born at 1985-07-17

Where is Tom Fletcher's birth place?

Tom Fletcher was born in London Borough of Harrow

What is Tom Fletcher nationalities?

Tom Fletcher's nationalities is British

Who is Tom Fletcher spouses?

Tom Fletcher's spouses is Giovanna Fletcher (m. 2012)

Who is Tom Fletcher siblings?

Tom Fletcher's siblings is Carrie Fletcher

What was Tom Fletcher universities?

Tom Fletcher studied at Sylvia Young Theatre School

How tall is Tom Fletcher?

Tom Fletcher's height is 180

Who is Tom Fletcher's father?

Tom Fletcher's father is Bob Fletcher

Who is Tom Fletcher's mother?

Tom Fletcher's mother is Debbie Fletcher

What is Tom Fletcher's sun sign?

Tom Fletcher is Cancer

How famous is Tom Fletcher?

Tom Fletcher is famouse as Musician

What is Tom Fletcher's facebook?

Tom Fletcher's facebook is https://www.facebook.com/officialtomfletcher

What is Tom Fletcher's twitter?

Tom Fletcher's twitter is https://twitter.com/tomfletcher

What is Tom Fletcher's instagram?

Tom Fletcher's instagram is https://www.instagram.com/tomfletcher/