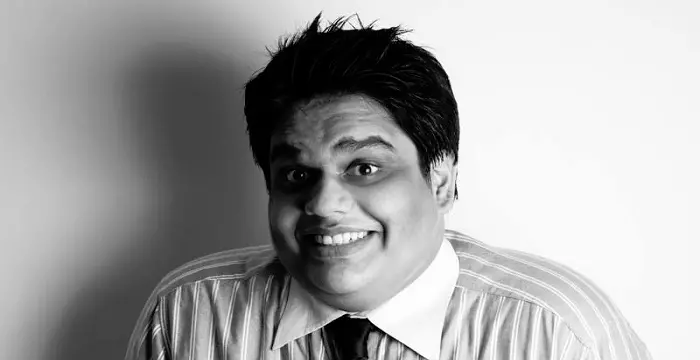 Tanmay Bhat - Youtubers, Birthday and Life
Tanmay Bhat's Personal Details
Tanmay Bhat is a self-made Indian standup comedian and scriptwriter who later on went on to become a popular YouTuber and actor
// Famous Youtubers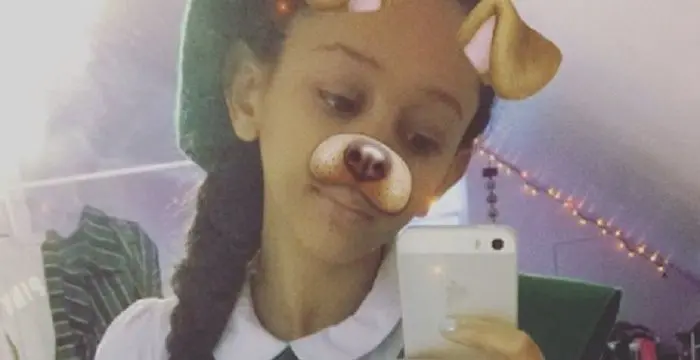 ASMR Aspen is an American YouTuber. Check out this biography to know about her birthday, childhood, family life, achievements and fun facts about her.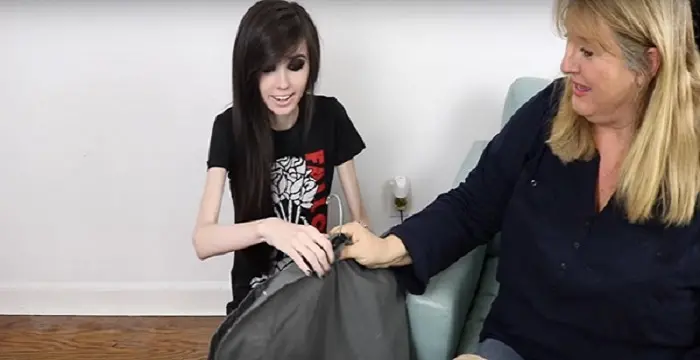 Check out all that you wanted to know about Eugenia Cooney, the famous American Vlogger & YouTube Personality; her birthday, her family and personal life, her boyfriends, fun trivia facts and more.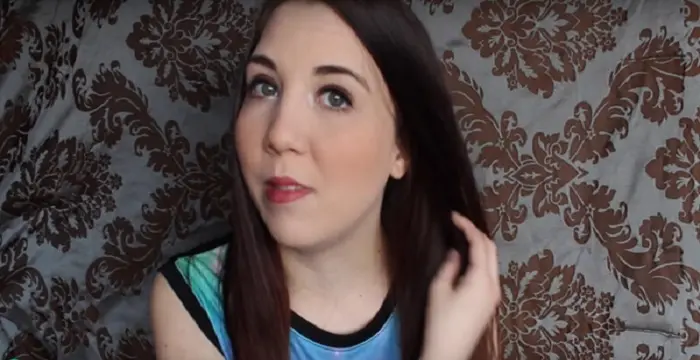 Check out all that you wanted to know about Jessii Vee, the famous Canadian Vlogger & YouTube Personality; her birthday, her family and personal life, her boyfriends, fun trivia facts and more.
Tanmay Bhat's photo
Who is Tanmay Bhat?
Tanmay Bhat is a self-made Indian standup comedian and scriptwriter who later on went on to become a popular YouTuber and actor. He is also the co-founder of the popular and controversial comedy group, All India Bakchod (AIB). For most people, the rise to fame doesn't happen in just a day, a week or even a year. One has to put in loads of hard work and be extremely talented to be recognized, and Tanmay Bhat is one such person who is here to stay! His major breakthrough happened in the year 2009, when he won a national comic hunt launched by the ace comedian, Vir Das, called, 'Weirdass Ham-ateur Night' held in Mumbai. He went on to join their comedy writing team, 'Weirdass Comedy' and also opened for VirDas' popular show, 'Walking on Broken Das.' This was just the beginning of his career and he soon became a name to reckon with in the standup comedy world. The rest, as they say, is history.
// Famous Standup Comedian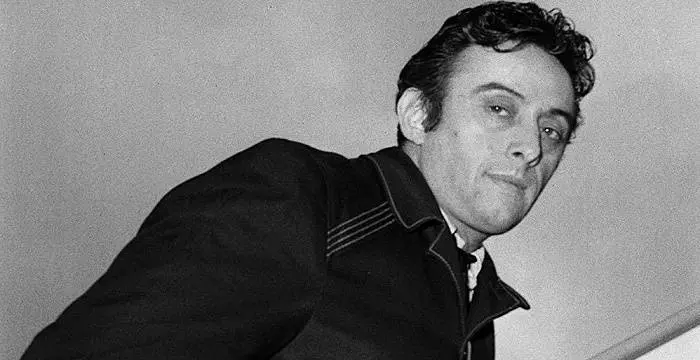 Lenny Bruce was a notable American stand-up comedian, satirist, and social critic. Check out this biography to know about his birthday, childhood, family life, achievements and fun facts about him.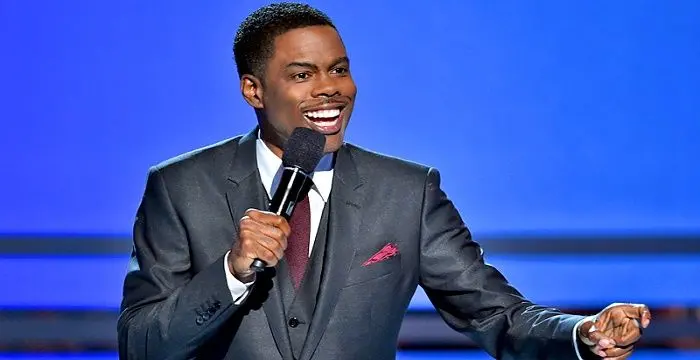 Chris Rock is an American standup comedian, actor, director, producer, singer, and writer. Check out this biography to know about his childhood, family life, achievements and fun facts about him.
Career
Although Tanmay Bhat got his first major opportunity when he won the national comic hunt, 'Weirdass Ham-ateur Hunt' in 2009, Tanmay's first brush with standup comedy happened when he was still in school, 7th grade to be exact. At a function in his apartment, he managed to convince the organizers to let him take the stage for five minutes. Once Tanmay got comfortable, he went on to captivate the audience for 20 minutes straight and was rewarded with their peals of laughter! That was when he realized his calling as a comedian.
A few years after making his official debut in 2009, he became the co-founder of India's first comedy podcast, 'All India Bakchod,' popularly known as AIB, in the year 2012. He was one of the first Indian comedians to be featured at the Comedy Store in Soho, London. The show, titled 'Local Heroes,' featured an all-Indian comedian line-up including Tanmay and three other comedians. To his immense delight, Tanmay was named as one of the, 'Top 10 Comics' by 'The Times of India' recently. He has also performed in collaboration with artists from the UK in 'The Best Standup Event.' He is a part of 'Cardinal Bengans,' an international troupe of theater artists and comedians. He has also featured in cameo roles in Bollywood movies such as 'Ragini MMS 2' and 'Mr. X.'
Controversies & Scandals
The All India Bakchod (AIB) is known for overstepping their boundaries and more often than not, finding themselves in the middle of a controversy. In 2014, the AIB organized an event called the 'AIB Knockout.' The main objective of this show was to mock a few celebrities (called as "roasting"). This was based on popular US celebrity roast shows. A city based activist, Santosh Daundkar, lodged an FIR against the entire team of AIB, including Tanmay Bhat, for their alleged use of obscene and abusive language.
In May 2016, another complaint was filed against Tanmay Bhat by a political party for posting a video titled, 'Sachin vs Lata Civil War' on Snapchat. In true AIB fashion, both the celebrities (mimicked by Tanmay himself) were roasted in a vulgar manner. In July 2016, Tanmay mocked Priyanka Chopra's accent on Twitter in a jovial fashion. It soon got out of control, sending her fans into frenzy and Priyanka Chopra herself had to step in to assure her fans that it was all a joke.
Personal Life
Tanmay Bhat was born on 23 June 1987 in Mumbai, Maharashtra, India. He attended Seth Chunilal Damodardas Barfiwala High school in Mumbai and was a hardworking student who topped his classes in school.
If not a standup comedian, Tanmay Bhat would have become a marine engineer. He was always overweight as a kid and had to face a lot of fat shaming throughout his childhood. One of the incidents in his life that left a strong mark was when his parents bought him a bicycle in the 8th standard, and challenged him to lose five kilos in six months. He turned it into an opportunity to work really hard and ultimately succeeded in shedding the kilos! To cope with being overweight, he started using humor as a self-defense mechanism. He has always felt that being called fat helped him become as popular as he is right now because that's what led him to take up comedy as a means of letting out all his rage and shame. In his own words, "From your biggest adversity, comes the biggest opportunity." And boy, did he make good use of it!
// Famous Film & Theater Personalities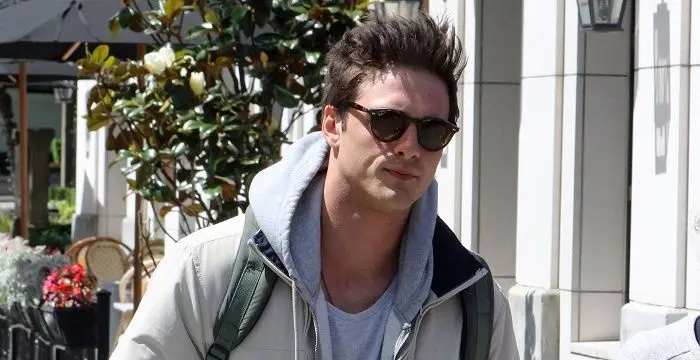 Jacob Elordi is an Australian actor. Let's take a look at his childhood, family, personal life, career, etc.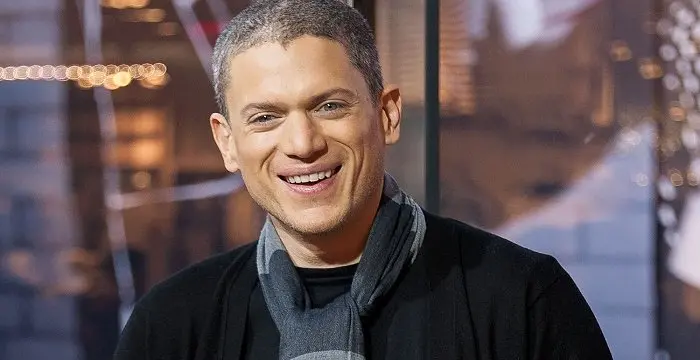 Wentworth Miller is an American actor and screenwriter who achieved recognition for his role in the TV series 'Prison Break'.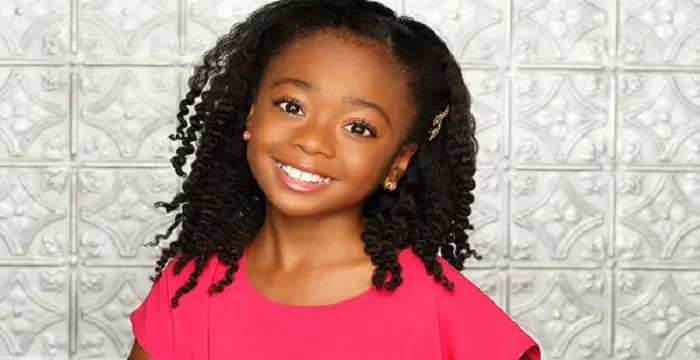 Skai Jackson is an American child actress with huge fan following. Find more about her family & personal life, relationships, facts and more.
// Famous Writers
Tanmay Bhat's FAQ
What is Tanmay Bhat birthday?

Tanmay Bhat was born at 1987-06-23

Where is Tanmay Bhat's birth place?

Tanmay Bhat was born in Mumbai, Maharashtra

What is Tanmay Bhat nationalities?

Tanmay Bhat's nationalities is Indian

What was Tanmay Bhat universities?

Tanmay Bhat studied at Seth Chunilal Damodardas Barfiwala High School

How tall is Tanmay Bhat?

Tanmay Bhat's height is 178

Who is Tanmay Bhat's father?

Tanmay Bhat's father is J

Who is Tanmay Bhat's mother?

Tanmay Bhat's mother is Jaya Bhat

What is Tanmay Bhat's sun sign?

Tanmay Bhat is Cancer

How famous is Tanmay Bhat?

Tanmay Bhat is famouse as Standup Comedian, Writer, YouTuber

What is Tanmay Bhat's facebook?

Tanmay Bhat's facebook is https://www.facebook.com/pg/tanmaycomedy/

What is Tanmay Bhat's twitter?

Tanmay Bhat's twitter is https://twitter.com/thetanmay/

What is Tanmay Bhat's youtube?

Tanmay Bhat's youtube is https://www.youtube.com/user/tanmay316/

What is Tanmay Bhat's instagram?

Tanmay Bhat's instagram is https://www.instagram.com/tanmaybhat/