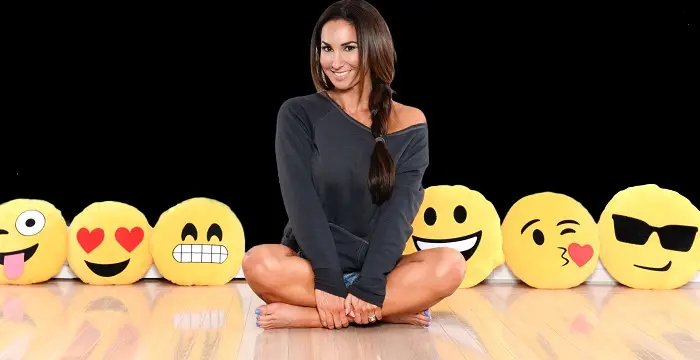 Natalie Jill - Author, Birthday and Childhood
Natalie Jill's Personal Details
Natalie Jill is an American fitness trainer, nutritionist, author and TV personality
// Famous Nutritionist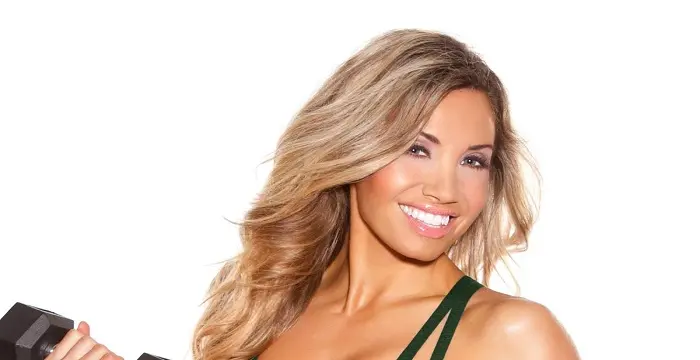 Lyzabeth Lopez (Lyza) is a Canadian fitness trainer, athlete, model, and TV show host. Let's take a look at her personal and family life, including her age, birthday, achievements, and some fun facts.
Natalie Jill's photo
Who is Natalie Jill?
Imagine you are destined to be a fitness sensation and even have a degree in health sciences, but instead you choose a career in a multinational corporate environment where you struggle to find inspiration and the drive to go on! You finally reach that point tagged 'rock bottom' and things have nowhere to go but uphill. That exactly is the story of Natalie Jill, the uber-successful sports nutritionist and fitness trainer. Her story is amazingly inspiring and so is her journey to the top tier of fitness training. Her franchise program, Natalie Jill Fitness, began as an accident and it went on to become a huge success across the country. Her social media footprint is huge and across multiple platforms more than a million people subscribe to her fitness philosophy. The uniqueness of her workout plans is that it can be done anytime, anywhere in under seven minutes without necessarily having to be in the gym and heavy equipment. Natalie's motto in life and in her fitness business if "Excuse or Solution….You Decide". Her journey is testament to the fact that it is never too late to start working on yourself and loving yourself is only going to bring good things in life.
// Famous Fitness Trainer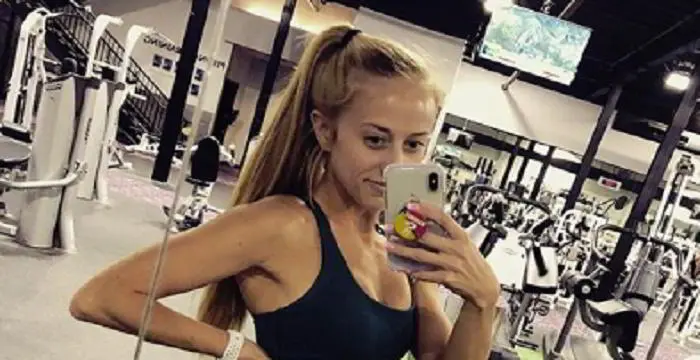 Brittany Matthews is an American fitness trainer. She is the girlfriend of professional NFL player, Patrick Mahomes II. Check out this biography to know about her birthday, childhood, family life, achievements and fun facts about her.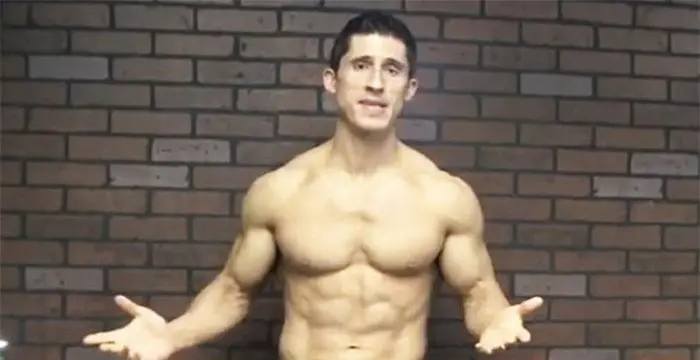 Jeff Cavaliere is a celebrity trainer, better known as the founder of 'ATHLEAN-X.' Let's have a look at his family, personal life, age, birthday etc.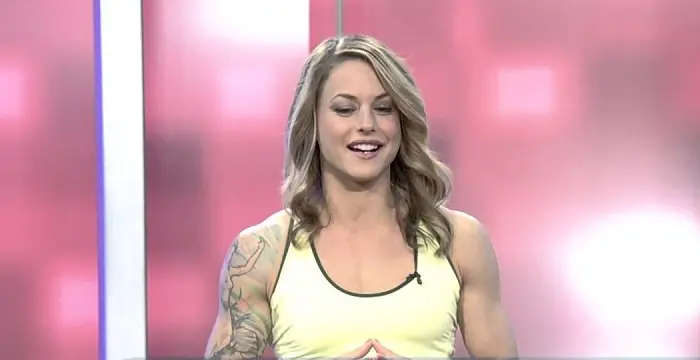 Christmas Abbott is a popular American fitness trainer, author, athlete, and life coach. Let's take a look at her family and personal life including age, birthday, net worth, husband, and some fun facts.
The Meteoric Rise to Stardom
Despite being hugely passionate about fitness training, with having a Bachelor of Science in Health and Human Performance, Natalie decided got into a career in sales and marketing in the corporate sector. She worked tirelessly, always looking forward to leaving office and hitting the gym.
At 40, she was a new mom and going through a harrowing divorce. She was overweight from the pregnancy and had to take a voluntary demotion to dedicate time to her new baby. That put her in a financial crunch and she eventually acquired 1.4 million in debt. At this point in her life, her self-proclaimed rock bottom, Natalie took the decision to turn her life around.
She started by giving up her corporate job and enrolling herself in courses to become a nutritionist. She eventually shed her baby weight and acquired several certifications to become a nutritionist and fitness trainer. She had a clear vision what she wanted her life to be and started working towards that goal. In no time, Natalie started to sport those perfectly sculpted abs, toned legs, and super-strong arms that her fans have come to associate with her. Besides starting to work as a personal trainer, Natalie also ventured into fitness modeling, which, she admits, was done to build a credible image for her future business ventures. It is extremely inspiring to know that fitness modelingdidn't happen to Natalie until 39 years.
In 2011, she started out with Natalie Jill Fitness, where she developed personalized fitness workout and weight loss programs. Her programs contained step-by-step nutrition plans for successful body transformation. She made her debut initially with the nutrition plan but then started including the fitness program as well. Her 7-Days Jump Start System catapulted her into overnight success. Within 3 years of launching the program, her business reached the seven figure mark.
Today, Natalie is not only a successful trainer and nutritionist, but also a published author with several books like 'Natalie Jill's 7-Day Jump Start: Unprocess Your Diet with Super Easy Recipes—Lose Up to 5-7 Pounds the First Week!','4 Week Jump Start', and 'Stay Lean Recipe Books', and Workout DVDs like Natalie Jill's REV4, Total Body Weight Beginner, Total Body Weight Advanced. She has featured in renowned fitness publications like Fitness Magazine and Health.com. She has graced the covers of Fitness X, Glam Today and Cosmopolitan. Her story has been featured in The Chicago Tribune, Forbes, Buzzfeed, LA Times, Marie Claire, People Magazine and many more. She has been named among the top 10 influencers in Fitness in several lists in mention-worthy publications.
Currently, Natalie is not only working on her new set of fitness program, but has also started a very successful consulting business to launch other fitness brands in the competitive market.
What Makes the Person So Special
Natalie's journey to the top has not been an easy one. She has had to face not just financial hardships but also had to endure adversity in the form of discouragement and negativity. People around her constantly reminded her of her responsibilities and advised her not to take that road. She was competing with people half her age and people were ready to write her off based on age alone. But Natalie listened to her heart and went for what she was passionate about.
Initial days in her business were hard and for two years she could not afford any employee. It was just Natalie and her current husband Brooks. The risk paid off in a very grand level. Her success is inspiration to thousands of women around the world who have had their back against the wall and is looking to turn the tables of destiny back in their favor.
Single moms especially find her inspiring because she managed to make a name for herself without having to sacrifice her duties as a mom. Natalie showed that it's possible to choose both children and career at the same time without having to prioritize one over the other.
Behind The Curtains
Natalie grew up in Washington DC and subsequently moved to San Diego, from where she is based out of currently. Her daughter, who is almost a teenager now, was a baby when Natalie and her husband filed for divorce. Natalie remarried in 2015 to long time business associate, Brooks Hollan, at a destination wedding in Cabo. She has a pet Labrador named Bean. Natalie suffers from severe back pain which limits her fitness regime. She is determined to develop a modified fitness routine for women like herself who can keep fit without hurting their backs.
// Famous Tv Personality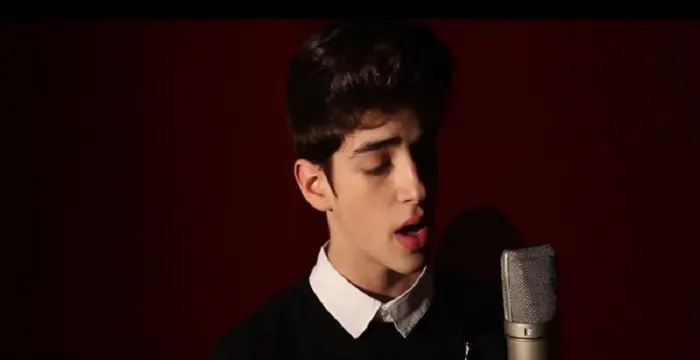 Check out all that you wanted to know about Manu Rios, the famous Spanish TV actor; his birthday, his family and personal life, his girlfriends, fun trivia facts and more.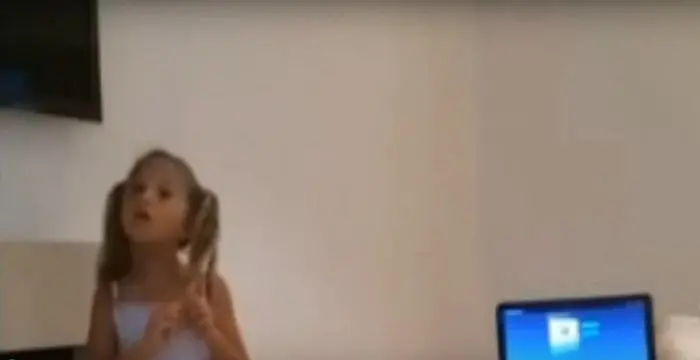 Check out all that you wanted to know about Rosie McClelland, the famous child actress; her birthday, her family and personal life, her boyfriends, fun trivia facts and more.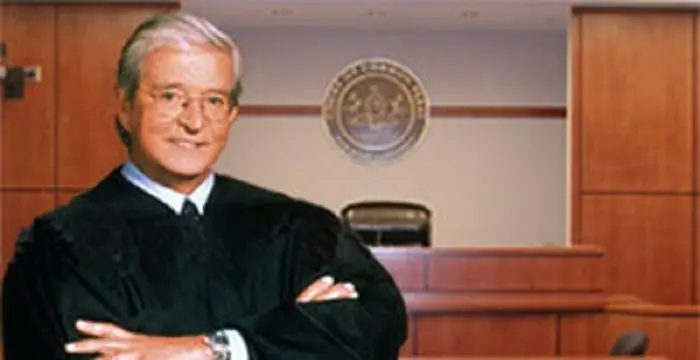 Jerry Sheindlin is an American judge, author, and television personality. Check out this biography to know about his childhood, family life, achievements and fun facts about him.
// Famous Author
Natalie Jill's FAQ
What is Natalie Jill birthday?

Natalie Jill was born at 1971-09-02

Where is Natalie Jill's birth place?

Natalie Jill was born in Washington DC, USA

What is Natalie Jill nationalities?

Natalie Jill's nationalities is American

Who is Natalie Jill spouses?

Natalie Jill's spouses is Brooks Hollan

How tall is Natalie Jill?

Natalie Jill's height is 170

What is Natalie Jill's sun sign?

Natalie Jill is Virgo

How famous is Natalie Jill?

Natalie Jill is famouse as Fitness Trainer/Nutritionist/Author/TV Personality

What is Natalie Jill's facebook?

Natalie Jill's facebook is https://www.facebook.com/nataliejillfit/

What is Natalie Jill's twitter?

Natalie Jill's twitter is https://twitter.com/nataliejillfit/

What is Natalie Jill's instagram?

Natalie Jill's instagram is http://instagram.com/nataliejillfit