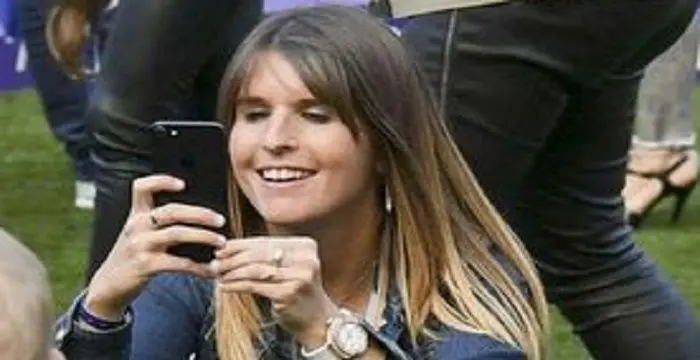 Natacha Van Honacker - Belgian Women, Career and Childhood
Natacha Van Honacker's Personal Details
Natacha Van Honacker is the wife of Belgian soccer player Eden Hazard
// Famous Belgian Women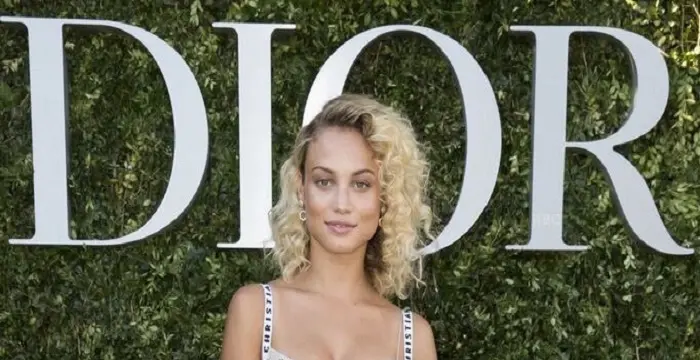 Rose Bertram (Stephanie Rose Bertram) is a Belgian model. Let's take a look at her family, personal life, age, birthday, net worth, boyfriends, and some fun facts.
Natacha Van Honacker's photo
Who is Natacha Van Honacker?
Natacha Van Honacker is the wife of Belgian soccer player Eden Hazard. She is a camera-shy person and has always stayed away from the limelight. She barely makes public appearances. However, Natacha is a die-hard supporter of Eden and is often seen cheering for her husband's team during their matches. Eden has always shown his gratitude toward Natacha for playing a significant role in shaping his football career. Both of them are from Belgium, and their relationship began when they were in their teens. They are now a married couple and are blessed with three adorable children. Natacha gave birth to her first son two years before she married Eden.
Family Life
Natacha was born and raised in Belgium. She is a camera-shy person and has never revealed anything about her personal life. Not much is known about her birth, education, or career.
Natacha was in her teens when she first met Eden. They met through a common friend at a gathering. It was love at first sight for both of them. However, Natacha did not notice Eden initially. Her shy nature attracted Eden a lot, and he instantly fell in love with her. Following this, Natacha and Eden began dating each other. They welcomed their first son, Yannis, on December 19, 2010. Two years later, in April 2012, they tied the knot in a low-key ceremony. Natacha had just graduated high school then. After completing graduation, Natacha moved in with Eden to be by his side during his training. In February 2013, Natacha gave birth to her second son, Leo. Their third child, Sammy, was born in September 2015.
Natacha is a caring mother and a loving wife. She has played a crucial role in shaping Eden's football career. Natacha's opinions are very important to Eden. It is believed that he once contemplated leaving 'Chelsea' for France's 'Paris Saint Germain' and could have done so if Natacha had agreed. Natacha was a soccer player in school. She loves badminton and chess. Natacha's 'Facebook' page is filled with posts that largely show her cheering for Eden and his team during their matches.
Natacha wants her children to grow up in London. She also wants her children to look up to Eden as their role model. However, she believes that their children should choose their own professions. Natacha takes out time to travel with her family in spite of being busy with daily responsibilities. Her favorite travel destination is New York. She was once spotted enjoying quality time with her family at 'Disneyland' in Paris. Natacha enjoys cooking. She loves trying out new recipes for her children. She makes delicious pizzas using her secret ingredients. She loves sizzlers. Natacha is also an avid reader.
// Famous Miscellaneous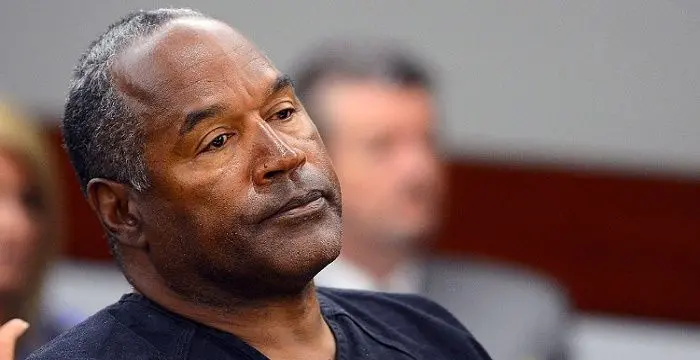 Jason Simpson is the son of former NFL running back, broadcaster and actor O. J. Simpson. Check out this biography to know about his childhood, family, life, and little known facts about him.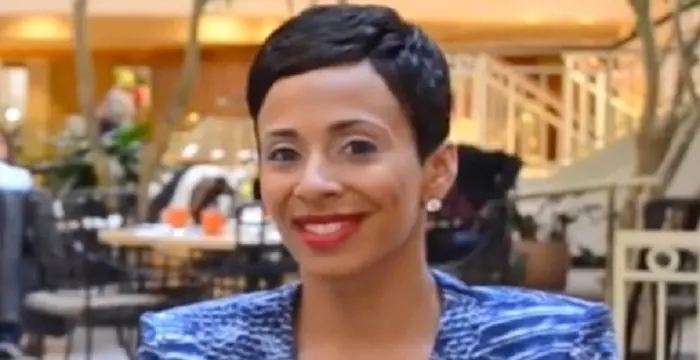 Melissa Brim is the ex-girlfriend of former professional boxer Floyd Mayweather Jr. Check out this biography to know about her birthday, childhood, family life, achievements and fun facts about her.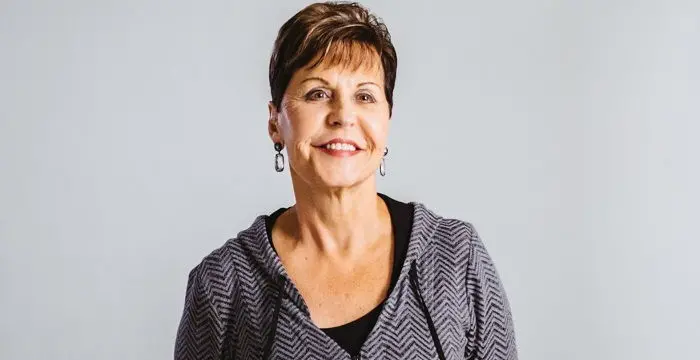 Joyce Meyer is a Christian author and speaker. This biography provides detailed information about her childhood, life, achievements, works & timeline
// Famous Belgian peoples
Natacha Van Honacker's FAQ
What is Natacha Van Honacker nationalities?

Natacha Van Honacker's nationalities is Belgian

Who is Natacha Van Honacker spouses?

Natacha Van Honacker's spouses is Eden Hazard

Who is Natacha Van Honacker childrens?

Natacha Van Honacker's childrens is Leo, Sammy, Yannis

How famous is Natacha Van Honacker?

Natacha Van Honacker is famouse as Eden Hazard's Wife