Muhammad Ali Bogra - Former Prime Minister of Pakistan, Timeline and Family
Muhammad Ali Bogra's Personal Details
Muhammad Ali Bogra was the third Prime Minister of Pakistan and was known for initiating bilateral talks with India on the Kashmir issue
// Famous Former Prime Minister of Pakistan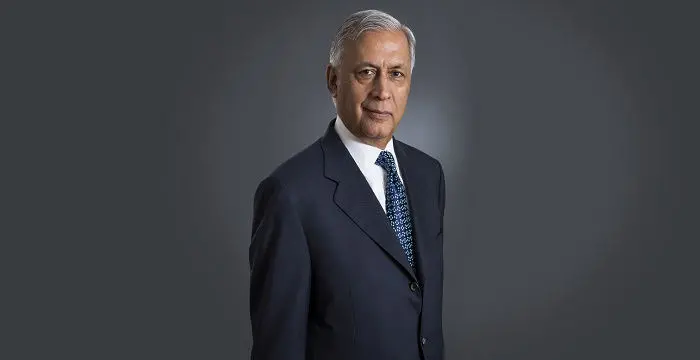 Shaukat Aziz was the Prime Minister of Pakistan from 2004 to 2007. This biography of Shaukat Aziz provides detailed information about his childhood, life, achievements, works & timeline.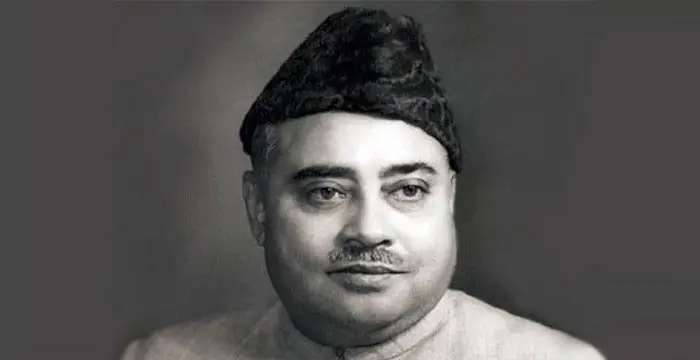 Khawaja Nazimuddin, from Bangladesh, was a popular political figure, having served as the Prime Minister of Pakistan. This biography provides detailed information about his childhood, profile, career and timeline
Muhammad Ali Bogra's photo
Who is Muhammad Ali Bogra?
Muhammad Ali of Bogra, or Shahebzada Muhammad Ali Bogra, was from East Pakistan. He was a Calcutta University graduate who went on to be involved in politics for a majority of his life. Beginning with the Bengal Legislative Assembly, he eventually became Prime Minister of Pakistan. Though he was not a well-known personality through much of his career, he was instrumental in helping Pakistan to become the nation it is today. His biggest goal was to create a constitution for Pakistan. To do this, he created the famous "Bogra Formula". This formula outlined the structure to be used for a Government. Unfortunately, before this plan could come into fruition, Ghulam Muhammad, the governor-general of Pakistan, dissolved the Pakistani Assembly. After the Assembly was gone, he was again re-elected as the Prime Minister and then later went on to become the Ambassador to the Japan. He also made it possible for men to have multiple wives. He himself married his secretary after his first wife had already given birth to two sons. In an interview with the 'Times Newspaper', he stated that polygamy was Muslim's answer to divorce. That way a man can marry another woman he loves while the other wife keeps her dignity intact. He led a life of many accomplishments until dying in his homeland
// Famous Prime Ministers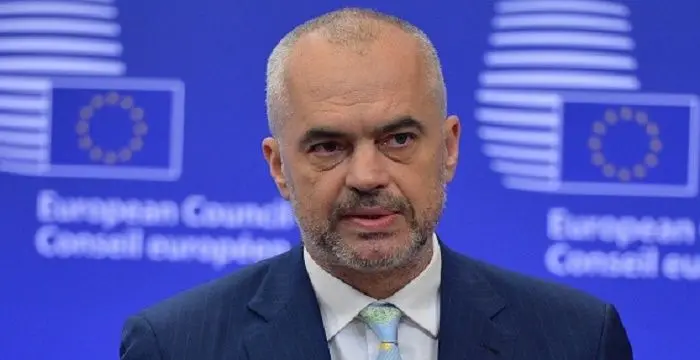 Edi Rama is the current Prime Minister of Albania. Check out this biography to know about his childhood, life, achievements, works & timeline.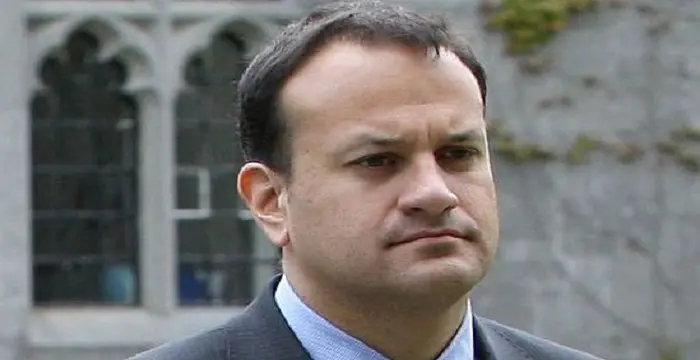 Cam Leo Varadkar is the current Taoiseach—the Prime Minister—of the Republic of Ireland. Check out this biography to know about his childhood, family life, achievements and other facts about his life.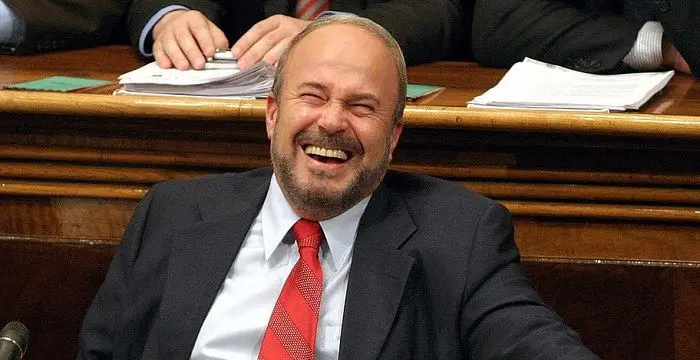 Fatos Nano is an Albanian politician who served as Prime Minister of Albania for several times. Check out this biography to know about his childhood, life, achievements, works & timeline.
Childhood & Early Life
Born in Barisal of British India, October 19th 1909 to Nawabzada Altaf Ali, he was raised primarily by his paternal grandfather, Nawab Bahadur Sir Nawab Ali Choudhury. He grew up mainly on his grandfather's estate in Borga.
He started his education at 'Hastings House' in Calcutta. Then Mohammad went to 'Calcutta Madrassah' before attending 'Presidency College' of 'Calcutta University'.
Career
He stayed in Borga and became the chairman of the Borga municipality. Later, he became the chairman of the District Board. Intrigued by politics since an early age he was an active member of the 'Waqf Board'.
He began his political career in 1937 by being elected to the legislature of undivided Bengal in Calcutta from the MLA (Muslim League Assembly).
In 1943-1946 Mohammad became included in Huseyn Shaheed Suhrawardy's cabinet as the minister of health. While the minister, he established the 'Dhaka Medical College' and the 'Lake Medical College Hospital'. During that time, he was also made the minister of local self-government as well as the minister of finance.
Pakistan was born in 1947 and he was elected to the Constituent Assembly of Pakistan.
In May of 1948, he left for Burma on a diplomatic mission as assigned by Mohammed Ali Jinnah who was the then governor-general. He suffered a heart attack the same year.
One year later, July 1949, a new governor-general, Nazimuddin, was in power and Mohammed Ali of Bogra was send as the first high commissioner of Pakistan to Canada.
Amid political and social turmoil in Pakistan, he was made the ambassador to the United States in 1952.
Despite his own protests, he was made Prime Minister of Pakistan in April 1953. He was appointed by Ghulam Mohammed, the then Governor-General of Pakistan, and was also unanimously elected president of the Muslim League party. Three days after this election, United States' President Eisenhower ordered thousands of tons of wheat to be shipped to Pakistan to help the new country.
Also in 1953, he outlined his "Bogra Formula" that would have formed a bicameral legislature. Unfortunately, the plan was put down by Ghulam Mohammed that same year.
As the Prime Minister started peace negotiation with the Indian Government on issues concerning Kashmir, the governor-general Ghulam Mohammed called for another election. Mohammad Ali again won the title of Prime Minister.
August of 1955 he resigned as Prime Minister and went on to serve as the ambassador to Japan for three years. It was in Japan that he became a member of the United Nations Committee for Re-unification and Rehabilitation of Korea. He was a chairman of this committee for the space of one year.
He then held the office of Foreign Affairs for Pakistan in 1962 under governor general Ayub Khan. He held this position until his death.
Major Works
He is most famous for his "Bogra Formula". According to this formula the parliament would consist of an Upper House contained 10 seats from each province, making 50 seats total. The Lower House would be determined by the population of each province. This would make it contain 300 seats, 165 from East Pakistan and 135 from West Pakistan.
This formula also stated that if the President were from the East then the Prime Minister would have to be from the West, and vice-versa. Even though this formula was a diplomatic solution to a tense problem, the autocratic leaders of the country did not allow it to be implemented.
Awards & Achievements
The British awarded him the title of 'Khan Bahadur'. This was the equivalent of an Order of the British Empire. He later rejected the title as a sign of protest against the British Government.
Personal Life & Legacy
He married Hamida. Together they had two children one of which is Syed Hamde Ali.
On April 2, 1955, he married Aliya Saadi who was his secretary.
On 23 January 1963, this eminent politician died of cardiac arrest in Dacca, Pakistan (now Dhaka, Bangladesh)
// Famous Leaders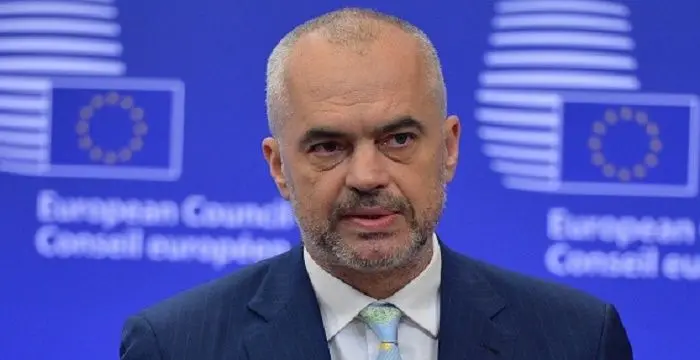 Edi Rama is the current Prime Minister of Albania. Check out this biography to know about his childhood, life, achievements, works & timeline.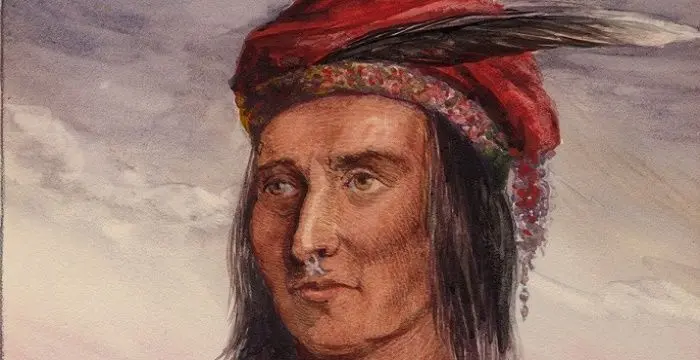 Tecumseh was a Native American leader of the Shawnee clan. This biography profiles his childhood, life and timeline.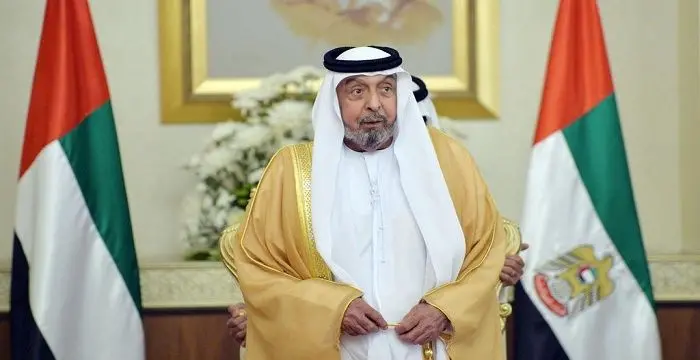 Sheikh Khalifa bin Zayed Al Nahyan is the current President of the United Arab Emirates (UAE). Check out this biography to know about his birthday, childhood, family life, achievements and fun facts about him.
Muhammad Ali Bogra biography timelines
// 19th Oct 1909

Born in Barisal of British India, October 19th 1909 to Nawabzada Altaf Ali, he was raised primarily by his paternal grandfather, Nawab Bahadur Sir Nawab Ali Choudhury. He grew up mainly on his grandfather's estate in Borga.

// 1937

He began his political career in 1937 by being elected to the legislature of undivided Bengal in Calcutta from the MLA (Muslim League Assembly).

// 1943 To 1946

In 1943-1946 Mohammad became included in Huseyn Shaheed Suhrawardy's cabinet as the minister of health. While the minister, he established the 'Dhaka Medical College' and the 'Lake Medical College Hospital'. During that time, he was also made the minister of local self-government as well as the minister of finance.

// 1947

Pakistan was born in 1947 and he was elected to the Constituent Assembly of Pakistan.

// 1948

In May of 1948, he left for Burma on a diplomatic mission as assigned by Mohammed Ali Jinnah who was the then governor-general. He suffered a heart attack the same year.

// Jul 1949

One year later, July 1949, a new governor-general, Nazimuddin, was in power and Mohammed Ali of Bogra was send as the first high commissioner of Pakistan to Canada.

// 1952

Amid political and social turmoil in Pakistan, he was made the ambassador to the United States in 1952.

// 1953

Also in 1953, he outlined his "Bogra Formula" that would have formed a bicameral legislature. Unfortunately, the plan was put down by Ghulam Mohammed that same year.

// Apr 1953

Despite his own protests, he was made Prime Minister of Pakistan in April 1953. He was appointed by Ghulam Mohammed, the then Governor-General of Pakistan, and was also unanimously elected president of the Muslim League party. Three days after this election, United States' President Eisenhower ordered thousands of tons of wheat to be shipped to Pakistan to help the new country.

// 1955

August of 1955 he resigned as Prime Minister and went on to serve as the ambassador to Japan for three years. It was in Japan that he became a member of the United Nations Committee for Re-unification and Rehabilitation of Korea. He was a chairman of this committee for the space of one year.

// 2nd Apr 1955

On April 2, 1955, he married Aliya Saadi who was his secretary.

// 1962

He then held the office of Foreign Affairs for Pakistan in 1962 under governor general Ayub Khan. He held this position until his death.

// 23rd Jan 1963

On 23 January 1963, this eminent politician died of cardiac arrest in Dacca, Pakistan (now Dhaka, Bangladesh)
// Famous Political Leaders
Muhammad Ali Bogra's FAQ
What is Muhammad Ali Bogra birthday?

Muhammad Ali Bogra was born at 1909-10-19

When was Muhammad Ali Bogra died?

Muhammad Ali Bogra was died at 1963-07-15

Where was Muhammad Ali Bogra died?

Muhammad Ali Bogra was died in Bogra

Which age was Muhammad Ali Bogra died?

Muhammad Ali Bogra was died at age 53

Where is Muhammad Ali Bogra's birth place?

Muhammad Ali Bogra was born in Bogra

What is Muhammad Ali Bogra nationalities?

Muhammad Ali Bogra's nationalities is Pakistani

Who is Muhammad Ali Bogra spouses?

Muhammad Ali Bogra's spouses is Aliya Saddy in 1955, Begum Hamida Mohammad Ali

What was Muhammad Ali Bogra universities?

Muhammad Ali Bogra studied at University of Calcutta

What is Muhammad Ali Bogra's political ideology?

Muhammad Ali Bogra's political ideology is Political party-Muslim League

What is Muhammad Ali Bogra's religion?

Muhammad Ali Bogra's religion is Sunni Islam, Islam, Shia Islam

What is Muhammad Ali Bogra's sun sign?

Muhammad Ali Bogra is Libra

How famous is Muhammad Ali Bogra?

Muhammad Ali Bogra is famouse as Former Prime Minister of Pakistan