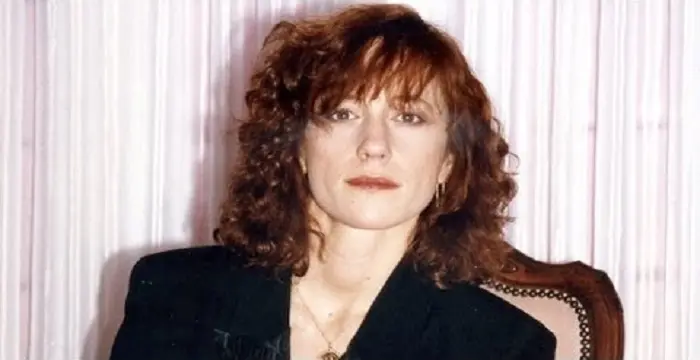 Michele Miscavige - Wife of Scientology Leader David Miscavige, Facts and Childhood
Michele Miscavige's Personal Details
Michele Miscavige is best known as the First Lady of Scientology for her marriage to Church of Scientology leader, David Miscavige
Michele Miscavige's photo
Who is Michele Miscavige?
Michele Miscavige is best known as the First Lady of Scientology for her marriage to Church of Scientology leader, David Miscavige. Prior to her marriage to Miscavige, and before he became the de facto leader of the cult, she served Scientology founder, L. Ron Hubbard, as his attendant. Apart from assisting her husband in church affairs, she has reportedly arranged "interviews" to find new girlfriends for high profile Scientology member ,Tom Cruise. People who were close to her during her time in the organization opine that although she often tried to emulate her husband's bitterness, she was a nice person deep down. She was often the first person to help community members and mentored young Messenger girls as her own children. Her shyness, coupled with her position of power, made her isolated. It is probably this or their fear of the church leader's wrath that made most of her former associates overlook the fact that she disappeared from public over a decade ago.
// Famous Scientologists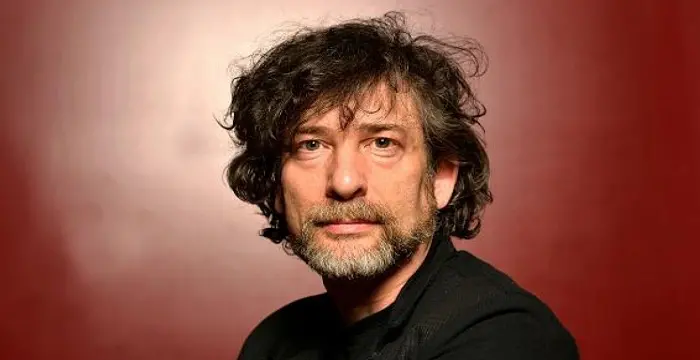 Neil Gaiman is an English writer of novels, short stories, children's books and other literature. This biography provides detailed information about his childhood, life, achievements, works & timeline.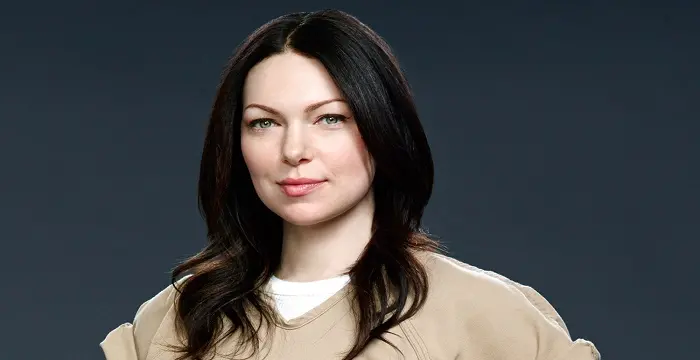 Laura Prepon is an American actress best known for her portrayal of Donna Pinciotti in the sitcom 'That '70s Show'. This biography profiles her childhood, life, acting career, achievements and timeline.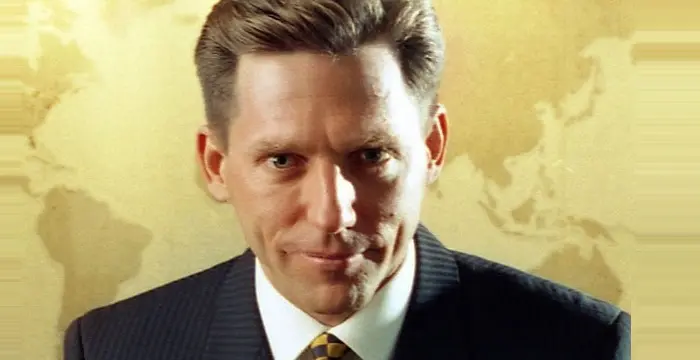 David Miscavige is the leader of the Church of Scientology. Check out this biography to know about his childhood, family life, achievements and interesting facts about his life.
Career
In the early 1970s, at the age of 12, Michele Miscavige became the youngest member of Scientology founder, L. Ron Hubbard's most devoted messengers, known as Commodore's Messengers Organization. She, along with her older sister Clarisse, was left in Hubbard's care by her parents, who were his devoted followers. She went aboard Hubbard's 'Apollo' ship as part of the Sea Org group when he fled to international waters to avoid investigation during Operation Snow White. As one of the personal stewards of Hubbard, she worshipped Hubbard and earned a name for herself for following each of his orders with precision. A few years later, around the time she was 15, she became interested in David Miscavige after he left school at the age of 16 to join the Sea Org in Clearwater, Florida. The two started dating in 1978, and got married in December 1982, soon after he assumed power as the leader of the Scientologists. She helped her husband in most church affairs and became his official assistant after he became the Chairman of the Board of Scientology's Religious Technology Center.
Fall From Grace
Michele Miscavige stood by her husband's side at almost every event of the church. She had her own workspace connected to her husband's office, and her job included serving as David's unofficial counselor, as well as his personal attendant, depending on the situation. However, with time, her husband became more like a boss to her. While there was a working relationship, eyewitness accounts state that they never showed real affection for each other even at informal gatherings. She also became suspicious about David abandoning her, occasionally confronting people about this. In late 2006, she attempted to tackle a few issues of the church that David was concerned about while he was away, apparently to gain his favor. She also filled in a number of church positions without her husband's knowledge. However, it backfired as he reportedly became furious knowing she exerted too much power.
Sudden Disappearance
The following month after the debacle was the calm before the storm as Michele Miscavige's husband started to ignore her and spent much of his time away in Los Angeles. After about a month, she suddenly vanished and none bothered to enquire further. However, her longtime friend, actress Leah Remini, noticed her absence from Tom Cruise's wedding to Katie Holmes in November 2006, a match which Michele reportedly mediated. Initially her queries were met with vague information, but eventually she was told to shut up. Adamant, she went to Los Angeles Police Department in 2013 to file a missing person report. When they sent officers to meet Michele, she was there, but the police denied to divulge any further information. Notably, the LAPD detective in charge of the investigations has been a frequent attendant at church events since then. Former Sea Org members think that she is possibly being kept at the compound of the Church of Spiritual Technology in California. According to a report in late 2016, she has been spotted in public twice, looking "thin", "frail", and "almost like she was homeless".
Personal Life
Michele Diane "Shelly" Miscavige was born on January 18, 1961, in Dallas, Texas. Her parents, Maurice Elliott Barnett and Mary Florence Barnett, were members of the Church of Scientology. She has an older sister named Clarisse. Her father, who worked as a handyman, divorced from her mother when Michele was very young. She was sent to serve L. Ron Hubbard at a very early age, along with her sister. She later fell in love with young Scientology leader David Miscavige and married him in 1982. Her mother, who had emotional issues, as well as suffered from aneurysm, apparently committed suicide on September 8, 1985.
// Famous Miscellaneous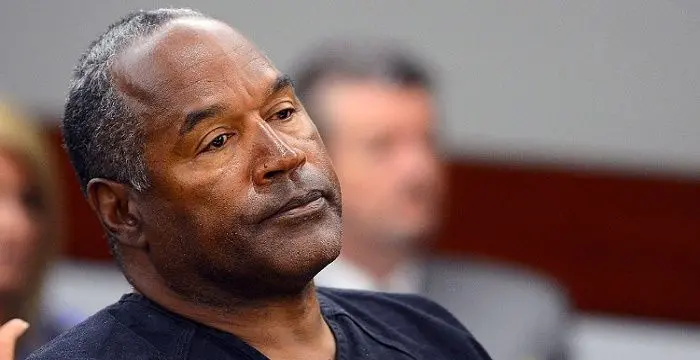 Jason Simpson is the son of former NFL running back, broadcaster and actor O. J. Simpson. Check out this biography to know about his childhood, family, life, and little known facts about him.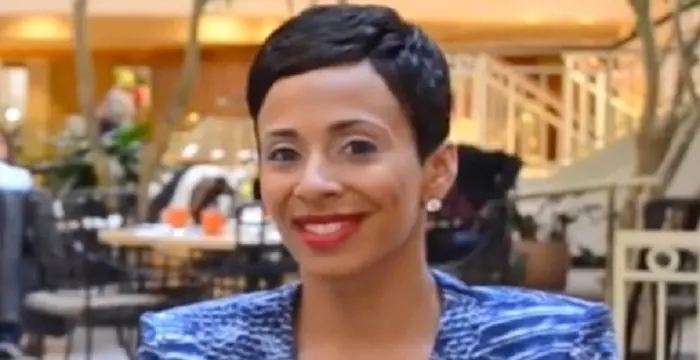 Melissa Brim is the ex-girlfriend of former professional boxer Floyd Mayweather Jr. Check out this biography to know about her birthday, childhood, family life, achievements and fun facts about her.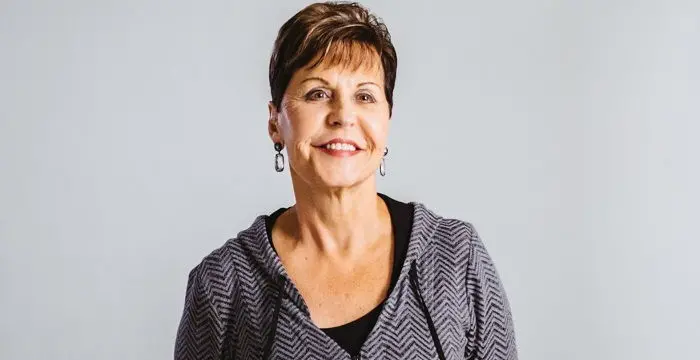 Joyce Meyer is a Christian author and speaker. This biography provides detailed information about her childhood, life, achievements, works & timeline
// Famous American peoples
Michele Miscavige's FAQ
What is Michele Miscavige birthday?

Michele Miscavige was born at 1961-01-18

Where is Michele Miscavige's birth place?

Michele Miscavige was born in Dallas, Texas

What is Michele Miscavige nationalities?

Michele Miscavige's nationalities is American

What is Michele Miscavige nick names?

Michele Miscavige's nickNames is Michele Diane Miscavige, Shelly

Who is Michele Miscavige spouses?

Michele Miscavige's spouses is David Miscavige

Who is Michele Miscavige siblings?

Michele Miscavige's siblings is Clarisse

Who is Michele Miscavige's father?

Michele Miscavige's father is Maurice Elliott Barnett

Who is Michele Miscavige's mother?

Michele Miscavige's mother is Mary Florence Fike Barnett

What is Michele Miscavige's sun sign?

Michele Miscavige is Capricorn

How famous is Michele Miscavige?

Michele Miscavige is famouse as Wife of Scientology leader David Miscavige