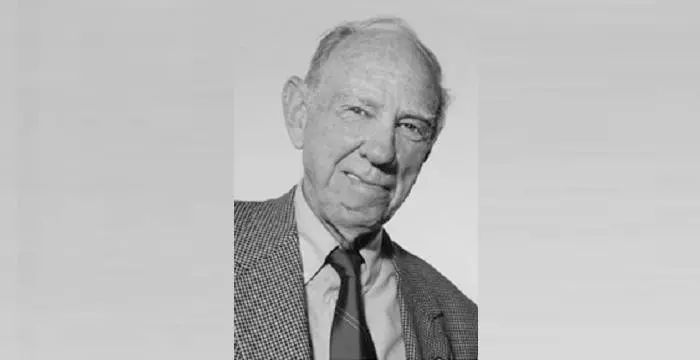 Mason Andrews - Physicians, Birthday and Childhood
Mason Andrews's Personal Details
Mason Andrews is a prominent name in the history of medical science
| Information | Detail |
| --- | --- |
| Birthday | April 19, 1919 |
| Died on | October 13, 2006 |
| Nationality | American |
| Famous | Physicians |
| Spouses | Sabine Alston Goodman Andrews |
| Childrens | Jean, Mason |
| Birth Place | Norfolk |
| Gender | Male |
| Sun Sign | Aries |
| Born in | Norfolk |
| Famous as | Physician |
| Died at Age | 87 |
// Famous Physicians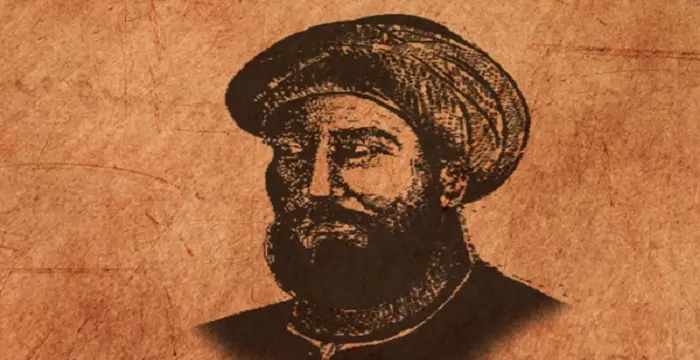 Al-Zahrawi, was an illustrious medieval Arab Muslim physician and surgeon. Check out this biography to know about his childhood, family life, achievements and interesting facts about him.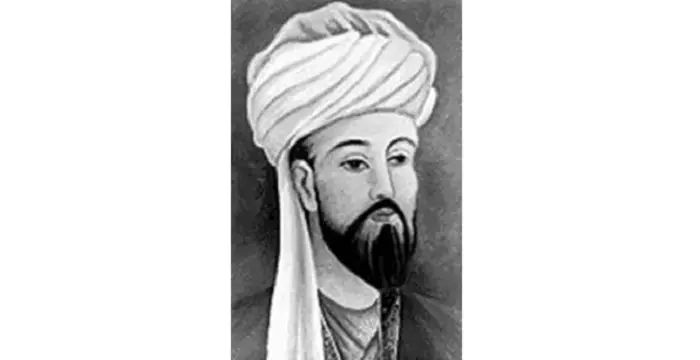 Jabir Ibn Hayyan was a medieval era polymath. Check out this biography to know about his life, works and achievements.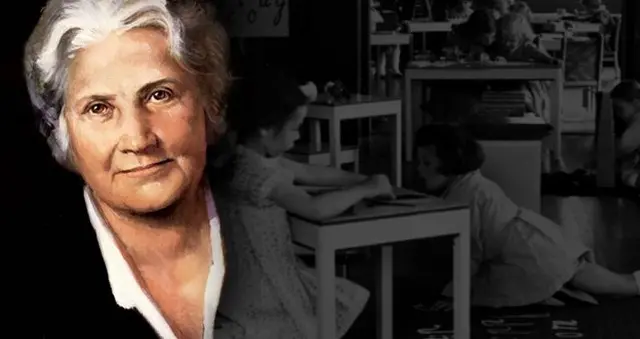 Maria Montessori was a physician and educator who developed the approach of Montessori education. This biography of Maria Montessori provides detailed information about her childhood, life, achievements, works & timeline.
Mason Andrews's photo
Who is Mason Andrews?
Mason Cooke Andrews, born in Norfolk, was indeed a man of high standards. With a perfectly set routine for his life, he was able to achieve most of what he had planned for the welfare and the development of the community. Andrews's remarkable dedication to community service even outweighed his interest in education and medicine. It is said that at times he would focus on nothing else but what was meant to be the best for Norfolk. The person responsible for the transformation of this waterfront area into a busy entertainment and retail place was none other than Mason C. Andrews. His profession as a doctor, outlook of a civil activist and the attitude of a councilman was hugely appreciated and successfully to instilled a respect among the people around him. Scroll further and learn more about his profile and timeline.
// Famous Aries Celebrities peoples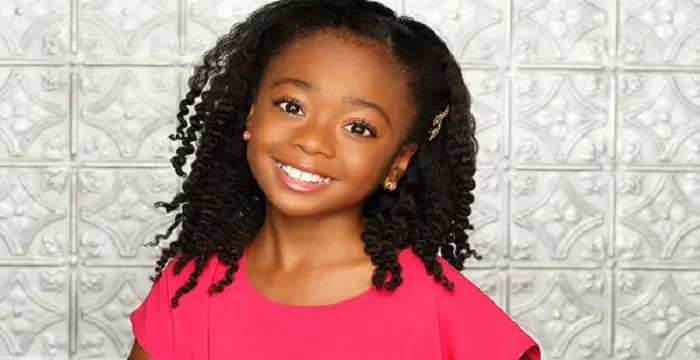 Skai Jackson is an American child actress with huge fan following. Find more about her family & personal life, relationships, facts and more.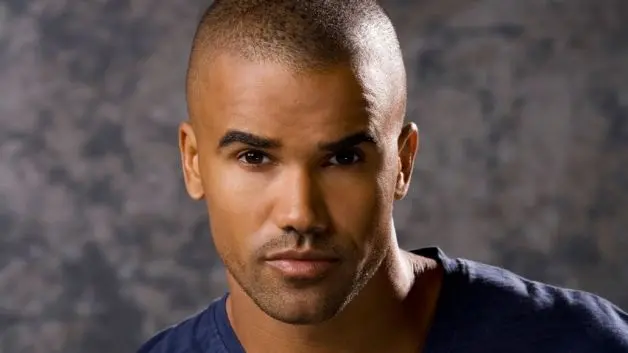 Shemar Moore is a model turned actor best known for his role in the television series 'The Young and the Restless'. This biography of Shemar Moore provides detailed information about his childhood, life, achievements, works & timeline.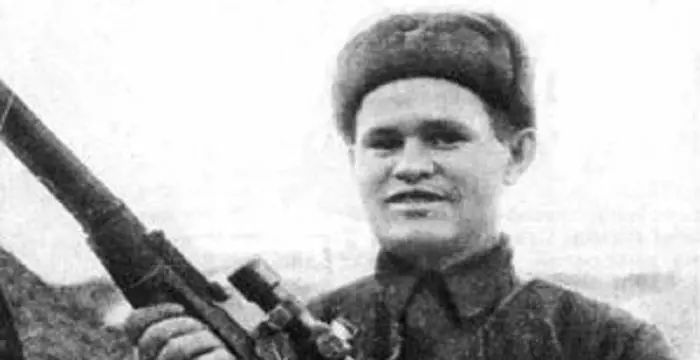 Vasily Zatysev was a Russian sniper who served during the World War II. Check out this biography to know about his childhood, family life, achievements and fun facts about him.
Biography detail
Early Life
Andrews C. Mason was born on 19 April 1919 in Norfolk, Virginia. Andrews graduated from Maury High School and acquired a Bachelor's degree in Chemistry from Princeton. He received his Master's from John's Hopkins University and specialized in obstetrics and gynecology. Around 1950, Mason also taught Obstetrics and Gynecology at John's Hopkins University and later at the Eastern Virginia Medical School.
Andrews Community Service
Andrews C. Mason began his community service in the early 1950s, providing services at the Norfolk Chamber of Commerce and also at the Health Welfare and Recreation Planning Council. He also appointed a bipartisan committee while he was the President of Norfolk County Medical Society so as to study the requirement for a medical school in the corresponding area. This study proved fruitful in convincing the Virginia General Assembly for a new medical school and in the year 1964, Eastern Virginia Medical Center authority took shape. From 1964-1970, Andrews was the chairman of the authority and his leadership resulted in the formation of a medical center complex. This was set up in an area which had been occupied by slums for long. Within the medical complex, one could find Eastern Virginia Medical School (EVMS), Norfolk General Hospital, Public Health Department, Medical Tower, Children's Hospital of the King's Daughters and Tidewater Rehabilitation Institute. Also, Andrews, during his chairmanship, brought Dr. Howard and Dr. Georgeanna Jones, infertility specialists, to Norfolk. They gathered much recognition when, in 1981, a baby was conceived by the process of in-vitro fertilization in the US. This further gave way to the Jones Institute for Reproductive Medicine in 1983. During the period from 1974 – 2000, Andrews aided the Norfolk City Council and also served as the mayor of the city during 1992-1994. It was during this time that his remarkable contributions took place which led to the renovation of the downtown waterfront. His contributions to the city were highly appreciated and some projects that he promoted include Mac Arthur Center Mall and the Norfolk campus of Tidewater Community College. When re-election for the city was being held in 2000, Mason Andrews declined participation.
Achievement
Andrews continued to give his esteemed contributions to his native for about 26 years as a part of the city council and, during this period, he directed most of his efforts towards development of the city. Although he had attended the birth of over 5,000 babies in Norfolk, the delivery of Elizabeth Carr, his first test-tube accomplishment was always special and remarkable to him. Elizabeth Carr was born on 28 December, 1981, and was America's first in-vitro baby. It was declared to be the beginning of a technological era and sent glimmer of hope to all those thousands of women who were facing immense problems in conceiving.
Personal Life
Andrews C. Mason married Sabine Alston Goodman and fathered two daughters: Jean and Mason. The marriage Andrews was 87 when he passed away on 13 October 2006; he was admitted in hospital for pulmonary fibrosis.
// Famous American peoples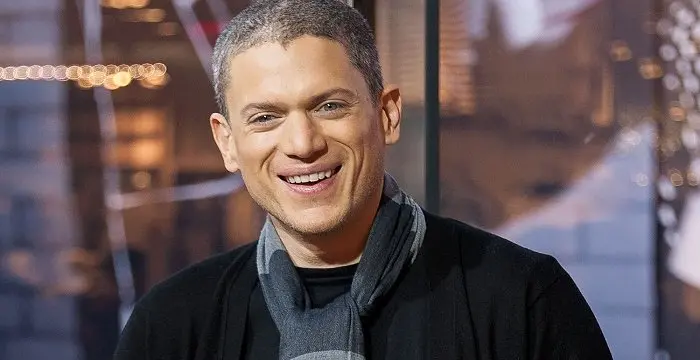 Wentworth Miller is an American actor and screenwriter who achieved recognition for his role in the TV series 'Prison Break'.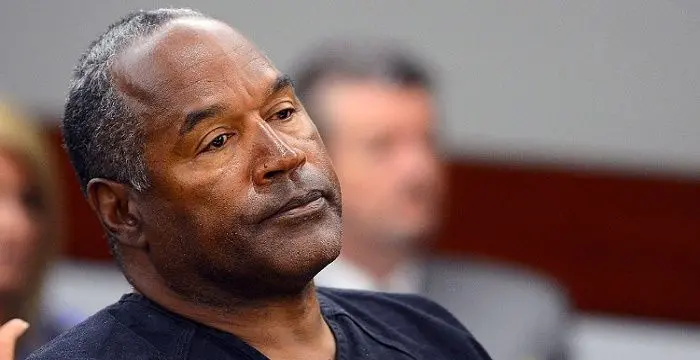 Jason Simpson is the son of former NFL running back, broadcaster and actor O. J. Simpson. Check out this biography to know about his childhood, family, life, and little known facts about him.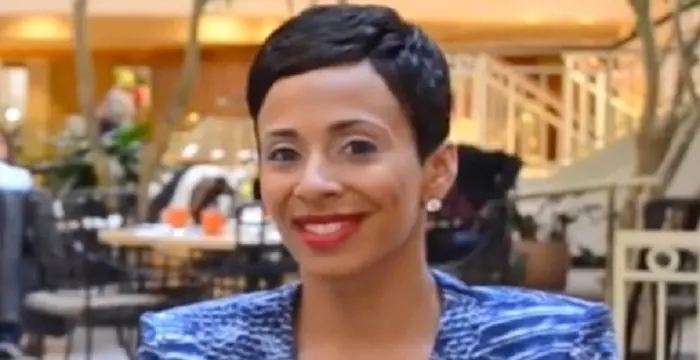 Melissa Brim is the ex-girlfriend of former professional boxer Floyd Mayweather Jr. Check out this biography to know about her birthday, childhood, family life, achievements and fun facts about her.
Mason Andrews's FAQ
What is Mason Andrews birthday?

Mason Andrews was born at 1919-04-19

When was Mason Andrews died?

Mason Andrews was died at 2006-10-13

Where was Mason Andrews died?

Mason Andrews was died in Johns Hopkins University, Princeton University, Matthew Fontaine Maury High School

Which age was Mason Andrews died?

Mason Andrews was died at age 87

Where is Mason Andrews's birth place?

Mason Andrews was born in Norfolk

What is Mason Andrews nationalities?

Mason Andrews's nationalities is American

Who is Mason Andrews spouses?

Mason Andrews's spouses is Sabine Alston Goodman Andrews

Who is Mason Andrews childrens?

Mason Andrews's childrens is Jean, Mason

What is Mason Andrews's sun sign?

Mason Andrews is Aries

How famous is Mason Andrews?

Mason Andrews is famouse as Physician