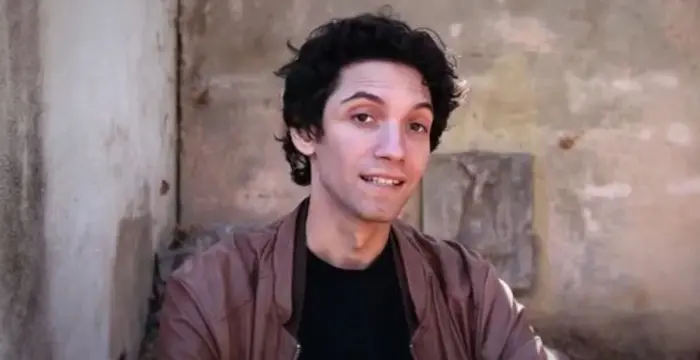 Dan Avidan - Musicians, Birthday and Facts
Dan Avidan's Personal Details
Dan Avidan is a Jewish-American musician and an internet personality
| Information | Detail |
| --- | --- |
| Birthday | March 14, 1979 |
| Nationality | American |
| Famous | Musicians |
| City/State | New Jersey |
| Siblings | Dana Avidan |
| Known as | Leigh Daniel Avidan, Danny Sexbang |
| Universities | Jonathan Dayton High School |
| Birth Place | Springfield, New Jersey, USA |
| Height | 189 |
| Gender | Male |
| Father | Avigdor Avidan |
| Mother | Debra Schwartz |
| Net Worth | $3 Million as of May 25,2017 |
| Sun Sign | Pisces |
| Born in | Springfield, New Jersey, USA |
| Famous as | Musician |
| Socials | |
// Famous Musicians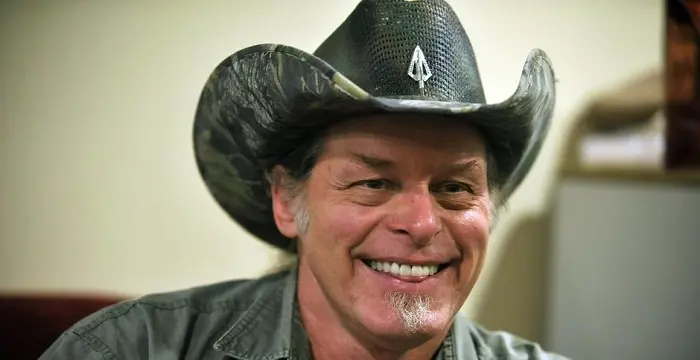 Ted Nugent is a hard rock musician known for his hits 'Stranglehold' and 'Cat Scratch Fever'. This biography of Ted Nugent provides detailed information about his childhood, life, achievements, works & timeline.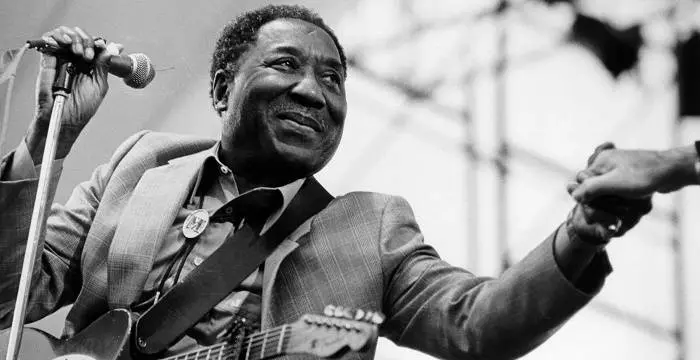 Muddy Waters was a blues musician referred to as the 'father of modern Chicago blues.' Check out this biography to know about his childhood, family life, achievements and fun facts about him.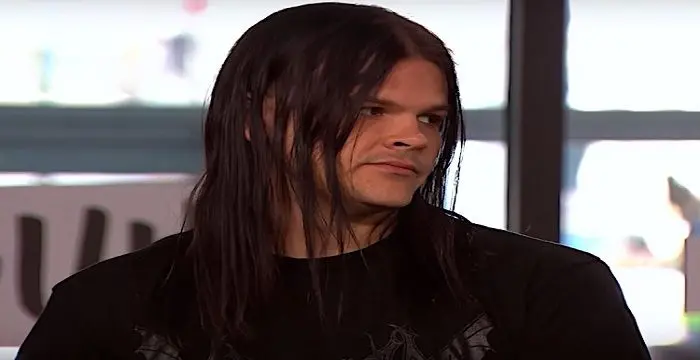 Travis Bacon is an American musician and actor, better known as the son of veteran actors Kevin Bacon and Kyra Sedgwick. Find more about his family, birthday, etc.
Dan Avidan's photo
Who is Dan Avidan?
Dan Avidan is a Jewish-American musician who went on to become a major internet personality as well. A man of many talents, he is also a singer/songwriter, comedian, and an actor. His first brush with music happened when he joined an indie rock band, 'The Northern Hues' and soon afterwards, he became a part of another band, 'Skyhill' which was an electronic pop based one. Later he left these two bands to form his own band called 'Ninja Sex Party' along with Brian Wecht. With this band, he finally tasted the success he craved for. His hard work paid off and soon he became much popular. After a few years, he was taken on board the Let's Play webseries 'Game Grumps' as a co-host by Arin Hanson. Soon afterwards, Avidan, Wecht, and Hanson teamed up to form a side band project called 'Starbomb.' The webseries 'Steam Train', a spinoff of 'Game Grumps' saw Avidan as the co-host along with Ross O' Donovan. Despite all his success, it hasn't been all roses and sunshine for Daniel Avidan who has had to battle depression and OCD. It is really commendable that he has achieved so much in spite of these issues! In his own words, "Don't make fame your goal. Make your goal doing what you do to the best of your ability, and that's something no one can take away from you."
// Famous New Jersey peoples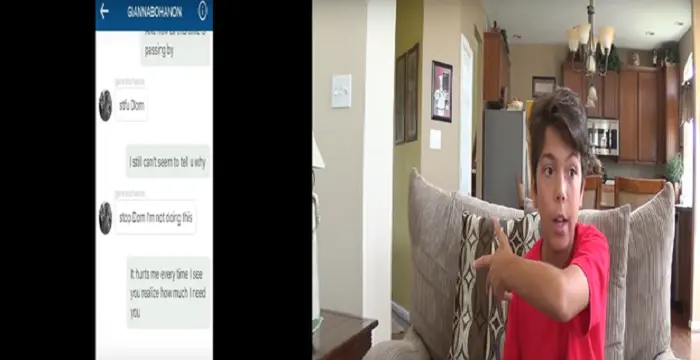 Dominic Tracy is an American YouTube Star. Let's take a look at his family & personal life including age, date of birth, girlfriends, net worth, and fun facts.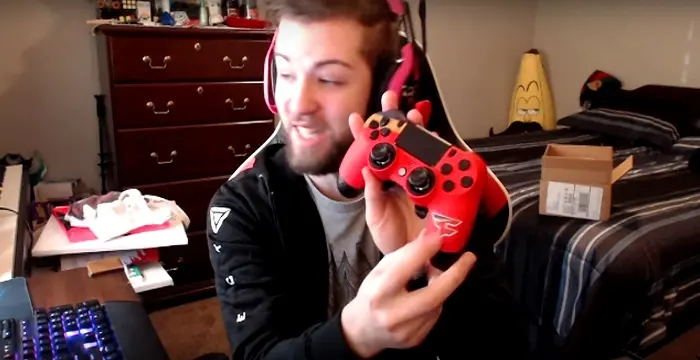 This bio about FaZe Jev profiles the young celeb's personal life and spills a lot of information, such as his birthday, girlfriends, fun facts and trivia related to the life of the social media star.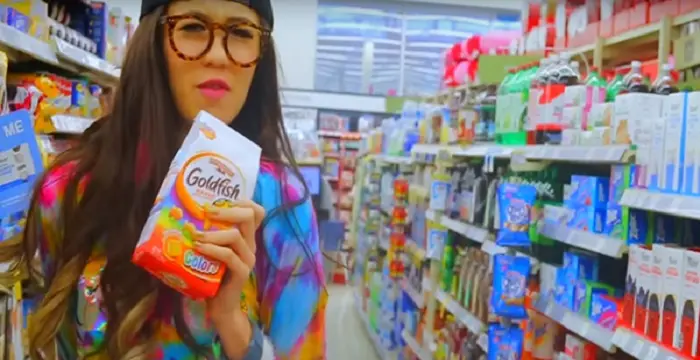 Check out all that you wanted to know about Jessie Paege, the famous youtuber and vlogger; her birthday, her family and personal life, her boyfriends, fun trivia facts and more.
Career
Daniel Avidan's career as a musician took off when he first came across an indie rock band called 'Northern Hues, a Philadelphia based group created in early 2002 by Aron Brand, Jeff Rains, and others. In late 2003, Avidan joined their band as the lead singer and songwriter. Before splitting up in mid-2005, the band released one self-titled EP and one live track at World Café Live in Philadelphia. Daniel Avidan teamed up with Peter Lennox in the winter of 2006, to bring together a Brooklyn based alternative pop duo named, 'Skyhill.' Avidan took over the role of lead singer and songwriter once again. The duo released one full album, 'Run with the Hunted, on May 16, 2007 and later, toured New York in 2008 before eventually separating due to creative differences.
After the failure of both the bands, 'The Northern Hues' and 'Skyhill', Avidan left no stone unturned to make his next band a success. He started searching for a producer and was introduced to Brian Wecht, who was the musical director of a comedy troupe in New York. The introduction took place at Upright Citizens Brigade Theater. In early 2009, the band, 'Ninja Sex Party' was formed with Avidan's character being called Danny Sexbang and Wecht's character as Brian Ninja. The band was about "a Jewish superhero who wears a unitard, with his best friend who's a ninja" in Avidan's own words. The band has released three original albums, 'NSFW' (2011), 'Strawberries and Cream' (2013) and 'Attitude City' (2015). They also released one cover album, 'Under the Covers' in the year 2016. They are said to be working on a new album and have named the first single 'Eating food in the Shower.'
In July 2012, Arin Hanson, animator/voice actor, and Jon Jafari, a comedic media critic, created a show, 'Game Grumps,' which is a 'Let's Play' webseries. Following Jafari's departure from the show in June 2013, Hanson brought in Avidan as the co-host of the show. Dan Avidan also became a part of the 'Game Grumps' spinoff show 'Steam Train' as a co-host, joining Ross O' Donovan where both would play PC games. Avidan, Wecht and Hanson started a new side band called, 'Starbomb' in late 2013. The band focuses on parodies of songs about video games with Avidan as the lead singer/songwriter. They released two albums, 'Starbomb' and 'Player Select.'
Personal Life
Leigh Daniel "Dan" Avidan was born on March 14, 1979 in Springfield, New Jersey. His father, Avigdor Avidan, was born and brought up in Israel. He met his future wife, Debra Schwartz when he immigrated to America. Before that, Avidan's father served in the Yom Kippur War. Dan has a younger sister, Dana Avidan, who is as talented as her brother. She is a bench jeweller and also the executive style correspondent of the popular 'InStyle' magazine. Dan went to high school at Jonathan Dayton High school. After graduation, he decided to pursue advertising at Boston University. Soon afterwards, he dropped out due to disinterest. He then entered a student exchange program to study Botany in the French Alps, at a Tufts University satellite campus in France.
// Famous Pisces Celebrities peoples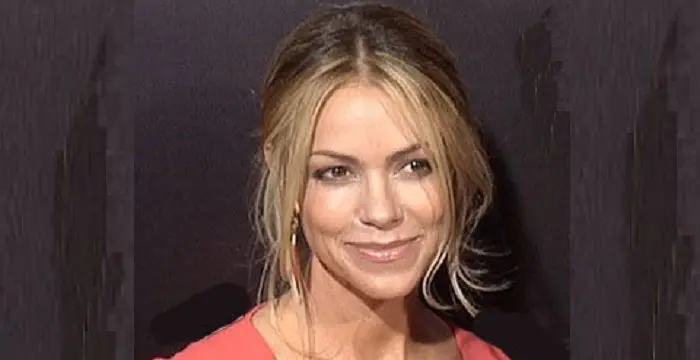 Christine Baumgartner is an American model and the wife of famous American actor Kevin Costner. Check out this biography to know about her birthday, childhood, family life, achievements and fun facts about her.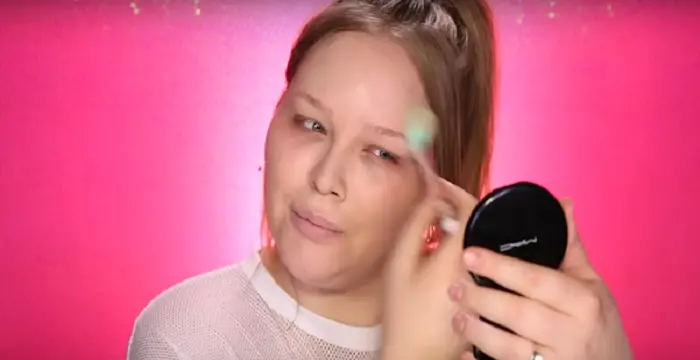 Check out all that you wanted to know about Nikkie De Jager, the famous Dutch Makeup artist; her birthday, her family and personal life, her boyfriends, fun trivia facts and more.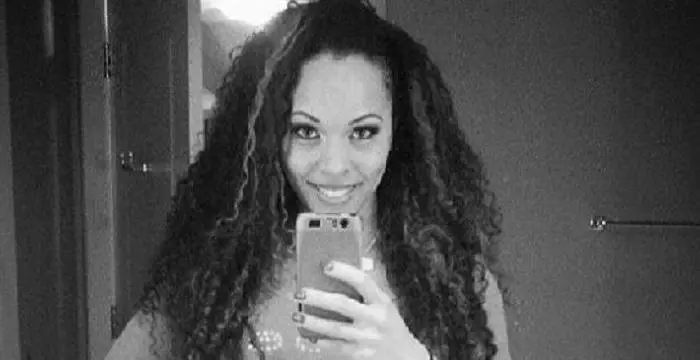 Galina Becker is a former athlete and fitness model from America. Check out this biography to know about her birthday, childhood, family life, achievements and fun facts about her.
Dan Avidan biography timelines
// 14th Mar 1979

Leigh Daniel "Dan" Avidan was born on March 14, 1979 in Springfield, New Jersey. His father, Avigdor Avidan, was born and brought up in Israel. He met his future wife, Debra Schwartz when he immigrated to America. Before that, Avidan's father served in the Yom Kippur War. Dan has a younger sister, Dana Avidan, who is as talented as her brother. She is a bench jeweller and also the executive style correspondent of the popular 'InStyle' magazine. Dan went to high school at Jonathan Dayton High school. After graduation, he decided to pursue advertising at Boston University. Soon afterwards, he dropped out due to disinterest. He then entered a student exchange program to study Botany in the French Alps, at a Tufts University satellite campus in France.

// 2012 To 2013

In July 2012, Arin Hanson, animator/voice actor, and Jon Jafari, a comedic media critic, created a show, 'Game Grumps,' which is a 'Let's Play' webseries. Following Jafari's departure from the show in June 2013, Hanson brought in Avidan as the co-host of the show. Dan Avidan also became a part of the 'Game Grumps' spinoff show 'Steam Train' as a co-host, joining Ross O' Donovan where both would play PC games. Avidan, Wecht and Hanson started a new side band called, 'Starbomb' in late 2013. The band focuses on parodies of songs about video games with Avidan as the lead singer/songwriter. They released two albums, 'Starbomb' and 'Player Select.'
// Famous American peoples
Dan Avidan's FAQ
What is Dan Avidan birthday?

Dan Avidan was born at 1979-03-14

Where is Dan Avidan's birth place?

Dan Avidan was born in Springfield, New Jersey, USA

What is Dan Avidan nationalities?

Dan Avidan's nationalities is American

Who is Dan Avidan siblings?

Dan Avidan's siblings is Dana Avidan

What was Dan Avidan universities?

Dan Avidan studied at Jonathan Dayton High School

How tall is Dan Avidan?

Dan Avidan's height is 189

Who is Dan Avidan's father?

Dan Avidan's father is Avigdor Avidan

Who is Dan Avidan's mother?

Dan Avidan's mother is Debra Schwartz

What is Dan Avidan's sun sign?

Dan Avidan is Pisces

How famous is Dan Avidan?

Dan Avidan is famouse as Musician

What is Dan Avidan's facebook?

Dan Avidan's facebook is https://www.facebook.com/ninjasexparty

What is Dan Avidan's twitter?

Dan Avidan's twitter is https://twitter.com/dailydanavidan

What is Dan Avidan's instagram?

Dan Avidan's instagram is https://www.instagram.com/danny__avidan/