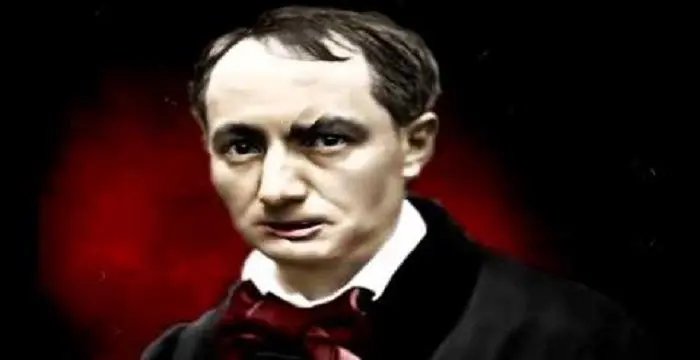 Charles Baudelaire - Poets, Family and Personal Life
Charles Baudelaire's Personal Details
Charles Baudelaire was a famous French poet and art critic known for his critical reviews of the notable artists of his times
| Information | Detail |
| --- | --- |
| Birthday | April 9, 1821 |
| Died on | August 31, 1867 |
| Nationality | French |
| Famous | Writers, Poets |
| City/State | Paris |
| Universities | |
| Birth Place | Paris |
| Gender | Male |
| Father | François Baudelaire |
| Mother | Caroline |
| Sun Sign | Aries |
| Born in | Paris |
| Famous as | Poet |
| Died at Age | 46 |
// Famous Writers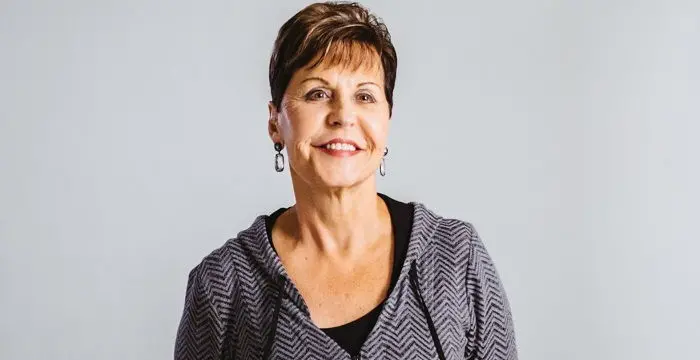 Joyce Meyer is a Christian author and speaker. This biography provides detailed information about her childhood, life, achievements, works & timeline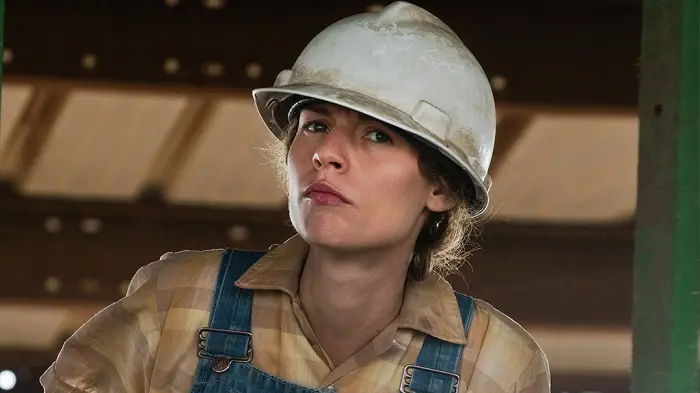 Temple Grandin is a well-known American writer, autistic activist and animal expert. This biography profiles her childhood, life, achievements, career and timeline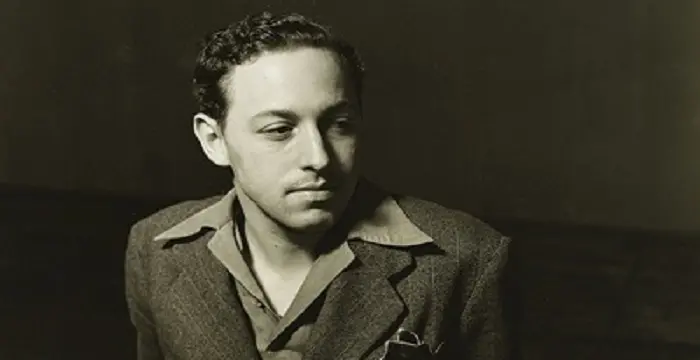 Tennessee Williams was one of the greatest playwrights of the 20th century. This biography of Tennessee Williams provides detailed information about his childhood, life, achievements, works and timeline.
Charles Baudelaire's photo
Who is Charles Baudelaire?
Charles Baudelaire was a notable French poet, also known as an essayist, art critic and pioneering translator of Edgar Allan Poe. Being a critic and essayist, he had to write extensively about the various luminaries of French culture. He was known for his candid and frank nature among his friends and enemies. He seldom took the diplomatic approach, which sometimes landed him in problems with friends. His acquaintance was with numerous renowned persons including, Gustave Courbet, Honoré Daumier, Franz Liszt, Champfleury, Victor Hugo, Gustave Flaubert and Balzac. Baudelaire is considered amongst the major innovators of French literature and was influenced by the earlier romantic poets of nineteenth century.
// Famous Poets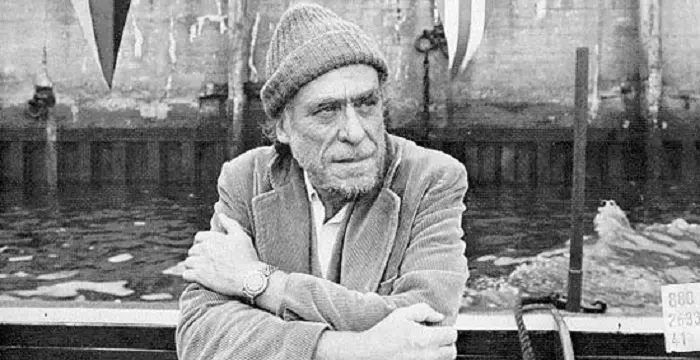 Charles Bukowski was a German-born American novelist, short story writer and poet. With this biography, learn in details about his childhood, life, works, career and timeline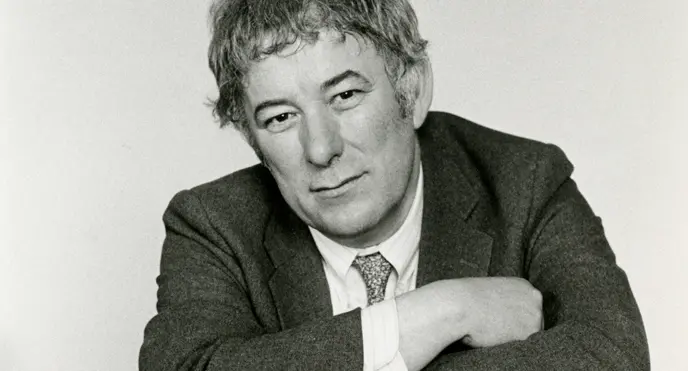 Nobel Laureate Seamus Heaney was an Irish poet, playwright and translator. Know about his profile, childhood, life and timeline in the biography below.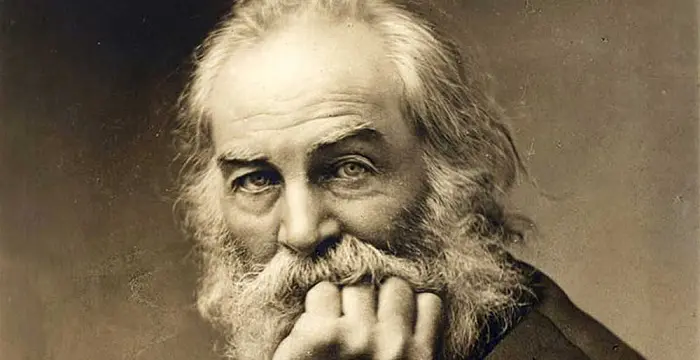 Walt Whitman was an American poet, journalist and humanist. Read this brief biography to find more on his life & timeline.
Biography detail
Charles Baudelaire Childhood & Early Life
Charles Baudelaire was born on April 9, 1821 in Paris, France. His father, François Baudelaire was a senior civil servant and an amateur artist. François Baudelaire died in 1827 and the following year, Caroline remarried Lieutenant Colonel Jacques Aupick. No longer being the sole focus of his mother, this affected Baudelaire deeply. He was boarded and educated in Lyon. He was believed to be erratic in studies, sometimes being diligent and other times sitting idle. Later, he studied law at Lycée Louis-le-Grand in Paris.  During this period, he frequently visited prostitutes which probably contracted him with gonorrhea and syphilis. Baudelaire received his degree in 1839. His stepfather wanted him to pursue a career in law or diplomacy, but instead Charles chose the literary career. In the hope of bringing an end to Charles dissolute habits, Baudelaire was sent on a voyage to Calcutta, India in 1841. This voyage made a strong impact on his artistic view. He returned to the taverns where he started to compose poems of Les Fleurs du Mal.
When Baudelaire reached 21, he received a good sized inheritance but he blew much of it within few years. He was known as a dandy and free spender among his artistic circles. During this time, he had a mistress named Jeanne Duval. Though Baudelaire's mother disliked and rejected her, his friendship with Duval remained intact until his death. He took part in Revolutions of 1848 and wrote for a revolutionary newspaper. In early 1850s, Baudelaire suffered from poor health and was struggling from pressing debts and incomplete literary works. He used to shift lodges to escape creditors. Even though he couldn't complete most of projects during this time, he did finish translating stories by Edgar Allan Poe. His stepfather died in 1857 but he didn't receive any share in paternal property. However, Baudelaire was relieved nonetheless as he thought that the differences between him and his mother could finally be sorted.
Literary Works
"Salon of 1845" was Baudelaire's first published work. It was an art review and attracted quick attention for its boldness. He had championed Delacroix in his reviews and was remarkable in accordance with the future theories of impressionist painters. The following year, Baudelaire came with second Salon review with additional creditability as an advocate and Romanticism critic. His credit to Delacroix as the foremost Romantic artist garnered him widespread notice. In 1847, Baudelaire's novella "La Fanfarlo" was published. He was always considered as a slow and fastidious writer and was constantly affected by indolence, emotional distress and illness. The year 1847 saw the coming of his first and most famous poem collection "Les Fleurs du mal" (The Flowers of Evil). Even though the poems reached only to a small, appreciative audience, the subject matter of the poems gained immense attention. The principal themes of the poems like sex and death were scandalous. He had also covered topics like lesbianism, sacred and profane love, metamorphosis, melancholy, the corruption of the city, lost innocence, the oppressiveness of living, and wine. In some notable poems, Baudelaire had used his imagination on sense of smell and of fragrances to evoke feelings of nostalgia and past intimacy. While some of the poems were considered as masterpieces, others were accused of being corrupt and hideous. Baudelaire and his publisher were prosecuted for acting against public morals. They were fined for this offence but Baudelaire was not imprisoned. Six of the poem were suppressed but were printed later as "Les Épaves" (The Wrecks) (Brussels, 1866).
Later Years
Baudelaire's next work included translation and adaptation of Thomas de Quincey's "Confessions of an English Opium Eater". He also wrote "Petits Poèmes en prose" (Small Prose poems) and a series of art reviews, which were published in the Pays, Exposition universelle (Country, World Fair). His following works included studies on Gustave Flaubert and Théophile Gautier. By the time he reached 38, his prolonged illness, stress and poverty had taken a toll on his health and he aged considerably. Later, his mother agreed to let him stay with her for a while at Honfleur. He was at peace during this time and became quite productive in his works. His poem "Le Voyage" gives an impression of his efforts during this time. In 1861, with the bankruptcy of his publisher Poulet Malassis, Baudelaire poverty came back. In 1864, he had to leave for Paris in a hope to sell the rights of his works and to earn by giving lectures.
Death
In Brussels, Baudelaire started smoking opium and continued his habit of drinking in excess. In 1866, Baudelaire suffered from a massive stroke, which was followed by paralysis. After suffering from aphasia for more than a year, he received his last rites of the Catholic Church. Baudelaire breathed his last on August 31, 1867 and was buried in the Cimetière du Montparnasse, Paris.
Influence
Baudelaire had considerable influence on the direction of modern English and French literature. After his death the following significant French writers honored him, for example, Arthur Rimbaud praised him in a letter as "the king of poets, a true God". In his memory, Stéphane Mallarmé published a sonnet, "Le Tombeau de Charles Baudelaire" in 1895. In an essay published in 1922, Marcel Proust stated Baudelaire as "the greatest poem of the nineteenth century", along with Alfred de Vigny. In English speaking regions, Baudelaire was credited by Edmund Wilson as the initial impulse for the Symbolist movement. In 1930, the famous poet, T. S. Eliot praised him as "great genius" and said that Baudelaire was underappreciated for his works. His works were reviewed by critics like Wilson and Walter Benjamin, the latter even translating his "Tableaux Parisiens" into German. By late 1930s, Benjamin started working on his massive work of materialist assessment of 19th century culture, "Das Passagenwerk" and used Baudelaire as the starting point of his work.
// Famous Paris peoples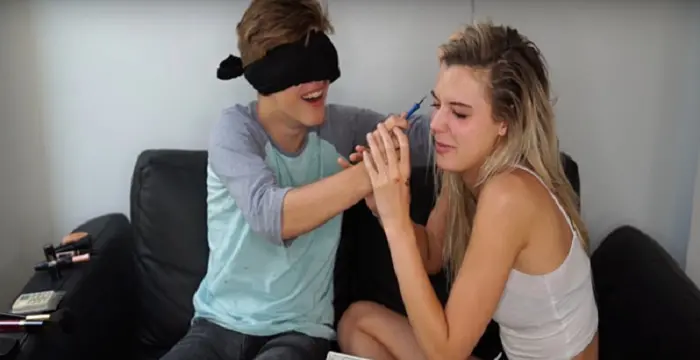 Alex Lange is a French-South African model, who is quite popular on Instagram. Check out this biography to know about his childhood, family life, achievements and fun facts about him.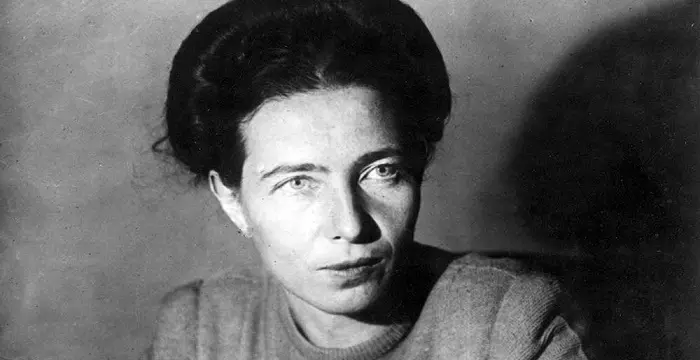 Simone de Beauvoir was an eminent French writer, intellectual, activist, and philosopher. This biography profiles her childhood, life, thoughts, achievements and timeline.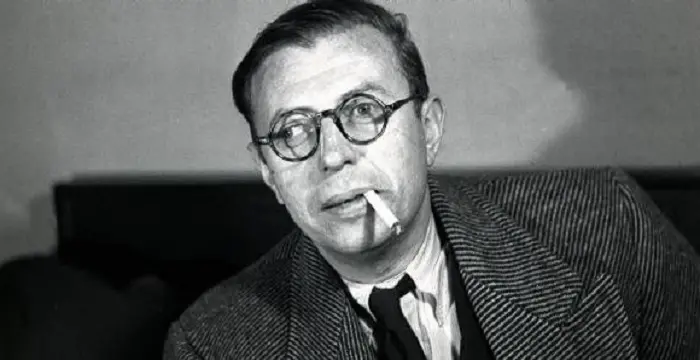 Jean-Paul Sartre was a great existentialist philosopher of the 20th century. Check out this biography to know about his childhood, family life, achievements and other facts related to his life.
// Famous Depression peoples
Charles Baudelaire's FAQ
What is Charles Baudelaire birthday?

Charles Baudelaire was born at 1821-04-09

When was Charles Baudelaire died?

Charles Baudelaire was died at 1867-08-31

Where was Charles Baudelaire died?

Charles Baudelaire was died in Paris

Which age was Charles Baudelaire died?

Charles Baudelaire was died at age 46

Where is Charles Baudelaire's birth place?

Charles Baudelaire was born in Paris

What is Charles Baudelaire nationalities?

Charles Baudelaire's nationalities is French

What was Charles Baudelaire universities?

Charles Baudelaire studied at Lycée Louis-le-Grand

Who is Charles Baudelaire's father?

Charles Baudelaire's father is François Baudelaire

Who is Charles Baudelaire's mother?

Charles Baudelaire's mother is Caroline

What is Charles Baudelaire's sun sign?

Charles Baudelaire is Aries

How famous is Charles Baudelaire?

Charles Baudelaire is famouse as Poet