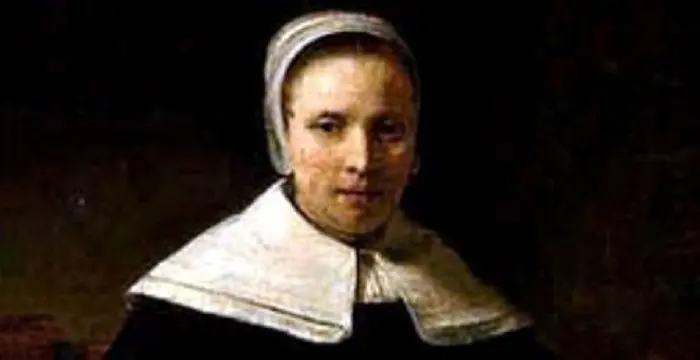 Anne Bradstreet - Feminists, Birthday and Facts
Anne Bradstreet's Personal Details
Anne Bradstreet was an English poet who was the first woman to have her works published in Puritan America
| Information | Detail |
| --- | --- |
| Birthday | March 20, 1612 |
| Died on | September 16, 1672 |
| Nationality | British |
| Famous | Feminists, Writers, Poets |
| Spouses | Simon Bradstreet |
| Birth Place | Northampton |
| Gender | Female |
| Father | Thomas Dudley |
| Mother | Dorothy Yorke |
| Sun Sign | Pisces |
| Born in | Northampton |
| Famous as | Poet |
| Died at Age | 60 |
// Famous Poets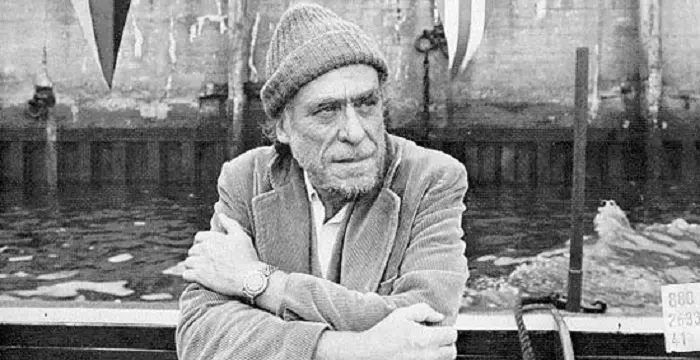 Charles Bukowski was a German-born American novelist, short story writer and poet. With this biography, learn in details about his childhood, life, works, career and timeline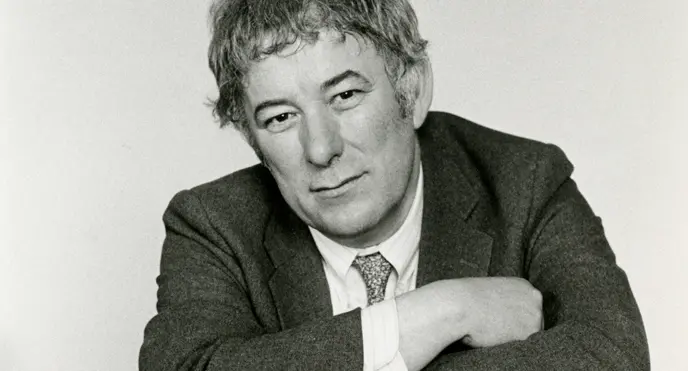 Nobel Laureate Seamus Heaney was an Irish poet, playwright and translator. Know about his profile, childhood, life and timeline in the biography below.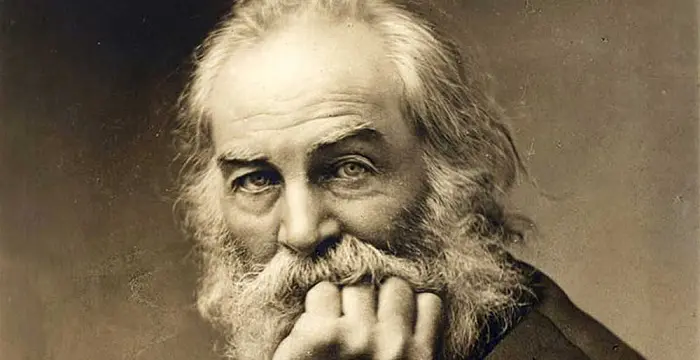 Walt Whitman was an American poet, journalist and humanist. Read this brief biography to find more on his life & timeline.
Anne Bradstreet's photo
Who is Anne Bradstreet?
With the publication of her first work "The Tenth Muse Lately Sprung Up in America, by a Gentlewoman of those Parts" in London in 1650, Anne Bradstreet became the first woman poet to be published both in England and America. Her poetry had the elements of Elizabethan literary tradition and was deeply influenced by the sixteenth century French poet Guillaume du Bartas. Her early works were considered imitative and conventional in their forms and content. She started getting critical importance only in the 20th century as a writer of enduring verse. In 1956, poet John Berryman paid tribute to her in his writing with his work, "Homage to Mistress Bradstreet" which included a long poem that incorporates many phrases from her writings. Her other most famous work was "Several Poems Compiled with Great Wit and Learning" that was published in 1678.
// Famous Writers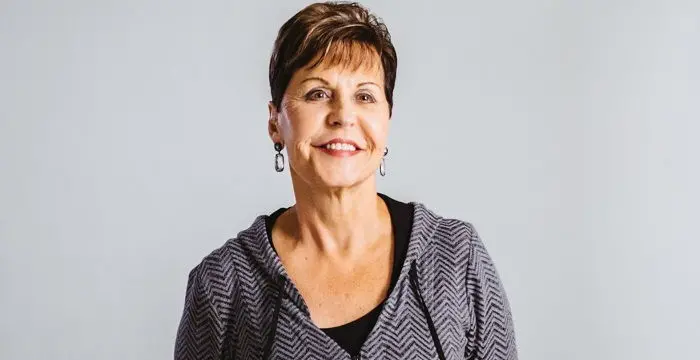 Joyce Meyer is a Christian author and speaker. This biography provides detailed information about her childhood, life, achievements, works & timeline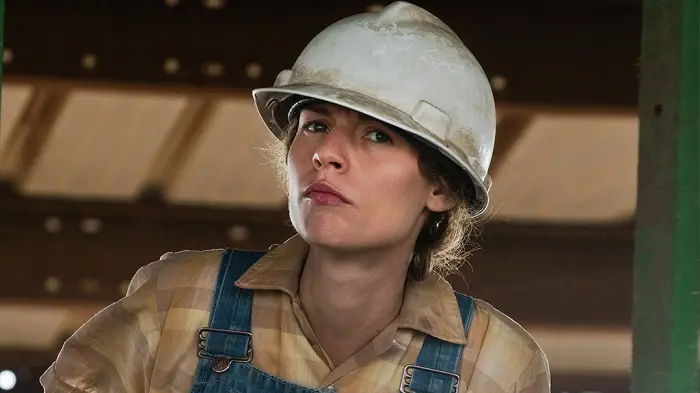 Temple Grandin is a well-known American writer, autistic activist and animal expert. This biography profiles her childhood, life, achievements, career and timeline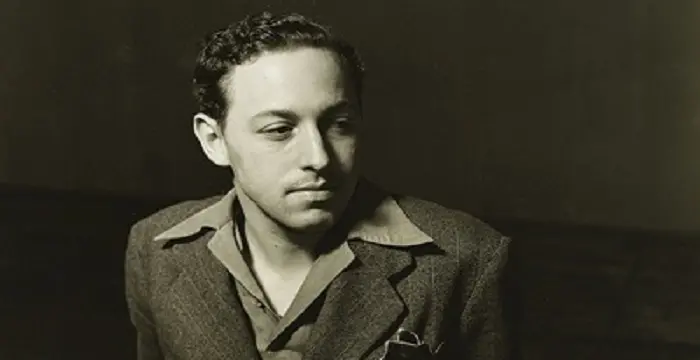 Tennessee Williams was one of the greatest playwrights of the 20th century. This biography of Tennessee Williams provides detailed information about his childhood, life, achievements, works and timeline.
Biography detail
Anne Bradstreet Childhood & Life
Anne Bradstreet was born in the year 1612 in Northampton, England. She was the daughter of Thomas Dudley and Dorothy Yorke. His father was the steward of the Earl of Lincoln. Her family's good status helped her in having a good raising and education. In her growing years, Anne was taught history, several languages and literature. She was married to Simon Bradstreet at the age of sixteen. In 1630, boarding the Arbella ship which was a part of the Winthrop Fleet of Puritan emigrants, Anne, Simon and her parents immigrated to America. They reached America on June 14, 1630 at what is now Pioneer Village (Salem, Massachusetts). After a brief stay at the village, they moved to south along the coast to Charlestown, Massachusetts. After a short stay, they moved again, along the Charles River to the newly-found City on the Hill, Boston, Massachusetts. The family continued on moving and reached to a place which is now Cambridge, Massachusetts. It was there that Anne gave birth to her first child, Samuel in 1632. In the foundation of Harvard University in 1636, her husband and father made significant contribution. In spite of her poor health, she gave birth to eight children and kept her comfortable social standing. Anne was already once suffered from smallpox and when the illness struck her again, she was paralyzed in her joints. In 1640s when Anne was pregnant with her sixth child, Simon forced her to move from Ipswich to Andover Parish. The Bradstreet family along with other families such as the Stevens, Osgood, Johnson, Farnum, and Barker founded the town of North Andover in 1646.
In 1647, Bradstreet's brother-in-law Rev. John Woodbridge went to England carrying a manuscript of Anne's poetry. In 1650, her poetry was published in London with the name "The Tenth Muse Lately Sprung Up in America, by a Gentlewoman from Those Parts". Publication of this poetry made her the first female poet ever published in both England and the New World. On July 10, 1666, their North Andover family home was burned in a fire and left the Bradstreet family homeless. By that time, her health was gradually falling. She suffered from tuberculosis. It worsened her condition as she was already dealing with the grieving loss of a number of relatives. Anne being a religiously devoted woman remained strong over the losses. The knowledge of Biblical scriptures helped her to believe that her daughter-in-law Mercy and her grandchildren were in heaven. She died in the year 1672. Four years after the death of her, Simon married to a woman also named Anne. Simon died in 1697 and was buried in Salem. In 1997, the Harvard community dedicated a gate in her memory. This gate also known as the Bradstreet Gate is located next to Canaday Hall, the newest dormitory in Harvard Yard. In 2000, a marker in the North Andover cemetery commemorated the 350th anniversary of the publishing of her book "The Tenth Muse". These two sites are the only places in the America honoring her memory.
Literary Works
Anne's early education helped her to write with certainty about politics, history, medicine, and theology. It was believed that her personal library contained over 800 books, many of which were destroyed when her house burned down. The tragic event inspired her to write a poem, "Upon the Burning of Our House July 10th, 1666", wherein she refused to be bowed down by the feelings of anguish and grief and instead, seeks assurance from the Almighty. Her poetry was based on her observation of the surrounding world and was focused heavily on domestic and religious themes. In 20th century, Anne started getting critical importance as a writer of enduring verse. Her sequence of religious poems "Contemplations" gained the maximum attention of critics. She had written this collection for her family but it couldn't get published until the mid-19th century. During the periods when Simon traveled abroad to various colonies on diplomatic errands, she used to keep herself occupied by reading her father's vast collection of books. Reading not only helped her in times of loneliness, but also equipped her with the knowledge about religion, science, history, the arts, and medicine.  Her literary works were deeply influence by the poet Guillaume de Salluste Du Bartas, who was very popular among 17th-century readers. In spite of the traditional attitude towards women, Anne always valued knowledge and intellect. Due to her free thinking, some people believe her to be one amongst the early feminists. Her feminism can not be considered as of heterodox, antinomian view but can be said as a complimentarian. When her first work was published in London as "The Tenth Muse Lately Sprung Up in America" in 1650, many people believed it as an attempt of the devout Puritan men to show that a god-fearing and educated woman could elevate the position held by a wife and mother. But that belief was very new to the most of the people. Anne always ignored and tolerated the prominent gender bias throughout her life. Her self revised poem collection, "Several Poems Compiled with Great Variety of Wit and Learning" was published posthumously in America in 1678. This volume included one of her most famous poems, "To My Dear and Loving Husband".
Personal Life
She married to Simon Bradstreet in 1628 at the age of sixteen. The couple was blessed with eight children.
Death
Anne Bradstreet died on September 16, 1672 in North Andover, Massachusetts at the age of 60. The exact location of her burial site is still uncertain. Either she was buried next to her husband in Salem, Massachusetts or on Academy Road in North Andover.
// Famous Feminists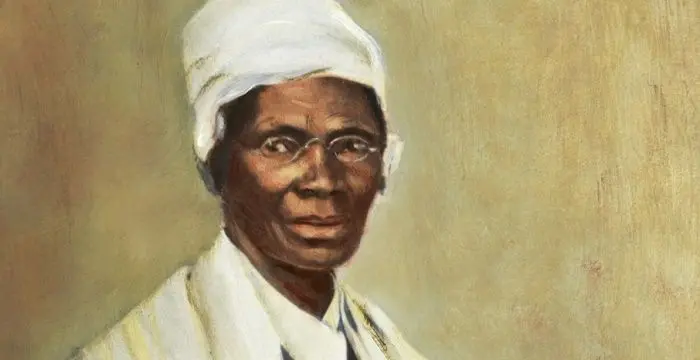 Sojourner truth was an African American abolitionist who was the first black woman to win a case against a white man. This biography provides detailed information about her childhood, life, achievements, works & timeline.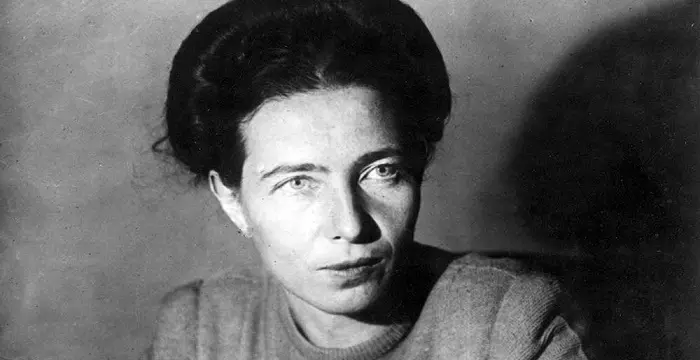 Simone de Beauvoir was an eminent French writer, intellectual, activist, and philosopher. This biography profiles her childhood, life, thoughts, achievements and timeline.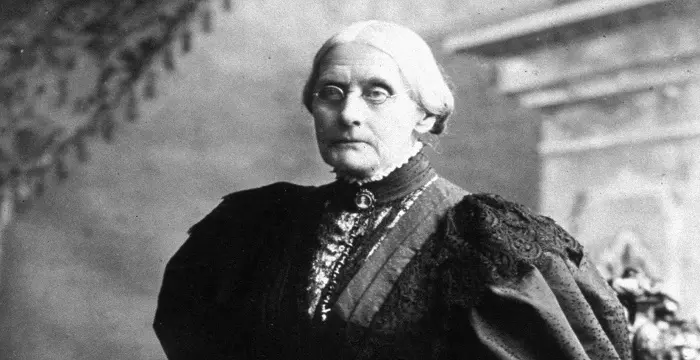 Susan B. Anthony was an American feminist who played a major role in the women's suffrage movement. This biography of Susan B. Anthony provides detailed information about her childhood, life, achievements, works & timeline
// Famous Pisces Celebrities peoples
Anne Bradstreet's FAQ
What is Anne Bradstreet birthday?

Anne Bradstreet was born at 1612-03-20

When was Anne Bradstreet died?

Anne Bradstreet was died at 1672-09-16

Where was Anne Bradstreet died?

Anne Bradstreet was died in Andover

Which age was Anne Bradstreet died?

Anne Bradstreet was died at age 60

Where is Anne Bradstreet's birth place?

Anne Bradstreet was born in Northampton

What is Anne Bradstreet nationalities?

Anne Bradstreet's nationalities is British

Who is Anne Bradstreet spouses?

Anne Bradstreet's spouses is Simon Bradstreet

Who is Anne Bradstreet's father?

Anne Bradstreet's father is Thomas Dudley

Who is Anne Bradstreet's mother?

Anne Bradstreet's mother is Dorothy Yorke

What is Anne Bradstreet's sun sign?

Anne Bradstreet is Pisces

How famous is Anne Bradstreet?

Anne Bradstreet is famouse as Poet