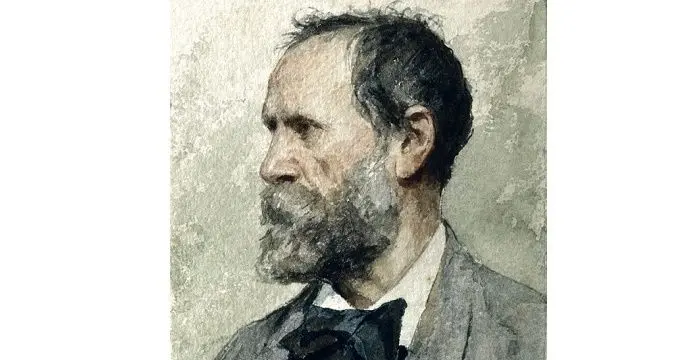 Albert Anker - Artists & Painters, Timeline and Childhood
Albert Anker's Personal Details
Albert Anker is a famous 19th century Swiss painter
Information
Detail
Birthday
April 1, 1831
Died on
July 16, 1910
Nationality
Swiss
Famous
Artists & Painters, Artists
Spouses
Anna Rüfli
Childrens
Cécile, Louise, Marie, Maurice
Universities

university of Halle
Germany

Birth Place
Ins
Gender
Male
Sun Sign
Aries
Born in
Ins
Famous as
Painter
Died at Age
79
// Famous Artists & Painters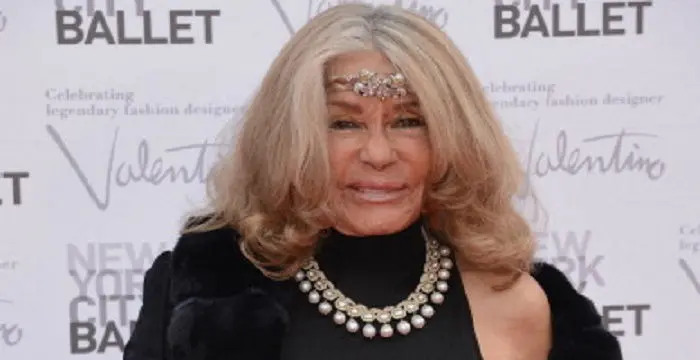 Micheline Roquebrune is a petite Moroccan-French painter best known as the third wife the legendary Scottish actor Sir Sean Connery. Check out this biography to know about her birthday, childhood, family life, achievements and fun facts about her.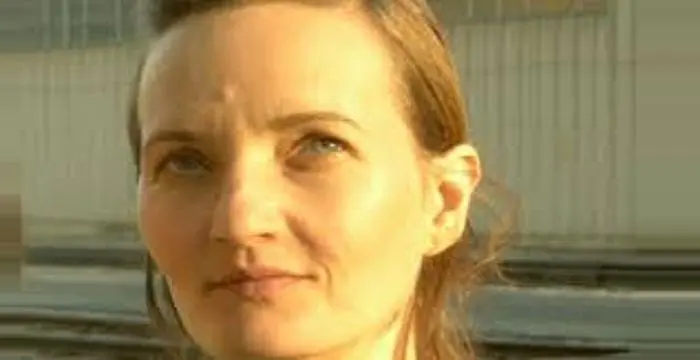 Yvonne McGuinness is an Irish multimedia artist. This biography profiles her childhood, family, personal life, career, etc.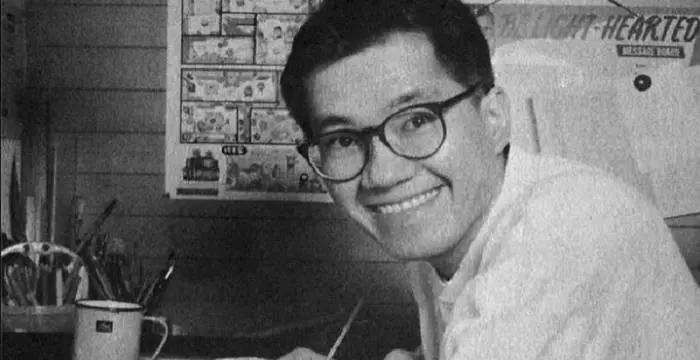 Akira Toriyama is a Japanese manga artist. This biography profiles his childhood, family, personal life, achievements, etc.
Albert Anker's photo
Who is Albert Anker?
Albert Samuel Anker is regarded as the "national painter" of Switzerland. His meticulous paintings of Swiss rural life endeared him to the public and during his heydays, he was regarded as the most popular artist. His works captured the daily and social life of the rustics in the picturesque villages of Switzerland. While these captured the imagination of the public, his portraits charmed the critics. Indeed, his portraits and still-life are what cemented his enduring legacy. Unlike many of his contemporaries, his documentation of the social life of villagers was never judgmental. Rather he portrayed them as plain and unpretentious. Anker also worked on many still-lives, which are considered to be among his most important works. He strongly believed in a stable word order, which are apparent in his works because of their realist solidity. No wonder, he is considered as the greatest Swiss painter of the 19th century. If you want to know more on this fabulous painter, continue reading the biography given below.
// Famous Artists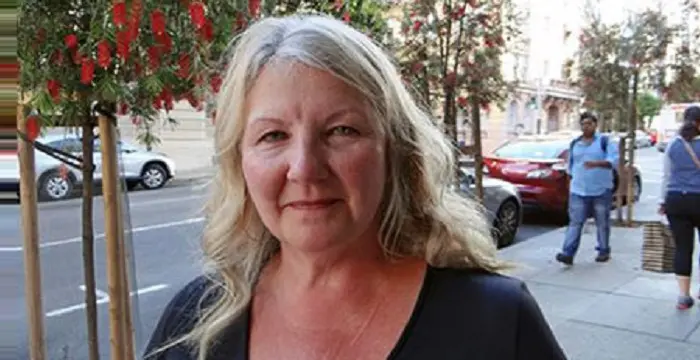 Susan Mikula is an American artist and photographer. Check out this biography to know about her childhood, family life, achievements and fun factsabout her life.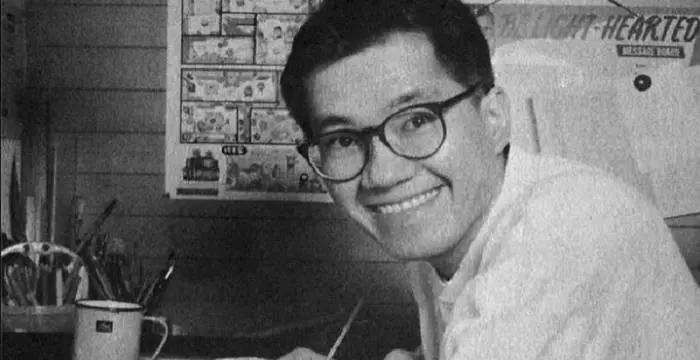 Akira Toriyama is a Japanese manga artist. This biography profiles his childhood, family, personal life, achievements, etc.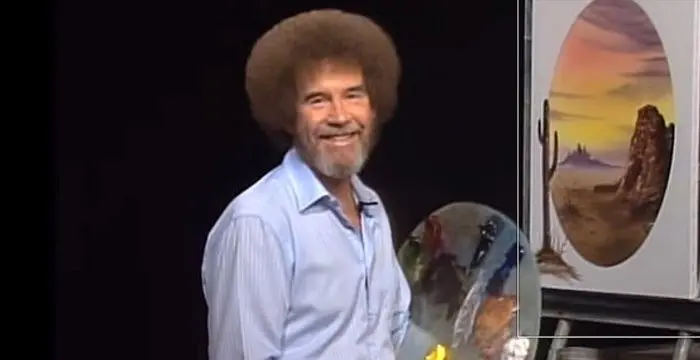 Bob Ross was a celebrated, creative American painter and an art instructor. Check out this biography to know about his birthday, childhood, family life, achievements and fun facts about him.
Biography detail
Albert Anker's Childhood And Early Life
Albert Anker was born on 1 April 1831 to Samuel Anker, who was a veterinarian and a member of the constituent assembly of the Canton of Bern and Marianne Elisabeth Gatschet. He was the second of the three children. When he was 11 years old, he visited an exhibition at the Societe des Amis des Arts, in Neuchatel, which kindled in him an early interest in art. His brother and mother passed away when he was 16 years old. He attended his early schooling from 1845 to 1848 and also took drawing lessons from Louis Wallinger. He then attended high school at the Gymnasium Kirchenfield in Bern in 1849 and graduated with a Matura two years later. In 1852, his sister too passed away. Soon after graduation, he went to study theology and did the same after he moved to the University of Halle, Germany. In Germany, he had the opportunity to see the vast art collections, which inspired him so much that he decided to follow an artistic career. So, in 1854, he convinced his father to give him permission to do so.
In order to train himself as an artist, he moved to Paris in 1855, enrolled at the Ecole Nationale Superieure des Beaux-arts, and joined the studio of Charles Gleyre, the famous Swiss artist. He trained at the Institute for five years and during this time, he devoted himself in painting portraits. During this time, he participated in exhibitions in both Paris and Switzerland and later worked in a studio that he had set up in the attic of his parents' house. He was a regular participant in the Paris Salon. In 1861, after completing his training at the institute, Anker visited Northern Italy and studied the works of masters like Titan and Corregio.
His painting, 'Schlafendes Madchen im Walde' received a gold medal in 1966 at the Paris Salon. Ten years later, he was made the Knight of the Legion d'honneur. He was also the foremost advocates for the construction of the Kunstmuseum in Bern when he was a member of the Great Council of Bern for a period of four years from 1870 to 1874. Anker travelled to many countries in Europe repeatedly, particularly Italy, Germany, France and Belgium and he liked to spend winters in Paris. Till 1890, he spent his summers at Anet, where he would devote his time painting his rural subjects. In 1891, he retired to Anet permanently and started working on illustrating the works of the Swiss novelist, Jeremias Gotthelf.
In 1889, he became a member of the Swiss Federal Art Commission for the first time and served there until 1893. After two years, he was again elected a member of the same organization and served until 1898. He was also selected as a member of the Gottfried Keller Foundation and continued until 1901. Throughout his life, he remained a member of many international juries. In 1900, the University of Bern awarded him an honorary doctorate and the very next year, he suffered a stroke that significantly reduced his ability to work as his right hand was partially paralyzed.
Personal Life And Death
In 1864, Anker married Anna Rufli and they had six children, two of whom died very early in life. Anker depicted his surviving children in some of his paintings. He died in 1910 at the age of 79 at his house in Anet. After his death, an exposition was dedicated to him, which was held at the Musee d'art et d'histoire in Neuchatel.
Contributions
Anker's early works, during his training days at the art school, dealt mostly with historical and biblical themes. He created a series of works on these themes, which also included paintings of Luther and Calvin. After he returned to his hometown, he started painting the daily life of people in rural areas. This became his signature theme for which he is best remembered. He depicted men and women without any judgment or idealizing their social condition. Though he had a Christian world-view, he did not, in any way, impose his ideology on his paintings. He also created over 30 still-lives, which are considered the best in his oeuvre. He also created numerous watercolors and drawings, most of which had been commissioned by others. He also, in order to earn few extra bucks, created over 500 faience plates for the producer, Theodore Deck.
Legacy
Albert Anker is considered the most important Swiss painters of the 19th century. During his lifetime, his paintings were very popular among the public because they were generally considered accessible. Some of his most noted works have been commemorated in Swiss postage stamps and in other media. The Albert Anker Foundation was set up in his memory and even his studio, where he worked for the most of his life has also been preserved.
// Famous Swiss peoples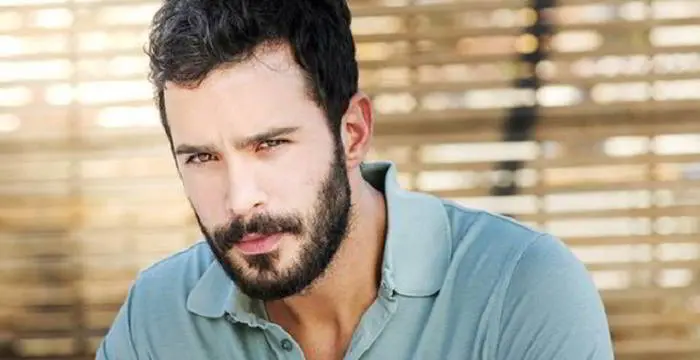 Barıs Arduc is a Swiss-born Albanian actor. Check out this biography to know about his birthday, childhood, family life, achievements and fun facts about him.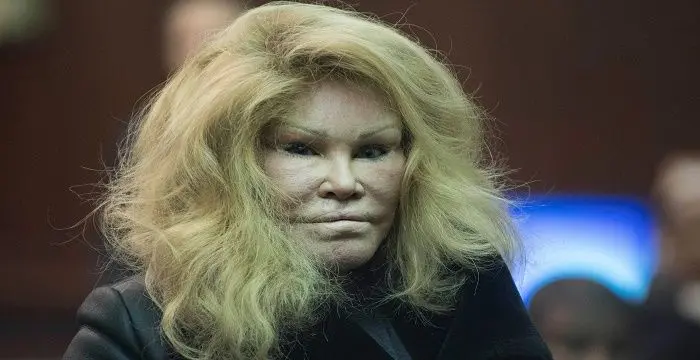 Jocelyn Wildenstein is an American socialite who is known for marrying into the notorious Wildenstein family.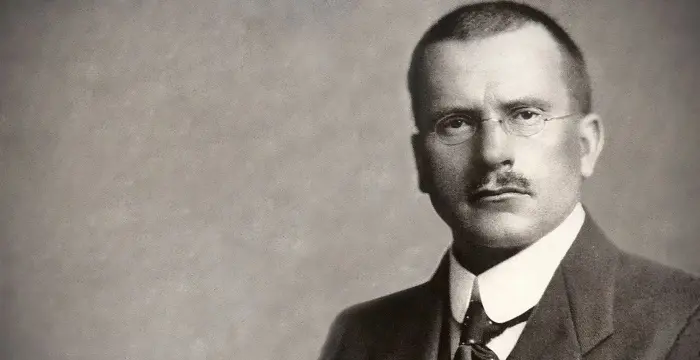 Carl Jung was a Swiss psychiatrist famous for founding the school of analytical psychology. This biography of Carl Jung provides detailed information about his childhood, life, achievements, works & timeline.
// Famous Aries Celebrities peoples
Albert Anker's FAQ
What is Albert Anker birthday?

Albert Anker was born at 1831-04-01

When was Albert Anker died?

Albert Anker was died at 1910-07-16

Where was Albert Anker died?

Albert Anker was died in Ins

Which age was Albert Anker died?

Albert Anker was died at age 79

Where is Albert Anker's birth place?

Albert Anker was born in Ins

What is Albert Anker nationalities?

Albert Anker's nationalities is Swiss

Who is Albert Anker spouses?

Albert Anker's spouses is Anna Rüfli

Who is Albert Anker childrens?

Albert Anker's childrens is Cécile, Louise, Marie, Maurice

What was Albert Anker universities?

Albert Anker studied at university of Halle, Germany

What is Albert Anker's sun sign?

Albert Anker is Aries

How famous is Albert Anker?

Albert Anker is famouse as Painter