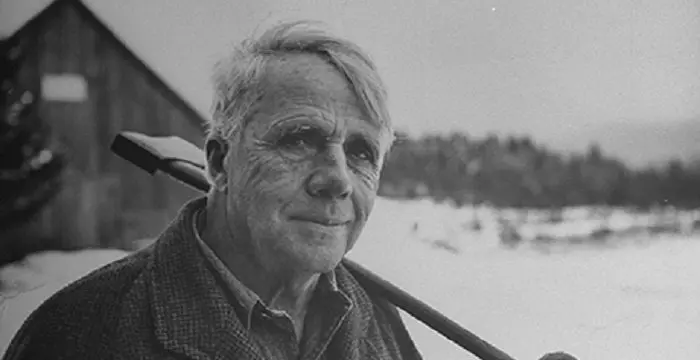 Robert Frost - Writers, Career and Personal Life
Robert Frost's Personal Details
Robert Frost is one of the most eminent and finest poets in depicting rural life
Information
Detail
Birthday
March 26, 1874
Died on
January 29, 1963
Nationality
American
Famous
Oxford University, Writers, Poets
City/State
California
Spouses
Elinor Miriam White
Siblings
Jeanie
Childrens
Carol Frost, Elinor Bettina Frost, Elliot Frost, Irma Frost, Lesley Frost Ballantine, Marjorie Frost
Universities

Cambridge University,Harvard University,Oxford University
Dartmouth College
University of Cambridge
University of Oxford
Bates College
Harvard University

Notable Alumnis

Cambridge University
Harvard University
Oxford University

Birth Place
San Francisco, California,, United States
Epitaphs
I had a lover's quarrel with the world
Gender
Male
Father
William Prescott Frost Jr.
Mother
Isabelle Moodie
Sun Sign
Aries
Born in
San Francisco, California,, United States
Famous as
Poet
Died at Age
88
// Famous Poets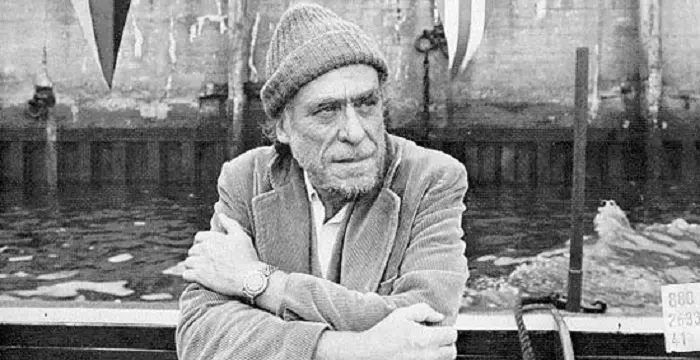 Charles Bukowski was a German-born American novelist, short story writer and poet. With this biography, learn in details about his childhood, life, works, career and timeline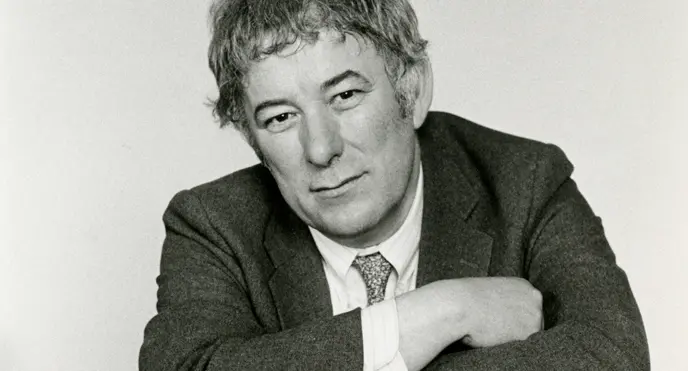 Nobel Laureate Seamus Heaney was an Irish poet, playwright and translator. Know about his profile, childhood, life and timeline in the biography below.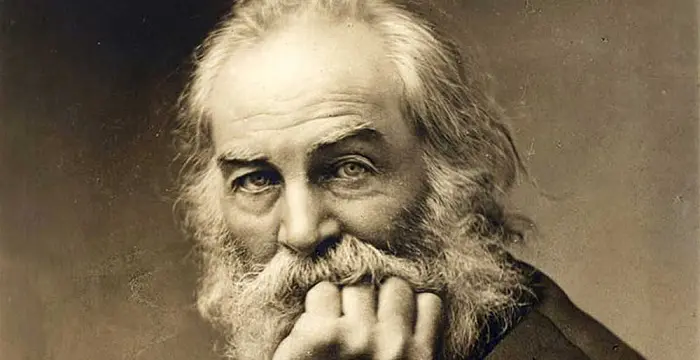 Walt Whitman was an American poet, journalist and humanist. Read this brief biography to find more on his life & timeline.
Robert Frost's photo
Who is Robert Frost?
Robert Lee Frost is among the most fecund writers when it comes to poetry and playwriting. He was highly appreciated and admired for his realistic portrayal of rural life and his great expertise on American colloquial speech. Most of his astonishing works circle around the rural life settings in New England during early 20th century. He used his own work to analyze complicated social and philosophical themes. Robert Frost is very famous and an oft-quoted poet. During his lifetime, he was honored with several prizes which include four Pulitzer Prizes for Poetry.
// Famous Writers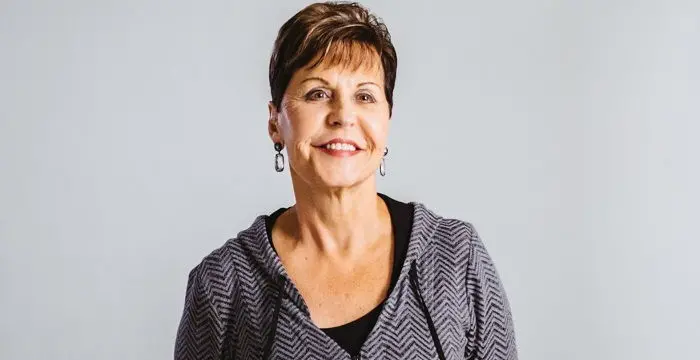 Joyce Meyer is a Christian author and speaker. This biography provides detailed information about her childhood, life, achievements, works & timeline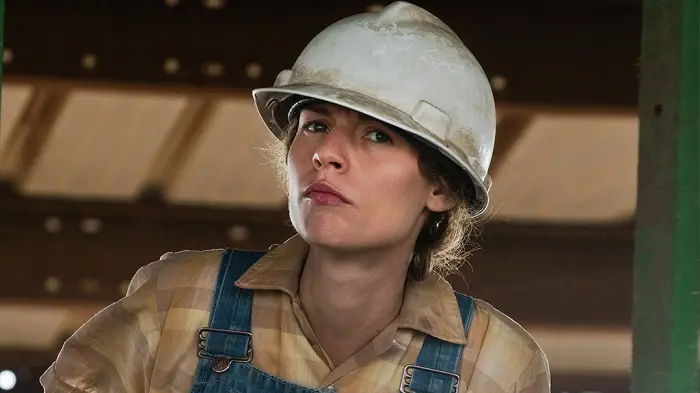 Temple Grandin is a well-known American writer, autistic activist and animal expert. This biography profiles her childhood, life, achievements, career and timeline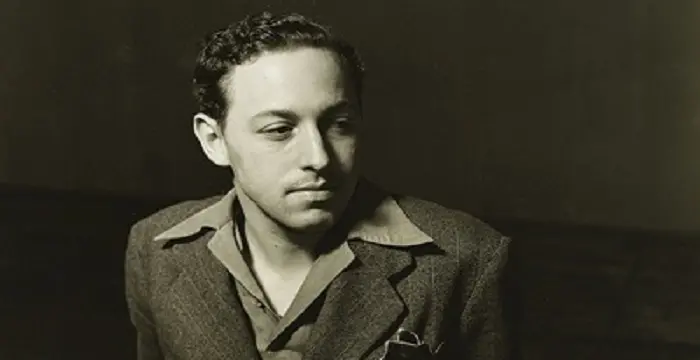 Tennessee Williams was one of the greatest playwrights of the 20th century. This biography of Tennessee Williams provides detailed information about his childhood, life, achievements, works and timeline.
Biography detail
Robert Frost Childhood & Early Years
Frost was born on March 26, 1874 in San Francisco, California to journalist William Prescott Frost, Jr., and Isabelle Moodie. His mother belonged to Scottish family, while his father's ancestry was from Nicholas Frost of Tiverton, Devon, England. His fatherwas a teacher and later became an editor withSan Francisco Evening Bulletin. Frost's father was also an unsuccessful candidate for city tax collector and died on 5 May, 1885. Post his demise, the family moved to a lot of places around the country like Lawrence, Massachusetts, etc under the advocacy of his grandfather, William Frost, Sr., who worked as an overseer at New England mill. In 1892, Robert Frost graduated from Lawrence High School. His mother joined the Swedenborgian church and had him immersed in it only. But when he grew up, he left the same.
Despite being popular for his rural life poetry, Frost was brought up in the city. The first poem of Frost got published in his high school magazine. He went to Dartmouth College for only two months, which was considered enough to be acquired into the Theta Delta Chi fraternity. He then returned back, taught and worked for numerous jobs such as helping his mother teach her class of unruly boys, delivering newspapers, and working in a factory as a light bulb filament changer. But he never enjoyed performing these odd-jobs. To him, poetry was where his heart was.
Adult Years
Frost sold out his first poem called"My Butterfly: An Elegy" in 1894 for $15. It was published in the New York Independent edition on November 8, 1894. He then went on a journey to the great dismal swamp in Virginia. He also attended studies of liberal arts at Harvard University for two years. Despite being a very good student at Harvard, he left it to support his family. Just before dying, his grandfather bought a farm for Robert and his wife, Elinor in Derry, New Hampshire. Frost worked in the farm for long nine years, simultaneously writing early in the mornings. During this time, Frost had penned down several poems which became popular later on. Eventually, his farming failed, which routed Frost back to the education field from where he had started. From 1906 to 1911, he served as an English teacher at New Hampshire's Pinkerton Academy and afterwards at the New Hampshire Normal School in Plymouth, New Hampshire.  
In 1912, Frost with his family shifted to Great Britain, lived initially in Glasgow. Later, he settled in Beaconsfield outside London. His first poetry book titled "A Boy's Will" was published the very next year. In England, Frost became friends with some important people like Edward Thomas, member of the group known as the Dymock Poets, T.E. Hulme, and Ezra Pound. Pound was the first American to write a review on the work of Frost, but later Frost disliked the former's efforts to mold his American poetry. Being surrounded amongst friends and companions, Frost came out with some tremendous and best work in England. In 1915, after World War I started, he returned back to America and purchased a farm in Franconia, New Hampshire. Here he established a career in writing, teaching and lecturing. This family habitat served as his summer home until 1938. The house is now maintained as the Frost Place, a museum and poetry conference site. During the years 1916-20, 1923-24, and 1927-38, Frost taught English at Amherst College, in Massachusetts. He used to influence and encourage his students to bring sound of the human voice in their writings.
For long 42 years that is from 1921 to 1963, Frost used to spend summers by teaching at the Bread Loaf School of English of Middlebury College, at its mountain campus at Ripton, Vermont. He is credited to encourage and influence upon the school's development and writing programs, the Bread Loaf Writers' Conference. The conference grabbed a lot of attention and applause during the time of Robert Frost. This college is today owned and maintained by Frost's former Ripton farmstead as a national historic site close to Bread Loaf campus. In 1921, Frost took a teaching fellowship at the University of Michigan, Ann Arbor. He stayed here until 1927 and was rewarded a lifetime appointment at the University as a Fellow in Letters. He then shifted to Amherst in 1927. In 1940, Frost purchased a 5-acre plot in South Miami, Florida, which he visited every winter. He had named it Pencil Pines. According to Harvard's 1965 alumni directory, Frost received an honorary degree at the college. Though he did not graduate from any college, he yet received more than 40 honorary degrees which include one each from Princeton, Oxford and Cambridge universities. Frost was also the only person who received two honorary degrees from Dartmouth College.
During his lifetime, the Robert Frost Middle School in Fairfax, Virginia, the Robert L. Frost School in Lawrence, Massachusetts, and the main library of Amherst College were some of the educational institutions that were named after Frost. On 20 January, 1961, at the old age of 86, he recited and performed a reading of his poetry at the President John F. Kennedy's inauguration. His poems are reviewed in the Anthology of Modern American Poetry mentioning that "behind a sometimes charmingly familiar and rural façade, Frost's poetry frequently presents pessimistic and menacing undertones which often are either unrecognized or unanalyzed". One of the original materials of Frost's amazing work is discovered in the Special Collections department of the Jones Library in Amherst, Massachusetts with almost twelve thousand items like original manuscript poems and letters, correspondence, and photographs, as well as audio and visual recordings. The Amherst College's Archives and Special Collections also have a collection of his papers.
Personal Life
Much unlike his professional life, Robert Frost's personal life was filled with grief and loss. He lost his parents at a young age. As if this were any less, Frost had to admit his younger sister Jeanie to metal hospital. She died there only after nine years. At the age of 20, in 1894, he proposed marriage to Elinor Miriam White, who in turn refused wanting to finish college first. The following year, having graduated, Elinor agreed and the two tied the nuptial knot. They had six children namely son Elliot, daughter Lesley Frost Ballantine, son Carol, daughter Irma, daughter Marjorie and daughter Elinor Bettina (died just three days after her birth in 1907). Elliot died of cholera in 1904, Carol committed suicide, Marjorie died of puerperal fever after childbirth and Elinor Bettina died post three days after her birth. Frost's wife contracted breast cancer in 1937 and died of heart failure in 1938.
Death
Robert Frost died on January 29, 1963 in Boston as a result of the complications from prostate surgery. Frost was buried at the Old Bennington Cemetery in Bennington, Vermont.
// Famous Oxford University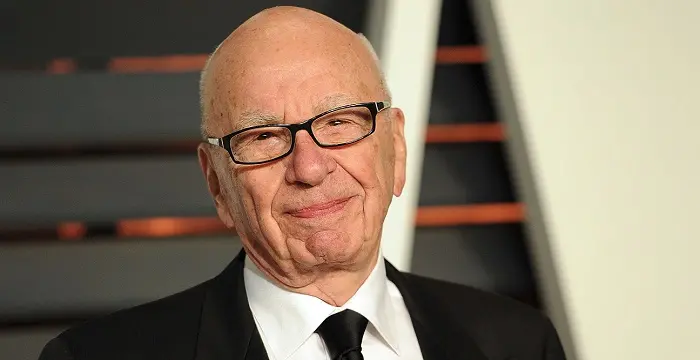 Rupert Murdoch is a renowned Australian business magnate famous for his establishment, 'News Corporation' in the US. Read on for detailed information about his childhood, profile, career and timeline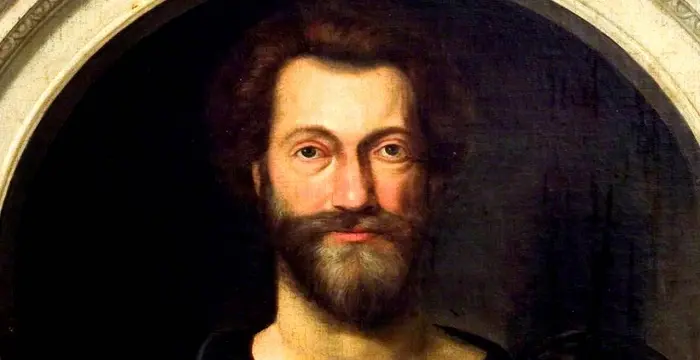 John Donne was a famous English poet, satirist, lawyer and priest of his time. Check out this biography to know about his childhood, family life, achievements and other facts related to his life.
Michael York is a famous English actor who has enjoyed a busy and varied career in both, television and film. Explore this biography to learn more about his profile, childhood, life and timeline.
Robert Frost's awards
Year
Name
Award

Other

0
- Robert Frost Medal
0
- American Academy of Arts and Letters Gold Medal for Poetry
0
- United States Poet Laureate
0
0
1924 - Pulitzer Prize for Poetry
0
1960 - Congressional Gold Medal
0
- Bollingen Prize
// Famous American peoples
Robert Frost's FAQ
What is Robert Frost birthday?

Robert Frost was born at 1874-03-26

When was Robert Frost died?

Robert Frost was died at 1963-01-29

Where was Robert Frost died?

Robert Frost was died in Boston, Massachusetts,, United States

Which age was Robert Frost died?

Robert Frost was died at age 88

Where is Robert Frost's birth place?

Robert Frost was born in San Francisco, California,, United States

What is Robert Frost nationalities?

Robert Frost's nationalities is American

Who is Robert Frost spouses?

Robert Frost's spouses is Elinor Miriam White

Who is Robert Frost siblings?

Robert Frost's siblings is Jeanie

Who is Robert Frost childrens?

Robert Frost's childrens is Carol Frost, Elinor Bettina Frost, Elliot Frost, Irma Frost, Lesley Frost Ballantine, Marjorie Frost

What was Robert Frost universities?

Robert Frost studied at Cambridge University,Harvard University,Oxford University, Dartmouth College, University of Cambridge, University of Oxford, Bates College, Harvard University

What was Robert Frost notable alumnis?

Robert Frost's notable alumnis is Cambridge University, Harvard University, Oxford University

Who is Robert Frost's father?

Robert Frost's father is William Prescott Frost Jr.

Who is Robert Frost's mother?

Robert Frost's mother is Isabelle Moodie

What is Robert Frost's sun sign?

Robert Frost is Aries

How famous is Robert Frost?

Robert Frost is famouse as Poet