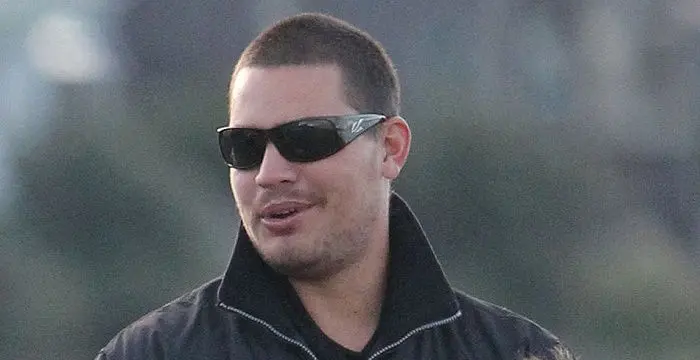 Norman Kali - Evangeline Lilly's Boyfriend, Timeline and Childhood
Norman Kali's Personal Details
Norman Kali is an American production assistant who is dating actress Evangeline Lilly
Norman Kali's photo
Who is Norman Kali?
Norman Kali is an American production assistant, actor, and director. He is best recognized as the boyfriend of popular actress and singer Evangeline Lilly with whom he has been together since 2010. In his career so far, he has worked in various famous big and small screen projects, such as 'The Big Bounce,' 'Undercovers,' 'The Prince of Motor City' and 'The Hobbit: The Desolation of Smaug.' Currently a happy stay-at-home father, Kali supports his partner's career and runs the house and looks after their kids in her absence. Although he and Lilly are rarely seen together in the public, the couple still manages to capture media attention from time to time. A keen fitness enthusiast, Kali is a man who loves the outdoors and has interests in all kinds of adventurous activities like water surfing and rock climbing. He is a school drop-out and has worked in a number of odd jobs around Hawaii in the past. He has a great sense of humor. Although Kali is the partner of one of the most popular Canadian actresses, he likes to stay out of the spotlight. A doting father of two, he is truly a family man in every sense.
Career
Norman Kali moved to Hollywood at the age of 18 after dropping out of school at 16. Till date, he has worked in a variety of capacities on a number of popular TV shows and films. He served as a production assistant on the TV shows and films '50 First Dates', 'North Shore' and 'Lost'. He has also worked as an assistant director on several movies, such as 'Undercovers', 'Special Delivery' and 'The Prince of Motor City', to name a few. Besides these, Kali has served as a location manager on 'Tears of the Sun' and as a special effects assistant for 'Tropic Thunder'. He was also involved with the making of the 2013 hit fantasy flick 'The Hobbit: The Desolation of Smaug.'
Relationship with Evangeline Lilly
Norman Kali met Evangeline Lilly while working as a production assistant on the set of the television show 'Lost.' Although it is uncertain when he actually began dating her, it is generally known that the Canadian actress once relocated to Hawaii to live with Kali in his homeland. In 2011, rumors of Lilly's pregnancy with Kali's child spread when she decided to put her acting career on a hold. The rumors were soon confirmed and she gave birth to Kali's first child, son Kahekili, on 21 May 2011. Four years later, the couple's second child, a baby girl, was born.
Currently, Kali and Evangeline Lilly reside together in Hawaii along with their kids. Kali has put his acting and directing career on hold to become a stay-at-home father. The couple once publicly stated that they don't feel the need to get married as of now. They don't even plan to get engaged anytime soon.
Personal Life
Norman Kali was born in 1978 in Hawaii, the USA. At the age of 16, he dropped out of his school and moved to Los Angeles to pursue a career in Hollywood a couple of years later.
In 2009, he started a relationship with actress Lisa Edelstein. However, the couple parted ways citing compatibility issues to be the reason for their separation. Currently, Kali is in a live-in relationship with actress Evangeline Lilly.
// Famous Miscellaneous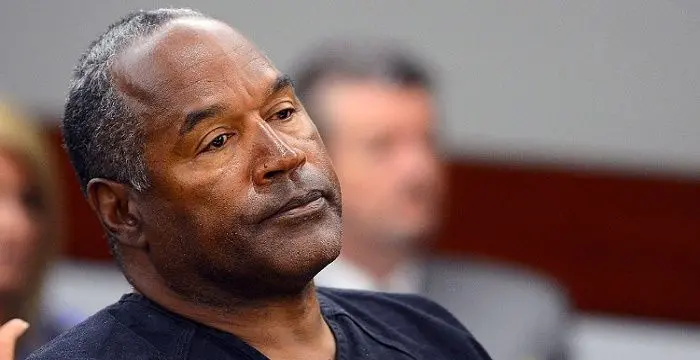 Jason Simpson is the son of former NFL running back, broadcaster and actor O. J. Simpson. Check out this biography to know about his childhood, family, life, and little known facts about him.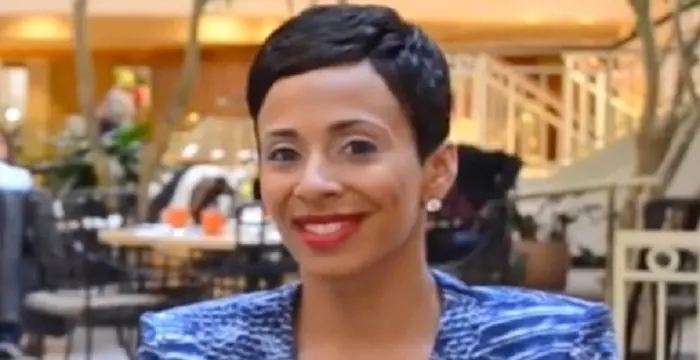 Melissa Brim is the ex-girlfriend of former professional boxer Floyd Mayweather Jr. Check out this biography to know about her birthday, childhood, family life, achievements and fun facts about her.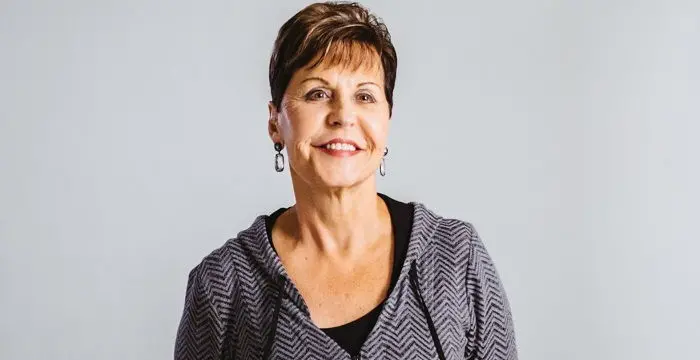 Joyce Meyer is a Christian author and speaker. This biography provides detailed information about her childhood, life, achievements, works & timeline
Norman Kali biography timelines
// 1978

Norman Kali was born in 1978 in Hawaii, the USA. At the age of 16, he dropped out of his school and moved to Los Angeles to pursue a career in Hollywood a couple of years later.

// 2009

In 2009, he started a relationship with actress Lisa Edelstein. However, the couple parted ways citing compatibility issues to be the reason for their separation. Currently, Kali is in a live-in relationship with actress Evangeline Lilly.

// 21st May 2011

Norman Kali met Evangeline Lilly while working as a production assistant on the set of the television show 'Lost.' Although it is uncertain when he actually began dating her, it is generally known that the Canadian actress once relocated to Hawaii to live with Kali in his homeland. In 2011, rumors of Lilly's pregnancy with Kali's child spread when she decided to put her acting career on a hold. The rumors were soon confirmed and she gave birth to Kali's first child, son Kahekili, on 21 May 2011. Four years later, the couple's second child, a baby girl, was born.

// 2013

Norman Kali moved to Hollywood at the age of 18 after dropping out of school at 16. Till date, he has worked in a variety of capacities on a number of popular TV shows and films. He served as a production assistant on the TV shows and films '50 First Dates', 'North Shore' and 'Lost'. He has also worked as an assistant director on several movies, such as 'Undercovers', 'Special Delivery' and 'The Prince of Motor City', to name a few. Besides these, Kali has served as a location manager on 'Tears of the Sun' and as a special effects assistant for 'Tropic Thunder'. He was also involved with the making of the 2013 hit fantasy flick 'The Hobbit: The Desolation of Smaug.'
// Famous Hawaii peoples
Norman Kali's FAQ
Where is Norman Kali's birth place?

Norman Kali was born in Hawaii

What is Norman Kali nationalities?

Norman Kali's nationalities is American

Who is Norman Kali girl friends?

Norman Kali's girl friends is Lisa Edelstein

Who is Norman Kali childrens?

Norman Kali's childrens is Kahekili Kali

How tall is Norman Kali?

Norman Kali's height is 178

How famous is Norman Kali?

Norman Kali is famouse as Production Assistant, Evangeline Lilly's Boyfriend