You won't believe how easy it is to treat yourself to this taste.
The weekend is full of cravings, such as ice cream, which can be prepared with rich homemade recipes that do not require too many ingredients and processes for a good result.
In addition, an advantage they have over commercial presentations is that they are lower in calories, with natural and equally delicious ingredients, which will surprise you.
Easy and homemade ice cream recipes to prepare at home
Greek yogurt ice cream
Ingredients:
250 grams of plain greek yogurt
2 frozen bananas
Natural sweetener to taste
1 tablespoon pure cocoa
2 tablespoons peanut butter
1 tablespoon coconut oil
It is the favorite of fitness influencers for very good reasons: it has few calories, it is healthy and its result has nothing to envy to the rest.
According to ABC, you just have to put all the ingredients in a processor and crush well until you create the creamy texture. Pour the ice cream into a bowl and freeze for at least four hours.
This same recipe can be imitated with other fruits of your preference, such as strawberries or mango.
Coffee ice cream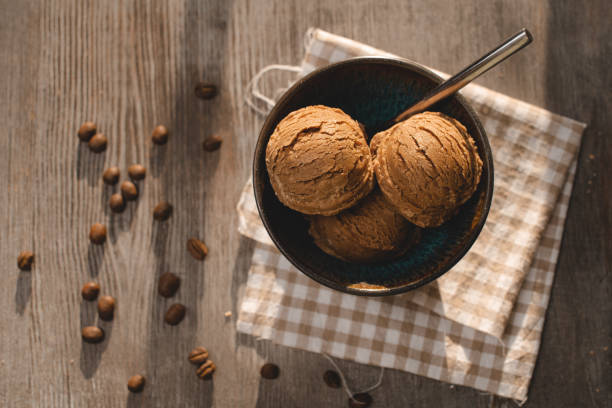 Ingredients:
2 tablespoons light cream cheese
1 glass of yogurt
3 sachets of sweetener
Chocolate without sugar (70% cocoa)
1 cup coffee
This is another way to consume coffee, much sweeter and more fun that will even captivate the little ones in the house.
Glamour recommends starting with cheese and coffee for three minutes. Then add the yogurt and the sachets of sweetener until everything is integrated. Freeze for two hours and then blend again to freeze for two more hours. In the end, add your decorations and voila!
Mint ice cream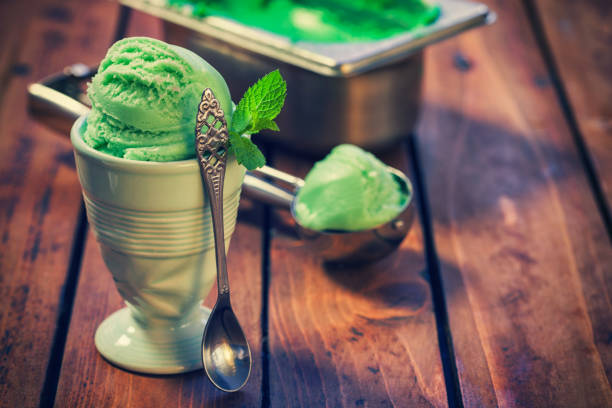 Ingredients:
180 gr. of natural yogurt
100 gr. strawberries
Juice of 1/2 lemon
5 fresh mint leaves
1 tablespoon honey
This is one of the recipes for homemade ice cream that is easier, impossible. Just blend all the ingredients until you get a homogeneous mixture and freeze for six hours. Do not forget to stir every hour so that it does not crystallize, says the same medium.
Don't miss interesting posts on Famousbio