This citrus version of tiramisu has yogurt as the protagonist.
Tiramisu is a very famous dessert throughout the world, the mixture of coffee and cheese makes it pleasant to the palate.
Lemon tiramisu, a dessert to eat without remorse is citrus and a healthy version of this world-famous dessert that we present in this note.
This dessert does not have an egg, nor does it need an oven, it is prepared quickly and easily. You just need to have all the ingredients on hand for you to perfectly achieve this tiramisu.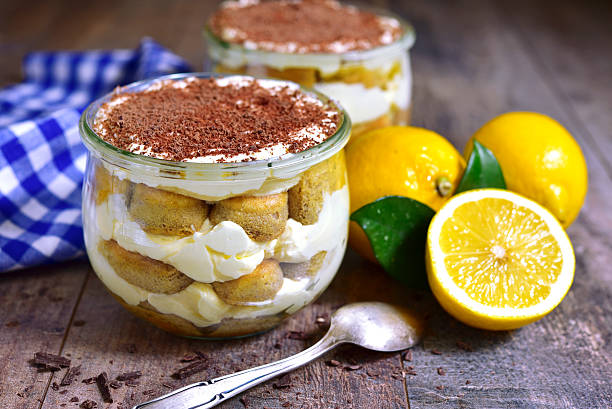 In addition, it is a refreshing dessert, perfect to enjoy a day of TV on the weekend. To the main ingredients, you can make modifications according to your tastes.
Take note and dare to prepare this lemon tiramisu, a dessert without remorse that has yogurt as the protagonist. It is a delicious, healthy, and light recipe.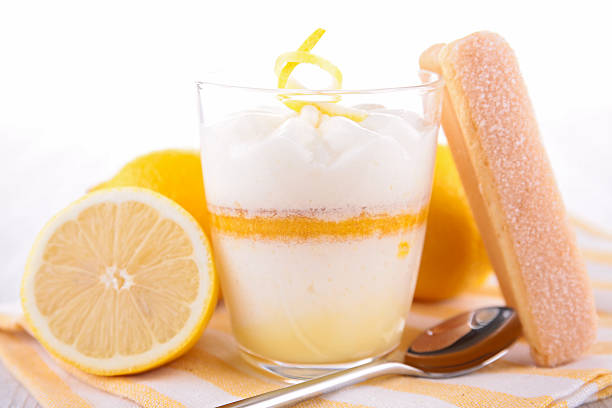 Lemon tiramisu
Ingredients (for one serving)
1/3 cup of milk, can be soy, almond or skim, depending on your tastes.
3 rice or vanilla crackers are sugar to make it really guilt-free.
1 lemon (zest and juice)
2 sachets sweetener
1/2 cup unsweetened firm or greek yogurt.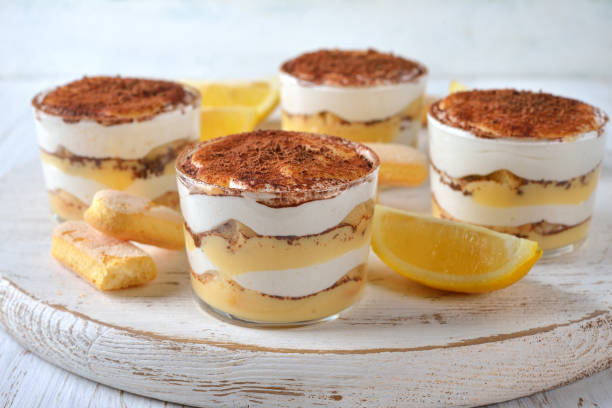 Preparation mode
Once you have all the ingredients on the work table, mix in a clean and dry container the milk with the juice of 1/2 lemon and an envelope of sweetener.
In another bowl mix the yogurt with the lemon zest, the rest of the juice, vanilla, and sweetener.
Proceed to the assembly of lemon tiramisu soaking the rice or vanilla crackers in the milk and placing them in a container that you will then refrigerate. Top with some of the yogurt mixture, followed by another cookie. Repeat the process until the cookies and yogurt run out.
You can decorate with lemon zest. Once the process is finished, you should take it to the refrigerator for 1-2 hours or at night so that I have a better consistency and concentrate the flavor.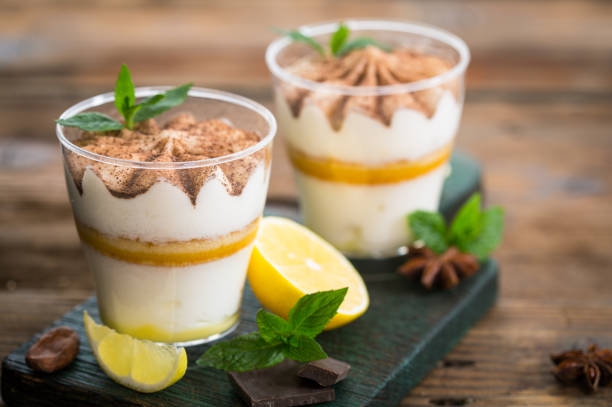 Don't miss interesting posts on Famousbio