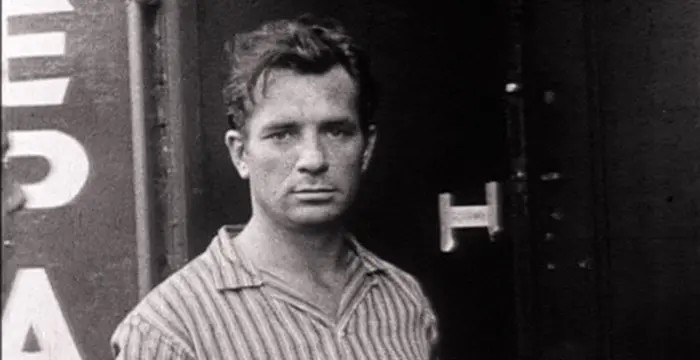 Jack Kerouac - Poets, Career and Childhood
Jack Kerouac's Personal Details
Jack Kerouac was an American novelist
Information
Detail
Birthday
March 12, 1922
Died on
October 21, 1969
Nationality
American
Famous
Writers, Poets, Novelists
Spouses
Joan Haverty, Stella Sampas Kerouac
Siblings
Gerard
Universities

Lowell High School Boston College
Columbia University

Cause of death
Birth Place
Lowell
Gender
Male
Father
Leo Alcide Kerouac
Mother
Gabrielle-Ange Lévesque
Sun Sign
Pisces
Born in
Lowell
Famous as
Novelist, Poet
Died at Age
47
// Famous Writers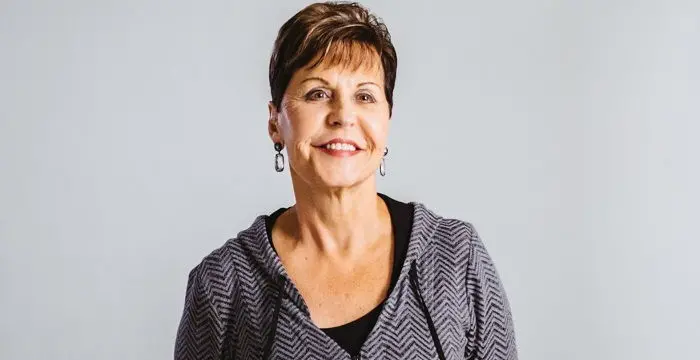 Joyce Meyer is a Christian author and speaker. This biography provides detailed information about her childhood, life, achievements, works & timeline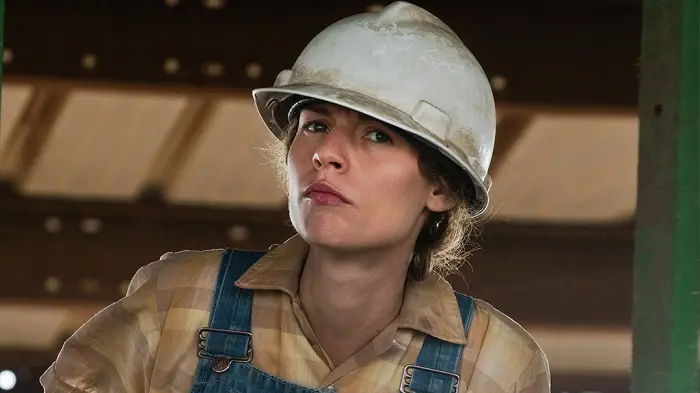 Temple Grandin is a well-known American writer, autistic activist and animal expert. This biography profiles her childhood, life, achievements, career and timeline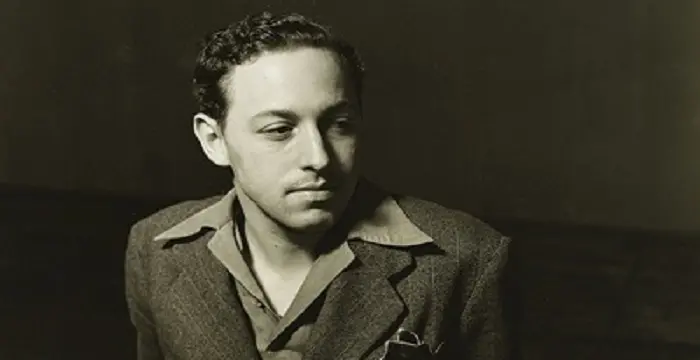 Tennessee Williams was one of the greatest playwrights of the 20th century. This biography of Tennessee Williams provides detailed information about his childhood, life, achievements, works and timeline.
Jack Kerouac's photo
Who is Jack Kerouac?
Jack Kerouac was a novelist who had broken all literary conventions and traditions. He was popularly known literary iconoclast and is placed beside literary stalwarts like William S. Burroughs and Allen Ginsberg. Kerouac is also regarded as the pioneer of The Beat Generation which was a group of writers who became prominent during the post World War II in America. The Beat Generation of writers (of which Kerouac was a leading figure) inspired next generation writers like Ken Kesey, Bob Dylan, Richard Brautigan, Thomas Pynchon, Lester Bangs, Tom Robbins, Will Clarke, Haruki Murakami. Kerouac wrote about topics that were close to the heart and often criticised of being way too sentimental. Kerouac boasted of writing in a wide spectrum of topics like Catholic spirituality, jazz, promiscuity, Buddhism, drugs, poverty, and travel. He became very popular for his writing contributions and is considered as the creator of the Hippie movement in spite of his outright rejection of the movement. Kerouac was an outstanding achiever who did not see the light of a bright mature age writing future because of his untimely death at the age of 47 which resulted due to internal bleeding from alcohol abuse. Most of his books are available in the present times. Some of his notable books are 'On the Road', 'Doctor Sax', 'The Dharma Bums', 'Mexico City Blues', 'The Subterraneans', 'Desolation Angels', 'Visions of Cody' and 'Big Sur'.
// Famous Poets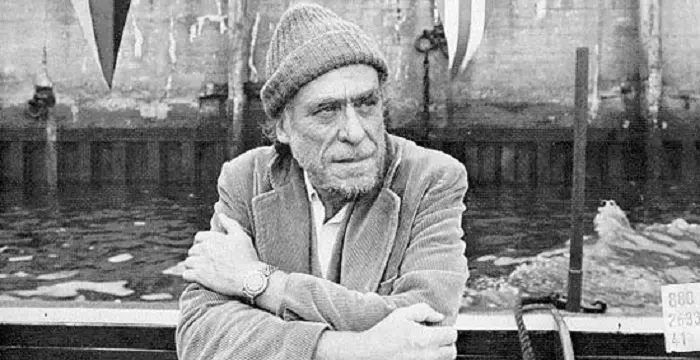 Charles Bukowski was a German-born American novelist, short story writer and poet. With this biography, learn in details about his childhood, life, works, career and timeline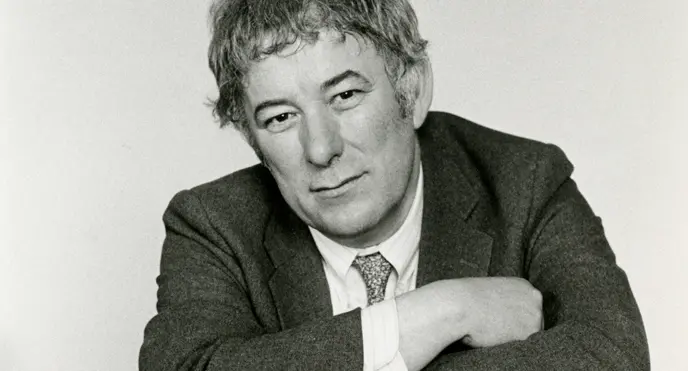 Nobel Laureate Seamus Heaney was an Irish poet, playwright and translator. Know about his profile, childhood, life and timeline in the biography below.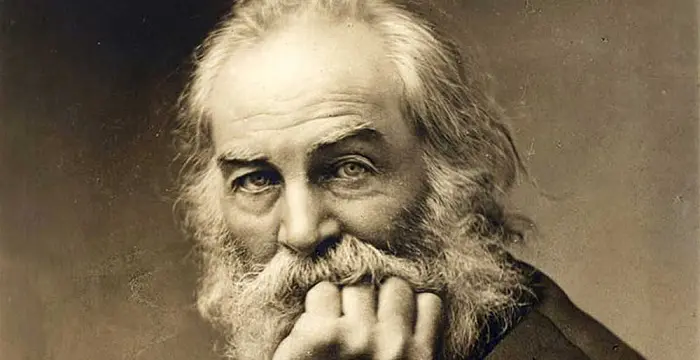 Walt Whitman was an American poet, journalist and humanist. Read this brief biography to find more on his life & timeline.
Biography detail
Jack Kerouac Childhood
Jack Kerouac was born on 12 March 1922 in Lowell, Massachusetts, United States to parents of French and Canadian origin. His father Léo-Alcide Kéroack and mother Gabrielle-Ange Lévesque were originally natives of Quebec in Canada. The surname used by Jack was a self promotion as he pronounced himself as Jean-Louis Lebris de Kerouac providing much steam for the fire as to why his parents' surnames varied from his.  On 17 May 1928 Jack experienced his first Sacrament of Confession at the age of six. During his stay at a rosary (to practice penance) Jack imagined that he could hear God who told Jack had a good soul but he would have to suffer in his life and would die a pain and horror filled life. Jack grew up in an environment free of racism as Lowell had few African American residents. In his childhood Jack witnessed anti-Semitic movements. Kerouac was a good sportsman playing American football in Lowell High School which earned him scholarship offers from Boston College, Notre Dame and Columbia University. Jack joined at Horace Mann School before entering Columbia University. Kerouac regularly wrote sports articles for the student newspaper, the Columbia Daily Spectator.
Youth 
Jack did not complete his education in Columbia University due to a soured football career. For a certain period of time he lived on New York City's Upper West Side with his girlfriend, Edie Parker. He met many intellectual people (who were to become famous in future for their role in creating the Beat Generation) during this time which include  Allen Ginsberg, Neal Cassady, John Clellon Holmes, Herbert Huncke and William S. Burroughs.
In 1942 Jack joined the United States Merchant Marine and in 1943 he joined the United States Navy. In 1944 Kerouac was arrested for being the material witness in the murder of David Kammerer. Some time later Jack started living with his parents in the Ozone Park neighbourhood of Queens after his parents arrived in New York. In and around 1949 (while staying with his parents) he wrote his first novel, 'The Town and the City' and also started writing his very famous novel, 'On the Road' (published in 1957). He earned a name of "The Wizard of Ozone Park" from his friends.
Career 
Kerouac always carried with him his favourite notebook where he took notes and scribbled his thoughts on. He wrote long letters to his friends and family members. Before fully turning into a writer he tried various works. At one point he worked as a sports reporter for The Lowell Sun. Then he became a temporary worker in construction and food service, a United States Merchant Marine and he joined the United States Navy twice.
In 1950 his novel 'The Town and the City' was published with the title "John Kerouac" which earned several readers and a name for him but the book did not sell well. From this period Jack strived for six more years writing regularly to come up with a good book. He made many drafts and gave various titles like "The Beat Generation" and "Gone on the Road" for his novel "On the Road" which he completed writing in April 1951. Initially "On the Road" got continuously rejected by publishers because of its experimental flavour and its high sympathetic tone towards minorities and marginalized social groups of post-War America. The book had many controversial (according to the time's publishers) aspects like graphic descriptions of drug use and homosexual behaviour discussed discretely. According to Kerouac "On the Road" was, "…really a story about two Catholic buddies roaming the country in search of God. And we found him. I found him in the sky, in Market Street San Francisco (those 2 visions), and Dean (Neal) had God sweating out of his forehead all the way. THERE IS NO OTHER WAY OUT FOR THE HOLY MAN: HE MUST SWEAT FOR GOD. And once he has found Him, the Godhood of God is forever Established and really must not be spoken about."
Mid Career 
Jack was troubled by severe drug abuse in the late 1951. He took to alcohol and drugs heavily and made regular trips to Mexico and throughout United States. It was during this time that Jack drafted 10 of his novels which include "The Subterraneans", "Doctor Sax", "Tristessa" and "Desolation Angels".
In 1954 jack found peace in taking up Buddhism after coming across Dwight Goddard's "A Buddhist Bible" at the San Jose Library. Since then he started taking interest in Eastern thoughts. In 1955 Kerouac wrote a biography of Siddhartha Gautama, "Wake Up". In 1957 "On the Road" finally got accepted after facing several rejections from publishers and being finally purchased by Viking Press. The publication house (Viking Press feared libel suits due to the sexually explicit passages and commentaries in the book) demanded too many revisions before the book was published in 1957.
Later Years 
In July 1957, Kerouac moved to a small house at 1418½ Clouser Avenue in the College Park section of Orlando, Florida, waiting for the release of "On the Road". Few weeks later a review came out in the New York Times proclaiming Kerouac the voice of a new generation. Jack became a much acclaimed modern writer who started being regarded as a major American writer during this time. The massive success of "On the Road" brought Kerouac instant fame and he became a celebrity. Kerouac did not feel safe in public and his doubts came out true when he was badly beaten by three men outside the San Remo Bar in New York one night.
Kerouac wrote (somewhere around 26 November and 7 December 1957) about his experiences with Buddhism and also wrote on some of his adventures with Gary Snyder and other San Francisco-area poets, in The Dharma Bums, set in California and Washington which was published in 1958. In 1959 Kerouac wrote and narrated a "Beat" movie entitled "Pull My Daisy".
In March 1958 Jack shifted to Northport, New York. In 1968 Jack appeared on the television show Firing Line.
Death 
Jack Kerouac often appeared heavily drunk during his final years. In was on the morning of 20 October 1969 when Jack was drinking whiskey and taking notes for a book about his father's print shop in Lowell when he started feeling sick in the stomach. He did not find anything serious and went to the bathroom throwing up massive amounts of blood and shouting for his wife. The same evening he was operated but the surgery found his liver completely destroyed due to years of drinking. On 21 October 1969 Kerouac gave up his fight and died at the St. Anthony's Hospital in St. Petersburg.
// Famous Novelists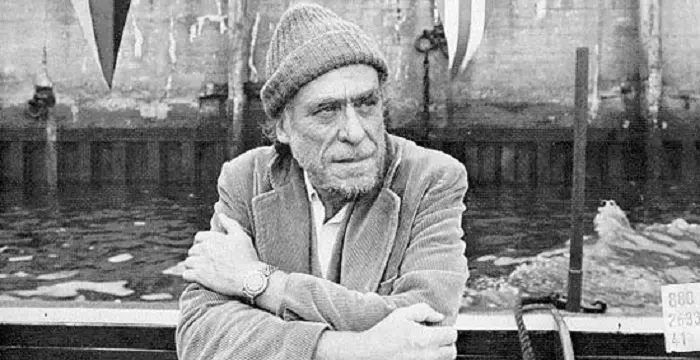 Charles Bukowski was a German-born American novelist, short story writer and poet. With this biography, learn in details about his childhood, life, works, career and timeline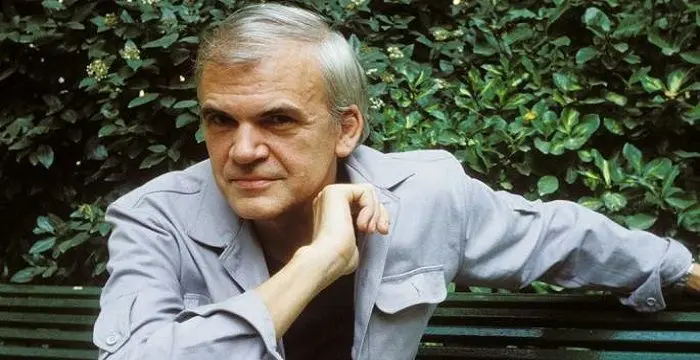 Milan Kundera is a Czech-born French writer known for his erotic and political writings. This biography of Milan Kundera provides detailed information about his childhood, life, achievements, works & timeline.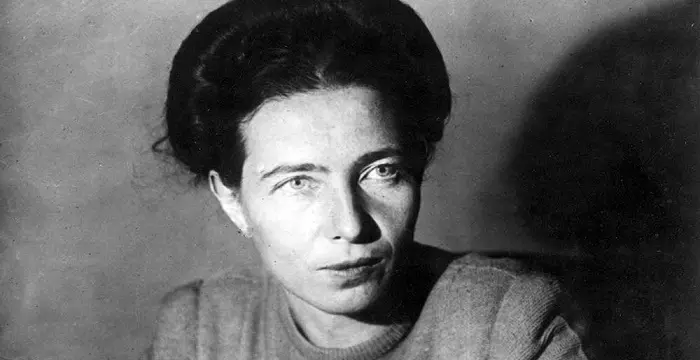 Simone de Beauvoir was an eminent French writer, intellectual, activist, and philosopher. This biography profiles her childhood, life, thoughts, achievements and timeline.
// Famous American peoples
Jack Kerouac's FAQ
What is Jack Kerouac birthday?

Jack Kerouac was born at 1922-03-12

When was Jack Kerouac died?

Jack Kerouac was died at 1969-10-21

Where was Jack Kerouac died?

Jack Kerouac was died in St. Petersburg

Which age was Jack Kerouac died?

Jack Kerouac was died at age 47

Where is Jack Kerouac's birth place?

Jack Kerouac was born in Lowell

What is Jack Kerouac nationalities?

Jack Kerouac's nationalities is American

Who is Jack Kerouac spouses?

Jack Kerouac's spouses is Joan Haverty, Stella Sampas Kerouac

Who is Jack Kerouac siblings?

Jack Kerouac's siblings is Gerard

What was Jack Kerouac universities?

Jack Kerouac studied at Lowell High School Boston College, Columbia University

What is Jack Kerouac's cause of dead?

Jack Kerouac dead because of Alcoholism

Who is Jack Kerouac's father?

Jack Kerouac's father is Leo Alcide Kerouac

Who is Jack Kerouac's mother?

Jack Kerouac's mother is Gabrielle-Ange Lévesque

What is Jack Kerouac's sun sign?

Jack Kerouac is Pisces

How famous is Jack Kerouac?

Jack Kerouac is famouse as Novelist, Poet