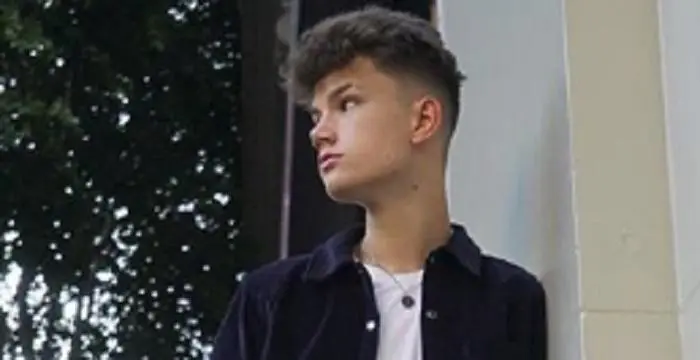 Ian Charles - James Charles' Brother, Career and Childhood
Ian Charles's Personal Details
Ian Jeffrey, popularly known as Ian Charles, is the younger brother of the popular makeup artist and model James Charles
Ian Charles's photo
Who is Ian Charles?
Ian Jeffrey, popularly known as Ian Charles, is the younger brother of the popular makeup artist and model James Charles. Ian gained prominence over the internet due to his brother's massive fan base. The brothers initially collaborated in a few of James's makeup videos. This brought Ian in the limelight. He has supported James both in his career and in his personal life. Inspired by his brother, Ian is now active on social-media platforms such as 'Instagram' and 'Twitter.' The brothers also manage James's own clothing line.
// Famous Miscellaneous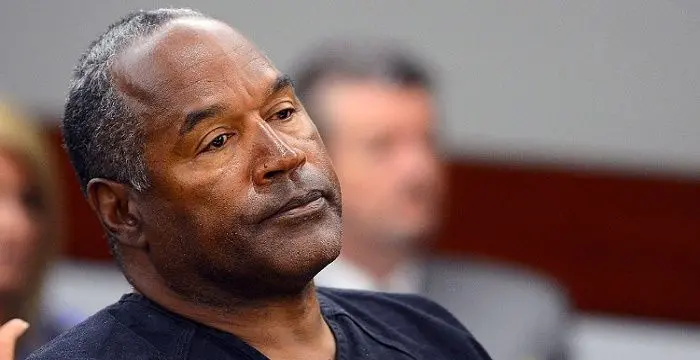 Jason Simpson is the son of former NFL running back, broadcaster and actor O. J. Simpson. Check out this biography to know about his childhood, family, life, and little known facts about him.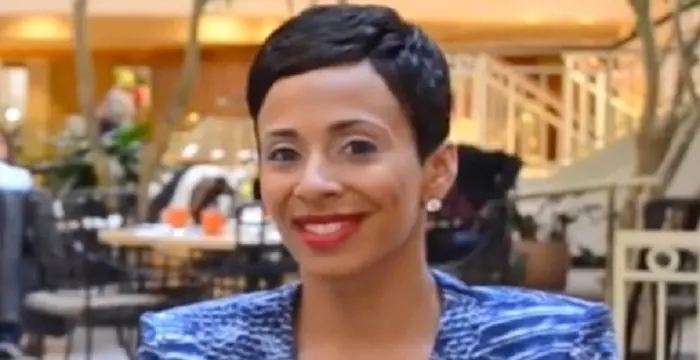 Melissa Brim is the ex-girlfriend of former professional boxer Floyd Mayweather Jr. Check out this biography to know about her birthday, childhood, family life, achievements and fun facts about her.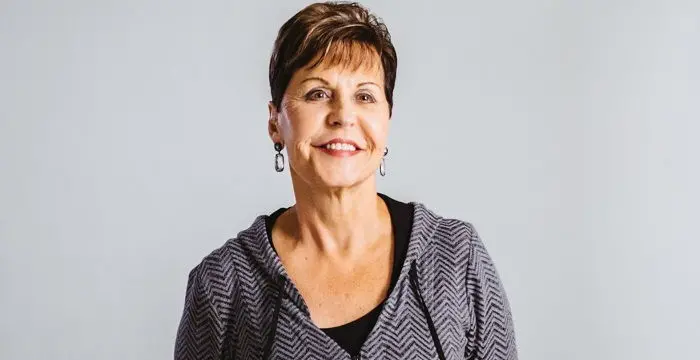 Joyce Meyer is a Christian author and speaker. This biography provides detailed information about her childhood, life, achievements, works & timeline
Career
Ian came in the public eye when his brother, James, a popular "YouTuber" and makeup artist, featured him on his channel. This happened when Ian and his mother were visiting James in California. Since James was happy to see his family for the first time after he moved to California, he thought of introducing his family to his fans. Ian and James have collaborated in a few videos, and most of them have received millions of views. Two of their noteworthy videos are 'LITTLE BROTHER DOES MY MAKEUP!' and 'Turning My Little Brother Into a Drag Queen!' Interestingly, while James loves to address Ian as his "sister," Ian hates it. He corrects James every time he introduces him as his "sister." Ian is also James's biggest supporter. He supported James when he faced hate comments about his choice of profession.
Ian had never thought of stepping into social media. However, he enjoyed the fame he got after getting featured on James's channel. After a lot of cajoling, Ian finally decided to create an 'Instagram' page. His first 'Instagram' picture was posted in February 2018, and Ian became an instant sensation. He now has over a million 'Instagram' followers. Ian also owns a 'Twitter' account, where his posts have brought him over 100 thousand followers. He is yet to create a 'YouTube' channel. The brothers also manage James's clothing line, 'Sisters Apparel.'
Personal Life
Ian was born Ian Jeffrey Dickinson, on December 17, 2001. He was raised in Bethlehem, New York. His father works as a contractor. Ian attended 'Bethlehem High School.' He was on the school's basketball team and wore jersey number 3. Ian also plays football and loves video games.
// Famous New York peoples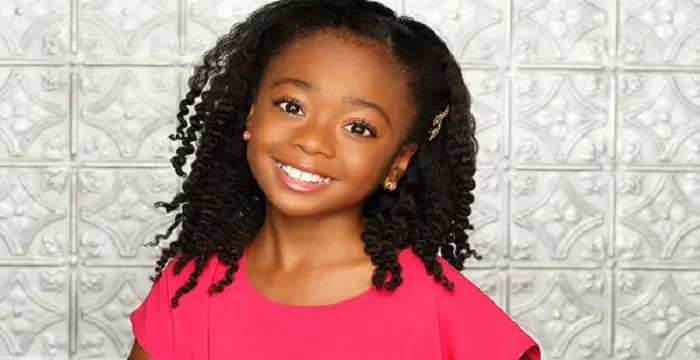 Skai Jackson is an American child actress with huge fan following. Find more about her family & personal life, relationships, facts and more.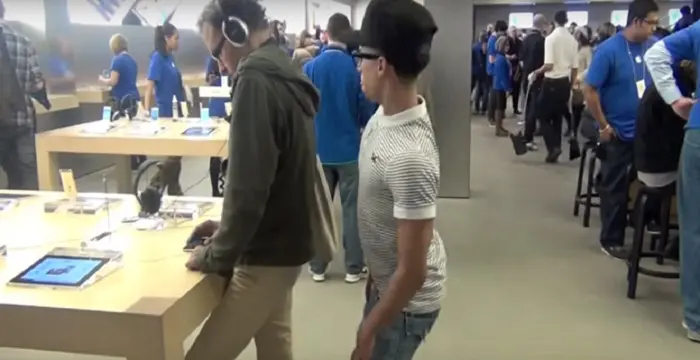 Check out all that you wanted to know about Adam Saleh, the famous YouTube Personality; his birthday, his family and personal life, his girlfriends, fun trivia facts and more.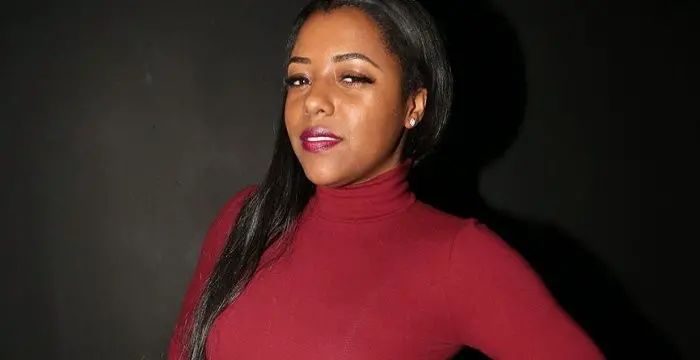 Alexis Smith Walker, popularly known as Sexxy Lexxy, is an African-American singer. Check out this biography to know about her birthday, childhood, family life, achievements, and fun facts about her.
Ian Charles biography timelines
// 17th Dec 2001

Ian was born Ian Jeffrey Dickinson, on December 17, 2001. He was raised in Bethlehem, New York. His father works as a contractor. Ian attended 'Bethlehem High School.' He was on the school's basketball team and wore jersey number 3. Ian also plays football and loves video games.

// Feb 2018

Ian had never thought of stepping into social media. However, he enjoyed the fame he got after getting featured on James's channel. After a lot of cajoling, Ian finally decided to create an 'Instagram' page. His first 'Instagram' picture was posted in February 2018, and Ian became an instant sensation. He now has over a million 'Instagram' followers. Ian also owns a 'Twitter' account, where his posts have brought him over 100 thousand followers. He is yet to create a 'YouTube' channel. The brothers also manage James's clothing line, 'Sisters Apparel.'
// Famous Sagittarius Celebrities peoples
Ian Charles's FAQ
What is Ian Charles birthday?

Ian Charles was born at 2001-12-17

Where is Ian Charles's birth place?

Ian Charles was born in Bethlehem, New York

What is Ian Charles nationalities?

Ian Charles's nationalities is American

Who is Ian Charles siblings?

Ian Charles's siblings is James Charles

What is Ian Charles's sun sign?

Ian Charles is Sagittarius

How famous is Ian Charles?

Ian Charles is famouse as James Charles' Brother

What is Ian Charles's twitter?

Ian Charles's twitter is https://twitter.com/ianjd12

What is Ian Charles's instagram?

Ian Charles's instagram is https://www.instagram.com/ianjd12