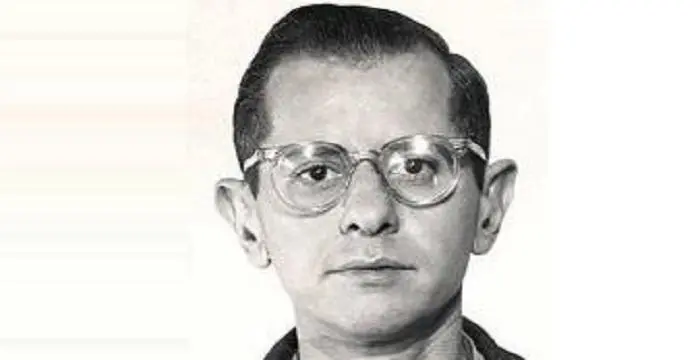 Harvey Glatman - Criminals, Facts and Childhood
Harvey Glatman's Personal Details
Harvey Glatman was one of the most notorious serial killers of the 20th century
| Information | Detail |
| --- | --- |
| Birthday | December 10, 1927 |
| Died on | September 18, 1959 |
| Nationality | American |
| Famous | Criminals, Serial Killers |
| City/State | New Yorkers |
| Known as | Harvey Murray Glatman |
| Birth Place | The Bronx, New York City, New York |
| Gender | Male |
| Father | Albert Glatman |
| Mother | Ophelia |
| Sun Sign | Sagittarius |
| Born in | The Bronx, New York City, New York |
| Famous as | Serial Killer |
| Died at Age | 31 |
// Famous Serial Killers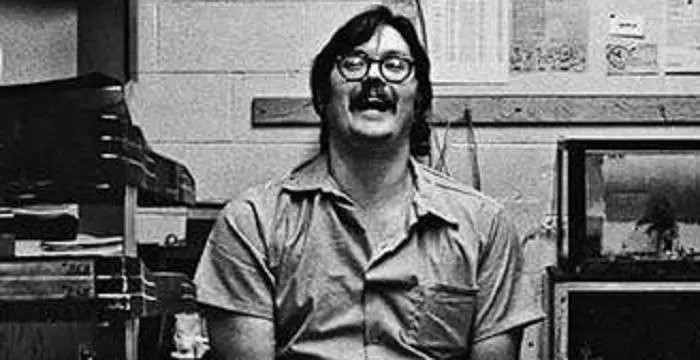 Edmund Kemper is a convicted serial killer from America who murdered ten people. Check out this biography to know about his childhood, life, crimes and other facts about him.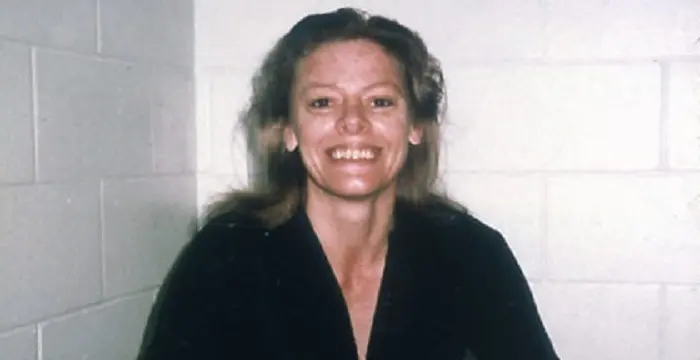 Aileen Wuornos was a serial killer who was sentenced to death for killing seven men in Florida. This biography of Aileen Wuornos provides detailed information about her childhood, life, crimes & timeline.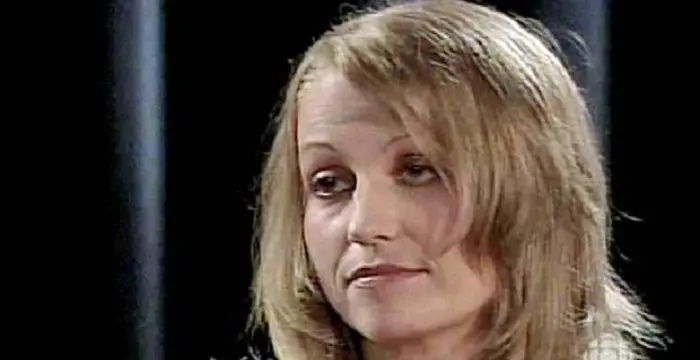 Karla Homolka is one of Canada's most infamous female serial killers. Check out this biography to know more about her childhood, family, personal life, crimes committed, etc.
Harvey Glatman's photo
Who is Harvey Glatman?
Harvey Glatman was one of the most notorious serial killers of the 20th century. He was active during the late 50s and earned himself the nickname "The Glamour Girl Slayer." He posed as a photographer and lured young, struggling models by promising them flourishing careers. He then killed them in ruthless ways. Harvey was born in the Bronx and was raised in Colorado. He showed signs of abnormality as a kid. He also indulged in sadistic self-pleasure, which often got his mother worried. Psychologists believed Harvey would "grow out of" his behavior and claimed that he was going through a phase. However, Harvey proved them wrong. Judith Dull became his first victim in 1957. He started working as a photographer and lured Judith, saying he would get her a modeling job in a pulp-fiction magazine. He then invited her to his apartment, tied her up, sexually assaulted her, and strangled her to death, later dumping the body in a desert. In 1958, he was arrested during an act of kidnapping and was subsequently tried for three murders. In September 1959, he was executed in the gas chamber at the 'San Quentin State Prison.'
// Famous Criminals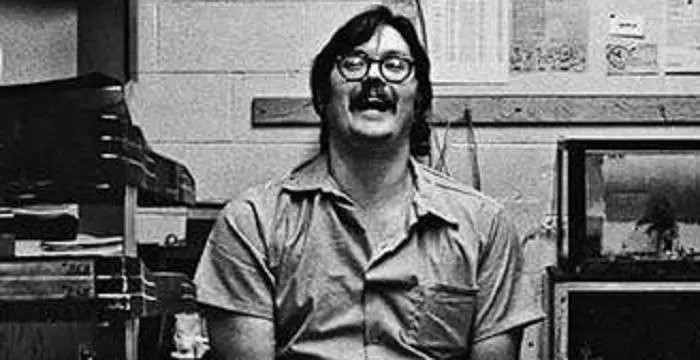 Edmund Kemper is a convicted serial killer from America who murdered ten people. Check out this biography to know about his childhood, life, crimes and other facts about him.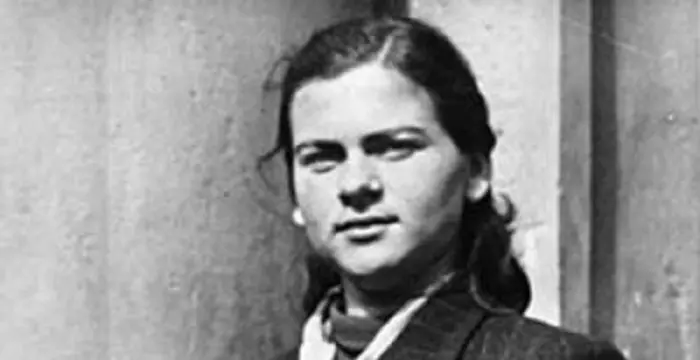 Irma Grese was a notorious German Nazi concentration camp guard during the Second World War. This biography profiles her childhood, life, horrifying acts, death and other facts.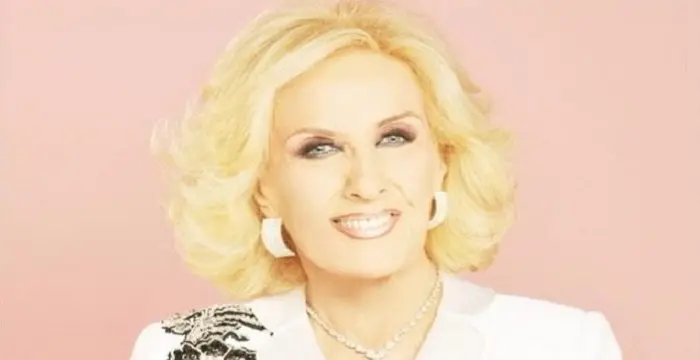 Mirtha Jung is the ex-wife of former drug smuggler George Jung. Check out this biography to know about her childhood, family, personal life, crimes, etc.
Childhood & The Origins of Troubles
Harvey Glatman was born on December 10, 1927, in the Bronx, into a Jewish family. A few years after his birth, the family moved to Colorado, where he was enrolled at a school. His father, Albert Glatman, worked as a milliner and had a small shop in the Bronx and later in Colorado, which offered better business opportunities. His mother, Ophelia, was the first to notice her son's weird behavior.
His parents had realized that there was something wrong with Harvey, ever since he was a kid. He was a very thin, anti-social child, who was not interested in the activities that the other children of his age loved. As a child, Harvey had terrible mood swings and revealed a violent streak. His father was a strict man, and instead of finding a better solution to his son's odd behavior, he resorted to severe punishments, which further disturbed young Harvey's psyche.
A few more years passed, but Harvey's issues were not resolved. He laughed at weird moments and at tragic ones, too. His attention span was poor, which further hampered his studies. Soon, his parents had to keep him under house arrest. According to his neighbors, he was just a shy and introverted child.
As he grew into a teenager, things turned worse, as he was often subjected to bullying in school. His schoolmates made fun of his thin frame and buck teeth, and that got Harvey further depressed. The bullying led him to develop low self-confidence and made him nervous around girls. He was not able to talk to girls without stuttering and developing cold feet.
When he was 11 years old, his parents discovered that he often indulged in a sadistic activity called autoerotic asphyxia, wherein a person ties a rope around his neck and then masturbates for self-pleasure. When Harvey's parents found out about this, they were worried about Harvey's well-being and moved to Colorado, thinking a change of air would perform a miracle. However, it had no impact on Harvey.
His behavior did not change. Soon, he was taken to the family psychologist, who believed that Harvey was going through a "phase" of growing up and that he would soon "grow out of it." However, Harvey's actions became more sadistic as he entered high school.
Crimes
By the time he reached high school, his behaviour became more intense. He started breaking into houses to steal things. During one of his early break-ins, he got his hands on a gun and kept it with him. These crimes went largely unnoticed. Soon, Harvey began following women on the streets, pin-pointed their homes, and then broke in.
He tied the women with ropes and threatened them with his gun. Strangely enough, his earlier motives were not rape or murder. He would just force them to lie down on the bed with him. He wished to experience what it was actually like to be with a woman. However, he did touch their bodies and masturbated. He also took photographs of them during his acts. Owing to his crimes, his mother often noticed him staying out on nights. He often managed the situations by telling her that he had extracurricular activities at school.
In May 1945, he was caught red-handed while breaking into a house. A gun and a rope were found in his pocket, and he was subsequently interrogated. He told the police about all the break-ins but kept the sexual assaults hidden.
While awaiting trial for a burglary, he planned to assault another woman. He abducted Norene Laurel and assaulted her. However, this crime did not go unreported. Following the assault, Norene went straight to the local police station. She was made to look through a book of mug shots and immediately identified Harvey. He was 17 years old then and was sentenced to a year in the 'Colorado State Prison.'
Due to good behavior in the prison, Harvey was granted parole within eight months. After his release from prison, his mother took him to a psychiatrist, who told her that the reason for his behavior was due to his fear of the opposite sex. They decided that Harvey should join dance classes. He was also sent out of Colorado, as he had gained a lot of notoriety in the area.
Murders
Harvey Glatman spent the next few years of his life moving to different places and committing various atrocities. For the most part of the early to the mid-50s, he indulged in petty crimes, such as thefts and sexual assaults. He spent most of the decade in prison.
In January 1957, he entered Los Angeles and started working as a photographer. However, his wild fantasies soon took over. He started walking on the streets of Los Angeles, looking for victims. He devised a way to lure his victims.
He met a model named Judith Dull through a modeling agency and promised her that he would help her start her modeling career. He took her to his apartment, tied her with a rope, took photographers of her, and sexually assaulted her. Finally, he strangled her to death and threw her body in a desert.
He met his second victim, Shirley Ann Bridgeford, through the 'Patty Sullivan Lonely Hearts Club.' He met her under the alias "George Williams" and took her out on a date. He then forced her to undress, sexually assaulted her, took a number of photos, and killed her, before abandoning her corpse near 'Anza State Park.'
His third victim was Ruth Mercado, whom he met under the alias "Frank Wilson." She, too, was sexually assaulted, photographed, and killed.
Arrest & Execution
In October 1958, Harvey Glatman was arrested while kidnapping a young model, Lorraine Vigil. A patrolman spotted him during the act and immediately arrested him. While in custody, Harvey confessed to all the three murders that he had committed and was subsequently tried.
He was sentenced to death. On September 18, 1959, he was executed in the gas chamber of 'San Quentin State Prison.'
// Famous New York peoples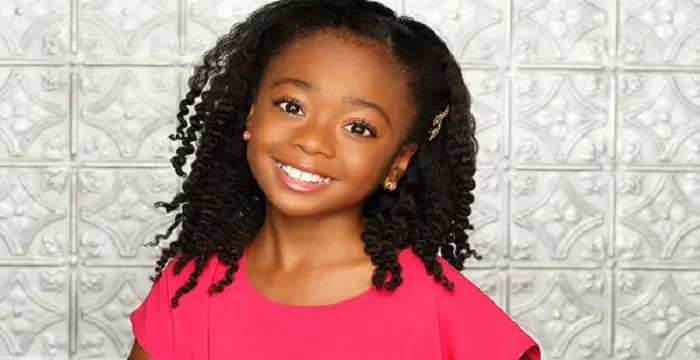 Skai Jackson is an American child actress with huge fan following. Find more about her family & personal life, relationships, facts and more.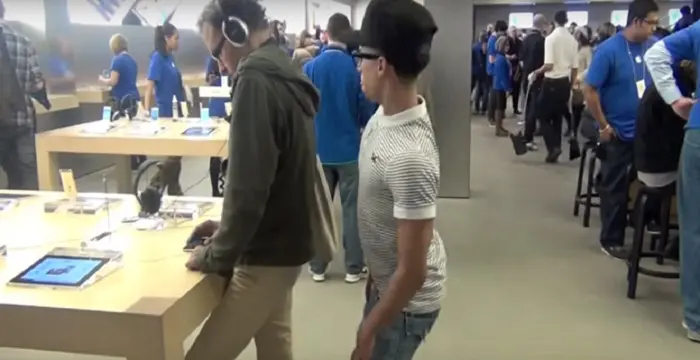 Check out all that you wanted to know about Adam Saleh, the famous YouTube Personality; his birthday, his family and personal life, his girlfriends, fun trivia facts and more.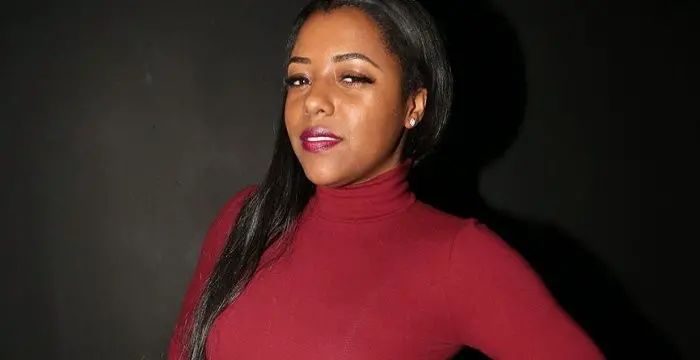 Alexis Smith Walker, popularly known as Sexxy Lexxy, is an African-American singer. Check out this biography to know about her birthday, childhood, family life, achievements, and fun facts about her.
Harvey Glatman biography timelines
// 10th Dec 1927

Harvey Glatman was born on December 10, 1927, in the Bronx, into a Jewish family. A few years after his birth, the family moved to Colorado, where he was enrolled at a school. His father, Albert Glatman, worked as a milliner and had a small shop in the Bronx and later in Colorado, which offered better business opportunities. His mother, Ophelia, was the first to notice her son's weird behavior.

// May 1945

In May 1945, he was caught red-handed while breaking into a house. A gun and a rope were found in his pocket, and he was subsequently interrogated. He told the police about all the break-ins but kept the sexual assaults hidden.

// Jan 1957

In January 1957, he entered Los Angeles and started working as a photographer. However, his wild fantasies soon took over. He started walking on the streets of Los Angeles, looking for victims. He devised a way to lure his victims.

// Oct 1958

In October 1958, Harvey Glatman was arrested while kidnapping a young model, Lorraine Vigil. A patrolman spotted him during the act and immediately arrested him. While in custody, Harvey confessed to all the three murders that he had committed and was subsequently tried.

// 18th Sep 1959

He was sentenced to death. On September 18, 1959, he was executed in the gas chamber of 'San Quentin State Prison.'
// Famous American peoples
Harvey Glatman's FAQ
What is Harvey Glatman birthday?

Harvey Glatman was born at 1927-12-10

When was Harvey Glatman died?

Harvey Glatman was died at 1959-09-18

Which age was Harvey Glatman died?

Harvey Glatman was died at age 31

Where is Harvey Glatman's birth place?

Harvey Glatman was born in The Bronx, New York City, New York

What is Harvey Glatman nationalities?

Harvey Glatman's nationalities is American

Who is Harvey Glatman's father?

Harvey Glatman's father is Albert Glatman

Who is Harvey Glatman's mother?

Harvey Glatman's mother is Ophelia

What is Harvey Glatman's sun sign?

Harvey Glatman is Sagittarius

How famous is Harvey Glatman?

Harvey Glatman is famouse as Serial Killer