We are still enjoying our typical hot South African summer weather. Cool down with this coconut ice cream recipe on a hot day. This homemade ice cream recipe is creamy, smooth, and loaded with a delicate coconut flavor that may easily become a new favorite.
If you follow a vegan diet or are planning to embark on a vegan journey, keep this ice cream recipe close by. All ingredients listed in this recipe are vegan-friendly. Just make sure you use vegan chocolate to make it 100% vegan.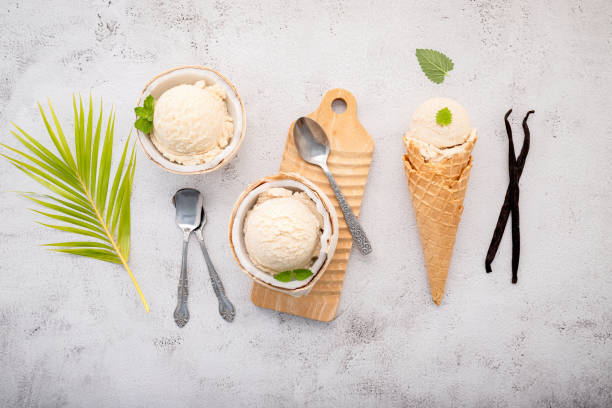 Tips when preparing and serving coconut ice cream
Before embarking on your ice cream preparation journey, pop a tin of full-fat coconut milk into the fridge. You need to allow it to be in the fridge overnight before starting with the rest of the recipe preparation.
The most important tip is to have loads of patience when preparing your ice cream as you need to allow the mixture to cool in the freezer overnight. Finally, when your ice cream is ready, take it out of the freezer for 10 minutes before scooping out and serving.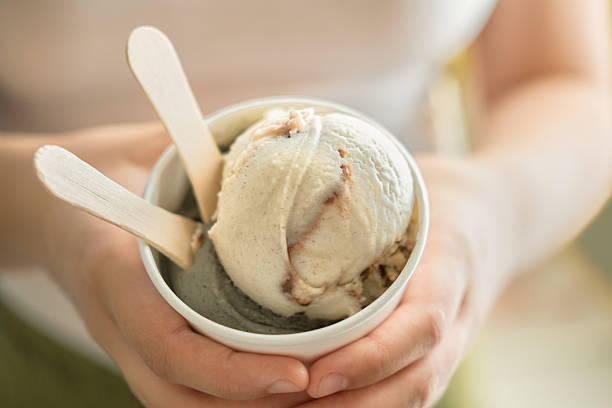 Coconut ice cream recipe
15minutesCooling Time
480minutesTotal time
8hours
15minutes
Ingredients
1 tin full-fat coconut milk that has been in the fridge overnight
2 teaspoons green food colouring
¼ cup maple syrup
2 teaspoons of vanilla essences
Chocolate for serving
Method
Combine all the ingredients in a bowl and whisk.
Pour into a loaf tin and cover with aluminium foil.
Allow the mixture to chill in the freezer overnight.
When ready to serve take the ice cream out of the freezer and allow it to thaw for 10 minutes.
Scoop and serve with chocolate.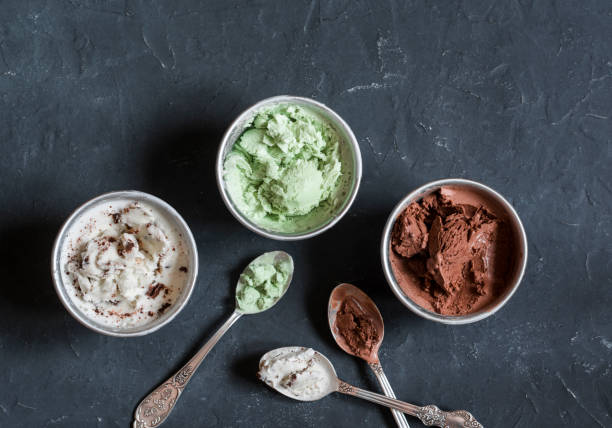 Don't miss interesting posts on Famousbio