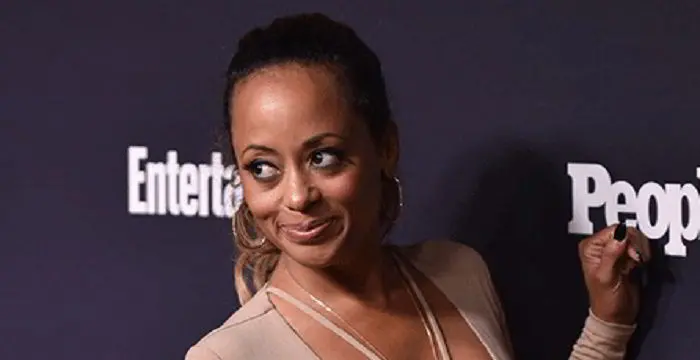 Angelica Zachary - Marlon Wayans' Ex-wife, Birthday and Family
Angelica Zachary's Personal Details
Angelica Zachary is the former wife of actor, comedian, and film producer Marlon Wayans
| Information | Detail |
| --- | --- |
| Nationality | American |
| Famous | Miscellaneous, Marlon Wayans' Ex-wife |
| City/State | New Yorkers |
| Spouses | Marlon Wayans |
| Childrens | Amai Zackary Wayans, Shawn Howell Wayans |
| Birth Place | New York City |
| Religion | Christian |
| Gender | Female |
| Born in | New York City |
| Famous as | Marlon Wayans' Ex-Wife |
Angelica Zachary's photo
Who is Angelica Zachary?
Angelica Zachary is the former wife of actor, comedian, and film producer Marlon Wayans. After dating each other for a while, they got married in 2005. The ceremony was a low-key affair, and only close relatives were invited. However, Angelica came into the spotlight after marrying Marlon. They are blessed with two adorable children. Unfortunately, Angelica and Marlon got divorced in 2013. However, they still share a cordial relationship. To prevent their children from being affected by the separation, they are raising them together. However, the children stay with Angelica. Marlon, who has been part of numerous hit films, shared the story of his life in his self-titled sitcom. Angelica has always stayed away from the media. Thus not much is known about her professional life.
// Famous Miscellaneous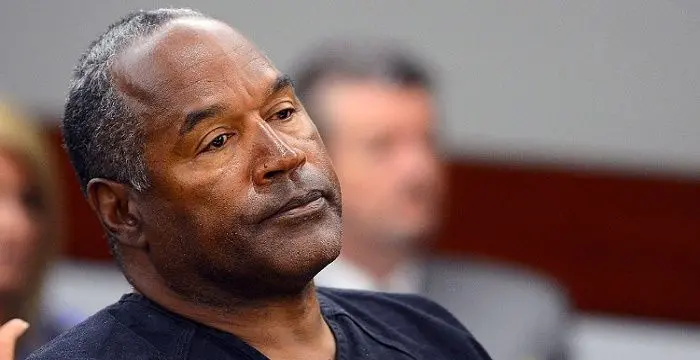 Jason Simpson is the son of former NFL running back, broadcaster and actor O. J. Simpson. Check out this biography to know about his childhood, family, life, and little known facts about him.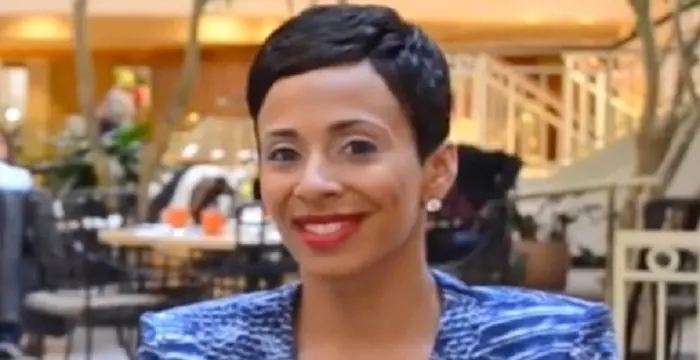 Melissa Brim is the ex-girlfriend of former professional boxer Floyd Mayweather Jr. Check out this biography to know about her birthday, childhood, family life, achievements and fun facts about her.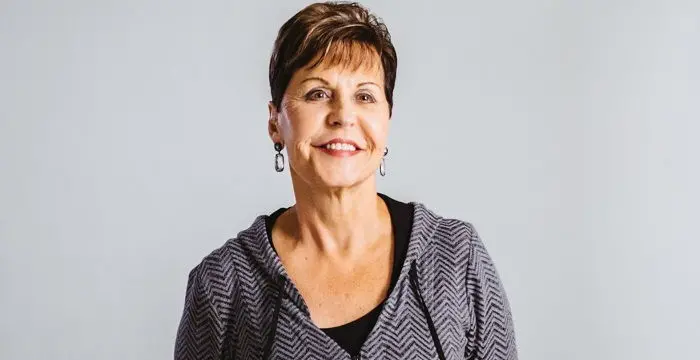 Joyce Meyer is a Christian author and speaker. This biography provides detailed information about her childhood, life, achievements, works & timeline
Relationship with Marlon Wayans
Angelica and Marlon dated each other for some years before they got married in a small wedding ceremony in 2005. According to sources, the two first met in 2001.
In 2002, Angelica and Marlon welcomed their first bundle of joy, their daughter, Amai Zackary Wayans. A few years later, Angelica gave birth to her son, Shawn Howell Wayans.
Angelica and Marlon lived a peaceful life together for several years. However, their relationship turned sour later. They got divorced in 2013, after over a decade of togetherness. According to the statements of some of their close friends, Angelica and Marlon have maintained a harmonious relationship even after the divorce. Though divorced, they share the responsibilities of parenthood equally. Marlon documented his real-life story with Angelica and his two adorable children in one of his most successful projects, the 2017 'NBC' sitcom 'Marlon.'
Personal Life
Angelica was born and raised in New York City, US. She is of African–American ethnicity. Despite being related to a celebrity, Angelica has always stayed away from the limelight. She has never opened up about her childhood, her parents, or her education.
Angelica has always tried to keep her relationship with Marlon away from the media. Not much is known about their courtship days and the real reason behind the divorce. Angelica has also never given any detailed information about her career. However, according to some sources, she started her acting career with a brief role as a pedestrian in the 1988 action–comedy parody film 'I'm Gonna Git You Sucka.' Angelica is not active on social-media platforms.
// Famous New York peoples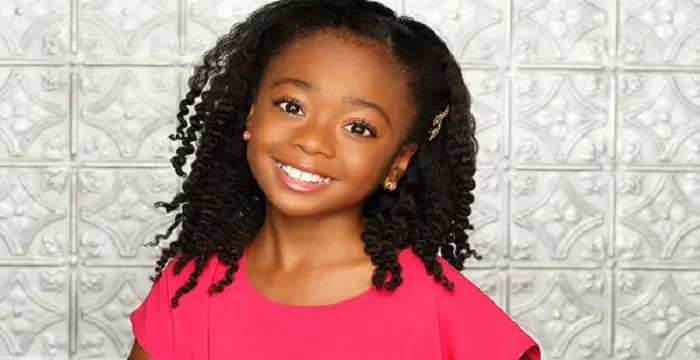 Skai Jackson is an American child actress with huge fan following. Find more about her family & personal life, relationships, facts and more.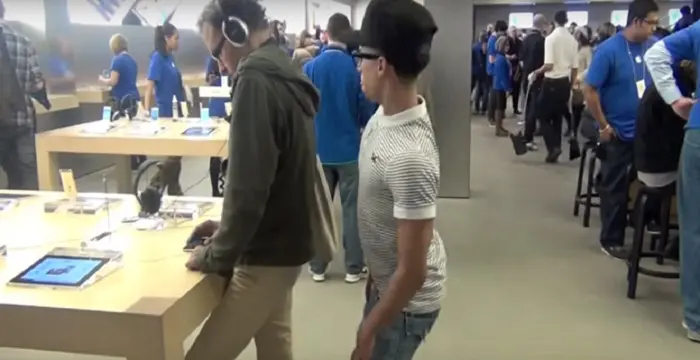 Check out all that you wanted to know about Adam Saleh, the famous YouTube Personality; his birthday, his family and personal life, his girlfriends, fun trivia facts and more.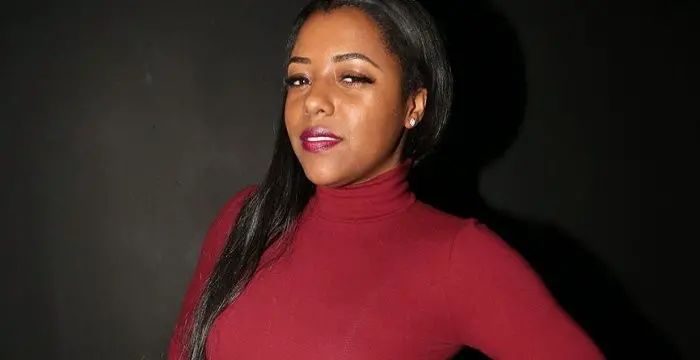 Alexis Smith Walker, popularly known as Sexxy Lexxy, is an African-American singer. Check out this biography to know about her birthday, childhood, family life, achievements, and fun facts about her.
Angelica Zachary biography timelines
// 1988

Angelica has always tried to keep her relationship with Marlon away from the media. Not much is known about their courtship days and the real reason behind the divorce. Angelica has also never given any detailed information about her career. However, according to some sources, she started her acting career with a brief role as a pedestrian in the 1988 action–comedy parody film 'I'm Gonna Git You Sucka.' Angelica is not active on social-media platforms.

// 2001 To 2005

Angelica and Marlon dated each other for some years before they got married in a small wedding ceremony in 2005. According to sources, the two first met in 2001.

// 2002

In 2002, Angelica and Marlon welcomed their first bundle of joy, their daughter, Amai Zackary Wayans. A few years later, Angelica gave birth to her son, Shawn Howell Wayans.

// 2013 To 2017

Angelica and Marlon lived a peaceful life together for several years. However, their relationship turned sour later. They got divorced in 2013, after over a decade of togetherness. According to the statements of some of their close friends, Angelica and Marlon have maintained a harmonious relationship even after the divorce. Though divorced, they share the responsibilities of parenthood equally. Marlon documented his real-life story with Angelica and his two adorable children in one of his most successful projects, the 2017 'NBC' sitcom 'Marlon.'
// Famous American peoples
Angelica Zachary's FAQ
Where is Angelica Zachary's birth place?

Angelica Zachary was born in New York City

What is Angelica Zachary nationalities?

Angelica Zachary's nationalities is American

Who is Angelica Zachary spouses?

Angelica Zachary's spouses is Marlon Wayans

Who is Angelica Zachary childrens?

Angelica Zachary's childrens is Amai Zackary Wayans, Shawn Howell Wayans

What is Angelica Zachary's religion?

Angelica Zachary's religion is Christian

How famous is Angelica Zachary?

Angelica Zachary is famouse as Marlon Wayans' Ex-Wife