Harry Potter 20th Anniversary – Return To Hogwarts arrives on January 1, 2022, on Salto! And before discovering the filmed reunion of the cast of the saga created by J.K. Rowling, Daniel Radcliffe revealed that he had a crush on an actress. A crush that was not for Emma Watson, but for an older playing partner.
Daniel Radcliffe fell for an actress of the Harry Potter saga off
After the filmed reunion of Friends and the revelations of the cast (like Jennifer Aniston and David Schwimmer who fell for each other), it is the turn of the Harry Potter saga to have its reunion with the actors. An event for the 20th anniversary called Harry Potter 20th Anniversary – Return To Hogwarts, will be broadcast on January 1, 2021, on Salto in France. In the United States, it will be broadcast on HBO Max. And a video clip was unveiled with Daniel Radcliffe, who admits that he had a crush on an actress at the time of the filming of the films.
No, Daniel Radcliffe didn't have a crush on either Emma Watson (Hermione Granger) or Bonnie Wright (Ginny Weasley). He fell in love with Helena Bonham Carter, who played Bellatrix Lestrange, one of Voldemort's avid supporters. Despite their age difference, namely, 23 years apart, he was 22 years old and she was 45 years old in 2011 (during the last Harry Potter and the Deathly Hallows part 2film), Daniel Radcliffe was in love with the star. Apparently, they were very complicit behind the scenes, off-camera. To the point that he had a real crush on his playing partner.
Daniel Radcliffe had even written a little note, a kind of love letter, once the shooting of the last part was finished. A note he read in front of the camera for the reunion, to the delight of Harry Potter fans (Potterheads for the intimate): "Dear Helena Bonham Carter, it was a pleasure to be your co-star and your coaster as I always ended up holding your coffee", "I really love you and I would have liked to be born ten years earlier to have a chance".
As a reminder, the interpreter of Hermione Granger also had a crush on a person of the casting. Emma Watson was in love with Tom Felton (Draco Malefoy) but would have taken a wind.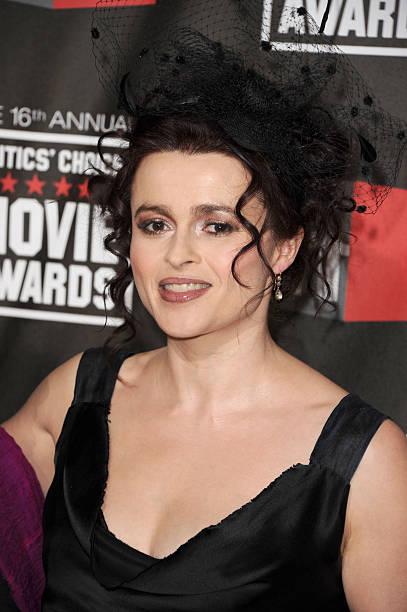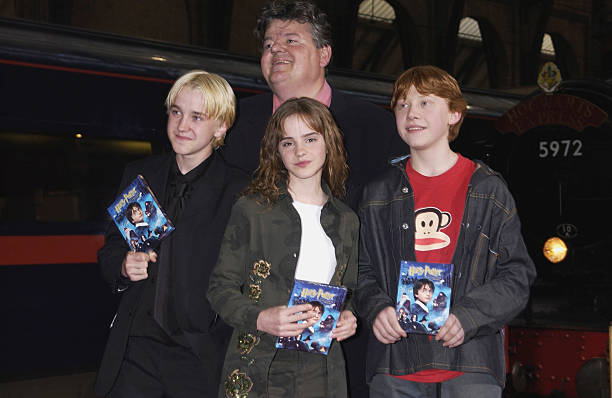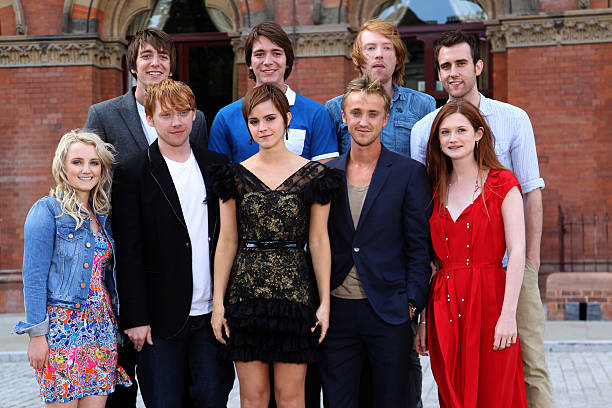 Don't miss interesting posts on Famousbio