A family meal is coming and you don't know what to cook? This coriander cream is refined, substantial, and easy to prepare.
Ingredients
1 medium potato
100 grams of fresh washed cilantro
1 liter of gua
1 can of evaporated milk
1/2 small onion
1 tablespoon butter
Salt and pepper to taste.
Preparation of coriander cream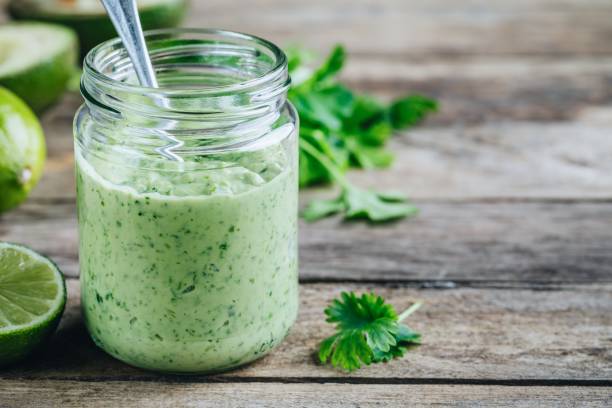 Wash the cilantro to the jet of water. Remove leaves in poor condition and roots. Leave in disinfectant or water with half a teaspoon of salt for 20 minutes. Drip.
Melt the butter in a pan. Add the julienne onion and fry until transparent.
Cook the potato, remove the peel, let cool for about five minutes and make a puree, either in the food processor, or with a fork or crusher. Reserve.
Bring the water to a boil and, when it boils, add the onion, cilantro and mashed potatoes. Cook for 10 minutes over high heat.
Remove from heat and blend with evaporated milk.
Return to the pot in which the preparation was boiled, add salt and pepper to taste and cook with the milk until it boils, over low heat.
It is important to stir constantly during this process, because boiling the milk can cause your coriander cream to spill on the stove.
You can decorate your cream with a splash of natural cream on top and place crotons on the surface.
In addition to delicious, nutritious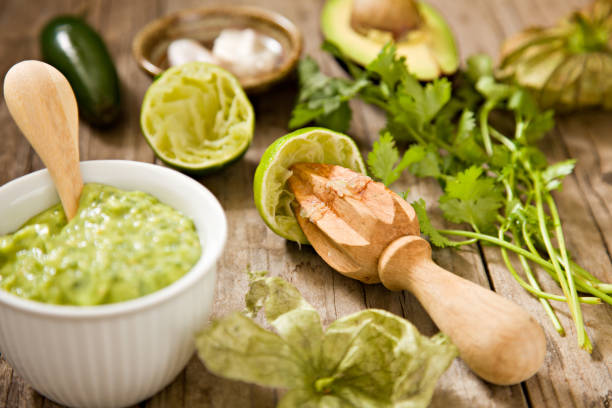 When you are tasting your cream, remember that eating cilantro in large quantities, as is the case with this preparation, has multiple benefits for your health.
This herb from Southeast Asia and North Africa is a good anti-inflammatory, has antiseptic properties, so it blocks the proliferation of microorganisms, is diuretic, and is also very rich in vitamin C (antioxidant) and K (coagulant).
Don't miss interesting posts on Famousbio