These changes will help you discover the best version of yourself.
Every year, spring stands as an occasion to set new goals and make changes in our lives. We decide to renew our space, and our appearance, but what about our psychology and well-being? No matter how many changes you make externally if you do not take the time to bring peace to your mind and soul, your everyday life will never be able to get better.
Our mental state – which depends on what we consume, read, listen to, monitor, who we choose to talk to, and, more importantly, where we channel our energy – is a direct reflection of our level of happiness. Living our best lives should be a priority for each of us. That's why I've prepared a list of 5 changes that will help you improve your life.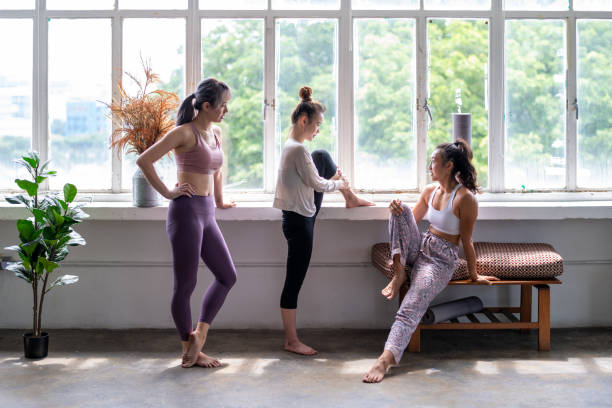 Focus on the following:
#1. What you eat
Get rid of any anti-healthy temptation that is in your kitchen and start buying only healthy foods. Making informed food choices will give you more energy throughout the day. A healthy diet will enhance your overall mental health, improving the quality of your life and contributing to longevity. With the consumption of fruits and vegetables, your intake of complex carbohydrates, water, and fiber is high, allowing you to feel fuller for longer. Try to stay away from sugar and avoid eating 2-3 hours before bedtime. And don't forget to drink water throughout the day!
#2. What you read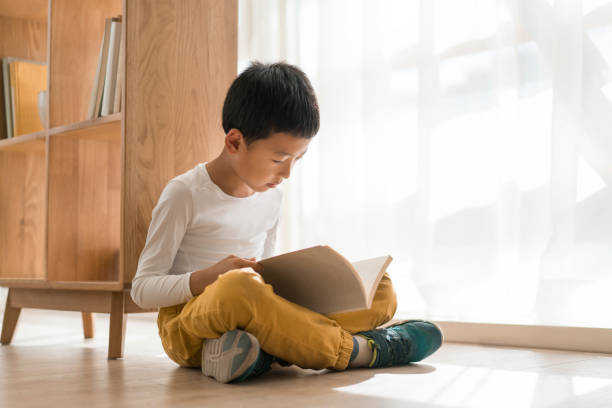 Get rid of books that don't offer you knowledge or mental development. Start reading self-help and self-improvement books, as they are a great way to learn to take care of and love yourself.
#3. What you hear
Say "no" to annoying podcasts that talk all the time about unpleasant events and say "yes" to frequencies that will lift you up and cheer you up. Also, stop listening to depressing, sad love songs and instead create a playlist with cheerful songs.
#4. What you watch on TV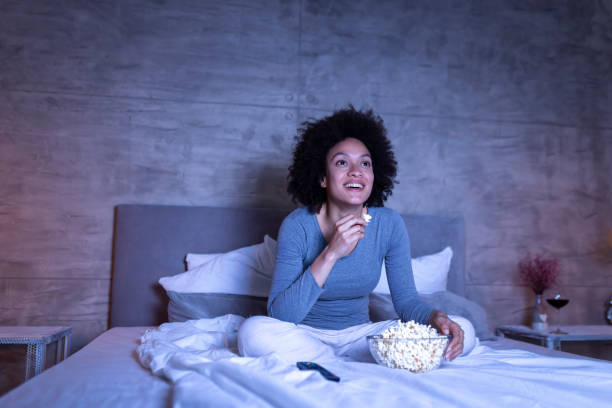 Avoid watching the news late at night or in the morning as soon as you wake up, so that you can go to bed happy and relaxed and start your day pleasantly, without being affected by all these unpleasant and tragic events happening in the world.
Don't hesitate to unfollow those people who affect you negatively. Remove toxic people from both your life and your Instagram and replace them with people and accounts that give you positive energy and joy. Start following places you want to visit and people who cheer you up and make you laugh at what they raise.
Don't miss interesting posts on Famousbio