Treat yourself to this recipe for wood mushroom puff pastry and crunchy fennel salad.
Preparation: 20 min – Cooking: 25 min
Ingredients for 4 people:
300 g of wild mushrooms (depending on the market: chanterelles, trumpets…)
1 puff pastry
2 shallots
2 cloves garlic
1/2 bunch of flat parsley
30 g butter
2 egg yolks
2 fennel bulbs
1 orange
1 lemon
3 tbsp argan oil
1/2 bunch of coriander
Salt and pepper
Recipe for wood mushroom puff pastry and crunchy fennel salad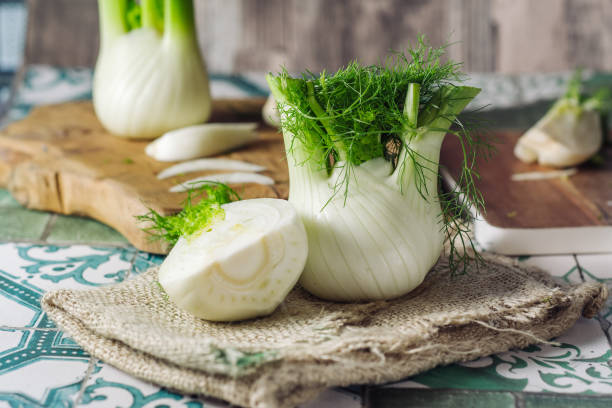 Brush the mushrooms to rid them of their impurities (twigs, sand, earth …). For the dirtiest, place them in a strainer and pass them in the ice water and drain them carefully. Cut them into strips.
Slice the shallots and garlic very finely and sauté them in a casserole (or pan) in a butter bottom.
Add the mushrooms to the casserole and mix well. Bring them back for a few moments.
Divide the mushrooms into 4 crème brûlée molds and sprinkle with chopped parsley.
Cut the puff pastry into discs to the size of the molds, leaving it to protrude about 0.5 cm. Brush the edges of the mussels with beaten egg yolk. Place the dough like a lid on the mushrooms. The egg yolk will seal the dough on the molds.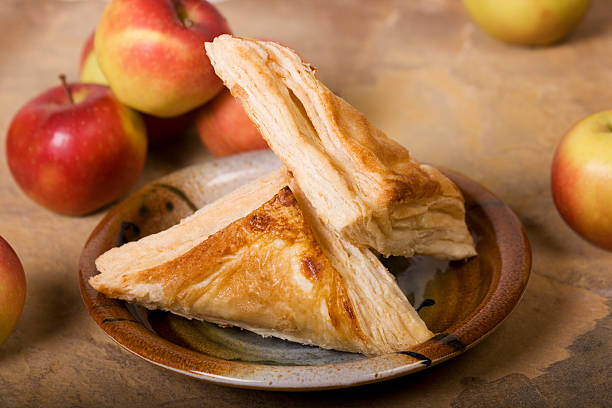 Preheat the oven to 200 ° C and bake halfway up for 15 to 20 minutes of cooking. Cooking is finished when the dough is golden brown and slightly bulging.
While the puff pastries cook, prepare the fennel salad:
Wash, dry, and finely slice the fennel.
Squeeze the orange and lemon and pour the juice into a bowl.
Add the salt, argan oil, pepper, and chopped coriander.
Place the chopped fennel in the bowl and mix well.
Serve the hot puff pastry with the fresh, crunchy fennel salad.
To garnish the fennel salad, add a few Granny apple sticks and orange peels. To be tested in the same range of flavors: candied fennel with orange juice. Fennel is cut in half in height and cooked gently in a background of orange juice and butter.
Don't miss interesting posts on Famousbio