The snow cone is a refreshing option before the summer and is simple to prepare. Not only does it combat the intense heat with its different flavors and presentations, but it has also become an essential companion in the kitchen of the little ones.
The speed in its preparation helps to quickly relieve the sensation of heat because its main ingredient is shaved ice. Many remember this "ice cream" for its two traditional colors, which are unique flavors and easy to make.
Infants and seniors can make this recipe and choose the syrup of their choice to refresh their day with just a homemade snow cone. If you are looking to start in the kitchen with simple snow cones, this note is for you.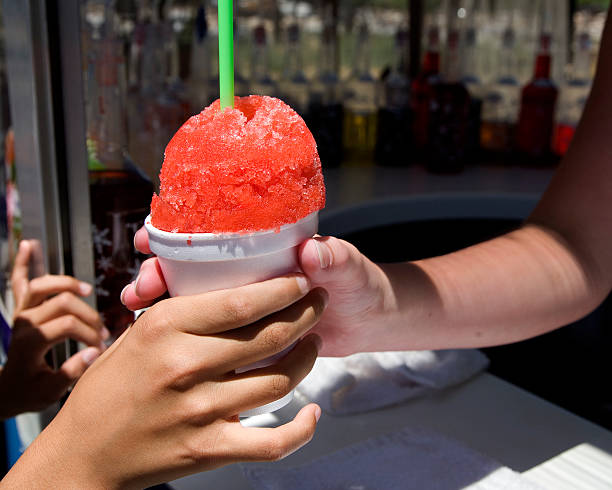 How to prepare a snow cone from home?
For its preparation, it is necessary an ice pack or let cool the boiled and cold water in the freezer until it is completely formed. When it is ready, it is only carefully removed from the molds to grate it until the desired texture is achieved. The amount will depend on each one, but you should always take into account the form for a better presentation.
When the glasses with grated ice are ready, only the most fun step remains: adding flavored syrup. At this point in its preparation, you can choose to buy syrups already prepared in pastry stores or choose one of the flavors that we bring for you.
The 5 most requested syrups for homemade snow cones
All syrups have an important and unique step, which must be performed in each of them to achieve the desired texture. We bring you the 5 most requested flavors in the snow cone:
1.- Lemon Syrup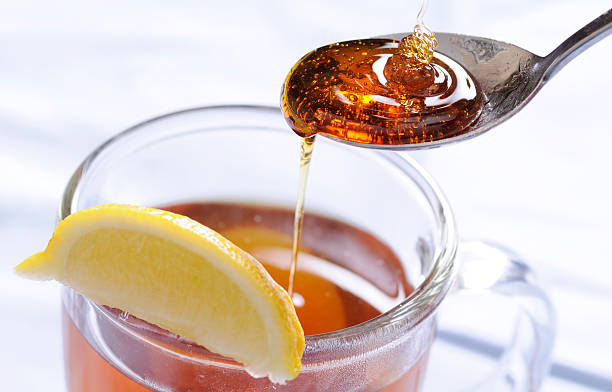 First of all, you will need to bring to a boil in a pot a cup of sugar and a cup of water; cook over medium heat for 15 minutes or until a thick syrup forms. When it is ready you just have to remove it and wait for it to cool to room temperature.
Then you will need to prepare a cup of lemon juice and a tablespoon of lemon essence to mix with the syrup. Once incorporated, let cool for a few minutes before placing it on the ice of the snow cone.
2.- Pineapple Syrup
This syrup is one of the most requested for its unparalleled flavor. To start you must perform the same procedure of boiling in a pot a cup of sugar and a cup of water. After 15 minutes of cooking it to form a thick jar, it is left to stand at room temperature.
Then place a cup of diced pineapple in a pot, add half a cup of water and boil for 15 minutes. When the set time passes, three cups of base syrup are added to the pot and left for 20 minutes.
Finally, it is only removed from the heat and allowed to cool to room temperature and then strained. To the concentrate is added a tablespoon of pineapple essence and ready.
3.- Tamarind syrup
For this syrup the same base mixture is used as in the previous two, that is a pot, a cup of sugar, and a cup of water. When it is ready, two cups of shelled tamarind should be washed to start its preparation.
The tamarind is placed in a bowl and three cups of water are added, then allowed to boil for at least 40 minutes. As time passes, add three cups of the base syrup and boil for 30 more minutes. Finally, the syrup is drained into a bowl along with the tamarind pulp.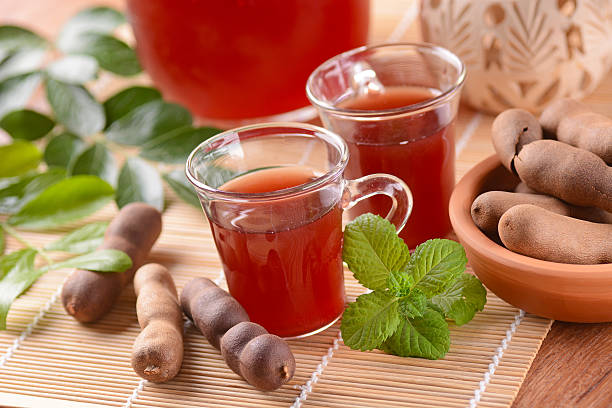 4.- Grape syrup
First, you will need to bring to a boil in a pot a cup of sugar and a cup of water; cook over medium heat for 15 minutes or until a thick syrup forms. Then let it cool to room temperature to add two tablespoons of concentrated grape essence.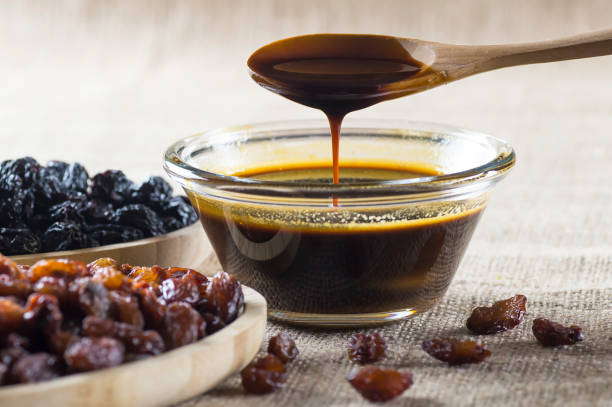 5.- Strawberry syrup
The same base as in the previous syrups is used to let stand while the strawberry mixture is prepared. A kilo of strawberries is separated to wash and disinfect, then placed in a pot to boil for 15 minutes along with two cups of sugar. After constantly moving, it is removed from the pot of the heat and the preparation is liquefied.
Add two cups of base syrup to pineapple juice and a tablespoon of strawberry essence. It is allowed to boil for 10 minutes and then removed to rest the mixture completely.
Don't miss interesting posts on Famousbio