Nothing better than an apple margarita for this hot season; prepare it with Manzanas Washington® and share it with your family.
Ingredients
for 4 people
1 apple gala washington®
1 apple ambrosia washington®
1 apple Honeycrisp washington®
1 oz of water
1/2 oz sugar
1 cinnamon slice
4 lemons juice
2 ozs orange liqueur
1/2 oz natural syrup
1 oz peppermint leaves
2 oz ice
1 oz tequila optional*
1 oz chamoy or liquid tamarind
1/4 oz piquin chili
1 apple ambrosia washington®
1 oz diced tamarind candy
8 mint leaves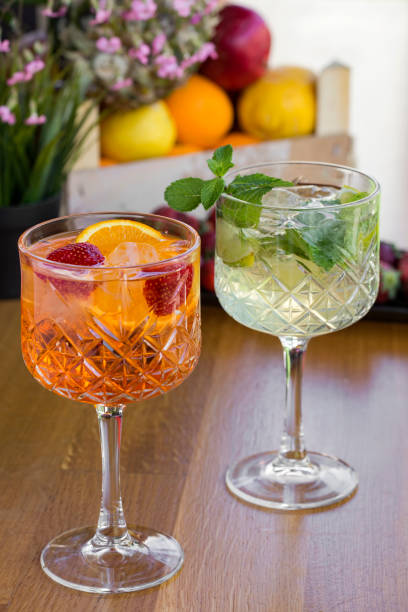 Procedure
cut the apples into medium cubes.
place the apples, water, sugar, and cinnamon in a saucepan.
cook for 25 minutes and let cool.
place in the blender the apple, the juice of the lemons, the orange liqueur, the natural syrup, and the mint leaves.
Blend for several minutes until a puree has formed.
separate half and blend a portion with ice.
cut an apple ambrosia washington® into small cubes.
insert into a skewer stick tamarind interspersed with an apple cube. repeat the procedure.
frost margarita glasses with chamoy sauce and piquin chili.
serve and garnish with the skewer and mint leaves. sprinkle Piquin chili to taste.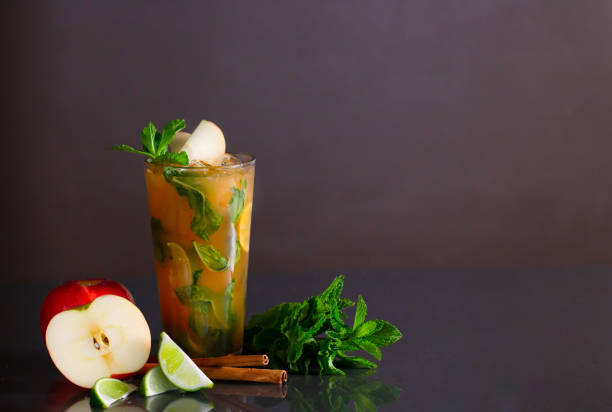 Don't miss interesting posts on Famousbio