7 facts you didn't know about pizza The gastronomic calendar reaches another important date. This time it is the Day of Pizza, that delicacy of gods that in all its presentations makes more than one sigh.
The anatomy of pizza is simple, a dough base, some sauce, cheese, and the topping you prefer. From the most austere version to the most complex, it is a preparation that has reached almost every corner of the world to stay.
To commemorate this bite of culinary grandeur, we share some fun facts you may not have known about pizza.
A poisonous origin
Historians of the William E. Macaulay Honors College locate the origin of pizza in Naples, Italy. It is believed that in the early sixteenth century, low-income families prepared this food with bread dough, cheese, and tomatoes from the region, which were believed to be slightly poisonous, so they were very low price fruits.
The birth of the name
Giuseppe Nocca is a culinary historian, who assures that the first written record of the word "pizza" to refer to this dish is found in a manuscript dating from the year 997 A.C. and that was found in the Italian city of Gaeta.
Without pizza there is no pizzeria
The first establishment that served as a pizzeria, that is, for the purpose of selling pizza to customers, was founded in Naples, Italy. The Antica Pizzeria Port'Alba is also responsible for naming the pizza Margarita, in honor of the Queen of Italy, Margherita di Savoia.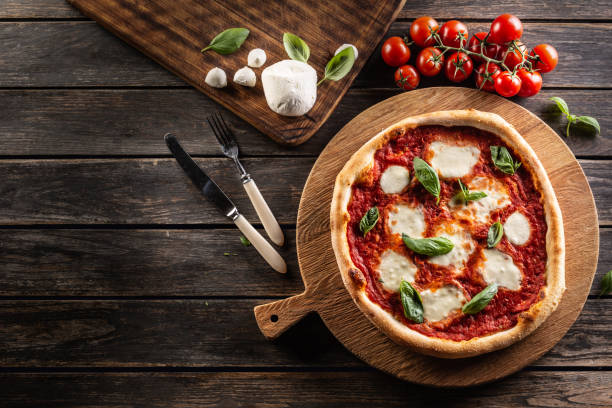 Pizza arrives in America
After World War II, soldiers based in Italy were in charge of bringing pizza to American soil. During their stay in the home of pizza, they became lovers of this dish that they consumed frequently in that European country, so they replicated their recipe.
Huge pizza
The record for the largest pizza in the world was obtained on December 13, 2012, with a copy made by the Italians Dovilio Nardi, Andrea Mannocchi, Marco Nardi, Matteo Nardi, and Matteo Giannotti of NIPfood, which was baptized as "Ottavia".
The extension of the pizza (which did not contain gluten) was 1261.65 square meters and was made in Rome, Italy.
One slice is not enough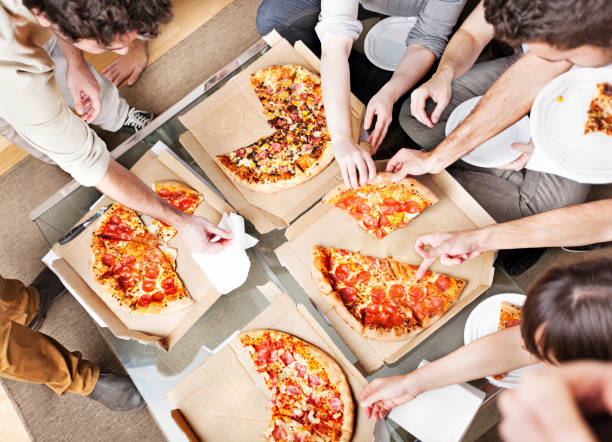 The proximity to the United States, one of the largest consumers of pizza, has made the presence of restaurants that offer this food is increasing. This has been reflected in the taste of Mexicans for pizza, achieving that in the country around 120 million units are consumed per year.
The most controversial pizza
Without a doubt, Hawaiian pizza is a topic of conversation. You can only love and hate her, though; the curious thing is that its origin was not in the United States. This was an invention of the Greek Sam Panopoulos, who added this variation to the menu of his restaurant located in Canada.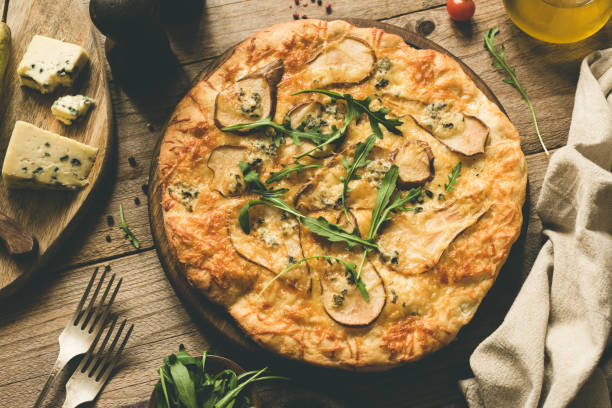 Don't miss interesting posts on Famousbio