Summer, hot, the thermometer rises and the pressure is lowered: do not be found unprepared!
If the secret is to hydrate the body as much as possible, as well as with water, do it with cool and energy drinks, which help you remineralize and keep the body strong, even in moments of greater fatigue and on days when the heat leaves no respite.
Here are 3 recipes of centrifuges rich in potassium and magnesium, ideal for two or three people, essential to strengthen and nourish the body.
So take five minutes to peel the fruit and five and then clean everything, thinking that you are deeply nourishing the body with a healthy habit.
These recipes are in fact really useful when you feel weak, you sleep badly, you have muscle cramps or you are inappetent and nervous about too much heat, try it to believe!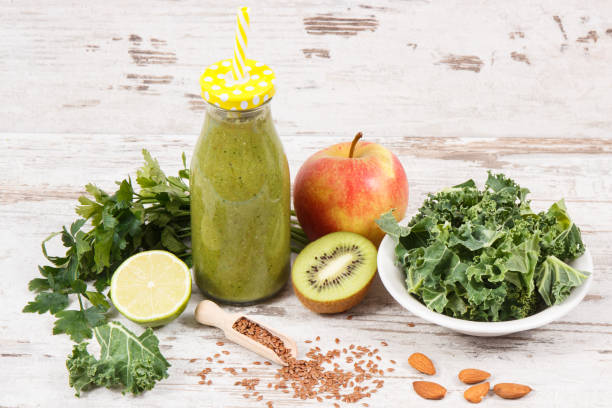 Anti-fatigue green centrifuged
Ingredients:
> a small bunch of parsley,
> a quarter of lettuce,
> a kiwi,
> 2 green apples.
A little water if necessary dilute a little and a half teaspoon of maple syrup (another good remineralizing) to give a sweeter taste if you prefer.
Preparation: centrifuge everything and drink immediately; this green mix is perfect as a snack or breaks hunger in the late afternoon, to quench the thirst and invigorate the body.
The magnesium contained in lettuce, together with vitamin C from kiwi and potassium from parsley and precious minerals from green apple, acts by setting the tone for muscle tissues, brains, and nerves.
Exotic centrifuged for the heart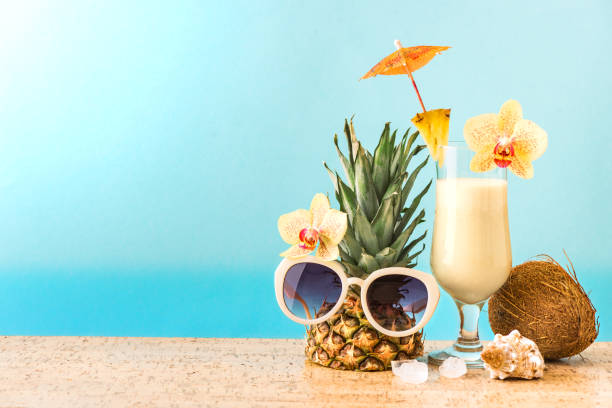 Ingredients:
> a pineapple,
> a few slices of fresh coconut,
> 2 bananas
Preparation: centrifuge the ingredients together and drink immediately, refreshing with a couple of ice cubes and two mint leaves, if desired. A centrifuge rich in potassium, thanks to bananas, rich in mineral salts and vitamins, is also a diuretic. Particularly suitable for gourmands and lovers of exotic atmospheres and for those who just can not send down green drinks and need some extra pampering. If you like it, you can make this smoothie even spicier, using cinnamon powder, just as energizing.
Cucumber centrifuged thirst quencher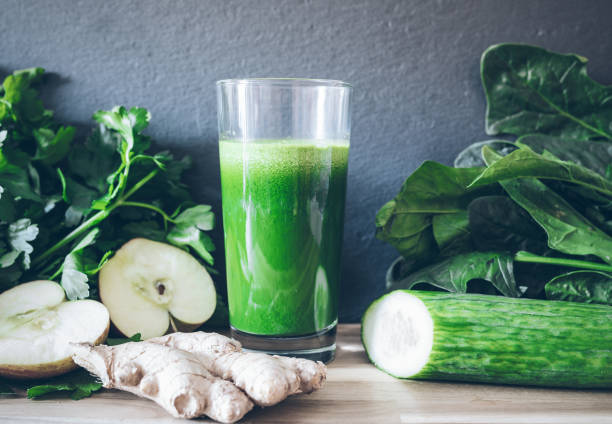 Ingredients:
> a couple of medium-sized cucumbers,
> a pair of celery stalks,
> an apple,
> a carrot,
> a small piece of fresh ginger.
Preparation: centrifuge everything well, consume as a snack or mid-morning. This is a centrifuge rich in minerals and vitamins – including iron, potassium, cucumber magnesium -, great for the liver and kidneys, perfect as a moisturizer, tonic, and natural antioxidant.
Nb. Faced with making a centrifuge, the danger can be laziness! Behold, do not be lazy! And drink them now, just made!
Don't miss interesting posts on Famousbio