If you are looking for substitutes for eggs in the kitchen, there are several food alternatives that achieve a successful taste and a very similar texture.
If you are allergic to this food, there are other products to change for the egg, and if you are vegan and do not want to include animal foods in your diet, there are also plant-based alternatives.
From the AEPNAA (Spanish Association of People with Food allergy and Latex), they detail that the egg or its proteins can appear in pastry or pastry products, bread, pasta, cold cuts, pâtés, sausages, egg substitutes, candies, ice cream, creams, custards, cheeses, gelatins, consommés, soups, some margarine, and sauces.
In addition, some breakfast cereals, creamy coffees, and wines and beers rinsed with egg white also include the ingredient so if you are allergic to the egg you should look closely at its composition. Eggs are the second most common food allergy in infants and young children.
On the other hand, you can prepare everything from vegan and egg-free potato omelets to biscuits and all kinds of pastry recipes, meringues, scrambled egg-style tofu, or even a tasty homemade mayonnaise without the need to use this ingredient.
What egg substitutes can you use? Write them down along with their most prominent uses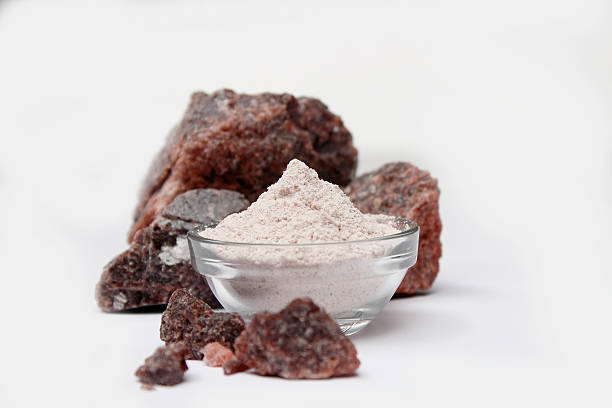 X egg replacements for cooking
Aquafaba: Do not throw away the water of legumes such as chickpeas. Aquafaba can replace egg and egg white. You can use it in tortillas, pancakes, cakes, or meringues. Has emulsifying, thickening, binding, foaming, or gelatinizing properties
Soft tofu: Also called silky, silken, or Japanese tofu, it can be crushed for creams, sauces, and desserts, since its consistency is almost liquid. It is ideal for vegan recipes such as scrambled eggs. In addition, it is rich in proteins, all essential amino acids, and minerals such as selenium, phosphorus, and manganese.
Himalayan black salt: This type of salt called Kala namak has a taste very similar to the egg thanks to its mineral composition that contains iron, sulfur, and magnesium—but it does not serve for its texture or consistency. By adding a pinch of this volcanic salt you can spice up vegan tortillas, toasts, and scrambled. It is better to add it at the end of the preparation.
Fruit puree: A quarter cup of applesauce or banana puree replaces an egg, ideal in pastry dishes. The ideal is to steam the apples. Other pureed fruits such as pumpkin and avocado also work and affect the tasteless than the previous ones.
Flaxseeds or chia seeds: These small, nutritious seeds are rich in omega-3 fatty acids and fiber. It is advisable to grind the chia or flaxseed or buy it in flour, beating one tablespoon (7 grams) with 3 tablespoons of water. Replace the egg by making the baked products denser and heavier, giving them a nutty touch.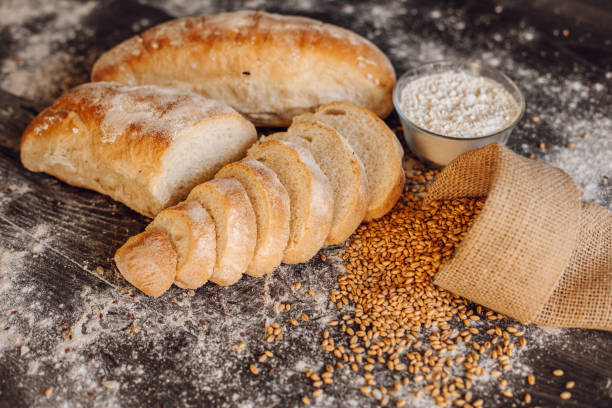 Water and flour: A part of water and one of flour is equivalent to an egg. It can be both wheat and other gluten-free rice, corn, or chickpeas. This preparation is useful for preparing batters and breading without the need to incorporate eggs.
Agar-agar: It is vegetable gelatin that comes from seaweed of the same name and that can thicken the liquids in the form of gelatin. To replace the egg you can combine about 9 grams of agar-agar with 15 milliliters of water. Non-vegetarians can use animal gelatin.
Vinegar and baking soda: It is better to use white distilled vinegar or apple cider vinegar. 7 grams of baking soda (one teaspoon) and a tablespoon of vinegar (about 15 grams) serve to replace an egg in most dishes. Their chemical reaction makes the baked products airy and lightweight. You can use the mixture for bread, muffins, or cakes.
Natural yogurt: You can choose plain yogurt or yogurt made from vegetable milk if you are vegan. Of course, try not to be a sweetened or sweetened variety. 60 grams of yogurt is roughly equivalent to one egg.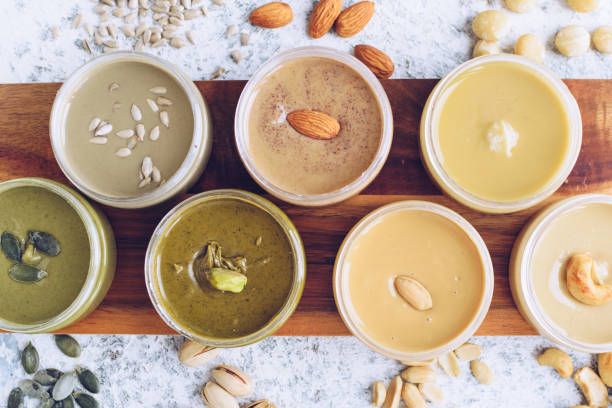 Nut butter: Peanut, almond, or walnut butter is ideal to replace the egg in pastries. About 3 tablespoons serve as an alternative to an egg. Opt for a creamy and not thick variety.
Soy lecithin: It is a healthy vegetable fat obtained from soybeans, as a by-product of its oil. You can find it in powder. To replace the egg you can incorporate a tablespoon of about 14 grams into your recipe.
Chickpea flour: From Hogarmanía they recommend this trick to make a vegan potato omelet. Replace the egg with a tablespoon of chickpea flour with 2 tablespoons of water or vegetable drink and a splash of lemon juice. You will see what a result! Other options are cornmeal or tapioca.
Don't miss interesting posts on Famousbio